'Big Brother': Xavier Says He Understands Why America Gave Kyland Only 50 BB Bucks Now
Xavier Prather is surprised by how Kyland Young left the Big Brother house. He now views the voting for BB Bucks differently.
Big Brother fans influenced the game by voting to give houseguests BB Bucks. Xavier Prather talked about understanding why people didn't vote for Kyland Young after he left the house.
[SPOILER ALERT: Spoilers ahead for the winner of part 2 of the final HOH competition of Big Brother 23 .]
Kyland left 'Big Brother' on bad terms with Xavier
Kyland's goal was to make it to the end with Xavier. They made themselves a duo and called themselves "The Gentlemen." But when Xavier had the chance at the final four, he decided to put Kyland on the block next to Azah Awasum then Derek Frazier evicted him.
Kyland decided to make things personal before he left. He brought up Xavier's nephew, Kobe, who recently lost his father.
"Yeah, I mean, I thought the whole Kobe thing raising him to be a man and face challenges and stuff," Kyland said. "Are you talking about my nephew right now?" Xavier asked.
"You know, named after Kobe, Kobe doesn't step down from the challenge. He accepts it," Kyland added. "I would suggest you stop talking about my nephew," he told him.
Kyland left the house after everyone urged him to. He has since stood beside his words.
Xavier says he understands why American gave Kyland only 50 BB Bucks now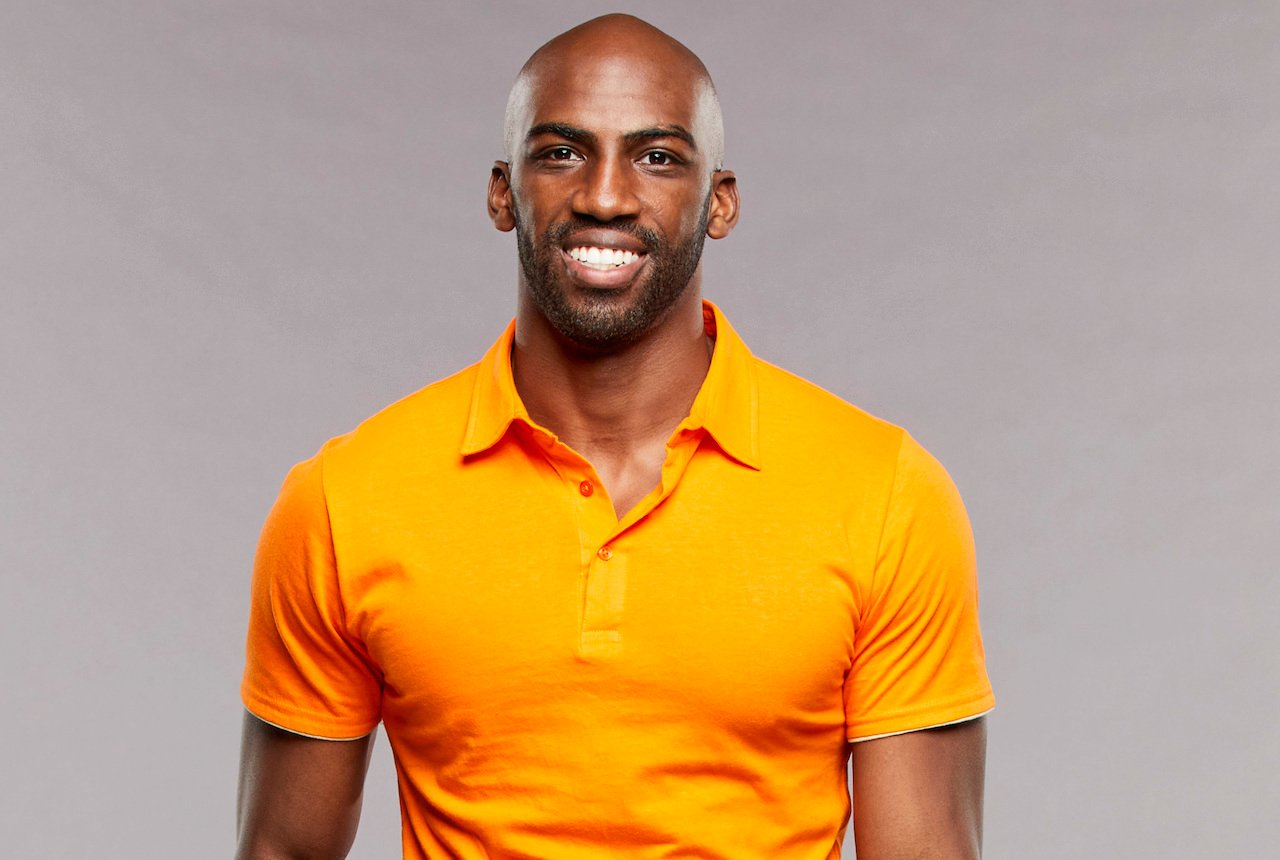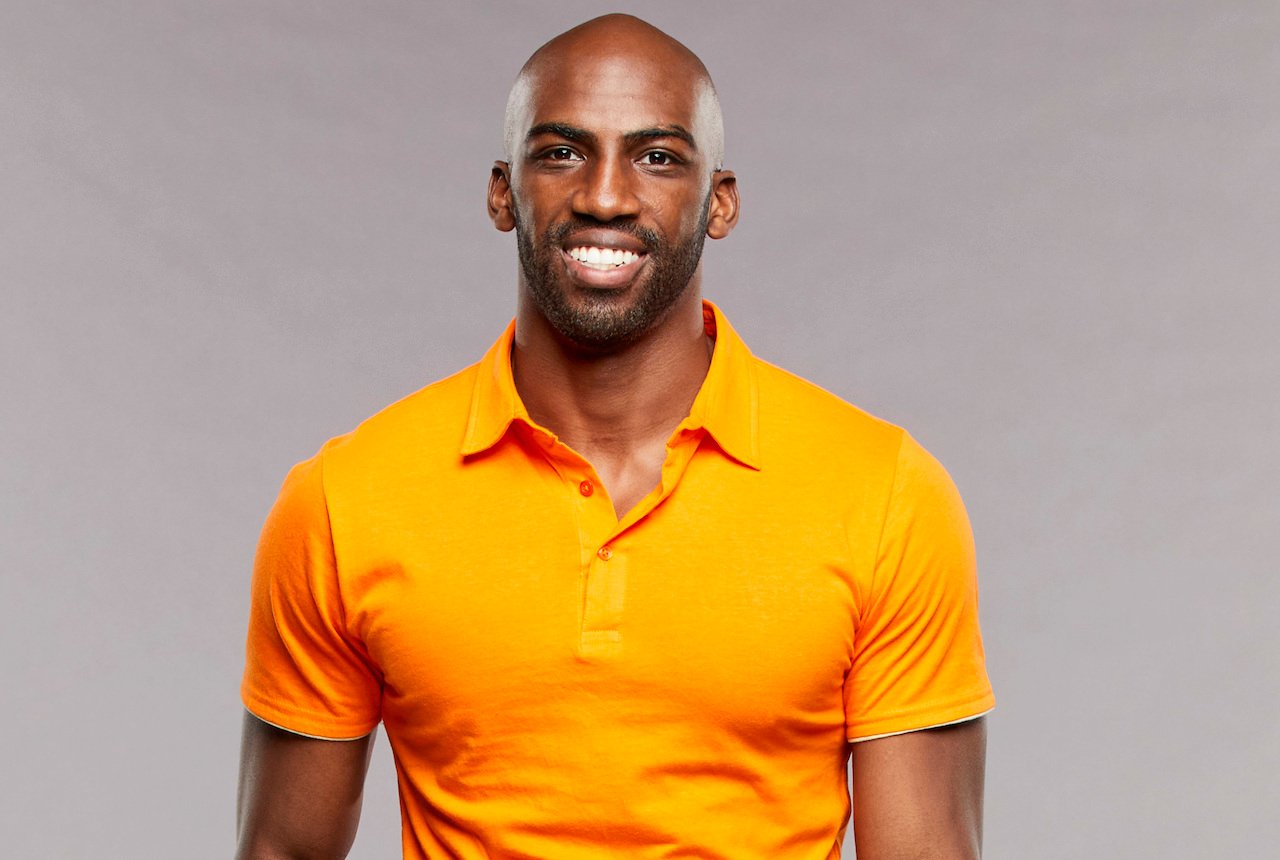 Earlier this season, fans voted to give their favorite houseguests BB Bucks to buy advantages in the game. The top three received 100, the following three received 75, and the rest received 50. Kyland kept getting 50 BB Bucks while Xavier did get 75 multiple times.
Xavier and Derek were talking to each other on the live feeds on Sept. 27. He brought up Kyland and how America voted.
"The thought, especially after how he left, the thought of Ky being potentially in one of those two chairs and getting a check just makes me sick," Xavier told Derek. 
"I was wondering why he was getting 50 BB Bucks. I was like, 'Ky is not a bad guy per se, so why does he keep getting 50?' I was like, OK now I see. There was probably some sh*t that America was seeing that we weren't." He added, "Now that triple 50 makes sense. Here I am defending this man."
At this point, Xavier plans to take Derek to the final two if he wins Head of Household. He still has to compete in the third part of the HOH competition against Azah. 
It looks like Kyland's personal jab at Xavier is still on his mind. They will be reunited on finale night since Kyland is now on the jury. Fans will have to watch on CBS to see how he'll vote if Xavier does make it to the end.