'Big Brother': Yes, Memphis Garrett's Gameplay Is Also Confusing to Julie Chen
For many Big Brother fans, it has been frustrating to see iconic fans like Janelle Pierzina and Kaysar Ridha getting bad luck of the draw so far this season. Ironically, a fellow houseguest who they thought was their ally, Memphis Garrett, was a recent Head of Household, but he didn't do them any favors in the long run.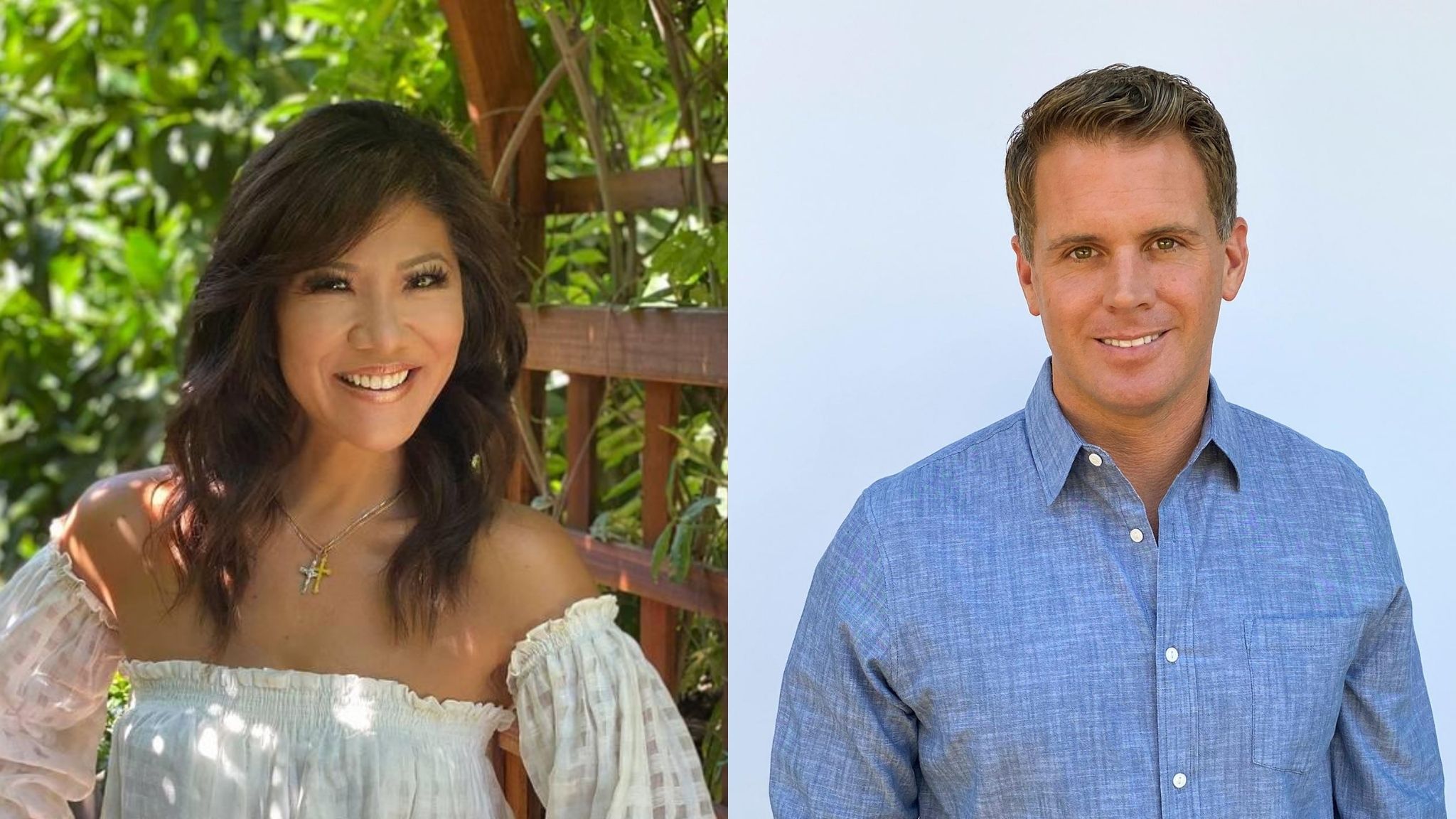 Memphis Garrett's Head of Household reign was hectic
Garrett send the household into disarray when he nominated Nicole Anthony and David Alexander for elimination. There was instantly controversy as Alexander and most of the house thought that Garrett was talking down to him in the nomination speech. A lot of fans pointed this out as well, and didn't think it was a good move given the current national climate in regards to race and discrimination.
On the other hand, Anthony thought she was blindsided, as she believed she was close to Janelle Pierzina and Kaysar Ridha. Anthony thought that Pierzina and Ridha were allied with Garrett, and therefore could have kept her off the block. Because of this confusion, Anthony was determined to speak badly about Pierzina and Ridha all week, even though they were really the only ones campaigning for her to stay. Meanwhile, Garrett was playing both sides. He had a presumed "old school" connection with Pierzina and Garrett while also being in an alliance of six other houseguests (primarily "newer" alumni) including Cody Calafiore and Tyler Crispen.
When Thursday came, Anthony ended up being the one eliminated. It seems that her biggest downfall as listening to other houseguests, especially Kevin Campbell, who convinced her that Pierzina and Ridha were out to get her. In an interview after her eviction, Anthony was apologetic of how she treated them, saying, "I just wanna tell her that I'm sorry and that I should've stuck with my initial impression of her," she said. "I would apologize for thinking she was that manipulative and ruthless and just mean. And she's not mean! And I would apologize for that."
Julie Chen is confused at the way Memphis is playing
Many fans have been confused as to how older alumni, such as Garrett and Daniele "Dani" Donato Briones, would rather play with younger folks who play the different entirely different than they did years ago. Though Memphis is an "old school" player, this week was the first time he won a Head of Household competition.
In an interview with Inquisitr, Chen talked about Garrett's reign. "I think he hurt himself with his HOH reign. As you heard him say last week when he won Head of Household, that was a first for him," she said. "Sure, he made it to the Final 2 in season 10 a dozen years ago but many thought it was because he had a strong partner in Dan Gheesling (who went on to win with a unanimous vote). Memphis has never experienced HOH power and it showed."
Chen also didn't understand why Garrett targeted Alexander and Anthony, or why he delivered the nomination speech to the former in that manner. "Maybe he called David a rookie because that's actually what he thinks of himself and doesn't want to be found out?" questioned the host. "I am baffled at his gameplay. Going after David and Nicole A.?"
Big Brother airs Wednesdays, Thursdays, and Sundays on HBO.