Big Hit Music Shares More Information About BTS' Plans and Reveals J-Hope Will Kick Off Solo Promotions
In a press release, Big Hit Music shared details about BTS' future plans and revealed J-Hope will be the first member to start solo promotions.
On June 14, Jin, Suga, J-Hope, RM, Jimin, V, and Jungkook of BTS announced their plans to shift their focus to solo projects for the time being. Following BTS' announcement, Big Hit Music shared a press release that gives insight into what fans can expect from BTS going forward. The label also revealed that J-Hope will be the first member to kick off solo promotions.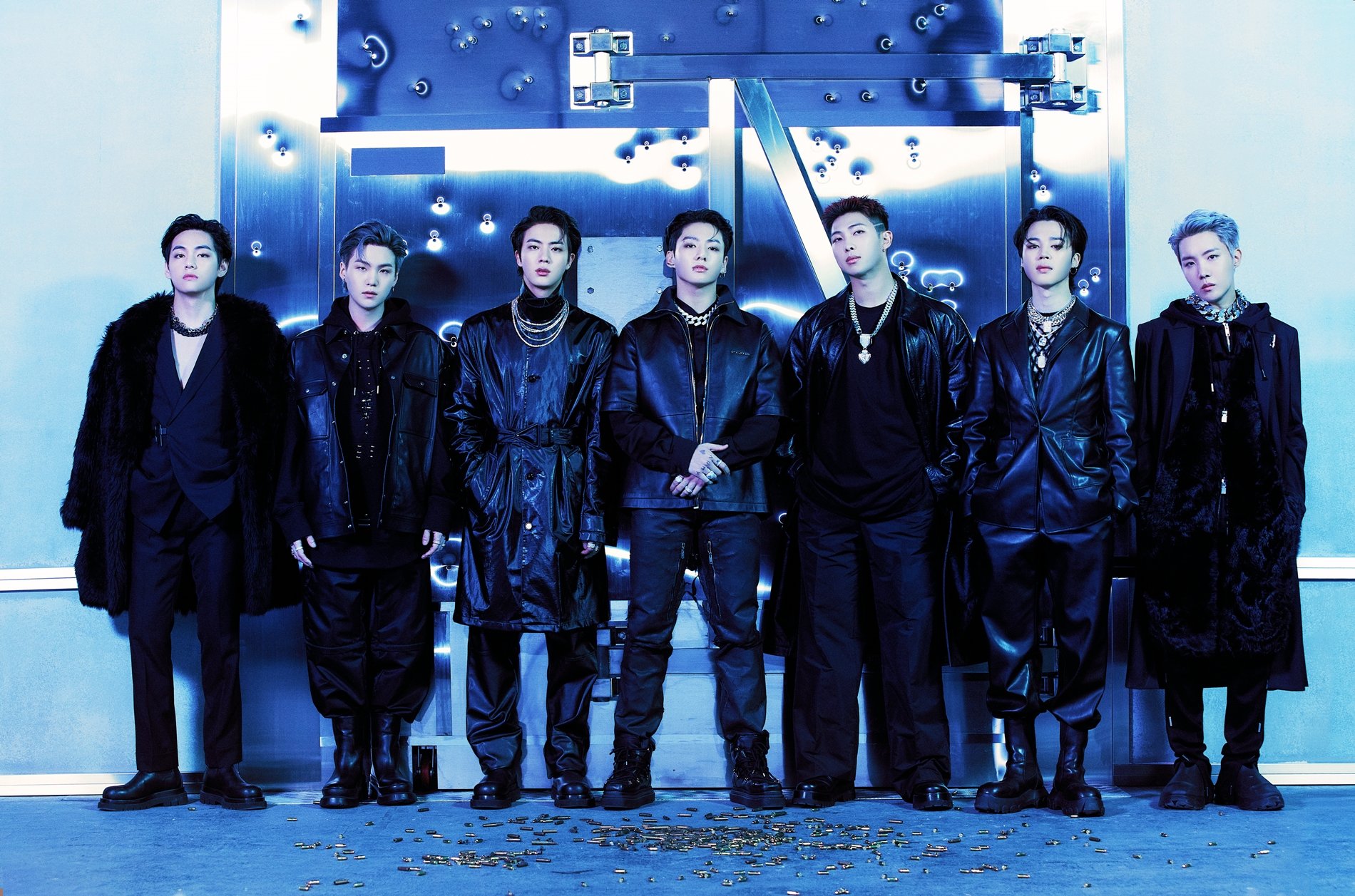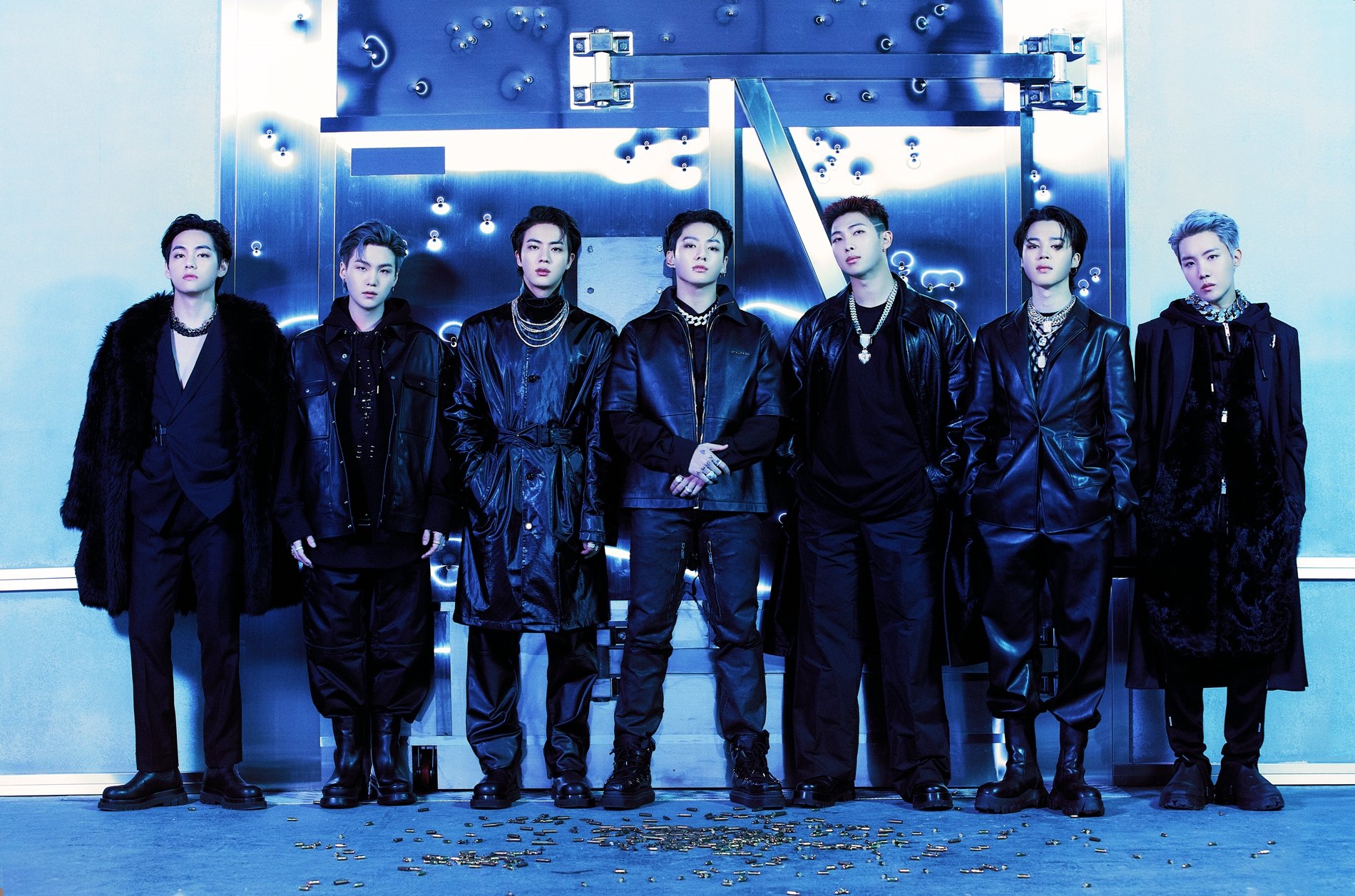 BTS will be moving into the next phase of their career
As part of 2022 BTS Festa, Jin, Suga, J-Hope, RM, Jimin, V, and Jungkook filmed and posted their BTS Festa dinner to culminate the annual celebration. During the dinner, the band members discussed their recent anthology album Proof and their future plans.
Their conversation revealed that the members of BTS plan to prioritize being solo artists over group promotions. The band assured ARMY that this is not the end, and instead just the starting point of a new chapter of BTS.
"I don't know, I've talked a lot about this with the members, but I think we should spend some time apart to learn how to be one again," said J-Hope.
Suga shared, "It's not that we're disbanding. We're just living apart for a while."
BTS will focus on 'solo albums and collaborations'
Following the release of the BTS Festa dinner, Big Hit Music shared a press release that elaborates on BTS' next steps as a group and as individuals.
Going forward, fans can expect lots of solo music from the septet, starting with J-Hope of BTS.
According to the press release, BTS "will allow themselves to express their individuality through the release of solo albums and collaborations with other artists. j-hope marks the beginning with his upcoming solo album and further information will be shared in due course."
J-Hope being the first BTS member to start his solo plans makes sense, as the BTS rapper was recently announced as a headliner for Lollapalooza 2022.
Big Hit Music clarified information about BTS' new direction
In the press release, Big Hit Music also shared a statement about the company's expectations of BTS as a group and solo artists.
"BTS now starts a new chapter with new solo projects as well as group projects. Members will take this time to achieve personal growth through various new activities, and we expect it to further strengthen the foundation for the group's long-run as a team. BIGHIT MUSIC will actively support the artists," the label said in the press release.
On June 14, Big Hit Music also shared a statement with Showbiz Cheat Sheet clarifying that BTS will not be "on hiatus" as a group during this new career phase.
A rep for the band shared:
"To be clear, they are not on hiatus but will take time to explore some solo projects at this time and remain active in various different formats."