'Big Sky': Fans Mistakenly Believe Reese Witherspoon's Daughter Is In the Cast
ABC's new TV show, Big Sky, drew viewers in with Ryan Phillippe, and many believed he and Reese Witherspoon's daughter was also part of the cast. However, the 46-year-old Cruel Intentions star didn't last long in the twisty drama. Plus, Witherspoon's daughter was never part of the cast. But, there is an intriguing explanation for why viewers thought Ava Elizabeth Phillippe starred in Big Sky Season 1.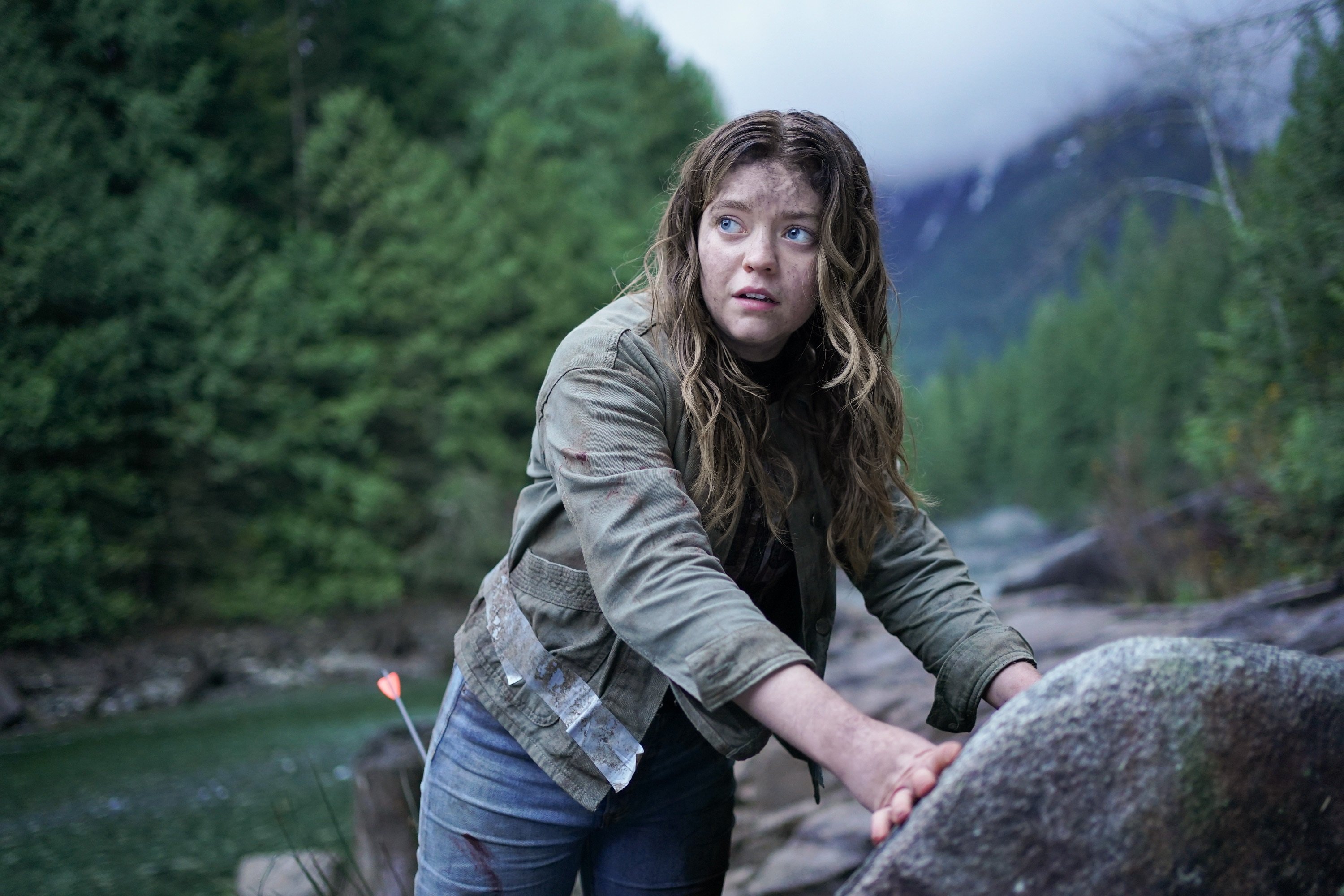 'Big Sky' Episode 1 began with a bang
When Big Sky Episode 1 began, a creepy long-haul trucker, Ronald Pergman (Brian Geraghty), abducted a sex worker, Jerrie Kennedy (Jesse James Keitel). Later he captured two young girls, Danielle (Natalie Alyn Lind) and Grace Sullivan (Jade Pettyjohn). He locked all three in a large shipping container. Despite Grace's attempt to escape, the women remained trapped in the remote location.
RELATED: Why Did Reese Witherspoon and Ryan Phillippe Divorce?
Danielle's boyfriend, Justin Hoyt (Gage Marsh), contacted his parents when the two women did not arrive at his house that night. Former cops and Justin's divorced parents, Cody Hoyt (Phillippe) and Jenny Hoyt (Katheryn Winnick) worked the case together. However, when Cody confronted State Trooper Rick Legarski (John Carroll Lynch), the officer suddenly shot Cody in the head. Since ABC spent so much time advertising Phillippe's role in Big Sky, viewers could not believe he died in the first episode. So fans thought maybe he and Reese Witherspoon's daughter, Ava Elizabeth, might be the one who sticks around in Big Sky.
Is Reese Witherspoon's daughter in 'Big Sky'?
No, Ava Elizabeth Phillippe is not in the Big Sky cast. So, why does the young kidnapped girl, Grace Sullivan, look so much like Witherspoon? There's a pretty simple explanation.
Jade Pettyjohn portrays Grace in Big Sky, and she played Lexie Richardson in the Hulu series Little Fires Everywhere. Lexie was Elena Richardson's daughter; Witherspoon portrayed Elena. So, many viewers assume that the actor (Pettyjohn) is Reese Witherspoon's daughter in real life. She does have a striking resemblance. 
Plus, Pettyjohn had Witherspoon coaching her about how to portray her daughter in Little Fires Everywhere accurately. It's no wonder that so many viewers think that Pettyjohn is Reese Witherspoon's daughter in real life.
What movies or TV shows was Reese Witherspoon's daughter, Ava Phillippe, in?
Ava Phillippe does not have extensive filmographies like her mother and father. According to IMDb, Reese Witherspoon's daughter appeared on Good Morning America and several episodes of Entertainment Tonight as herself. However, she wasn't acting. Phillippe doesn't have any acting credits in movies or TV in her filmography. She also appeared as herself on Extra with Billy Bush. 
Phillippe made her modeling debut with Rodarte and then became the face of her mother's clothing line, Draper James. Her Instagram account is full of selfies and modeling poses. She also shares her artwork, primarily sketches of people and animals. 
Although Reese Witherspoon's daughter isn't in Big Sky, you can catch glimpses of her on social media.