'Big Sky': Here's Why Detective Cody Hoyt Looks So Familiar
The long-awaited Big Sky premiere has finally come. The show, which premiered on ABC and whose trailer garnered more than three million views before its first episode, follows the mystery of two teenage girls who have disappeared. And now, detectives are on the hunt to find them before anyone else goes missing.
One of the show's detectives, Cody Hoyt, is played by actor Ryan Phillippe. Phillippe has years' worth of experience in the movie industry, though he hasn't starred in quite as much on the small screen. For those who think he looks familiar, it's probably because fans have seen him before.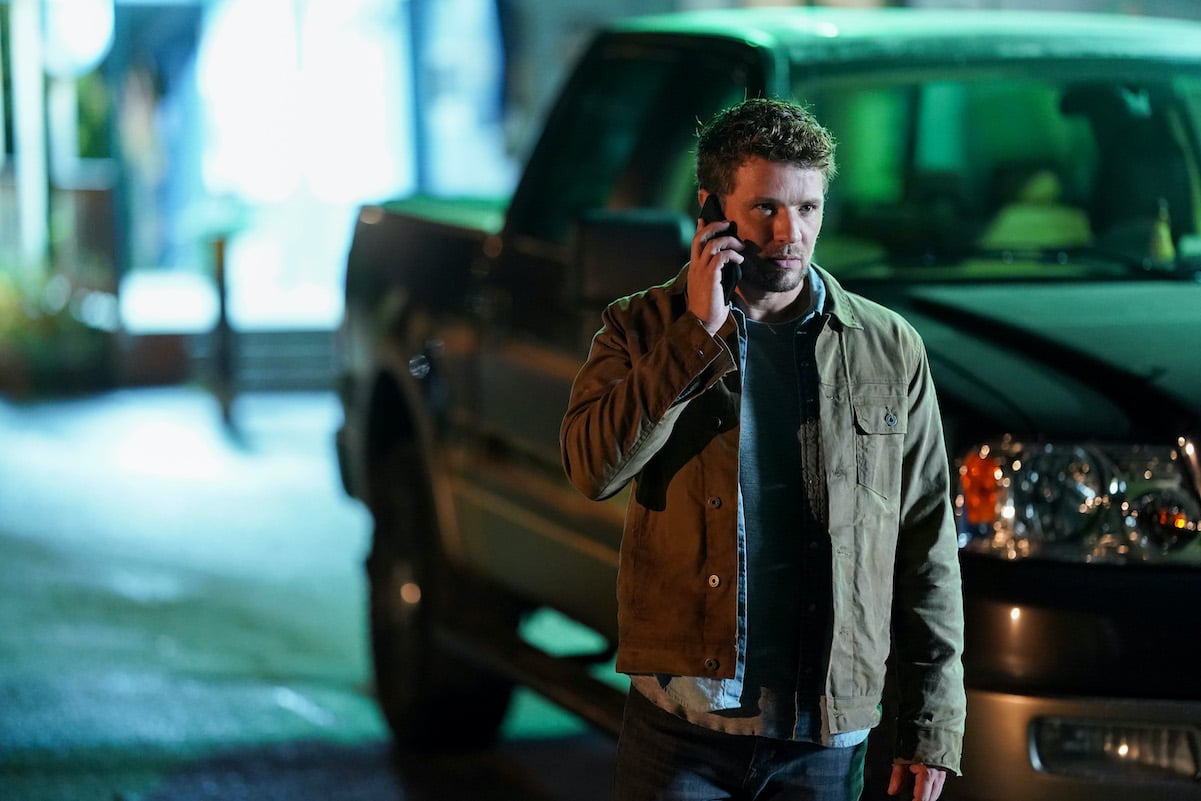 Ryan Phillippe stars as Detective Cody Hoyt
Phillippe's character opens the show finding himself in a serious predicament — it turns out he's been sleeping with a co-worker now that he separated from his wife, which doesn't sit well with her. Regardless, the two have to work together once the two sisters are kidnapped.
In the show's premiere, Hoyt is at odds with both his partner, Detective Cassie Dewell, and his wife, ex-police officer Jenny Hoyt, and it's hard to tell much about Hoyt's personality. He's clearly passionate about his work, but apparently not opposed to mixing business and pleasure. As the season unfolds, there's sure to be another plot point, beyond the kidnapping, that fans will be focused on — the work relationship between Hoyt, Dewell, and Jenny. Unless, of course, what happened at the end of the episode is as it appears (but we won't ruin the spoiler).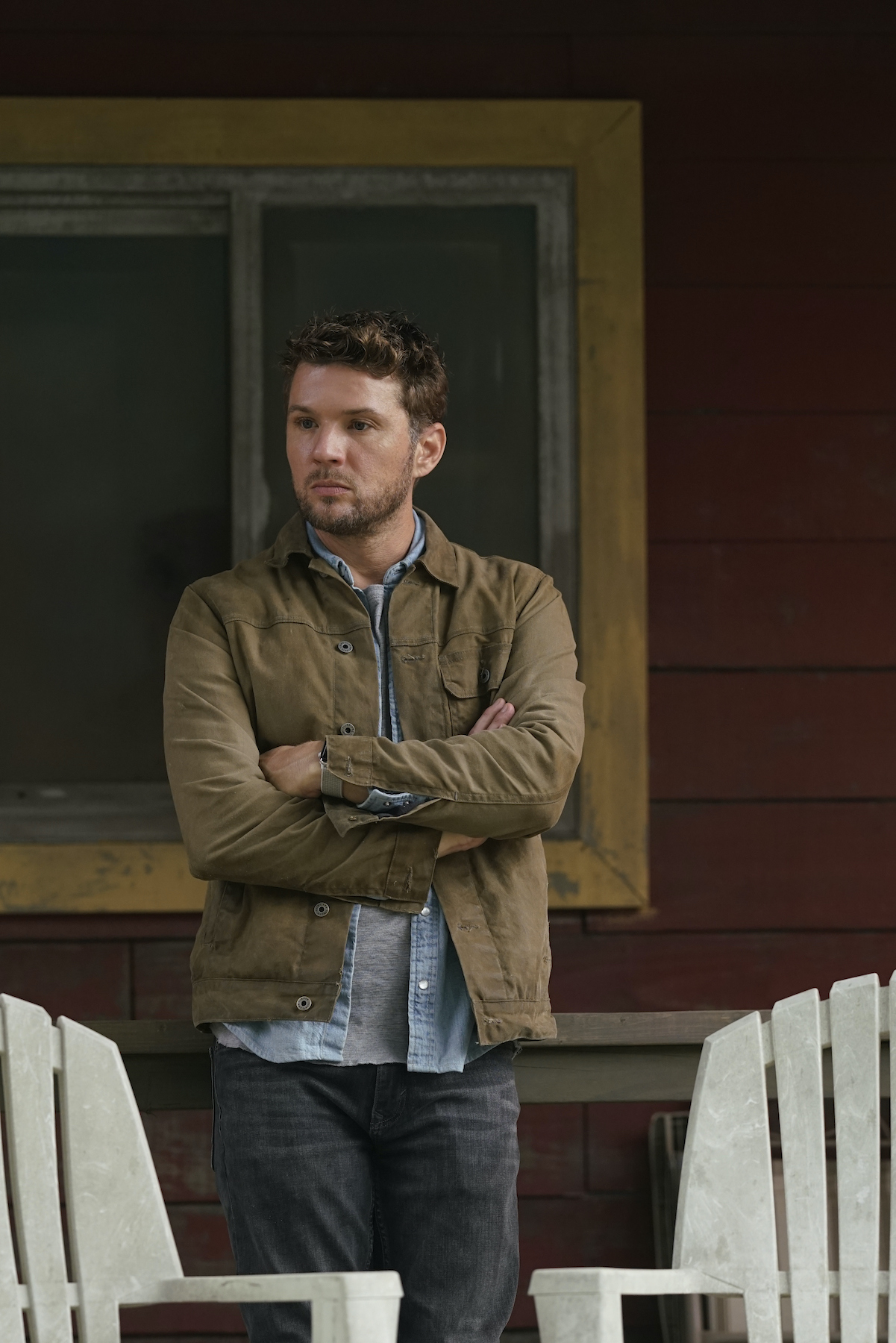 RELATED: Ryan Phillippe Net Worth and How He Became Famous
Phillippe has appeared in dozens of movies throughout his career
Phillippe's career started when he was only a teenager. His first major appearance was as Billy Douglas on One Life to Live, where he played the first gay teen to appear on a daytime soap opera.
Most people might recognize Phillippe from his string of late 1990s films, including "I Know What You Did Last Summer," "54," and "Cruel Intentions." (He starred alongside Reese Witherspoon in the latter.) Phillippe earned his breakout role in "I Know What You Did Last Summer," where he played Barry Cox, who was involved in accidentally killing a pedestrian, which starts the whole movie. The part helped him land other career-building roles.
The early 2000s provided more success for Phillippe. In 2000, he starred in "The Way of the Gun," followed shortly by "Antitrust," where he portrayed a software engineer. Later, in 2006, Phillippe played John Bradley in "Flags of Our Fathers," which was directed by Clint Eastwood.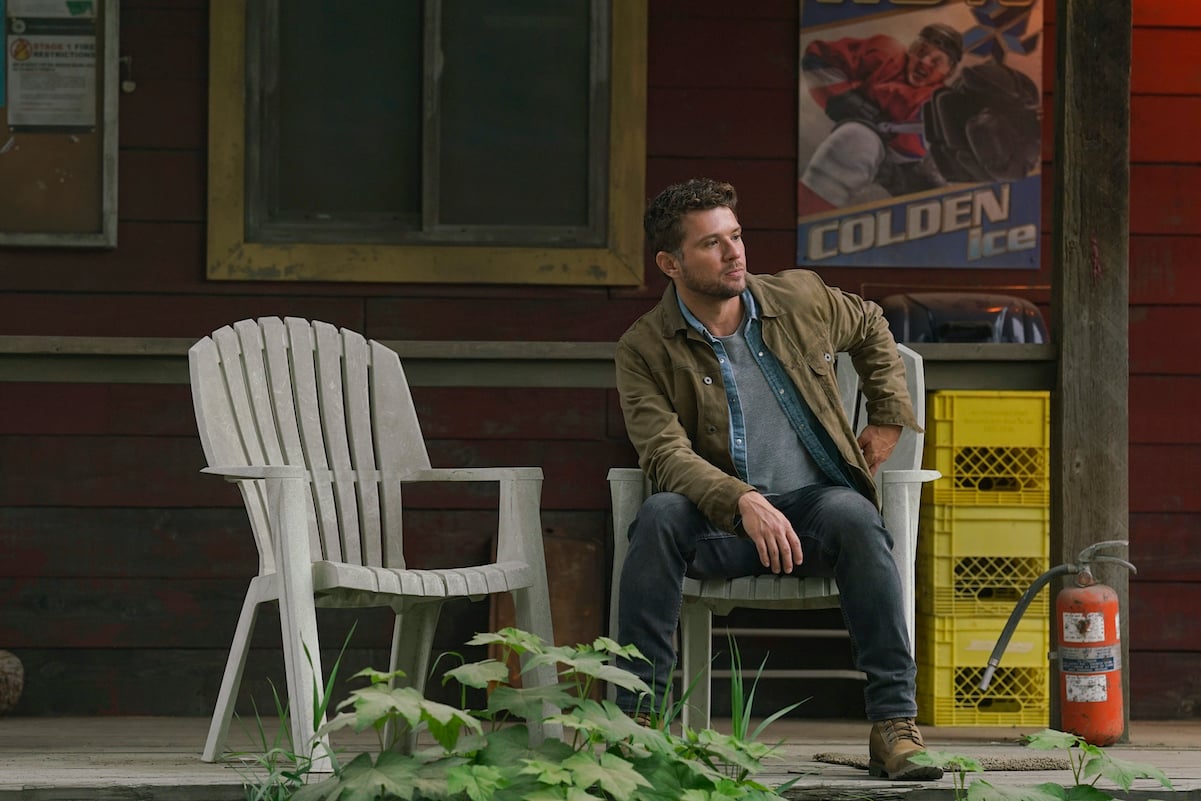 RELATED: Are Reese Witherspoon and Ex-Husband Ryan Phillippe Friends?
Phillippe was married to Reese Witherspoon for nearly a decade
Actress Reese Witherspoon first met Phillippe at her 21st birthday party back in 1997. The couple's relationship moved quickly; less than a year after they started dating, they were engaged, and shortly after their 1998 wedding, the couple announced that they were expecting their first child.
Phillippe shares two kids with Witherspoon, daughter Ava and son Deacon, though the couple's relationship didn't last. Phillippe said the two attended couple's therapy, but it didn't end up being enough to save their marriage. He went on to explain that they simply married too young and had children too quickly. Witherspoon later hinted that she didn't have enough time to get to know herself before starting a life with someone else. Still, the two have remained strong co-parents to their two kids.