'Big Sky' Season 2 Premieres on a New Night; EP Teases 'Much Darker' Season
ABC's Big Sky Season 1 Premiere drew fans in with Ryan Phillippe and then killed him with the shocking ending to the TV show's pilot episode. However, David E. Kelley's series, based on the books by C.J. Box, kept viewers' attention with the many twists and turns. Jenny Hoyt (Katheryn Winnick) and Cassie Dewell (Kylie Bunbury) became the main characters chasing the elusive Ronald Pergman (Brian Geraghty). But, the executive producer claims the next installment is "much darker." When does Big Sky Season 2 premiere in 2021?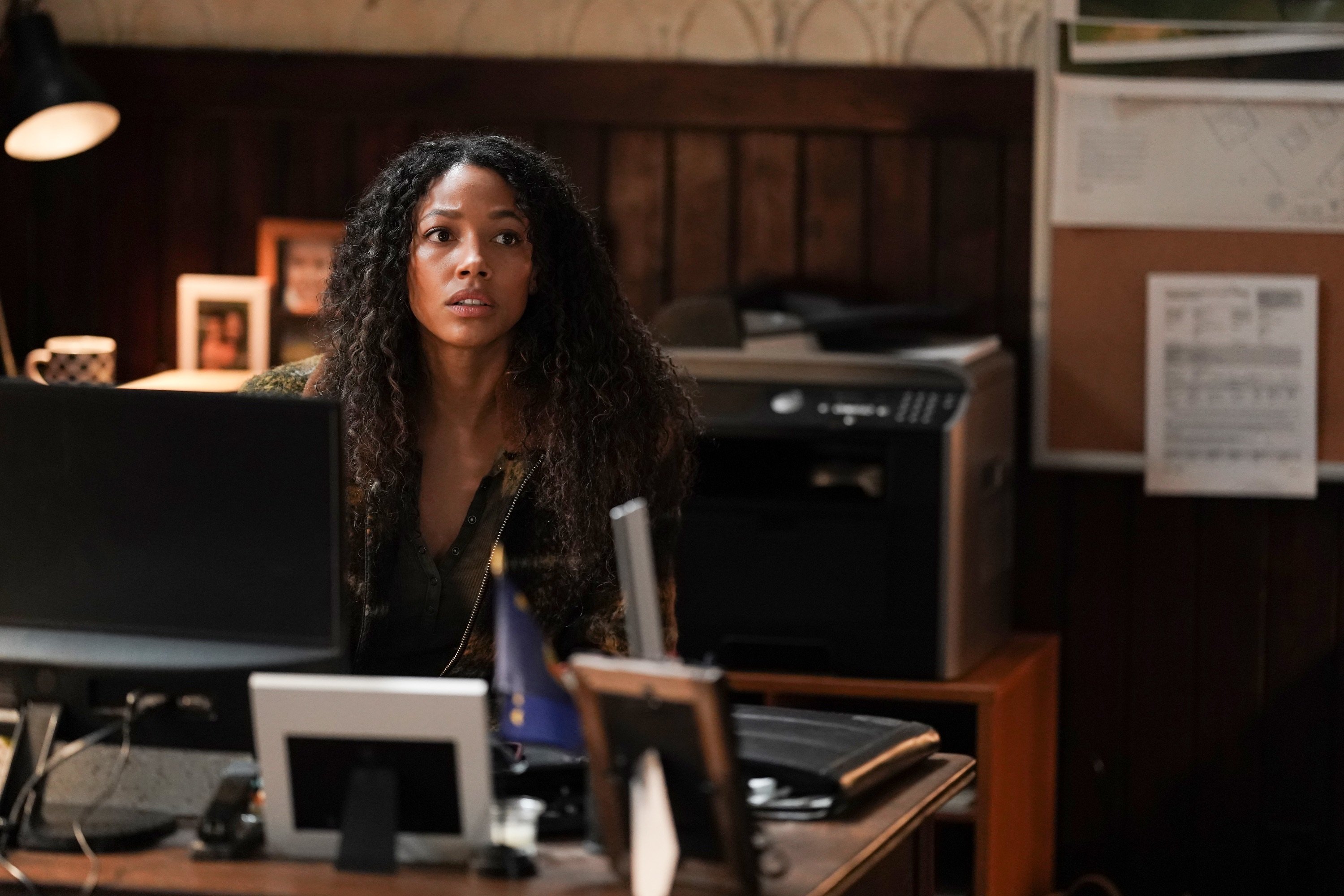 When does 'Big Sky' Season 2 premiere?
The question every fan keeps asking is, "When does Big Sky return in 2021?" Luckily, we finally have an answer. The Big Sky Season 2 premiere airs on ABC in the fall of 2021 on a new night, Thursday. The season 2 premiere is on Sept. 30, 2021, at 10 p.m. EST, following Station 19 and Grey's Anatomy. The series drew such a following on Tuesdays that ABC moved it to Thursdays this fall.
'Big Sky' Season 2 is 'much darker'
In an interview about the upcoming installment, executive producer Elwood Reid explained how dark Big Sky Season 2 might become.
"My approach is trying to think of the craziest idea, and then, can we make it work emotionally?" the EP told Entertainment Weekly. "If the answer to that is yes, [then we do it]. It's going to get much more f—ed up and much darker, but I want to keep coming back to the real."
Reid added that the emotional storytelling would continue, but more characters will die, similar to the shocking death of Phillippe's Cody Hoyt.
RELATED: 'Big Sky' Sold Fans on Ryan Phillippe And Now He's Gone — What Comes Next?
"We're going to bring somebody on that you're going to fall in love with, and then, eventually, we're going to kill them," he added about Big Sky Season 2. "That's for sure. David did that, and there is no reason to deviate from that. Hopefully, we're going to get to the bottom of the syndicate that Ronald was involved in. And we're going to follow those crazy lovers Ronald and Scarlet to see if they can survive what they started. I'm hoping to bring in a whole new storyline that centers around someone from Jerrie's past."
Who dies next in 'Big Sky'?
Although the EP didn't explicitly state that someone dies in the Big Sky Season 2 premiere, it would follow the show's trend. So, who could it be? According to Deadline, two new faces join the cast of Big Sky Season 2; How It Ends Logan Marshall-Green and The Morning Show's Janina Gavankar. Marshall-Green becomes a flirtatious face from Jenny Hoyt's past, while Gavankar is a vicious outsider who demands answers.
Both join the cast as series regulars, so it doesn't seem like their death in the premiere would be a massive enough shock factor. It sounds like the producer wants viewers to fall in love with the character, and then they plan to kill him off. That person sounds like the new face from Jenny's past.
As for a death in the first episode of the Big Sky Season 2 premiere, fans came to love Jenny and Cassie so much that it could be one of them. Viewers will have to wait until the premiere on Sept. 30 to determine if someone dies in another shocking ending to the first episode of season 2.