Biggie Smalls Was 'Scared of Getting My Brains Blown Out' 3 Years Before His Murder
Biggie Smalls was tragically murdered at 24 and just 3 years before, the rapper admitted he was 'scared of getting my brains blown out'.
Biggie Smalls, or The Notorious B.I.G., was one of the most famous rappers of his time, impacting the genre even after his death 25 years ago. While his death shocked the world, Smalls had previously spoken about his fears of being shot.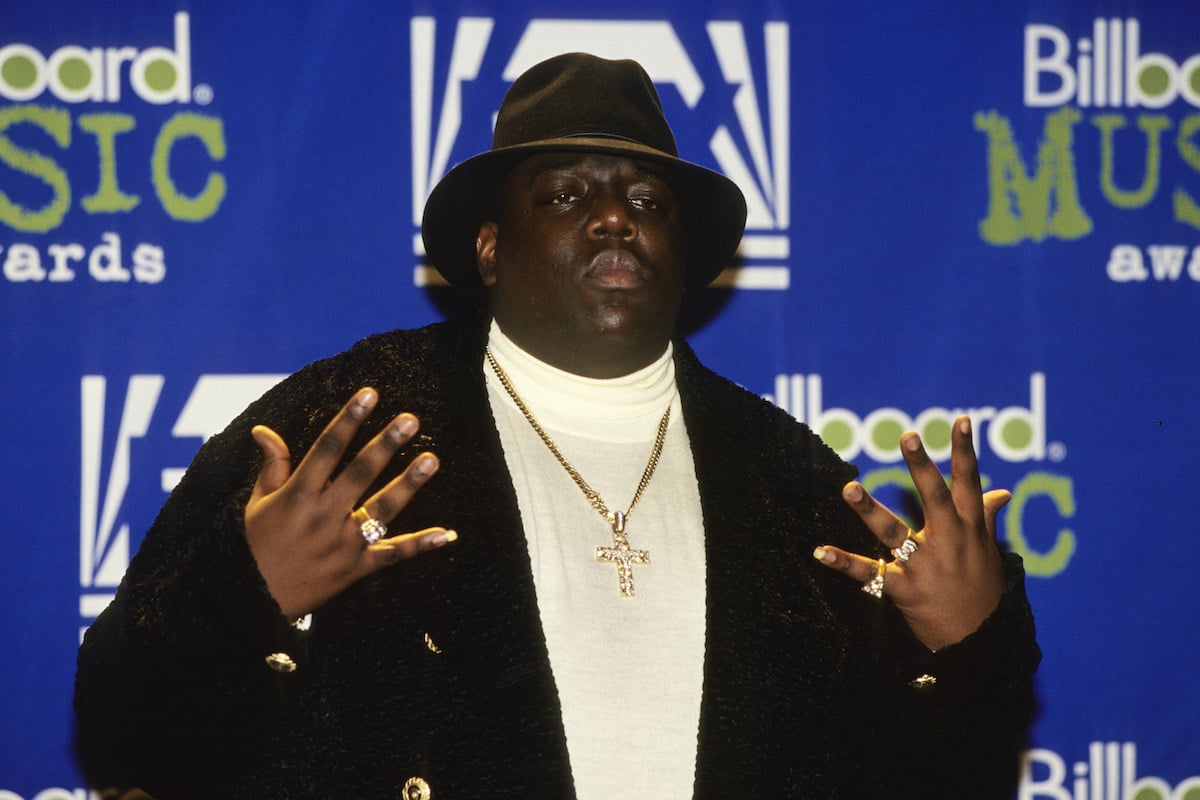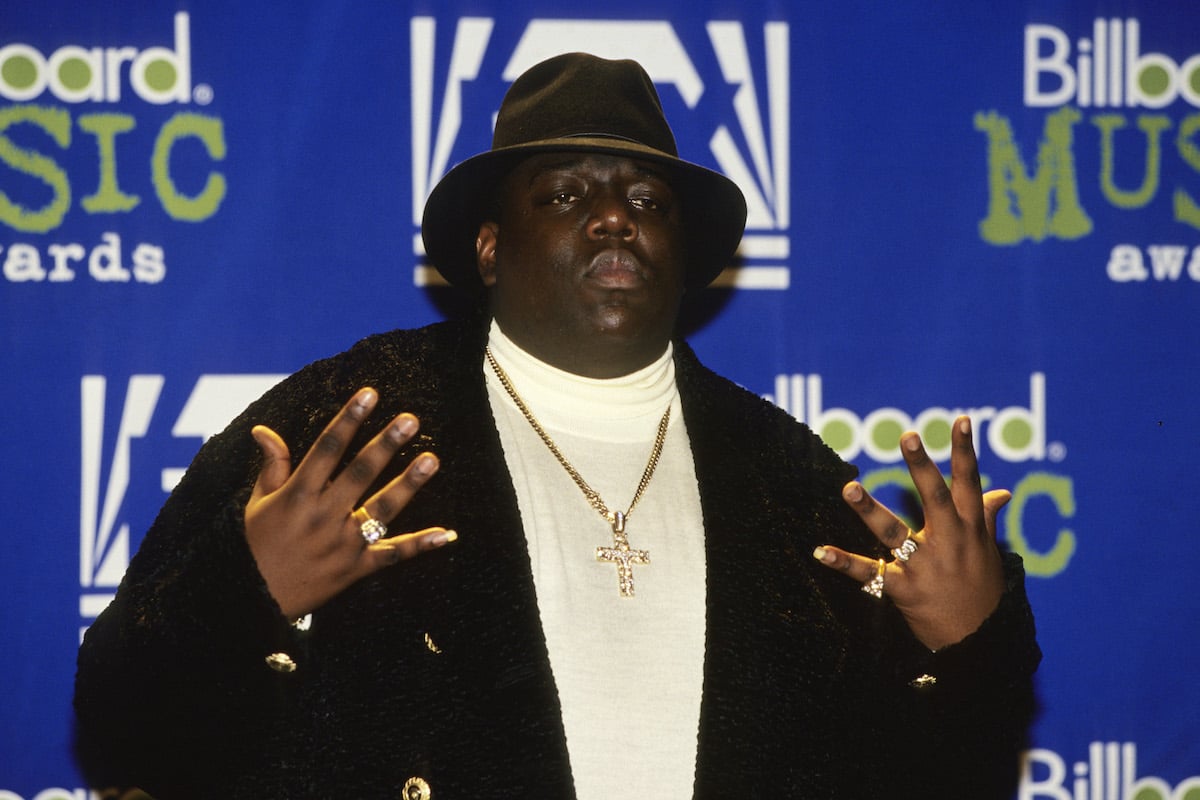 Biggie Smalls' feared 'getting my brains blown out'
"One thing I learned about the game is when you get a lot of money, n—– don't like you. I'm getting more money now," Smalls said in an interview that took place shortly after the release of Ready to Die, his 1994 hit album. "I'm not paranoid to the point where . . . " the rapper stopped.
"Yes, I am. I'm scared to death. Scared of getting my brains blown out."

The Ringer
"I'll keep it one hundred with you," friend and fellow rapper Chico Del Vec said. "When he realized that we not around the hood anymore and he was living with a whole 'nother place with a big house, his whole mindset was a whole different character."
"He couldn't be around certain people like he used to, because certain people would try to take advantage of him because he's a cool dude," Del Vec explained. Del Vec continued, saying:
"That was more scary to him because the majority of the people he didn't even know. They see you on TV and then you outside the next day? It was a lot going on … can you imagine coming outside and you got 10 cars doubled parked on your block and you don't know who's in the car? And you're just going to the store … He used to tell us, 'Yo, I feel like somebody's going to kill me one day.' I'd tell him, you're talking crazy. What the f— is wrong with you? One time I came in the room and he was asleep and I scared him. He jumped up and started swinging on me. I'm like, 'Yo, it's me!' He's like, 'Yo, Chic, what the f—?! Don't do that!' Life went somewhere else after a minute. It was a different life."

The Ringer
The death of Biggie Smalls
Smalls' fears of being shot sadly came true just a few years later. While leaving an after-party for the 1997 Soul Train Awards, the car carrying Biggie and his entourage back to their hotel was shot at. 
The rapper was hit with four bullets and was quickly rushed to Cedars-Sinai Medical Center. Smalls was pronounced dead at 1:15 am on March 9, 1997. He was 24 years old. 
No one knows who shot Biggie Smalls or Tupac Shakur
Biggie's death rocked the music world, but what made the murder even stranger was the fact that the shooter has never been apprehended. Conspiracy theorists believe Marion "Suge" Knight, co-founder of Death Row Records, had a hand in the drive-by shooting, as well as fellow rapper Tupac Shakur's death. 
Some have hypothesized that both Smalls and Shakur's deaths were part of the East Coast vs. West Coast rap feud that dominated the music industry in the '90s. No one has been convicted in the deaths of either rapper. 
Sadly, Smalls' premonitions and fears about how he might die came true, and fans around the world still mourn the loss of such a huge talent.