Is Bill Belichick Married and How Many Kids Does He Have?
Get on the scoop on whether Bill Belichick is married and who his children are.
Bill Belichick is one of the winningest head coaches in the NFL and because of that has become one of the most well-known coaches in the league. After two decades, longtime quarterback Tom Brady left the New England Patriots to play for the Tampa Bay Buccaneers. So while the Pats offense may look a little different these days, Belichick has remained a constant in New England and Linda Holliday has been by his side for a number of Super Bowls victories and through many other ups and downs.
Here's the answer to whether or not they are married and how many children Belichick has.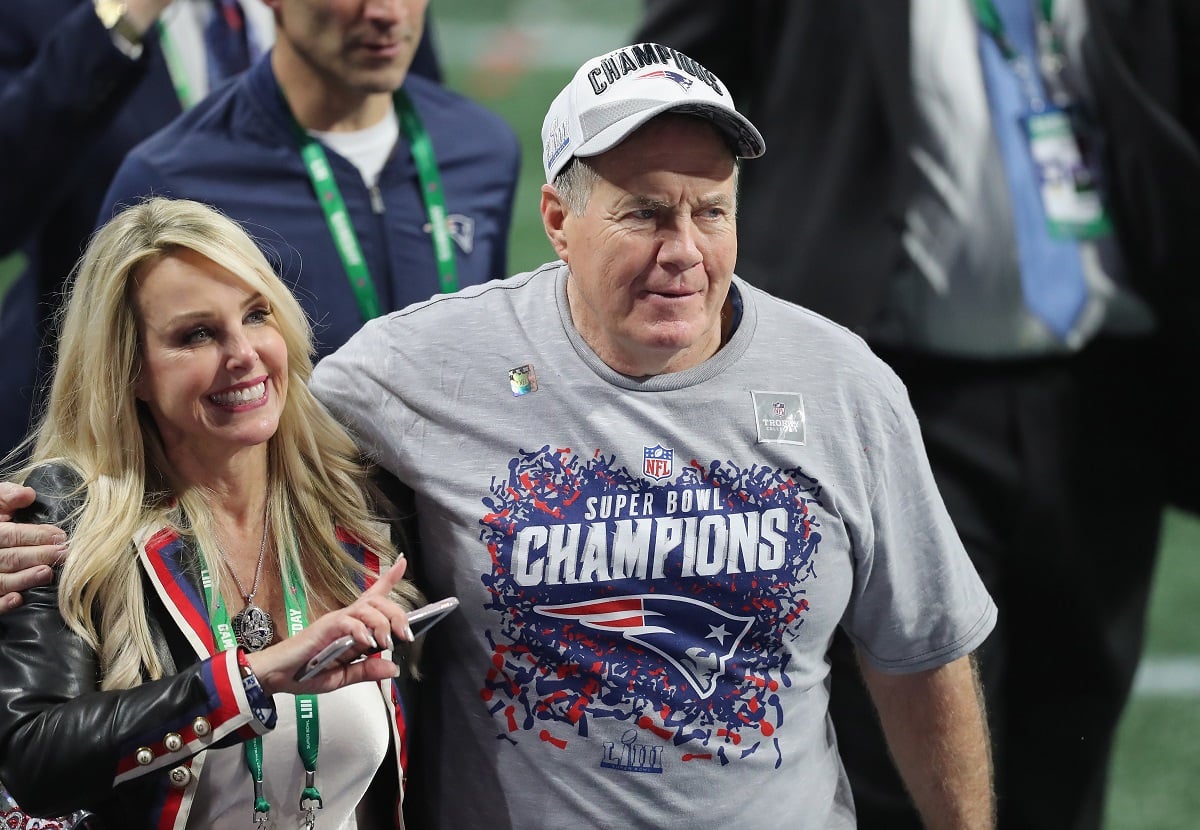 How long have Belichick and Holiday been together?
Belichick married his first wife, Debby Clark, in 1977. The pair split in 2004 and their divorce was finalized in 2006. Belichick met Holliday the following year.
According to Players Wives, Holliday, a Florida native, was at a nightclub in Palm Beach with some friends when she and the NFL coach started talking. At the time she was dating another man but she decided to break things off with him to pursue a relationship with Belichick.
Since they've been together Holliday has become a fixture at Patriots games and posts plenty of photos from the game days on social media. She is currently the Executive Director for the Bill Belicheck Foundation.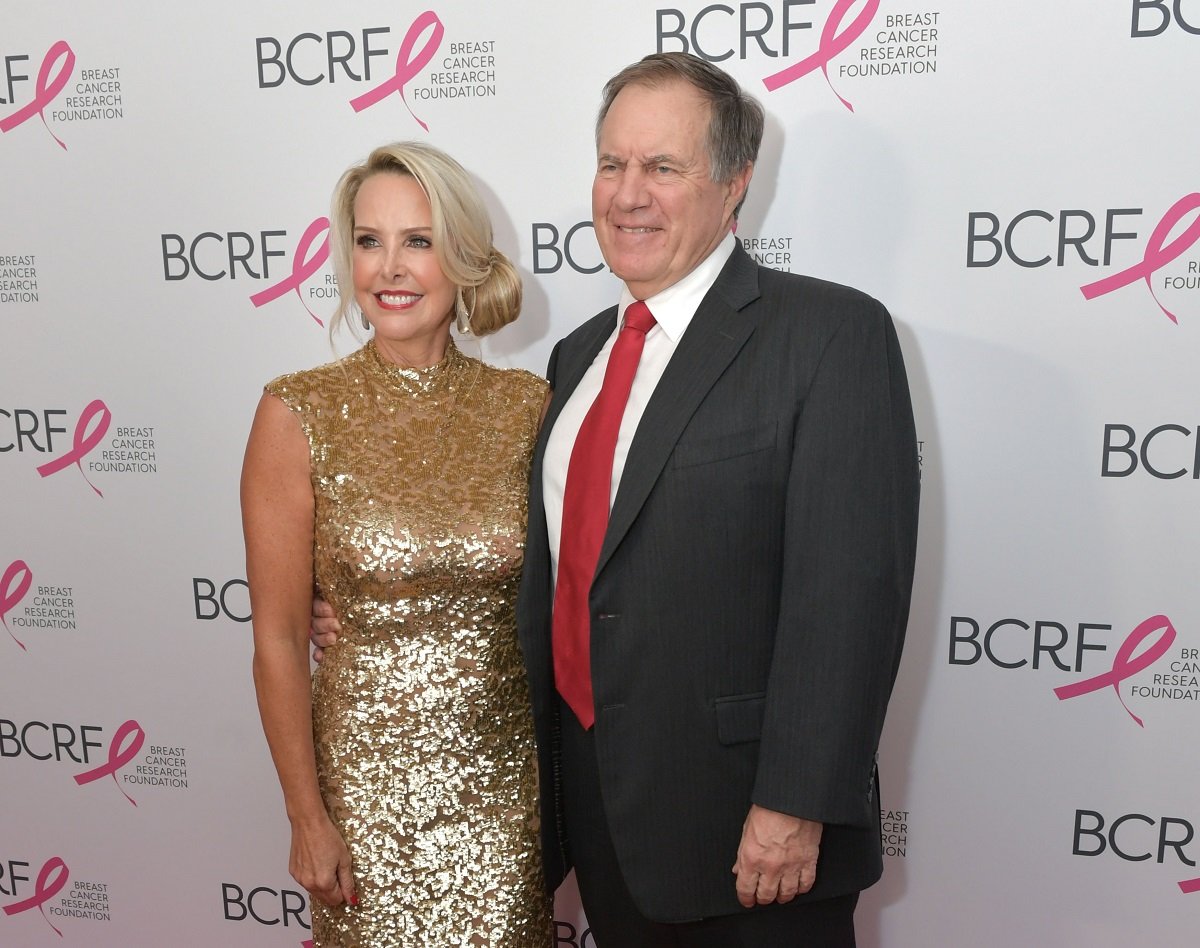 Are they married?
In August 2021, rumors swirled that Bellichick and Holliday may have tied the knot. No announcement was made but speculation was fueled when a photo shared on Twitter showed them both wearing rings.
However, it doesn't appear that congrats are in order for the pair as the Boston Globe noted that Holliday had actually been wearing that ring on her finger since 2018.
How many kids does Belichick have?
Belichick has three children with his ex-wife. Their eldest child, a daughter Amanda, was born in 1984. She followed in her dad's footsteps and got into coaching and is the women's lacrosse coach at Holy Cross in Worcester, Massachusetts.
Belichick's son Stephen, who was born in 1987, took the coaching route as well as did the youngest of his children, Brian, even though their father wasn't thrilled about it. "My dad's advice was to not get into coaching," Brian told the Telegram and Gazette. And what does Brian tell his own children? "I have always said to my kids or really any young people that have asked me that question is you have to follow your heart, do what your passion is," he said.
Not only did his sons both decided to get into coaching but they work in the same organizations as their father. Stephen previously worked as the safeties coach before moving to the outside linebackers coach. Brian then became the safeties coach for the Patriots.
Holliday has two daughters from a previous relationship.