Did Bill Cosby and Phylicia Rashād Ever Date?
Bill Cosby and Phylicia Rashād have been close for decades since their time together on 'The Cosby Show.' The two played on-screen husband and wife Cliff and Clair Huxtable and parented their family. But did the two actors ever have a relationship in real life?
The Cosby Show changed the television landscape throughout its run in the 1980s and '90s. Bill Cosby and Phylicia Rashād served as examples of what parents could and should be for their children. The two veteran actors had undeniable chemistry as on-screen husband and wife, and their relationship has only gotten stronger since.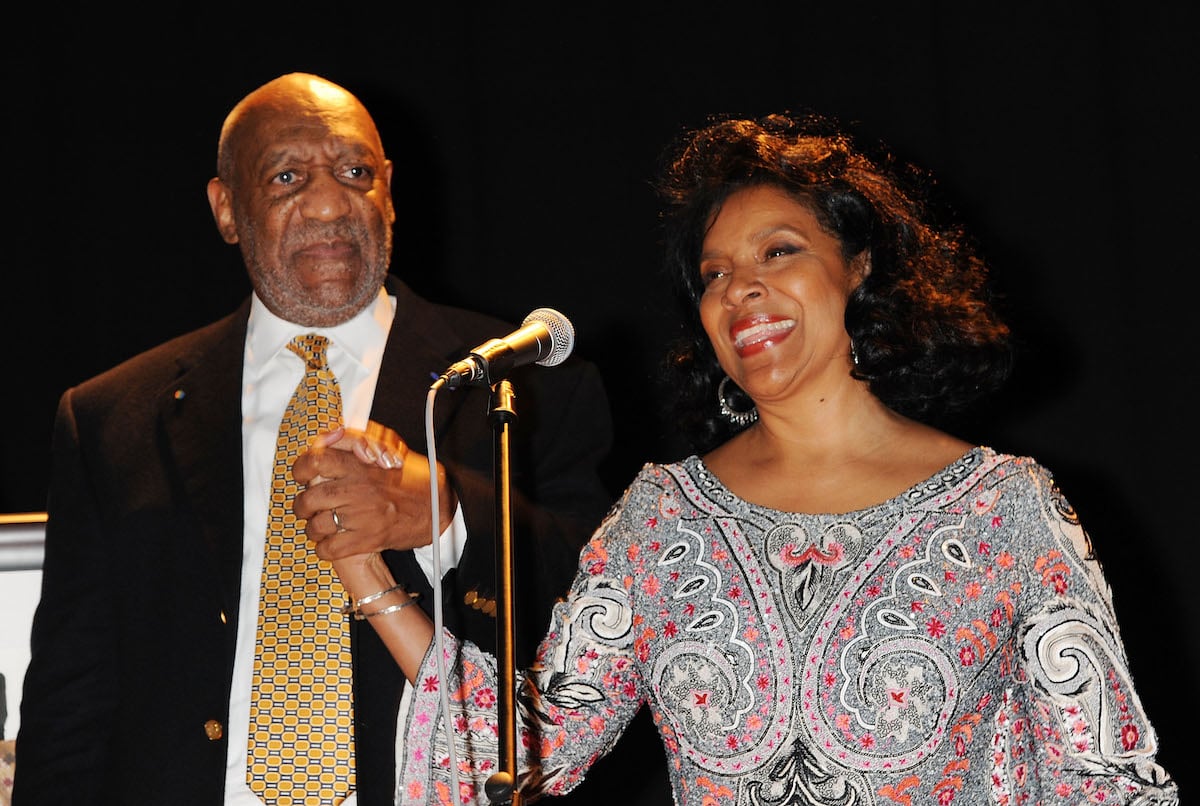 Bill Cosby and Phylicia Rashād's relationship
The Cosby Show premiered in 1984 and followed Clair and Cliff Huxtable — played by Rashād and Cosby respectively — as they raised their five children. The stars of the show grew close over its eight seasons, and Cosby and Rashād's friendship lasted long after it went off the air in 1992.
Cosby returned to TV comedy in 1996 with the CBS sitcom Cosby. Cosby himself fired the executive producer of the show so he could bring on Rashād as his wife. The show ran until 2000. That same year, Cosby asked Rashād to work on his animated series Little Bill, where Rashād played Bill's mother Brenda until 2004.
Rashād has been a staunch supporter of Cosby throughout his imprisonment on sexual assault charges in 2018. When he was released from prison in June 2021, Rashād celebrated the moment, calling the case "a miscarriage of justice."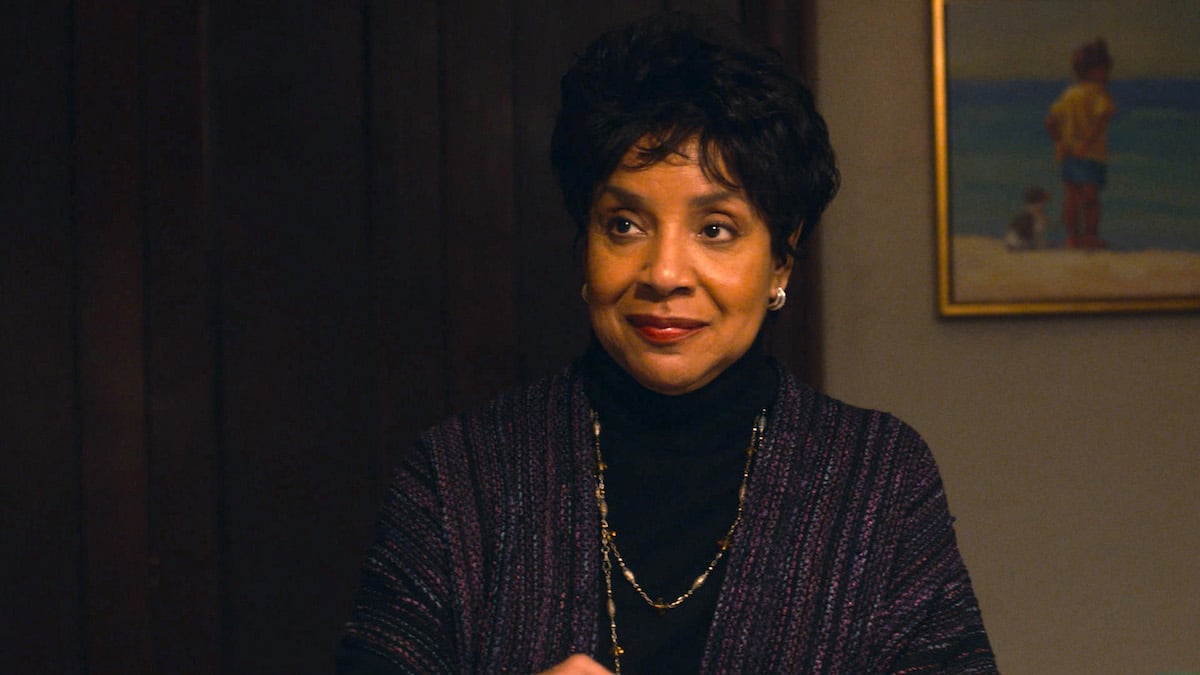 Bill Cosby and Phylicia Rashād's love lives
Cosby and Rashād have played happily married couples before. But despite all their time spent being in love on-screen, the two have never been romantically linked in the four decades they've known each other.
Cosby has been married his wife Camille since 1964. Together, they had five children (three of which are alive today) and have three grandchildren. Camille has been by her husband's side as he's fielded criticism for decades about sexual harassment allegations.
Rashād, meanwhile, has been married three times. She married her first husband, dentist William Lancelot Bowles, Jr., in 1972. They had a son the following year, but their marriage ended in 1975. Three years later, Rashād married Victor Willis, the lead singer of the Village People, after they met during the Broadway run of The Wiz. They divorced in 1982.
In 1985, she married former NFL player and sportscaster Ahmad Rashād after he proposed to her during a pregame show for a nationally televised football game on Thanksgiving Day. They remained married until divorcing in 2001.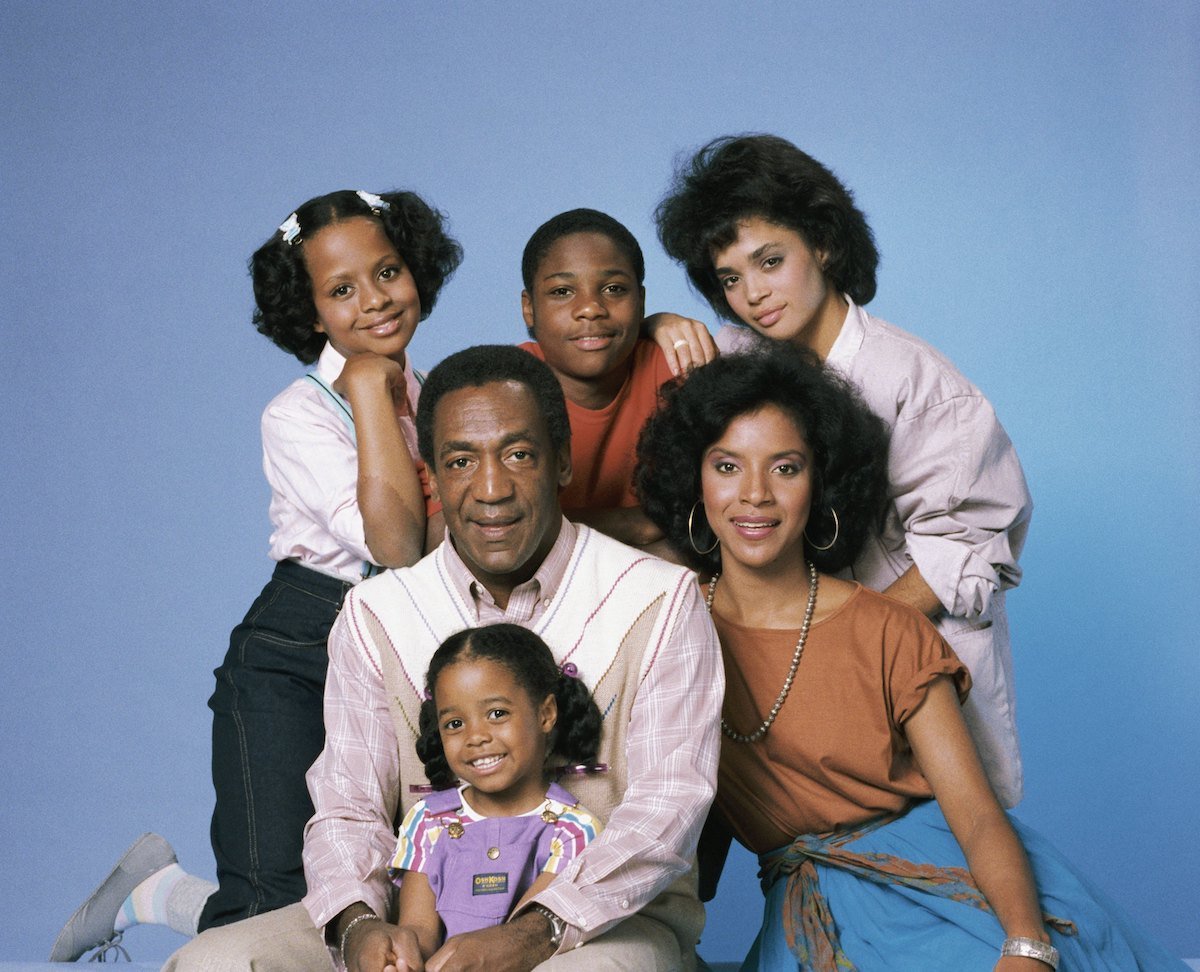 Phylicia Rashād still supports Bill Cosby
Despite never being romantically linked to Cosby, Rashād has been as vocal and unyielding of a supporter throughout his sexual misconduct saga as his wife, Camille.
She took to Twitter to celebrate when he was released from prison due to a legal technicality. "FINALLY!!!! A terrible wrong is being righted," she said. "A miscarriage of justice is corrected!"
Rashād faced immediate blowback for her defense of the controversial comedian. She followed it up in another tweet by emphasizing that her support of Cosby didn't mean she was silencing sexual assault survivors.
"I fully support survivors of sexual assault coming forward," she said. "My post was in no way intended to be insensitive to their truth. Personally, I know from friends and family that such abuse has lifelong residual effects. My heartfelt wish is for healing."