Bill Gates' Daughter, Jennifer Katharine Gates, Might Get More Than a $10 Million Inheritance
Bill Gates and Melinda Gates officially announced their divorce, and it seems things are getting messy for the couple. They have three kids, and it's Jennifer Katharine Gates, their oldest, who's in the spotlight most often. Now, in the wake of the divorce, it seems Jennifer, in addition to her siblings, might get a bigger inheritance than Bill once claimed. Here's what's going on, plus, a bit about Bill Gates' daughter's net worth.
What are Bill Gates' children's names? How old are they in 2021?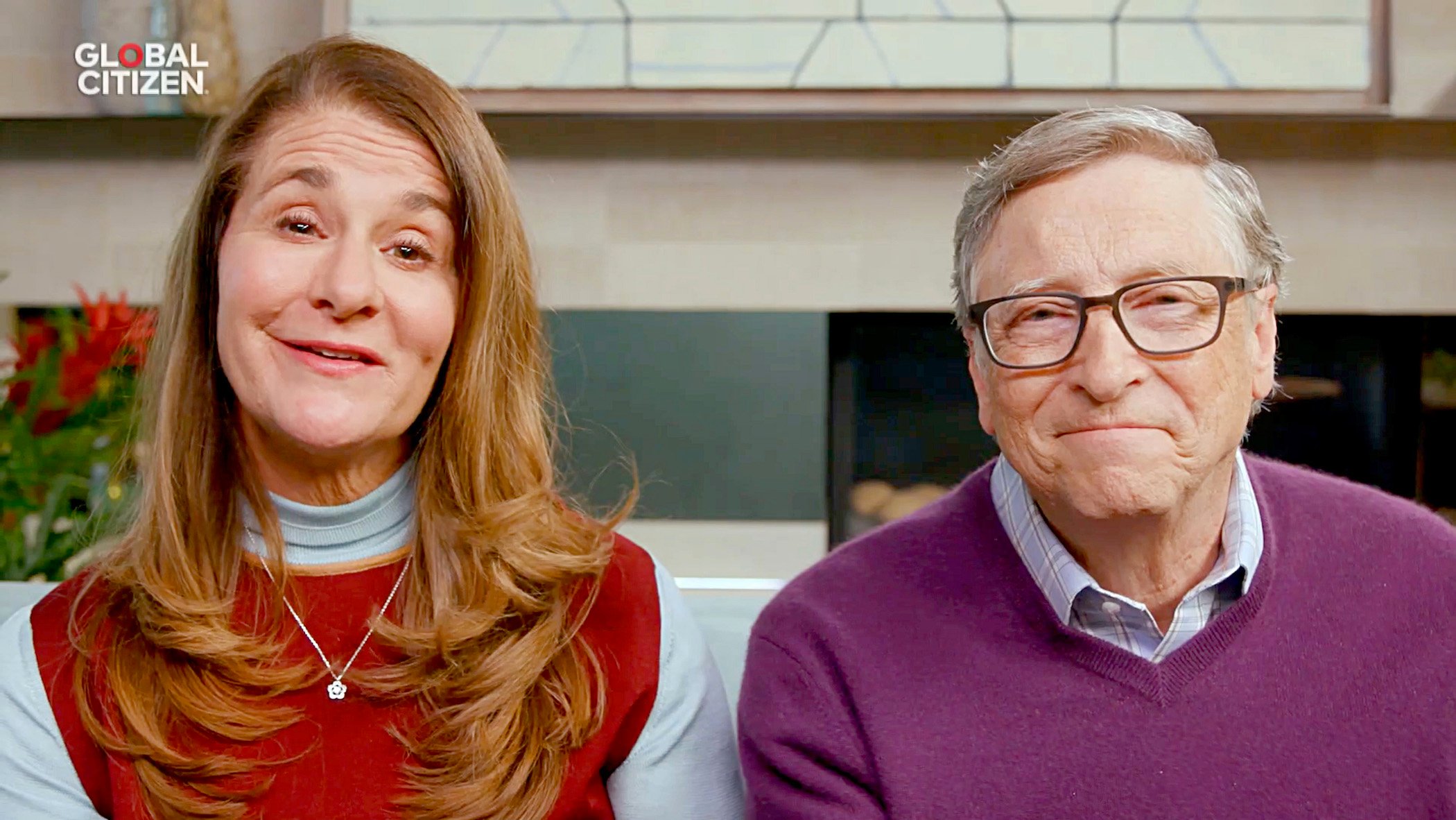 RELATED: What is Bill Gates' Age? How Much Older is He Than Wife Melinda Gates?
Those who know Bill and Melinda Gates seemed to be the perfect power couple, but that's all completely unraveling in 2021. As they proceed with their divorce, more is unearthed about their marriage. And it's bringing some of their vulnerabilities to light.
With that said, many are also wondering how their three kids are handling it. Jennifer Katharine Gates is Melinda and Bill Gates' oldest daughter. She was born on April 26, 1996, and is 25 in 2021. People notes she took to her Instagram Stories when her parents announced the divorce.
"I'm still learning how to best support my own process and emotions as well as family members at this time, and am grateful for the space to do so," she wrote. "I won't personally comment further on anything around the separation, but please know that your kind words and support mean the world to me."
Bill and Melinda's second child is Rory Gates. He was born on May 23, 1999, and will be 22 years old in 2021. The third Gates child is Phoebe Gates, who was born on Sept. 14, 2002, and will turn 19.
Melinda Gates reportedly might fight for a bigger inheritance for their kids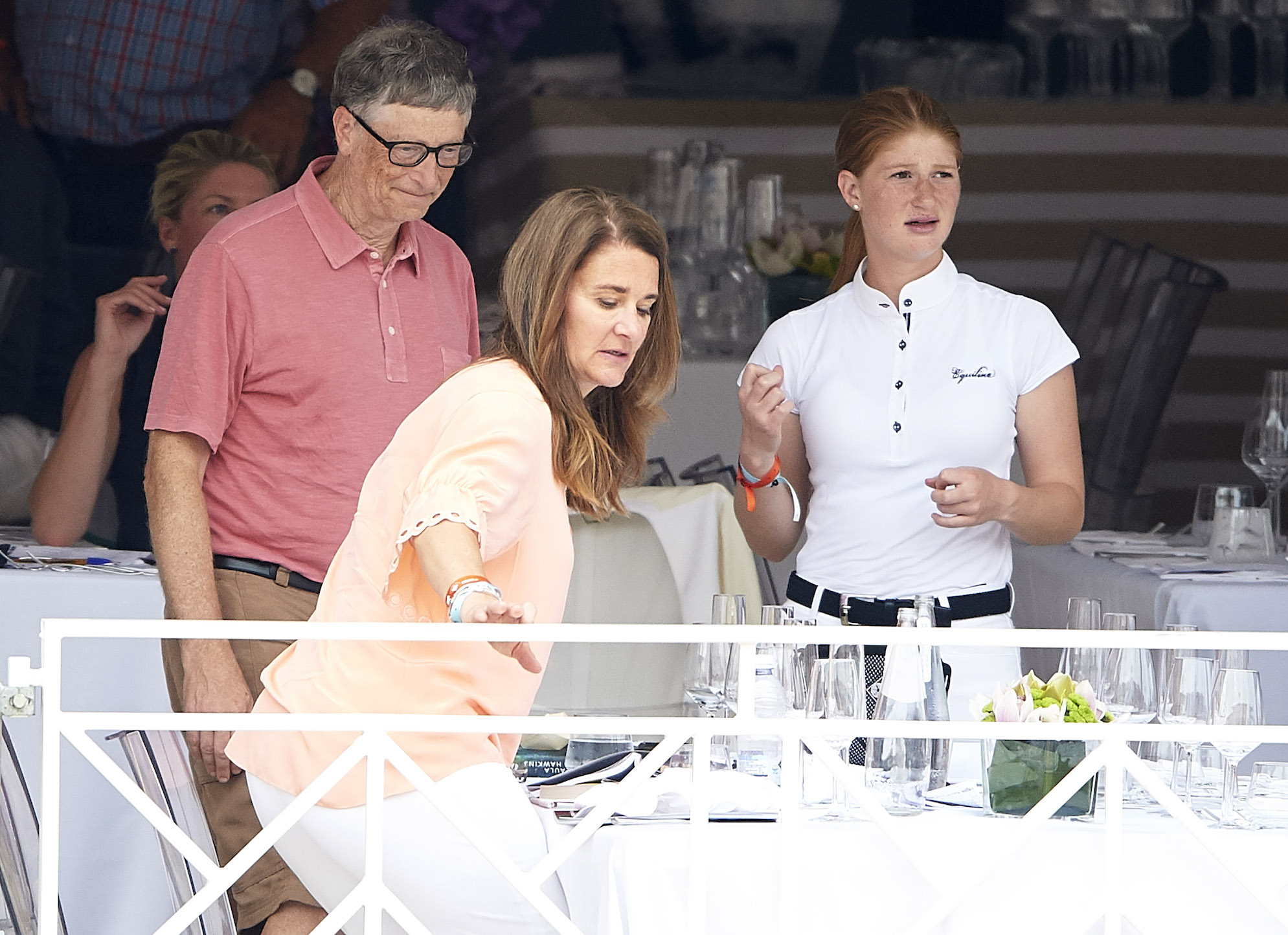 So, what is going on with the Gates kids' inheritance? Bill and Melinda decided Phoebe, Rory, and Jennifer Katharine Gates would only inherit $10 million each. While this seems like more than enough to the average person, it's pennies compared to Bill and Melinda's total net worth.
"We want to strike a balance where they have the freedom to do anything but not a lot of money showered on them so they could go out and do nothing," Bill once said.
Now, it seems the inheritance may change. High-profile divorce lawyer Harriet Newman Cohen told Page Six Melinda has "trust and estate lawyers" on the divorce filing, which is unusual.
"Bill Gates proudly announced to the world he was leaving $10 million to each of his three children, and that the rest of the billions will be left to charity … now that Melinda has control — maybe she wanted to leave more to her children than $10 million each," Newman Cohen said. "Maybe she didn't agree."
What is Jennifer Katharine Gates' net worth?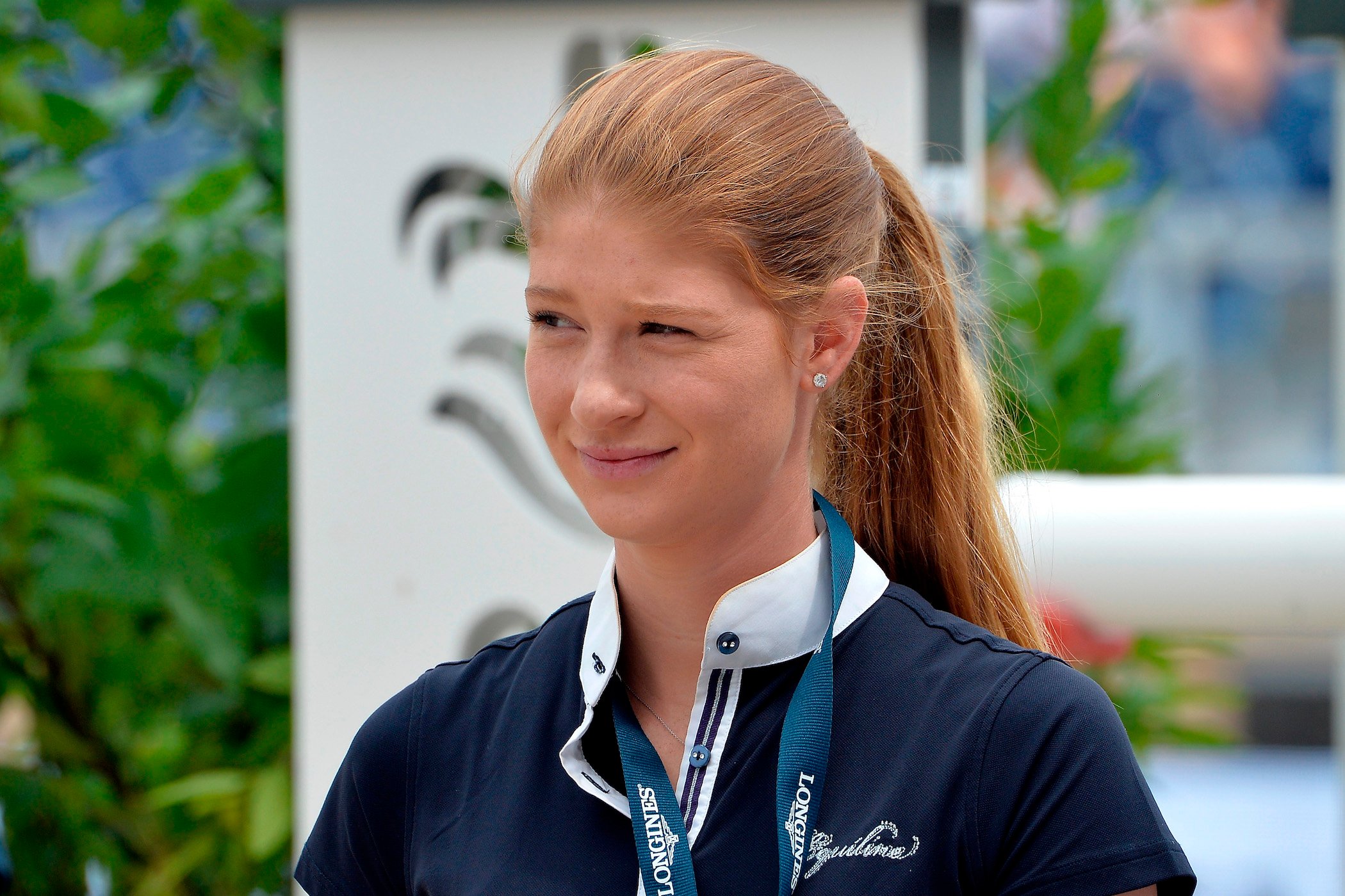 We're not sure just yet if the Gates kids will have a bigger fortune waiting for them post-divorce. But there's no doubt Melinda and Bill Gates' daughter, Jennifer Katharine Gates, will make a name for herself no matter what. The 25-year-old is an accomplished equestrian attending medical school, and she wants to do as much good in the world as her parents have.
Not only that, but she's amassed her own impressive net worth. She's allegedly already worth $20 million. Jennifer is also engaged to fellow equestrian Nayel Nassar who comes from an ultra-wealthy family. It's estimated Nassar's net worth stands between $20 million and $100 million. Whether Jennifer gets the higher inheritance or not, we're sure her intelligence and association with her billionaire parents will leave her with no shortage of cash.
Check out Showbiz Cheat Sheet on Facebook!