Bill Gates' Daughter, Jennifer Katharine Gates, is Already Worth $20 Million
Everyone knows Bill Gates' net worth is incredibly impressive thanks to his contributions to Microsoft. And his wife, Melinda Gates, also has billions of dollars of her own. But we can't forget the couple, who are now going through a divorce, have three kids of their own. And it seems Melinda and Bill Gates' daughter, Jennifer Katharine Gates, is already worth millions.
Who is Melinda and Bill Gates' daughter, Jennifer Katharine Gates?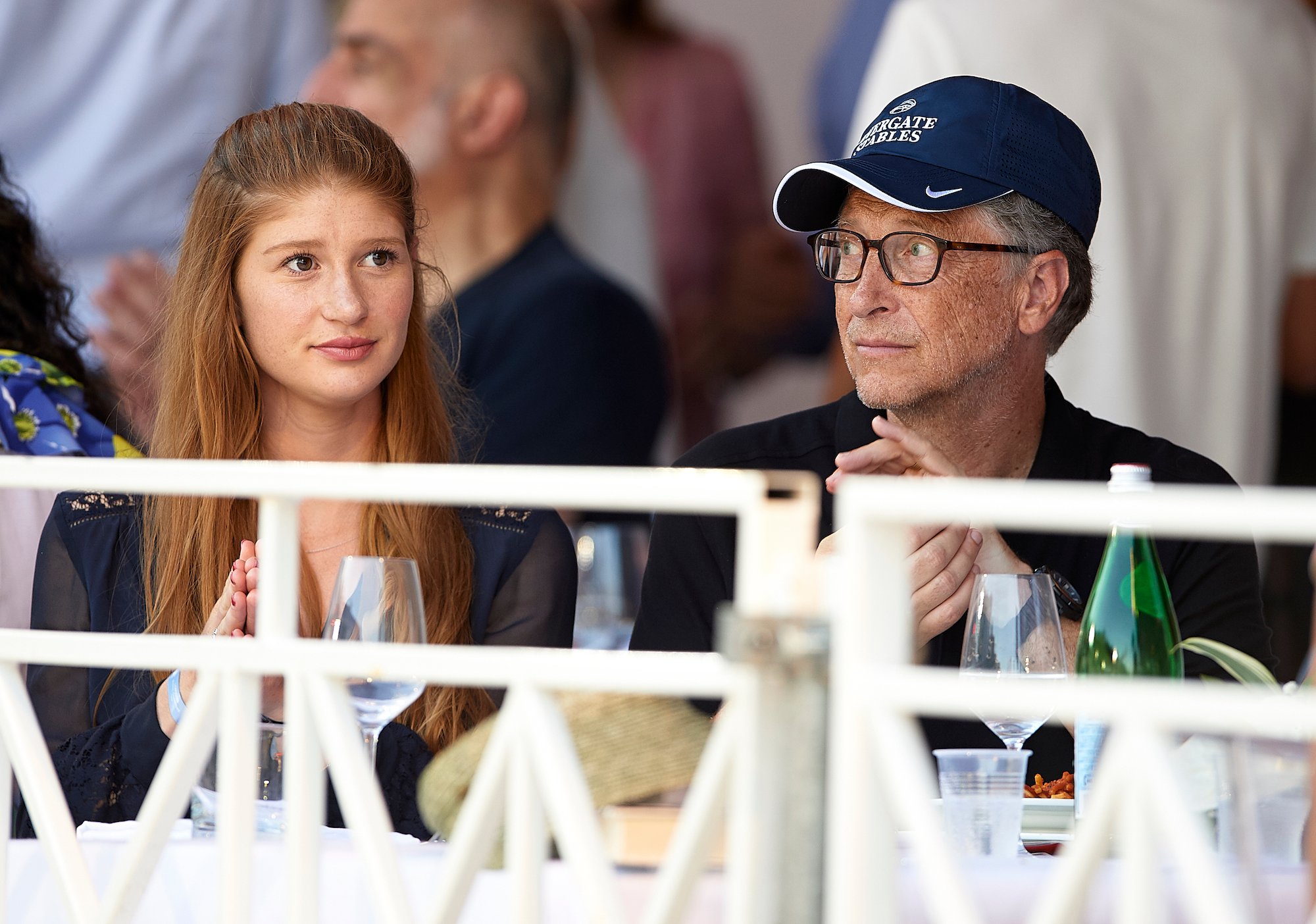 The Gateses are under the microscope due to the announcement of their divorce. But what about their kids? Melinda and Bill Gates' daughter, Jennifer Katharine Gates, is the oldest of three. She was born on April 26, 1996, making her 25 years old in 2021.
While Jennifer was born in an ultra-wealthy household, it seems she had a relatively normal childhood. Business Insider notes she attended Lakeside High School in Seattle, and she graduated from Standford University in 2018. Her focus in college was on human biology, and she then moved on to med school. And it seems the dinner table conversations she had growing up influenced her career.
"As a young kid, they always talked to me like I was an adult and weren't willing to shy around difficult conversations," she told Sidelines Magazine. "I grew up hearing about children's mortality at the dinner table, about polio, about the HIV/AIDS epidemic." She then added that both Melinda and Bill are "incredibly hardworking" and "passionate about making the world a better place."
Aside from her med school focus, she's an accomplished equestrian who started riding horses at the age of 6.
Jennifer Katharine Gates' net worth is already impressive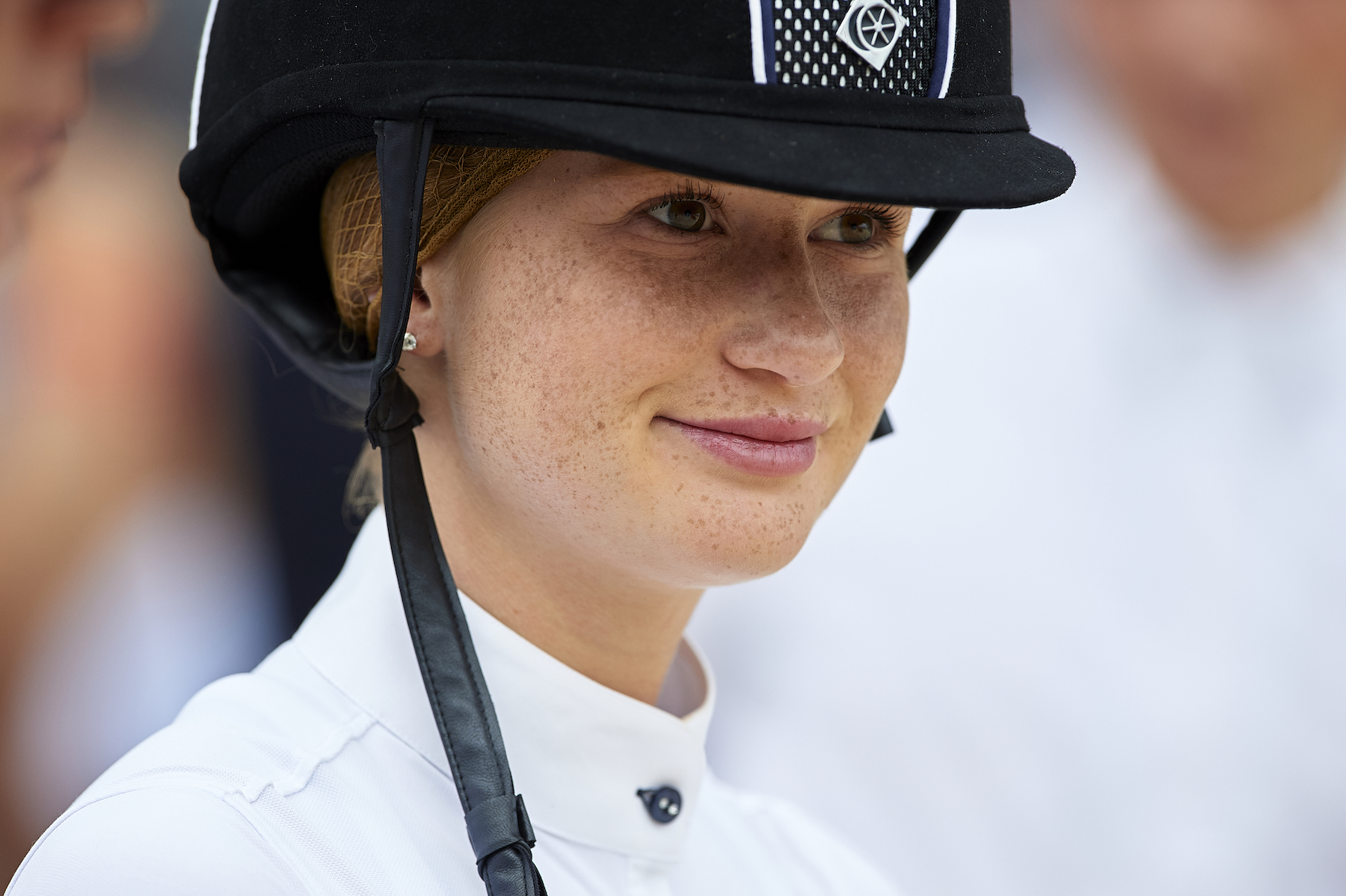 Jennifer Katharine Gates knows she has incredible privilege as Bill Gates' daughter. Once she graduated from Stanford, Sidelines Magazine notes she took a year off to focus on her love of horses and compete around the globe prior to attending med school. But she's acutely aware most others don't have the same level of privilege, and she hopes to use her influence and affluence to continue helping others the same way her parents do.
According to Celebrity Net Worth, Jennifer Katharine Gates' current net worth stands at $20 million.
We're excited to see what Jennifer does in her future, and we're also curious to see if she ends up contributing to or working for the Bill & Melinda Gates Foundation. According to the website, the foundation fights "the greatest inequities in the world." Bill and Melinda also transferred $20 billion in Microsoft stock to the foundation. It'd make sense for Jennifer to also carry the torch and assist the foundation as it continues to grow.
Melinda and Bill Gates' kids won't inherit most of their parents' wealth
Aside from Jennifer Katharine Gates, Bill and Melinda also have a 21-year-old son, Rory Gates, and 18-year-old Phoebe Gates. While many might assume Melinda and Bill Gates' daughters and son will get left with their parents' billions of dollars eventually, that's allegedly not the case. The wealthy parents said they'll give each of their kids a $10 million inheritance, but that's it. As for the rest of the money, that will go to charity.
"We want to strike a balance where they have the freedom to do anything but not a lot of money showered on them so they could go out and do nothing," Bill said during a TedTalk.
This isn't the first time Bill's talked about putting limits on his kids. Entrepreneur notes he implemented a screen cap time, and he didn't let them get phones until they were 14.
Will the divorce affect how much Melinda and Bill's kid's receive in their inheritance? We'll have to wait and see.
Check out Showbiz Cheat Sheet on Facebook!