Bill Gates or Jeff Bezos — Whose Divorce Will Cost More?
Bill Gate and Jeff Bezos are two of the wealthiest men on the planet. In 2019 Jeff Bezos' split cost him billions. Now, that Bill Gates and Melinda Gates have announced that they are divorcing after 27 years of marriage, it begs the question could it cost the Microsoft founder more than the Amazon founder?
Bill Gates and his wife Melinda have announced they are divorcing after 27 years of marriage. As two of the richest people on the planet, the split has many wondering how the assets will be divided. Will Gates' divorce end up costing him more than Jeff Bezos' 2019 split from MacKenzie Scott?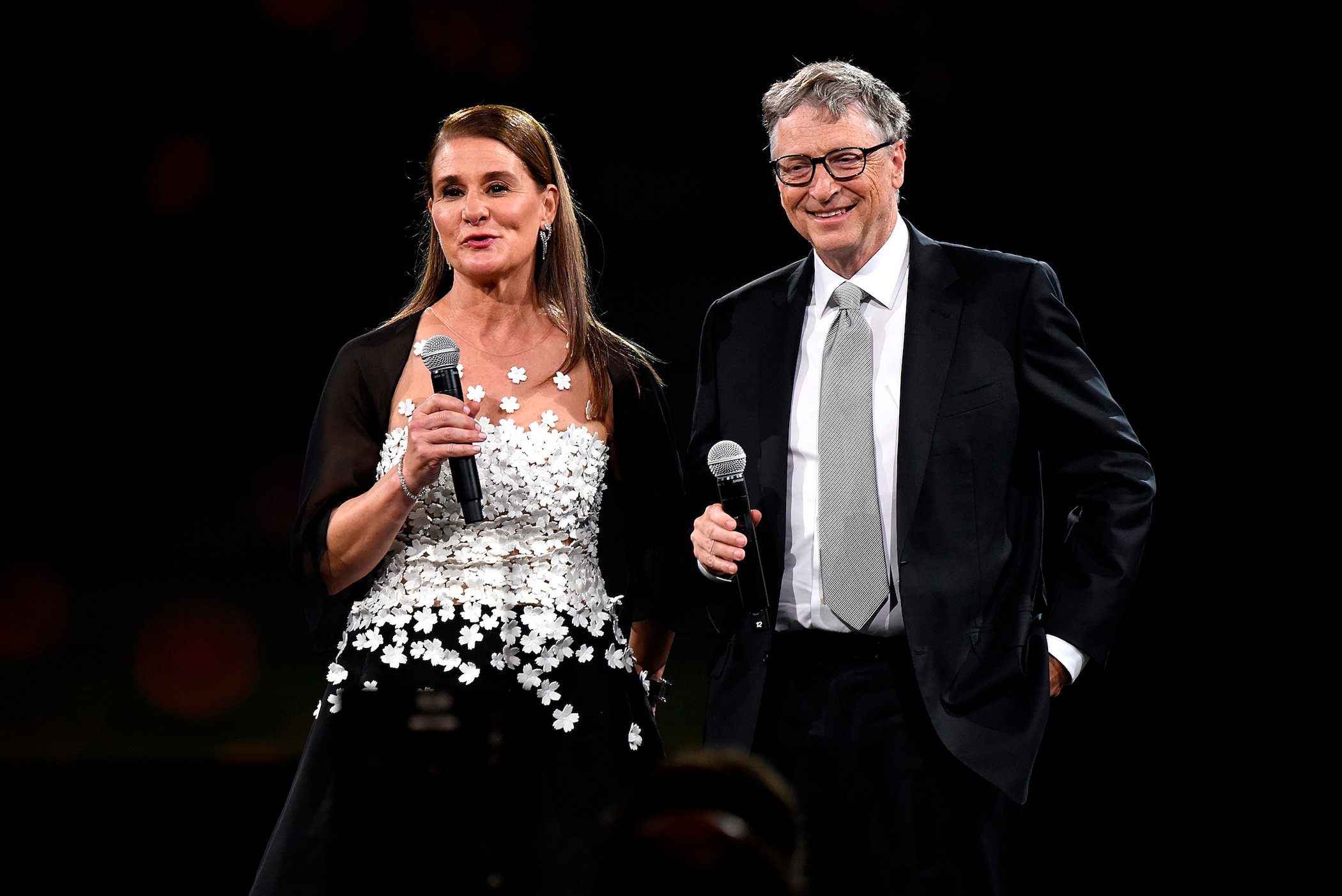 Bill Gates and his wife announced their split via social media
On Monday, May 3, Bill and Melinda Gates released a statement on social media announcing their split. They both posted the statement on their respective Twitter and Instagram accounts, with the comments turned off.
"After a great deal of thought and a lot of work on our relationship, we have made the decision to end our marriage," the Gates' statement reads. "Over the last 27 years, we have raised three incredible children and built a foundation that works all over the world to enable all people to lead healthy, productive lives."
The exes went on to say that they still share a belief in that mission, and they will continue to work together at The Bill and Melinda Gates Foundation. However, they no longer believe they can "grow together as a couple" in this next phase of their lives. The former couple asked for "space and privacy" as they navigate their new life.
They didn't have a prenup
Despite reports to the contrary, Bill and Melinda Gates did not sign a prenuptial agreement before they tied the knot. According to People magazine, Melinda's petition for divorce filed in King County, Washington, notified the court that they didn't have a prenup.
Instead, they are planning to divide their assets according to a separation agreement.
In her divorce petition, Melinda said that "spousal support is not needed." She also stated that her marriage to the Microsoft founder is "irretrievably broken." However, a separation date was not revealed.
"We ask the court to dissolve our marriage and find that our marital community ended on the date stated in our separation contract," she said in the petition for divorce.
Bill Gates won't appear in court for his divorce until next year
The Gates' divorce case is scheduled for review in September 2021, but they won't appear in court until next year. Currently, their Alternative Dispute Resolution date is set for March 2022. While their scheduled court appearance for the dissolution is in April 2022.
In the meantime, Melinda filed an automatic temporary order setting financial restraints, which means that both she and Bill's ability to dispose of property or assets or make changes to insurance policies is restricted.
The only exceptions are those agreed upon in writing or as ordered by the court. Moving forward, they will each be responsible for their own future incurred debts.
What is the fate of the Gates' fortune?
At the time of the divorce filing, Bill Gates is worth an estimated $124 billion, according to Forbes. The Bill and Melinda Gates Foundation is worth nearly $50 billion. Their separation agreement is confidential and will most likely stay that way. It's not clear how they will structure their finances, but we do know that they have a mountain of assets to divide.
Bill and Melinda are the largest owners of farmland in America and have billions managed through Cascade Investment.
But not all of their finances are intertwined. While Cascade manages Mr. Gates' personal wealth, Melinda has her own firm, Pivotal Ventures. The couple also shares a 66,000 square-foot home in Washington state.
Will Bill Gates' divorce cost more than Jeff Bezos' split?
In 2019, Amazon founder Jeff Bezos divorced his wife, MacKenzie Scott. She ended up with about $38 billion in Amazon stock, about 25 percent of the couple's shares and a 4 percent stake in the company. He ended up with a net worth of $118 billion at the time.
If Gates' split is anything close to 50/50, it looks like his divorce will end up costing him a bit more. However, there's also the issue of the Giving Pledge, which is a commitment to donating the majority of their fortune to charitable causes when they die.