Bill Gates Wants You To 'Start 2020 On A Good Note' With These 5 Book Picks
The end of each year invites 'Best of' lists and looks back at the year that was. Former U.S. President Barack Obama just ended 2019 by posting his choices for the year's best books, songs, movies, and TV shows.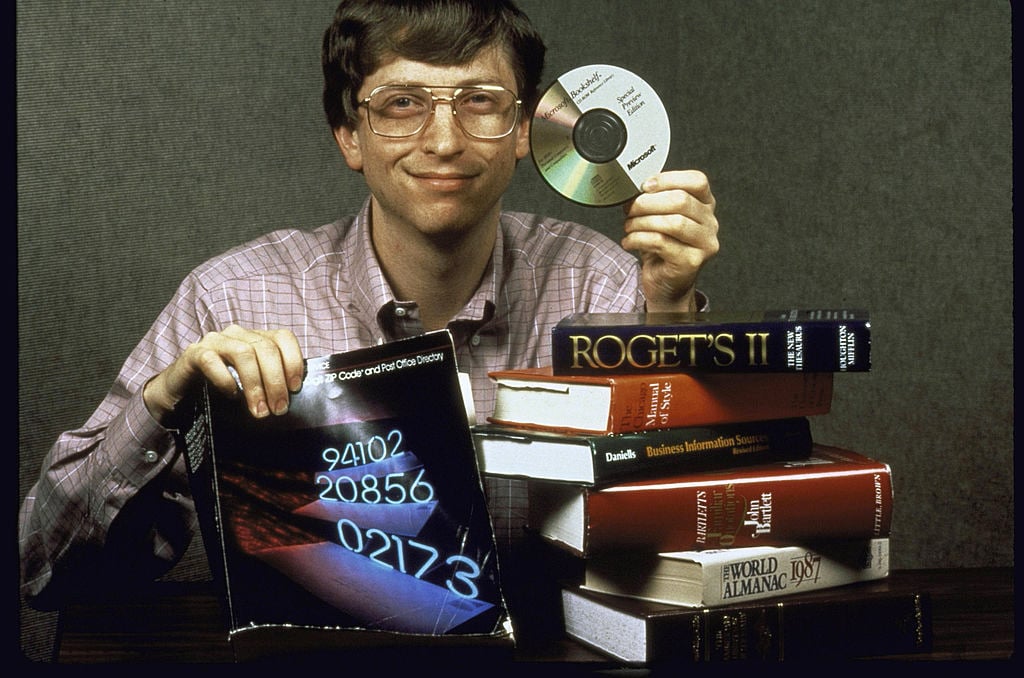 Philanthropist Bill Gates has also revealed his favorite reads of 2019, with picks in fiction, memoir, and non-fiction. Every year, Gates shares the books he's read over the past twelve months that have impacted him the most.
If a busy man like Bill Gates can find time to read, it's possible we can fit one or two books in, as well. As he noted on his GatesNotes last month (or last year, if you prefer), "For this year's holiday books list, I chose five titles that I think you'll also enjoy reading. I think they're all solid choices to help . . . start 2020 on a good note." 
Here are Gates' choices for the best works of 2019.
'Why We Sleep: Unlocking the Power of Sleep and Dreams'
Gates says that Why We Sleep, by scientist Dr. Matthew Walker, gave him insight into "a lot about this basic activity that every person on Earth needs."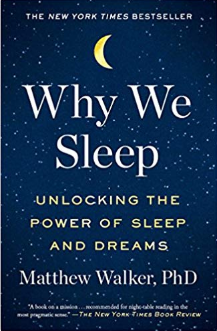 Gates in his review said, "Now that I've read Matthew Walker's Why We Sleep, I realize that my all-nighters, combined with almost never getting eight hours of sleep, took a big toll." 
'Prepared: What Kids Need for a Fulfilled Life'
Written by educator Diane Tavenner, the founder of Summit Public Schools, Prepared reveals the skills kids need, not just to get into college, but to make it in real life. Gates visited one of Tavenner's Summit schools and was beyond impressed.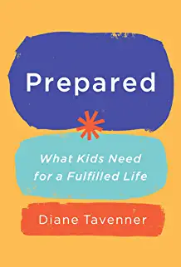 "I was blown away," the Microsoft co-founder said of the Summit school he visited in his review of this book. "It was unlike any school I had visited before. . . " Filled with personal anecdotes and advice the author has accumulated over the years, Prepared is "a wonderful guidebook to help all of us make the most of the adventure."
'Growth: From Microorganisms to Megacities'
Vaclav Smil's Growth, according to Gates, helps readers gain a deeper understanding of how modern civilization works.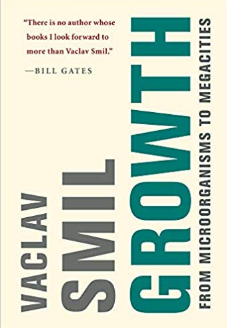 "The book gave me a new appreciation for how many smart people had to try things out, make mistakes, and eventually succeed," he wrote in his review. Gates even provided a ringing endorsement of the author on the book's cover, above.
'These Truths: A History of the United States'
Written by Harvard historian, Jill Lepore, These Truths unflinchingly looks at our country's principles and its actions that seem to contradict those principles.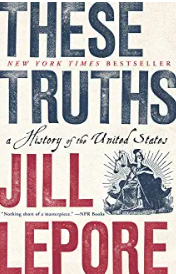 "I loved the book and hope lots of people read it," Gates writes. "Even if you've read a lot about U.S. history, I'm confident you will learn something new from These Truths."
'An American Marriage'
Tayari Jones' An American Marriage is the only work of fiction on Gates' list. Not a breezy read by any means, the novel follows a just-married couple from the altar through years in prison after the husband is arrested for a crime he did not commit.
Gates writes, "it's so well-written that you'll find yourself sucked into it despite the heavy subject matter."
Happy reading and happy new year!
Read more: Barack Obama's Favorite Books of 2019