Bill Lee Dubbed Most of Christopher Plummer's Singing in 'The Sound of Music': Who Was He?
Back in the olden days of Hollywood, the rose-tinted glasses that glamorized productions also disguised a great deal of on-camera and behind-the-scenes trickery and deception. Notably, ghost singers often stepped in to sing for actors who did not possess the talent to carry a movie musical. However, they more often than not went uncredited as to maintain the illusion that the A-lister lip-syncing to the tune was a master of all. As for one of the most famous ghost-singing cases, Bill Lee Dubbed most of Christopher Plummer's singing parts in The Sound of Music.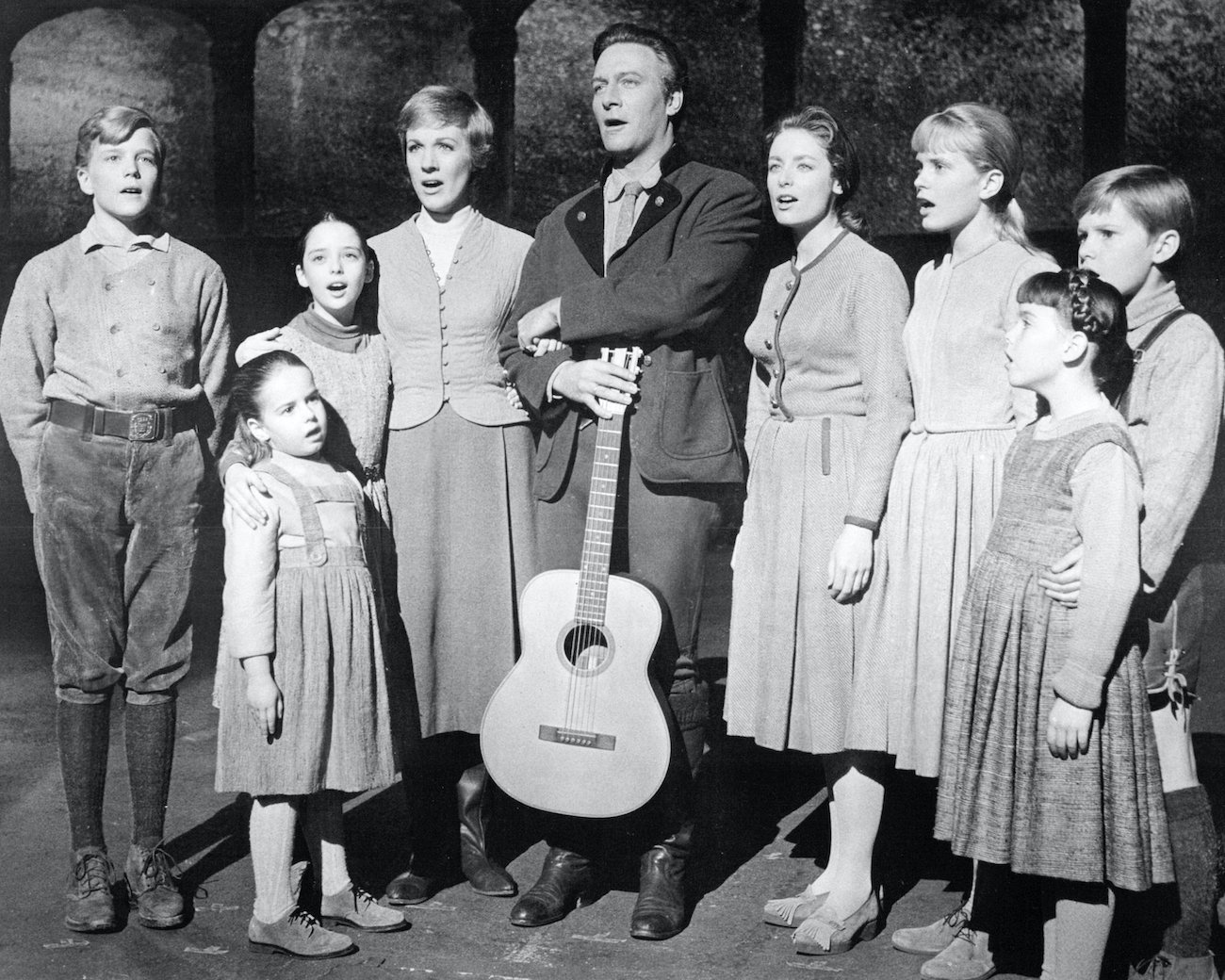 In the 1965 film The Sound of Music, Julie Andrews is, of course, singing, dancing, and acting to perfection. Yet, as talented as Plummer may be, Bill Lee of The Mellomen over-dubbed the Oscar Winner for a majority of his main songs. When speaking about the dubbing to NPR, Plummer explained: 
"They did for the long passages. It was very well done. The entrances and exits from the songs were my voice, and then they filled in – in those days, they were very fussy about matching voices in musicals. And Julie, of course, had been – you know, trained since day one as a – I mean, she was …"
So, who exactly was Bill Lee? 
All about Bill Lee — the man who is singing on many a well-known album 
Bill Lee was born in Johnson, Nebraska, and he grew up in Des Moines, Idaho; he initially intended to become a trombone player but switched his focus after singing in a handful of college vocal groups. 
Most of Lee's income consisted of singing for commercials, despite all the major movies and albums he lent his voice to. Yet, he was also part of a singing quartet, The Mellomen — a group active from the '40s to the '70s. They sang backup for some of the greatest artists of all time – Elvis Presley, Bing Crosby, Peggy Lee, Doris Day, Arlo Guthrie, and many more.
'Mary Poppins,' 'The Jungle Book,' and 'South Pacific' 
Lee worked for the Walt Disney Company for several years (initially alongside the Mellomen, before the studio began to use him for other projects). Lee is the man singing as both Bert and Mr. Banks on the million-selling, second-cast Disney Album Mary Poppins. 
Lee also provides the line that Shere Khan sings in "That's What Friends Are For" during The Jungle Book. And, not only did Lee sing for Christopher Plummer in The Sound of Music, but he also sang for John Kerr in South Pacific. Though Lee was quick to hand his voice over when Disney needed him to, he never got the recognition (or the adequate financial compensation) he deserved.