Bill Maher Accused of Sexual Harassment by Rose McGowan
Bill Maher is known for causing controversy. Now, Rose McGowan has stepped forward to accuse him of sexually harassing her in the 1990s.
Bill Maher has been on television for many years. He's had his fair share of controversies. His latest is an allegation levied against him by Rose McGowan.
In the 1990s, McGowan went on Politically Incorrect with Bill Maher. She says Maher behaved inappropriately toward her. It's unclear if McGowan made this allegation public in response to Maher's reaction to the sexual assault allegation against Joe Biden.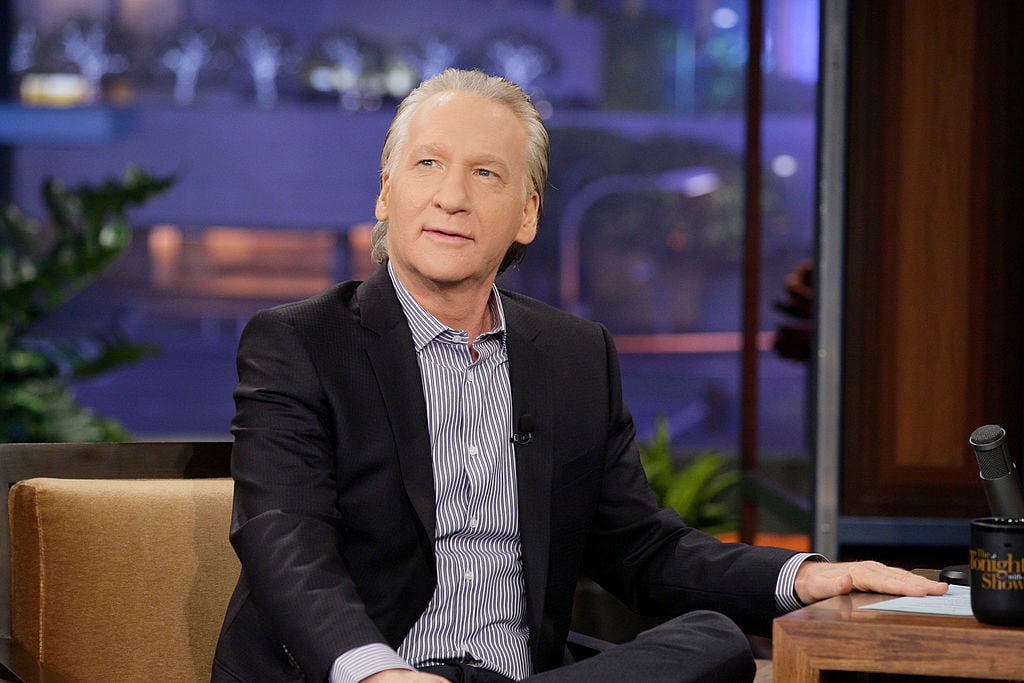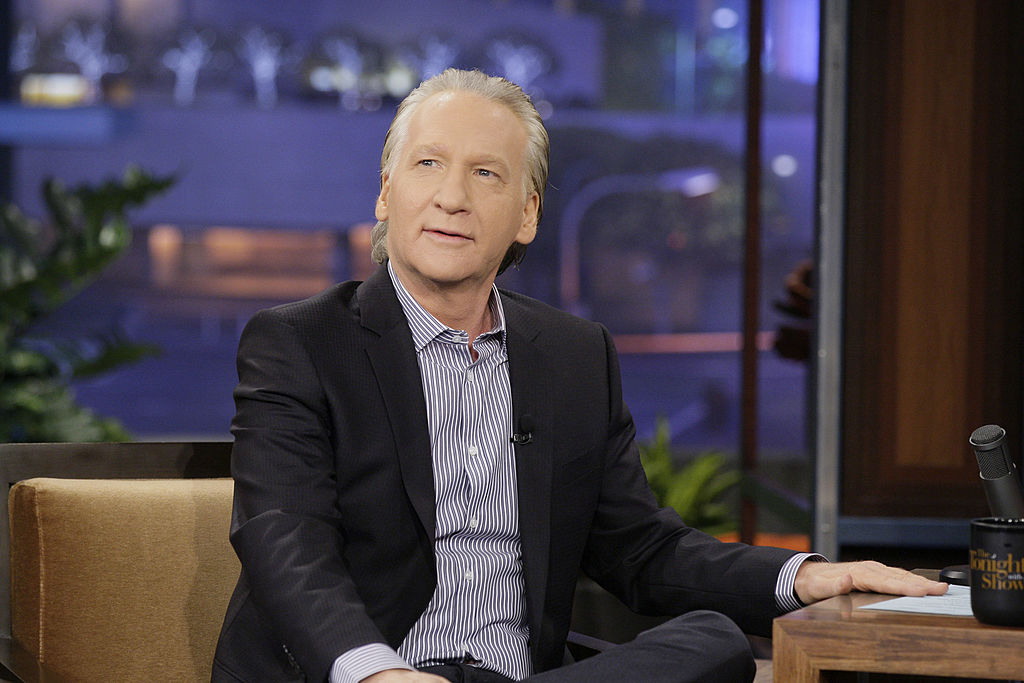 Bill Maher defends Joe Biden from a sexual assault allegation
First, some background. According to Forbes, Tara Reade, a former Biden staffer, accused Biden of inappropriately touching her neck when she worked for him in 1993. On March 25, 2020, Reade then accused Biden of sexual assaulting her when she worked for him. She said she didn't initially come forward with the accusation of sexual assault because she feared the fall-out. The allegation drew predictably polarized responses.
Media scrutiny surrounding Reade's allegations grew. Over time, late-night hosts including John Oliver and Stephen Colbert responded without stating whether they believed Reade or not. Maher, another political commentator, discussed the allegation on Real Time with Bill Maher as well.
From quarantine, Maher questioned Reade's actions. He wondered why she didn't come forward with her allegation at some point during the Democratic Party primary. Maher also said people shouldn't care whether Reade's allegation is true. Dismissing her statements, Maher said if Biden assaulted him, he'd keep quiet about it to help Biden's chances during the election.
Rose McGowan comes forward with an allegation
According to Fox News, McGowan, herself a victim of sexual violence at the hands of Harvey Weinstein, has defended Reade. Following the allegation, On Twitter, McGowan says she no longer considers herself a proud Democrat or a proud American. After Maher's segment on Reade aired, she alleged Maher sexually harassed her back in the 1990s.
McGowan said she went on Maher's show hoping to show off her smarts rather than her looks. She tweeted at Maher, saying "I was on your show Politically Incorrect in the late 90s- as the show returned from a commercial break, you leaned over to me & whispered in my ear, 'my parents didn't give me a good face, but they did give me a huge c—.'" McGowan remembers being disgusted by this incident.
Rose McGowan elaborates on her claim
McGowan got into more detail in another social media post. She said Maher wasn't actually trying to seduce her when he made that comment. Rather, she feels Maher was "trying to throw me off my game because I was better than him on his own show." McGowan said Maher could have simply said something intimidating but instead chose to say something sexually-charged.
McGowan questioned what Maher may have done to other women. "I could feel your hot breath on my ear as an image of both your hideous face & alleged big c— flashed in my mind. Both turned my stomach. I've always wondered what you [sic] say & do to the girls that aren't famous?" McGowan said she would discuss this incident in greater detail some other time. Maher and his representatives have yet to comment on what McGowan had to say. 
How to get help: In the U.S., call the RAINN National Sexual Assault Telephone Hotline at 1-800-656-4673 to connect with a trained staff member from a sexual assault service provider in your area. 
Also see: Louis C.K. Jokes About Sexual Consent in New Special