Bill Murray: How Many Oscar Nominations Has the Actor Received?
Beloved actor Bill Murray has not seen much in the way of Oscar nods in his 6 decades in the movie business.
You might not rate Bill Murray among the most serious actors of his generation. Given his roles in comedies such as Caddyshack (1980), Ghostbusters (1984), and Zombieland (2009), that's understandable. But he didn't become affectionately known as "Bill f*cking Murray" for nothing.
In short, what Murray managed to pull off in films such as Groundhog Day (1993) and Rushmore (1998) takes a unique brand of movie magic. The actor's fans don't care whether he gained or lost 40 lbs. for his roles, or whether he stayed in character throughout the shoot.
Academy Award voters do prize that sort of things, of course. That might help explain why Murray has only landed one Oscar nomination in his career (as of February '21). That lone nod from the Academy came way back in 2004.
Bill Murray received his sole Oscar nomination for 'Lost in Translation'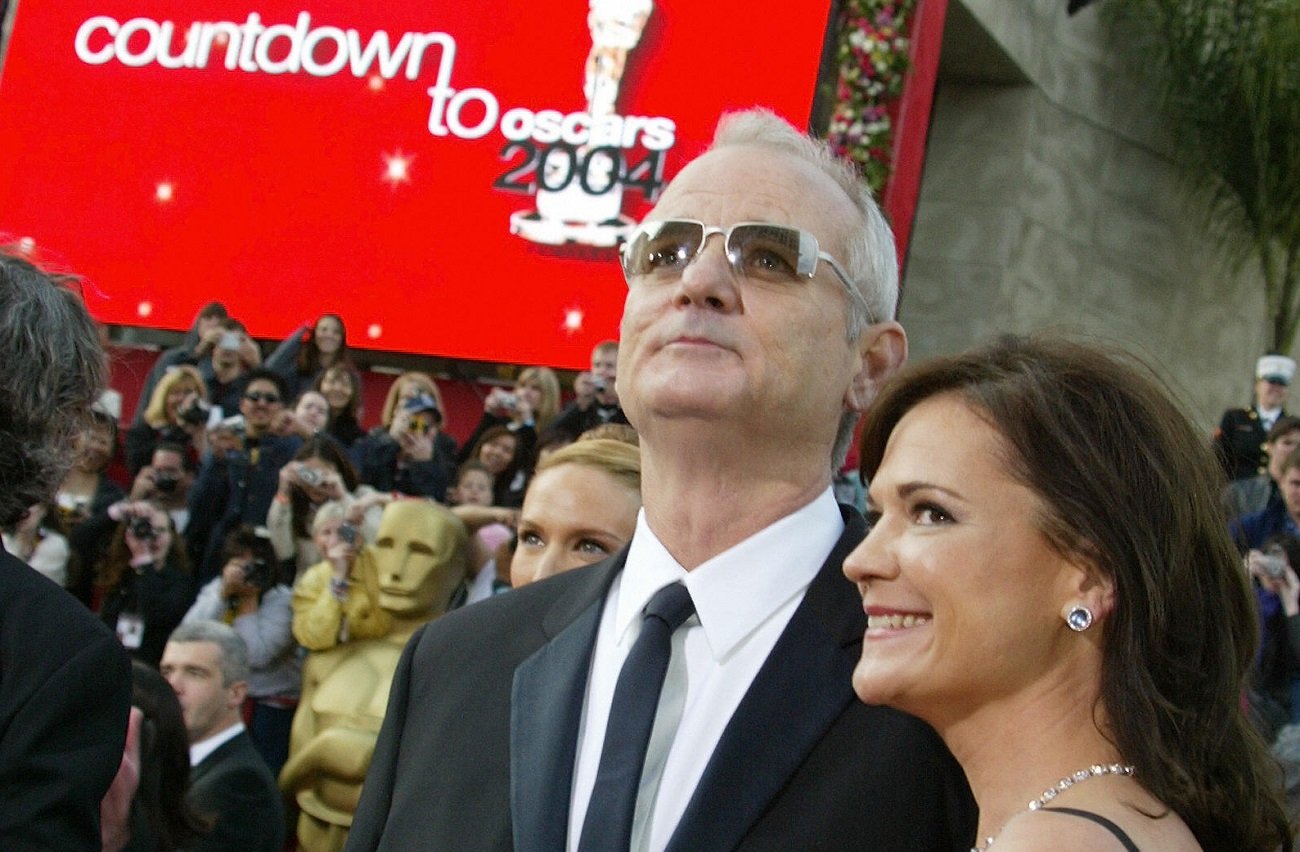 Academy Award voters didn't recognize Murray until 2004, when he received a Best Actor nomination for his performance in Lost in Translation (2003). You could say it wasn't exactly a maverick move on the Academy's part.
As Murray later noted, he'd won almost all the major Best Actor awards prior to Oscar night in '04. He'd won the BAFTA award; the Seattle Film Critics award; the Boston Society of Film Critics award; the New York Film Critics Circle award; the L.A. Film Critics award; and, last but not least, the Golden Globe award for his work in Lost in Translation.
Yet the kiss of death might have been Murray's nomination/win in the Golden Globe's "Comedy or Musical" category. As we've often seen on Oscar night, "serious" almost always trumps "serious and funny" for Oscar voters. In other words, the Academy often votes on a style of acting, rather than the quality of the performance.
So was Murray surprised when he didn't win the Oscar that night? He certainly looked disappointed when Nicole Kidman named Sean Penn as the winner for his performance in Mystic River. And Murray said he had a great speech planned for what he thought would be his big night.
Murray had a hilarious Oscar acceptance speech planned in '04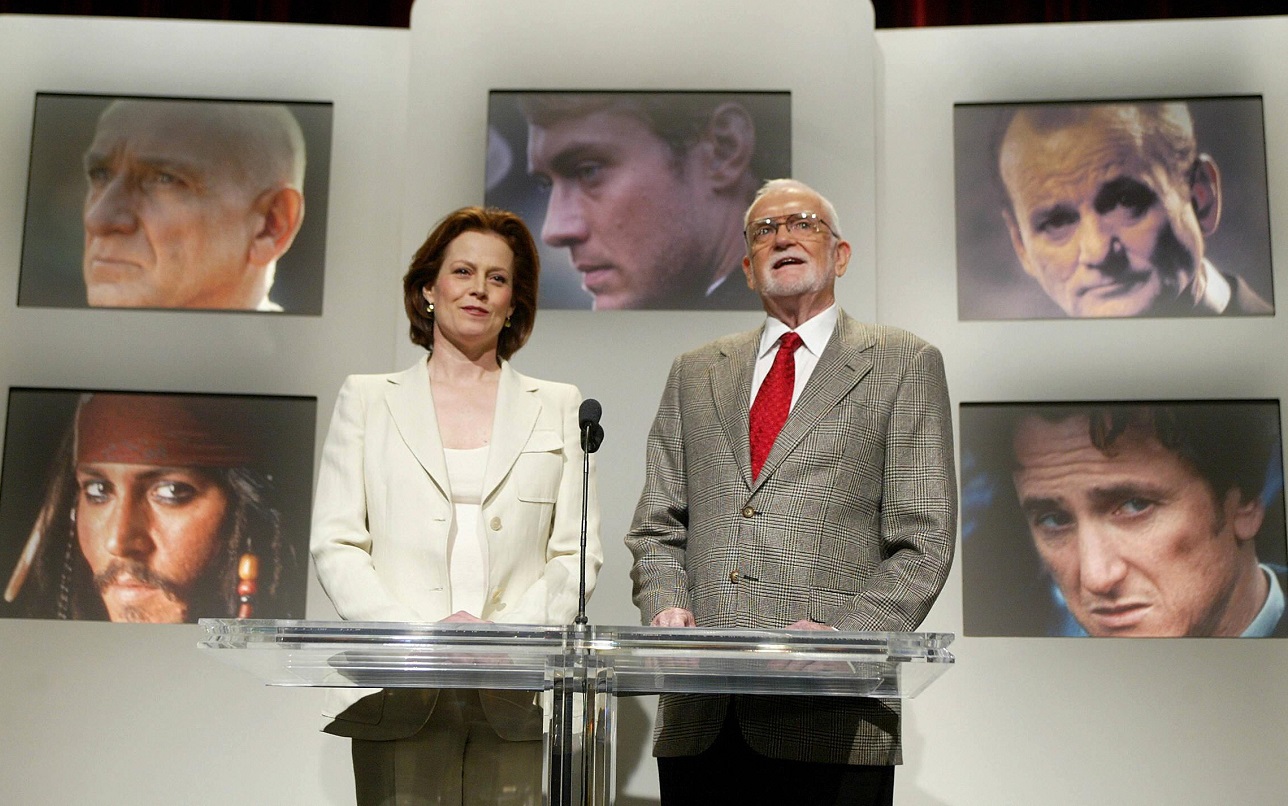 In 2014, Murray was speaking to CBS This Morning when Charlie Rose cornered him on the then-decade-old Academy Award drama. "Lost in Translation," Rose began, as deliberately as possible. "Nominated … for an Oscar." "Mm-hmm," Murray replied, tersely. "You thought you were gonna win it," Rose continued.
Murray didn't deny it. "I really did think [that]," Murray said. "I won all the prizes on the way to [the Oscars]. I had some funny things I was gonna say. I was ready to go, and I didn't have notes or anything." Then he broke down the gist of his planned acceptance speech.
"I was gonna say, 'When I heard I'd been nominated with these other people, I thought I really had a pretty good chance,'" Murray said. "And I just thought, no one had ever given that speech."
Murray still has a shot at giving an Oscar acceptance speech. In '21, he's been nominated for a Golden Globe for Best Performance by an Actor in a Supporting Role for On the Rocks (2020). This time, Murray isn't in the "Comedy or Musical" slot; it's the dramatic section.
So if he manages to win that Golden Globe, let the Oscars drumbeat begin. 2021 Oscar nominations will be announced March 15 in advance of the 93rd Oscars ceremony, which will take place April 25 at 8:30 ET.