Bill Murray's Net Worth and How Much Money He Earned in 'Caddyshack'
Bill Murray's been a mainstay in the entertainment industry for decades and has the net worth to prove it. He has an estimated fortune totaling $120-$140 million.
Bill Murray is a legendary actor not only for his comedy chops but for his skills as a dramatic actor. His ever-evolving career in the entertainment industry has spanned decades and genres. Through it all he's taken on many great roles, delivered Emmy-winning sketch comedy, and given a Golden Globe-winning performance in 2003's Lost in Translation. He's even dished out some life lessons on occasion.
Without a doubt, Murray is one of the coolest celebrities — if not the coolest — in Hollywood. Heck, he even applied for a job at P.F. Chang's. And, of course, will all of his success comes a hefty bank account. Ahead, find out Murray's net worth and just how much money he earned in Caddyshack. 
His estimated net worth is between $120-$140 million
Murray's been part of many money-making films that come with big paydays. Ghostbusters (1984), Groundhog Day (1993), and Wes Anderson's The Royal Tenenbaums (2001) as well as Moonrise Kingdom (2012) are just a few of them. 
Ghostbusters had been the highest grossing film of the summer when it premiered, according to The Hollywood Reporter, and the No. 2 film of the year. Adjusting for inflation, Ghostbusters made $589.7 million at box offices in North America when it premiered. Today, it's known as one of the most successful comedies of the decade.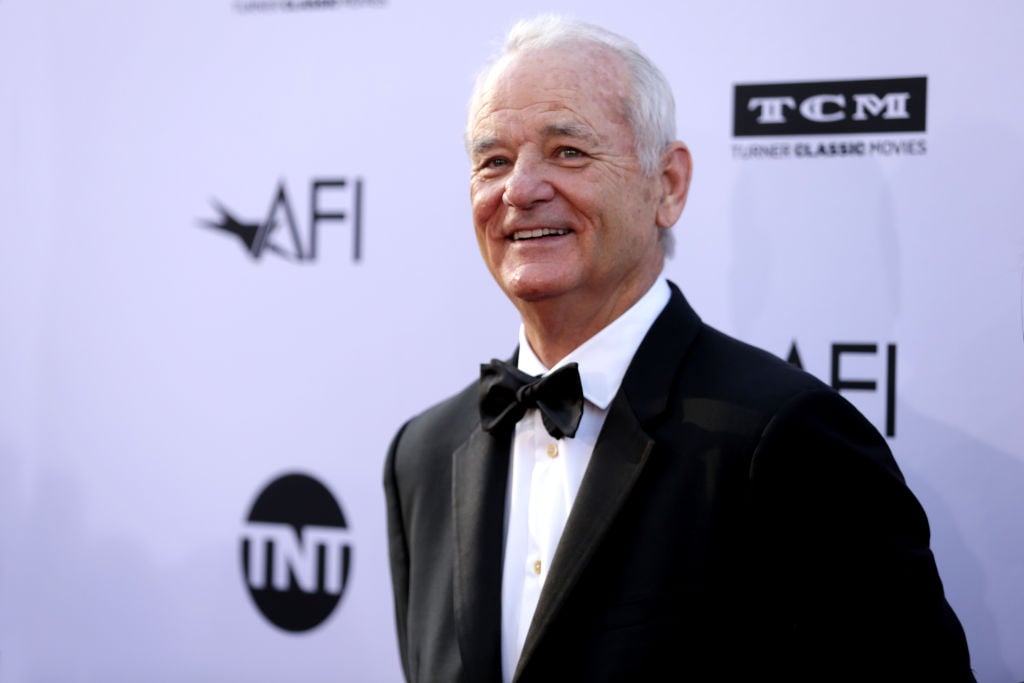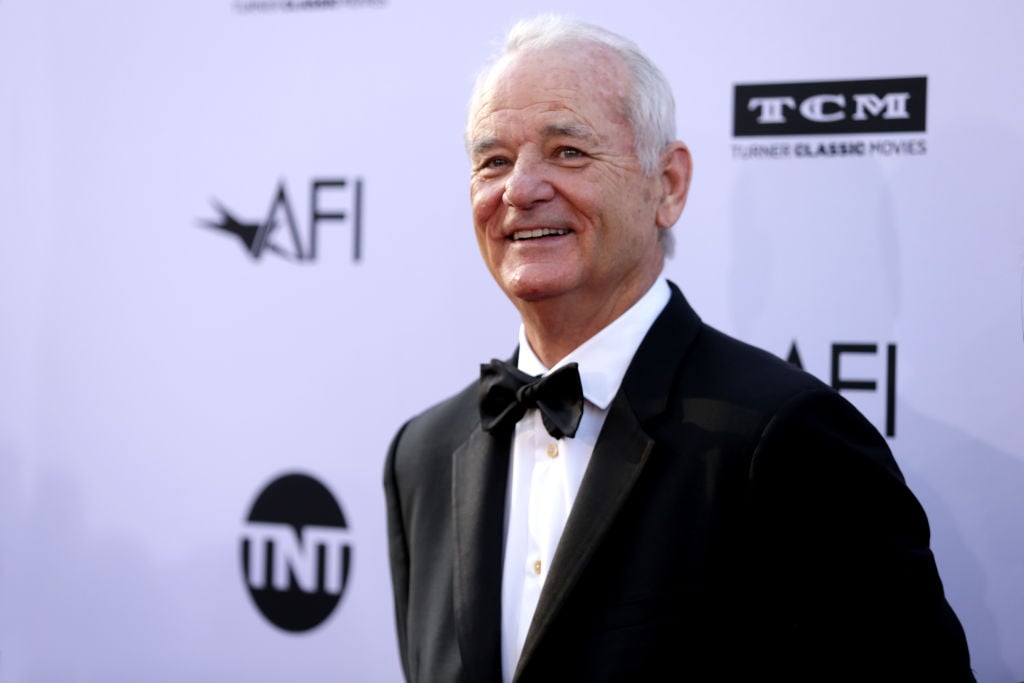 Groundhog Day proved to be another hit with audiences and critics. It remains one of Murray's mot popular movies and still has a cult following. The same goes for Moonrise Kingdom, and The Royal Tenenbaums.
Not surprisingly, the Illinois-born actor has amassed quite a fortune throughout his career. Reports on Murray's net worth vary but estimates from The Richest and Celebrity Net Worth put the number somewhere between $120 and $140 million. He continues to earn six-figure salaries with acting roles today.
He reportedly made $250,000 a week filming 'Caddyshack'
Murray's role as groundskeeper Carl Spackler, in the classic 1980 film Caddyshack, remains one of his most popular and often quoted roles. Directed by Harold Ramis, Caddyshack brought together a number of talented comedians including Chevy Chase, Rodney Dangerfield, and of course, Murray.
Like all films that have gone on to become classics, there's been talk for years about what happened on the set of Caddyshack. While the exact details of what occurred have never been divulged, some information has been released in the decades since, including how much Murray earned making the movie.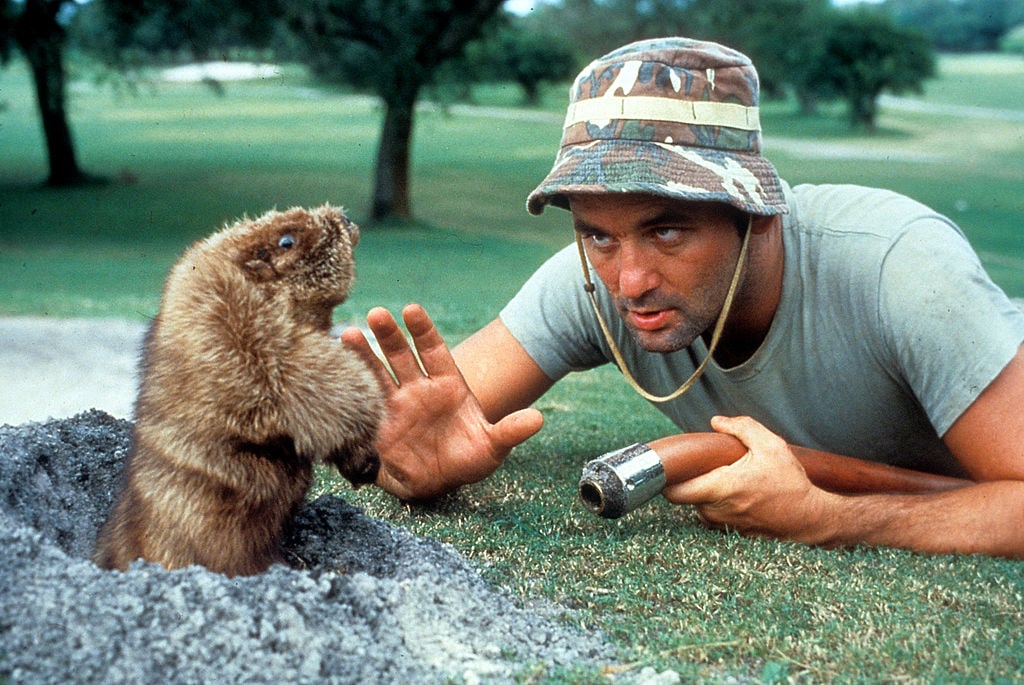 In 2018, Sports Illustrated ran an excerpt from the book, Caddyshack: The Making of a Hollywood Cinderella Story, by author Chris Nashawaty, which provided details about the film. The author included two sentences from an article by The Hollywood Reporter that included Murray's supposed salary for Caddyshack.
Here's what the publication wrote at the time: "For his starring role . . . Bill Murray's salary will be $250,000 per week! [That's] more per week than he gets for a whole year on SNL." Assuming the figure had been correct, Murray made a total of $2,750,000 during Caddyshack's 11 weeks of filming. 
Since Caddyshack, Murray's star power has grown immensely, giving him more leverage when it comes to salary negotiations. Today, he continues to add to his net worth with acting roles and other moneymakers such owning stock in a minor league baseball team, the Charleston RiverDogs.