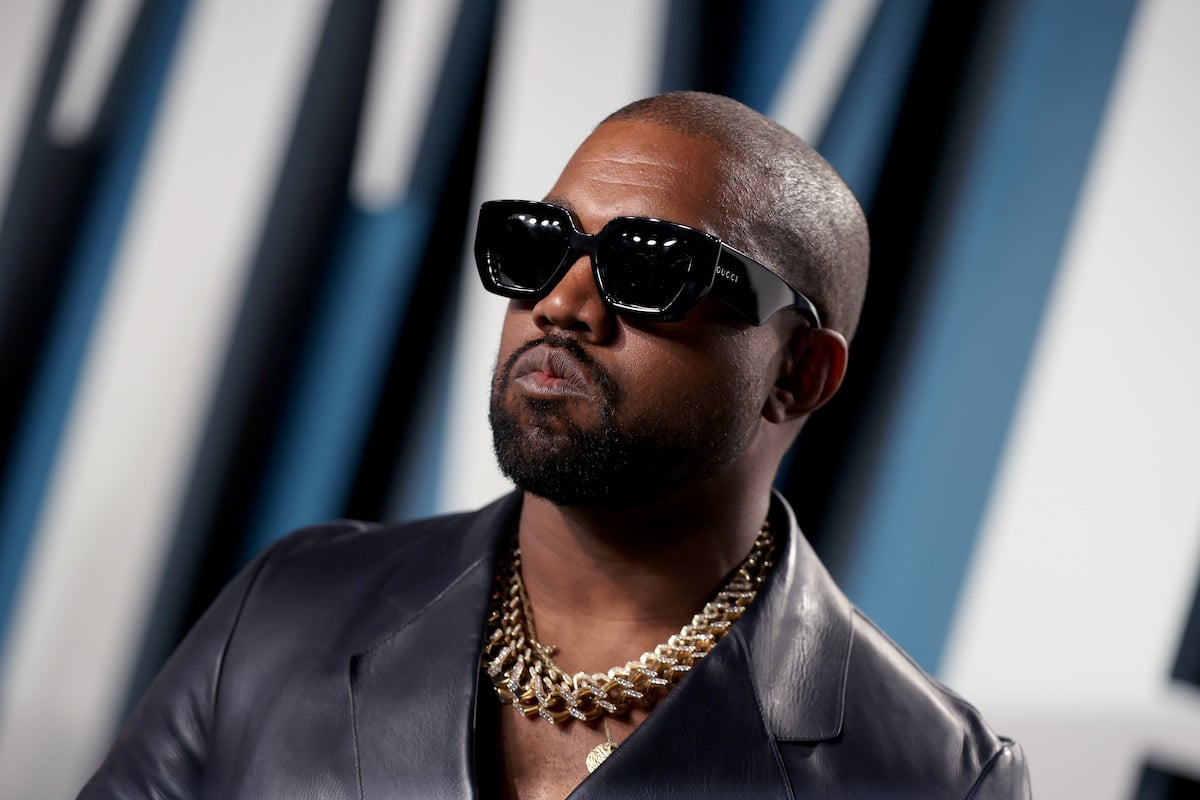 Kanye West's 'Donda' Ranks Twice on Billboard's Top 10
Kanye West ranks on Billboard's charts twice for his latest studio album 'Donda'. West has jumped more than 60 spots on Billboard's Artist Chart since the album's release.
Hours after billionaire Kanye West released his 10th studio album Donda the internet weighed in. If people weren't debating if its chaotic wait was worth it, then they were praising its musical and lyrical content. In the midst of everyone's chatter, Kanye West not only ranked on Billboard's chart once, but twice: Once on the Billboard's Artist 100, ranking No. 1, and again on Billboard's Hot 100 with two songs, "Hurricane" and "Jail" in the Top 10.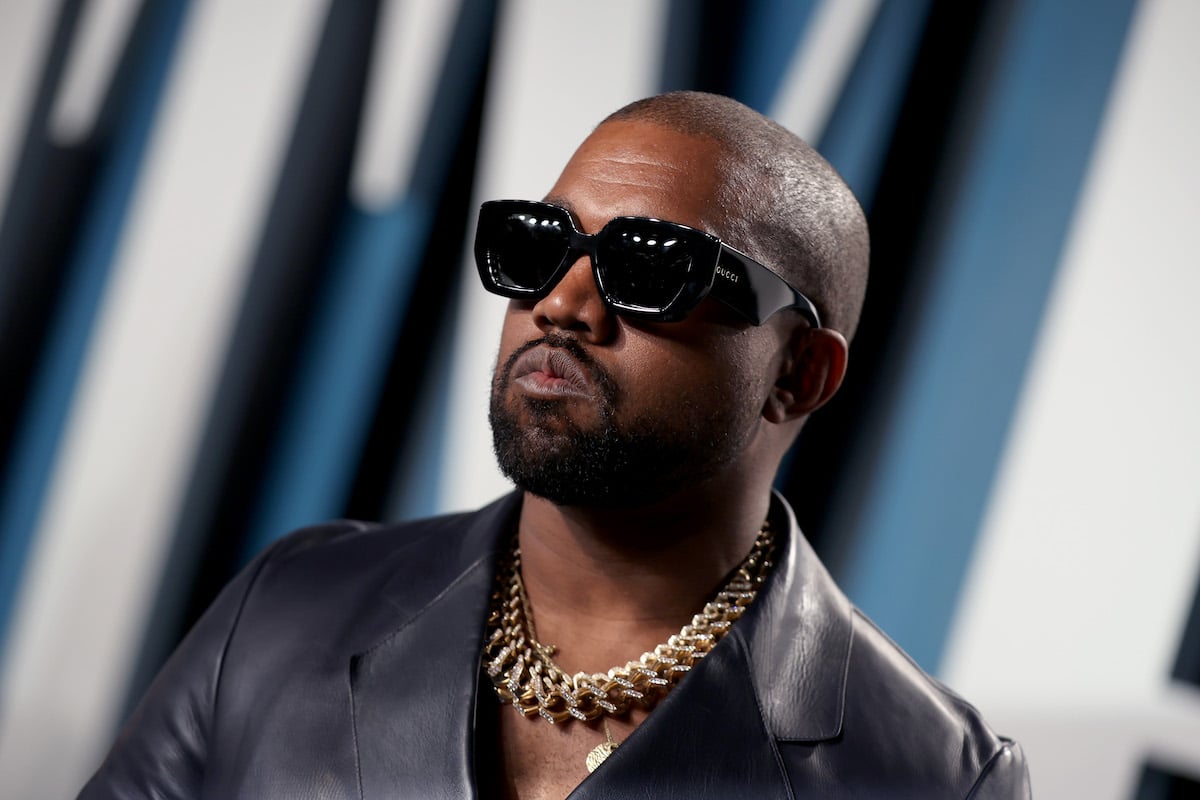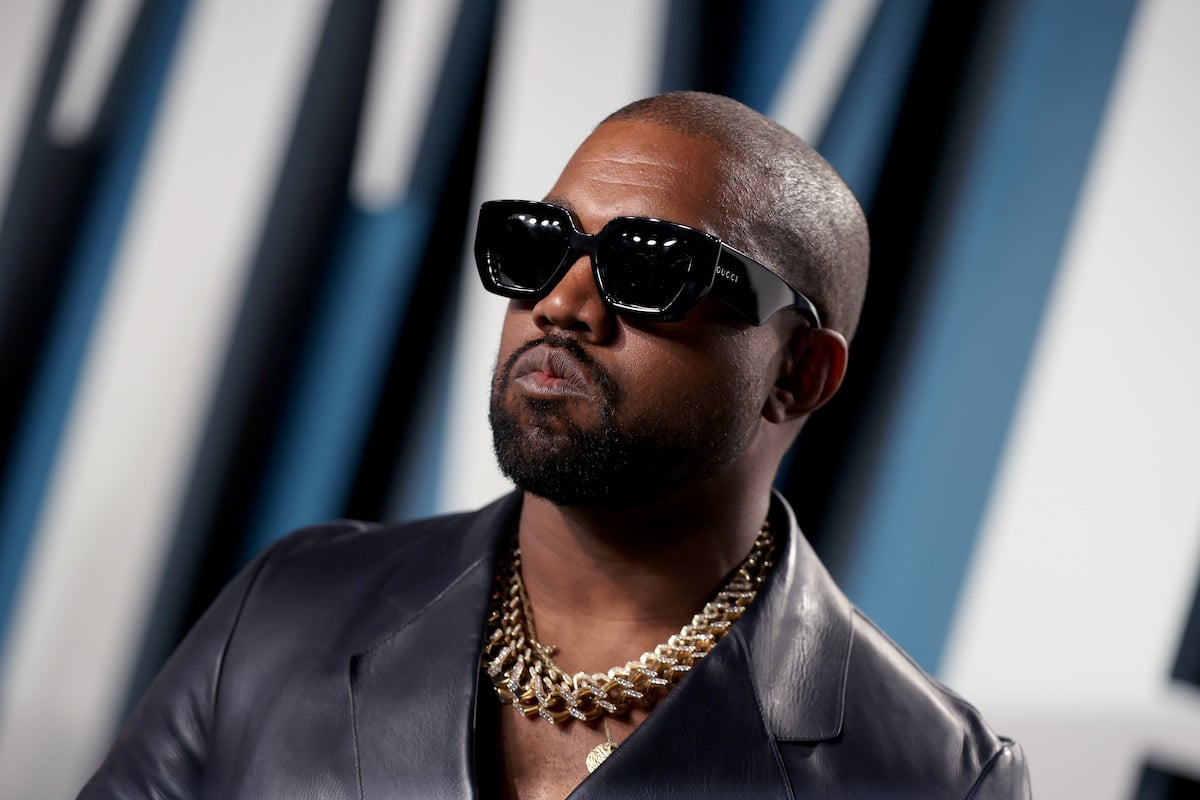 The true meaning behind Kanye West's 'Donda'
While the rapper successfully served much uncertainty with the release of his album, one thing he made apparent was his love for his late mother, Donda West. Following Donda West's untimely passing in 2007 due to plastic surgery complications, Kanye West has continued to attract much controversy within his career.
Fans now wonder if there is a deeper meaning behind the album's title. Though it's evident at face value that the album honors his mom, fans took to Twitter to debate the meaning behind his songs—especially regarding the first song, "Donda Chant."
One user wrote: "BTW – I think it alludes to Kanye's mind constantly thinking of his mom, like a chant/riff repeatedly playing in the background, both agonizing and grounding him."
Another added: "I heard that the beat of Donda Chant is supposed to represent his mother's heartbeat on a hospital monitor."
Kanye West's 'Donda' album ranks in Billboard's Hot 100
Despite the endless speculation around Donda, the album continues to climb the ladder.
Billboard recently revealed that Kanye West has been classified as "the top musical act" nationwide for three consecutive weeks. Not only did he jump from No. 67 to No. 1 on their artist chart, but he also placed two songs in the top 10 on their Hot 100 chart.
"Jail" and "Hurricane" ranked No. 10 and No. 6. The Donda numbers continue to spike amid the rap album debate between Kanye West and Drake.
Billboard also highlighted a few other Donda tracks ranked in their top 20. Following "Jail" is "Off the Grid" (No. 11), "Ok Ok" (No. 12), "Junya" (No. 16), "Moon" (No. 17) and "Praise God" (No. 20).
Fans reflect on 'Donda' following its release
Donda's long-awaited arrival caused plenty of fan predictions. Despite its success, fans have given mixed reviews on various social platforms, including Twitter.
One user said: "Donda couldn't have dropped at a better time. This album talks about depression, addiction, drugs, losing yourself, finding yourself, divorce, family, and rebirth. U don't even have to be religious to enjoy this album. God can be a reference to your highest power."
And someone else wrote: "Donda has passed 1B streams on all platforms, what an accomplishment in 10 days."
Still, not everyone was so quick to praise the album.
Another tweeted: "Donda is still one of the worst albums of the year don't let your blindness trick you."