Billie Eilish Calls Out Body Shamers: 'This Is How I Look'
Many celebrities are known for their down-to-earth attitude and being a real person with real feelings. Grammy-winning singer Billie Eilish is one of these celebrities. Eilish has risen to stardom during her teenage years — notably one of the hardest and most self-conscious times in a person's life — and as a young woman, she faces scrutiny for how she looks and presents herself.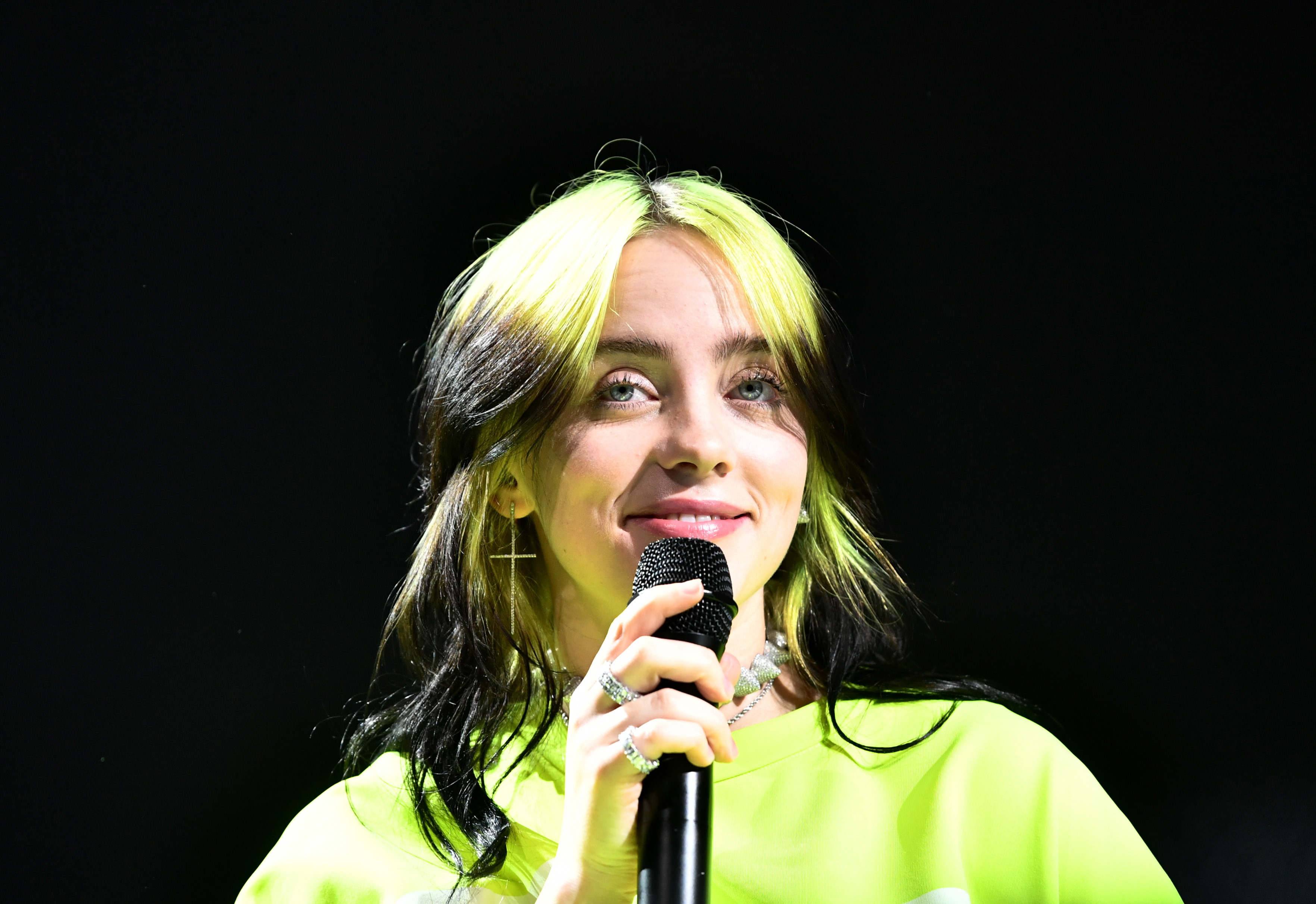 Billie Eilish has received criticism about her body in the past
Being in the public eye as a woman means Eilish's looks are constantly a subject of discussion. She has a unique solution to that problem.
In a 2019 ad for Calvin Klein, Eilish talked about her style and why she dresses the way she does. "I never want the world to know everything about me. That's why I wear big, baggy clothes," she admitted. "Nobody can have an opinion because they haven't seen what's underneath. Nobody can be like, 'she's slim-thick,' 'she's not slim-thick,' 'she's got a flat a**,' 'she's got a fat a**.' No one can say any of that because they don't know."
A few months later, she reiterated this idea in an interview with Vogue Australia. "What I like about just dressing like I'm 800 sizes bigger than I am is it kind of gives nobody the opportunity to judge what your body looks like," she said. "I don't want to give anyone the excuse of judging. And it's not like everyone's going to judge you but they all do in their head."
Billie Eilish called out people who body-shamed her
The latest round of body-shaming that Eilish experienced was in October 2020 when she was photographed casually wearing a tank top and shorts. Haters claimed she had a "wine mom body," and Eilish once again brushed it off.
In a recent interview with Vanity Fair, Eilish opened up about how she responded to this criticism. "There's this picture of me running from my car to my brother's front door on like a 110-degree day in a tank top," she said, referencing the casual and candid nature of the paparazzi shots.
"People were like, 'Damn, Billie got fat!'" the singer recalled. "I'm like, 'Nope, this is how I look! You've just never seen it before.'"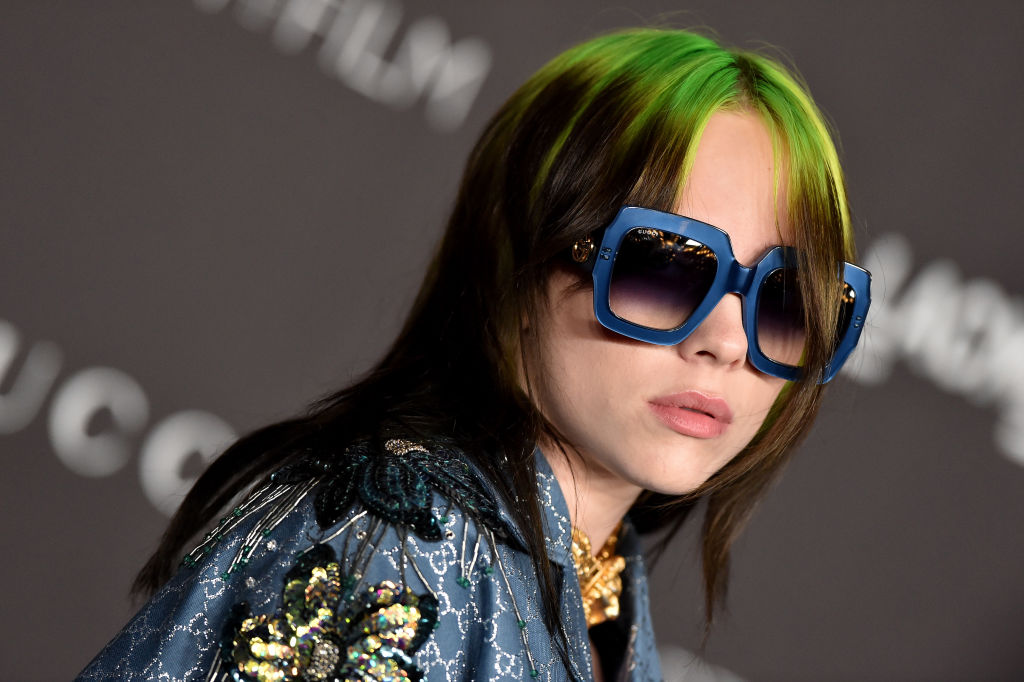 Billie Eilish's body positivity message has helped young people
Eilish went on to discuss why she thinks her message of body positivity has resonated with so many people. "The reason people are looking up to you is because you're you," she said. "They're not looking up to you so that you'll tell them something that you would never actually tell them. They're looking up to you so that you tell them something that you would tell them yourself."
Eilish also admitted that she's happy that she's helped many young people with her words. "I love having kids relate to me and tell me that I make them feel comfortable in their bodies," she said. "If I can do anything, I want to do that."