Billie Eilish Wants Famous Marvel Actor to Be Next James Bond
Daniel Craig has been playing James Bond for well over a decade. Fans are well aware he will have to throw in the towel at some point. Because of this, people have been speculating about which actor will replace him.
This speculation has gotten so ubiquitous even people involved with the Bond franchise have publicly discussed their opinions on the matter. Billie Eilish only recently became involved with the franchise when she sang the title song for the upcoming Bond film No Time to Die. Here's her opinion on who should replace Craig.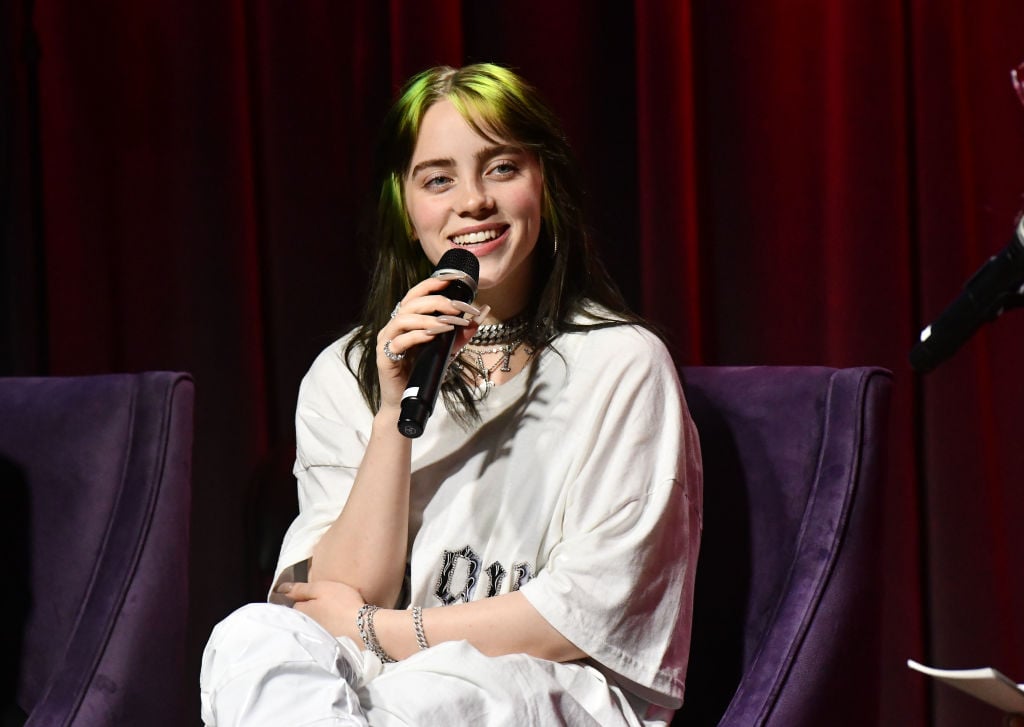 Billie Eilish wants the James Bond franchise to break new ground
According to Cinema Blend, Eilish appeared on the radio show Capital Breakfast. There, she was asked who she'd like to see play Bond next. Her answer was quick and decisive. She'd like to see Marvel actor Michael B. Jordan take on the iconic role.
Jordan is most known for his appearances in The Wire, Creed, Creed II, and Black Panther. Eilish said she'd like to see Jordan try his best British accent to play the role. If cast as 007, he'd be the first American actor to play the character in a theatrical film.
According to Metro, previous actors who've taken on the role on the big screen have been Scottish (Sean Connery), English (David Niven, Roger Moore, Daniel Craig), Australian (George Lazenby), and Welsh (Timothy Dalton). The only American actor who ever played the role was Barry Nelson in an episode of the TV series Climax! In that episode, Bond was portrayed as an American. Oddly enough, 007 is referred to as "Jimmy Bond" throughout the aforementioned episode of Climax!
Jordan would be the first black actor to play the role. Numerous critics are excited about the possibility. Many fans also like the idea of Idris Elba taking on the role. Like Jordan, Elba appeared on The Wire. Unlike Jordan, Elba would not have to fake a British accent to play Bond.
How playing 007 would fit into Michael B. Jordan's career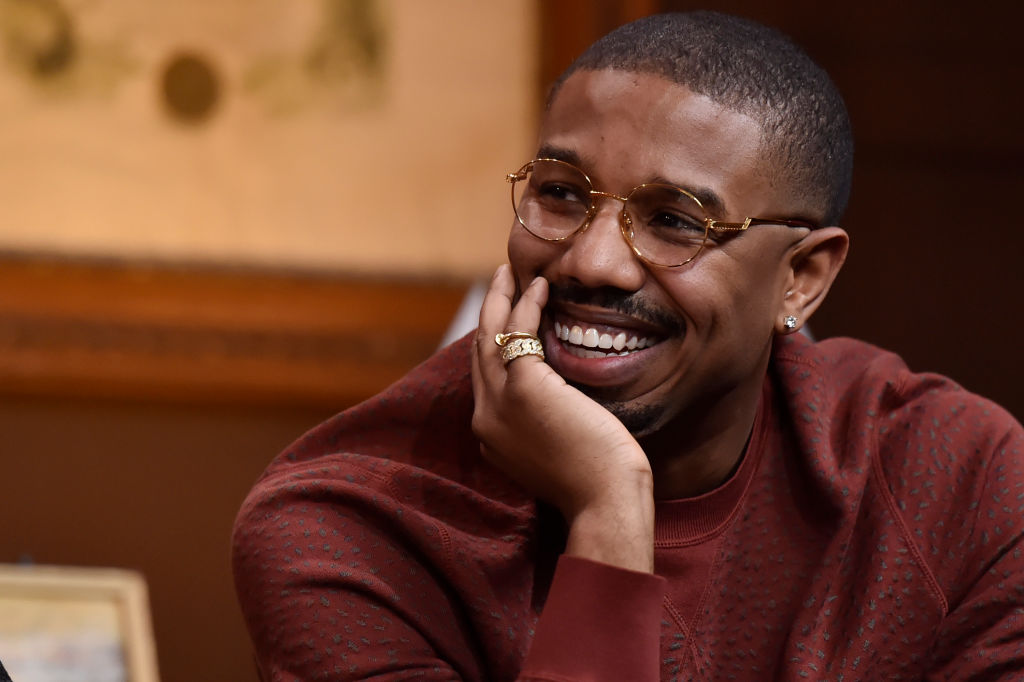 Playing a literary character who was initially portrayed as Caucasian would not be new ground for Jordan. According to The Washington Post, be previously played Guy Montag in a television adaptation of Ray Bradbury's Fahrenheit 451. Montag was Caucasian in both Bradbury's original novel and the 1966 film version by Francois Truffaut.
Jordan has also played the Human Torch in the 2015 film Fantastic Four. Jordan said he had specific reasons why he wanted to portray Montag and the Human Torch. "I wanted to go out for those roles because it was just playing people. It didn't have to be the specific, 'You're playing the black guy in this.'"
So far, Jordan hasn't commented on the possibility of portraying 007. Regardless, it's still fun to speculate on who could take on the role in the future. Sony Pictures certainly has a lot of actors to choose from.
Also see: James Bond: Sam Heughan of 'Outlander' Reveals If He Will Play 007