How Many Awards Did Billie Holiday Win?
Since 1973, actors have been winning awards for playing Billie Holiday. Andra Day is the latest example for her performance in The United States vs. Billie Holiday. But did Holiday win any awards in her lifetime? She was one of the most successful jazz singers of the 1930s and beyond.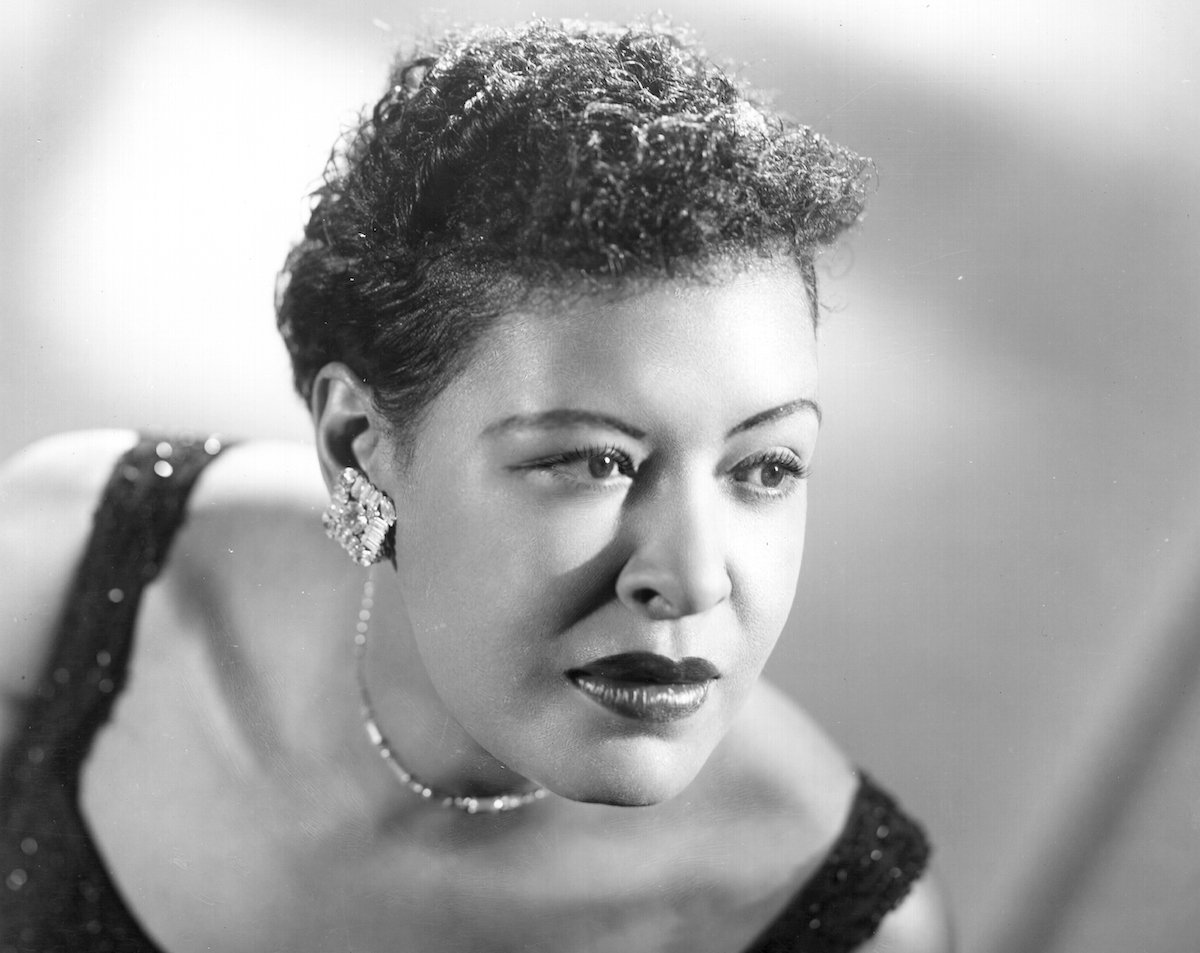 Why is Billie Holiday so important?
Holiday was one of the most successful jazz singers of her time. Her career began in the 1930s, when she started singing in Harlem nightclubs. She reached new heights when she started making music with Benny Goodman in 1933.
In 1935, she released new recordings with Teddy Wilson and musicians from Count Bassie's band that helped further establish her reputation as one of the best jazz singers in the industry. Fans loved her for her unique vocal sound and the drama she brought to each track.
Her songs like "All of Me," "Them There Eyes," "I'm Gonna Lock My Heart," and "I've Got Your Love to Keep Me Warm" are some of her many classics. And while the Billboard charts didn't exist at this time, there were music charts that measured success. And Holiday frequently found herself on them.
Her music was moving and powerful, and the best example of that was "Strange Fruit." The song was about lynchings in the American south during the Jim Crow era. It emboldened many listeners, but angered others. Unsurprisingly, white audiences didn't take well to the song and its clear protest of crimes committed against Black Americans.
RELATED: Billie Holiday's 'Strange Fruit' Lyrics Made the Government Hunt Her Down for 20 Years
How much was Billie Holiday worth when she died?
The song caused such a stir, the Federal Bureau of Narcotics hunted Holiday down throughout her 20-year career. Agent Harry Anslinger hated that she continued her protest by performing the song, so he used Holiday's heroin addiction as an excuse to imprison her. And thus, preventing her from performing "Strange Fruit." She spent over a year in prison, but continued to perform the song after her release.
Holiday's brave protest followed her all the way to her death bed in 1959. She had admitted herself to a hospital to get treatment for liver cirrhosis. Anslinger sent his men to detain her there, and she died on July 17, 1959, with her feet handcuffed to her hospital bed after they barred the medical staff from providing her treatment. She was 44 years old.
Her estate was estimated to be worth $1,000,000 when she died. Control of the estate went to Louis McKay, Holiday's estranged abusive husband. Although they were estranged, they were still married at the time of her death.
Holiday's life was filled with struggle. But her legacy lived on in her music, especially in "Strange Fruit." Day and United States vs. Billie Holiday director Lee Daniels call Holiday the "Godmother of civil rights" because of her steadfast insistence to perform the song.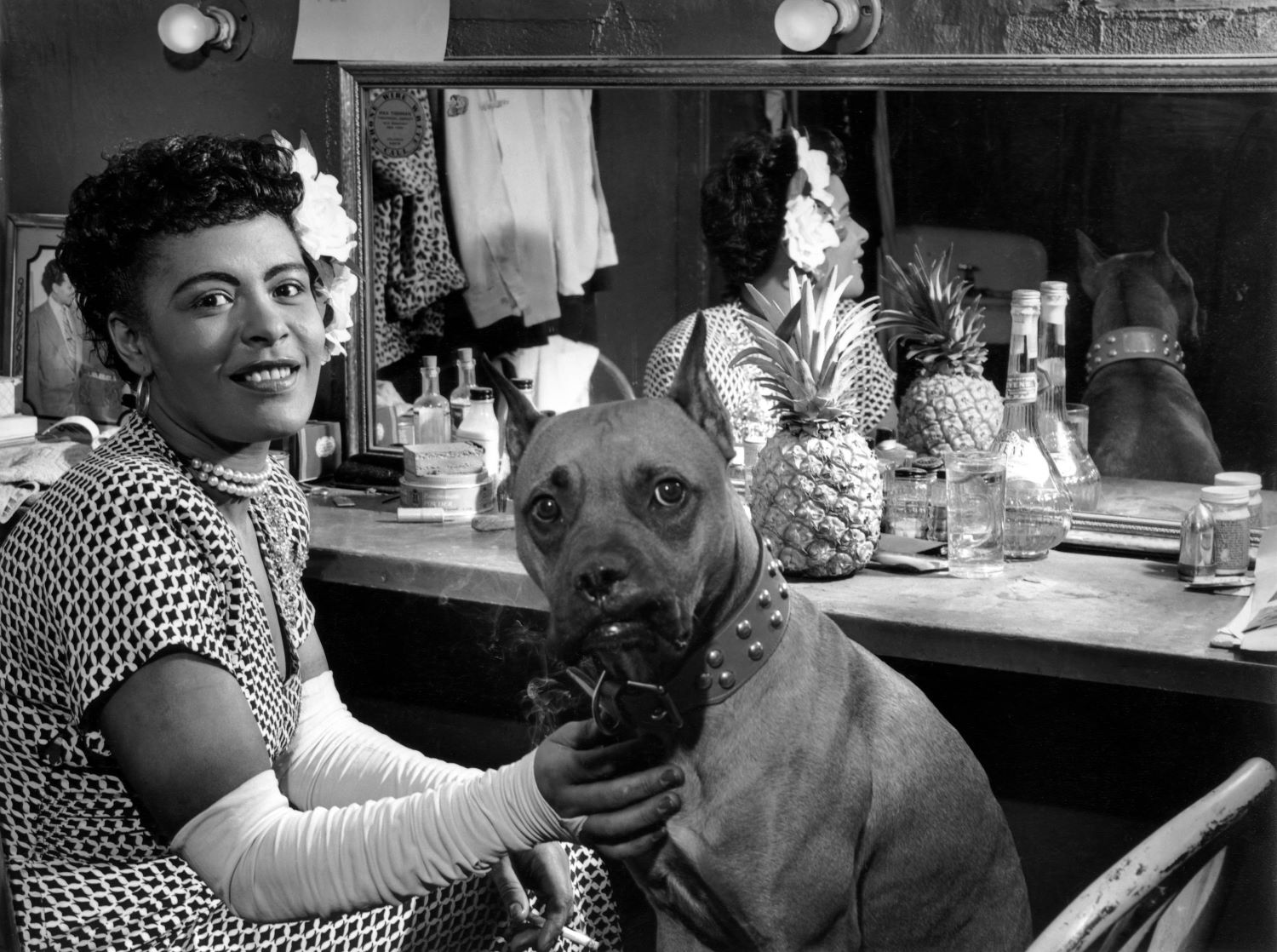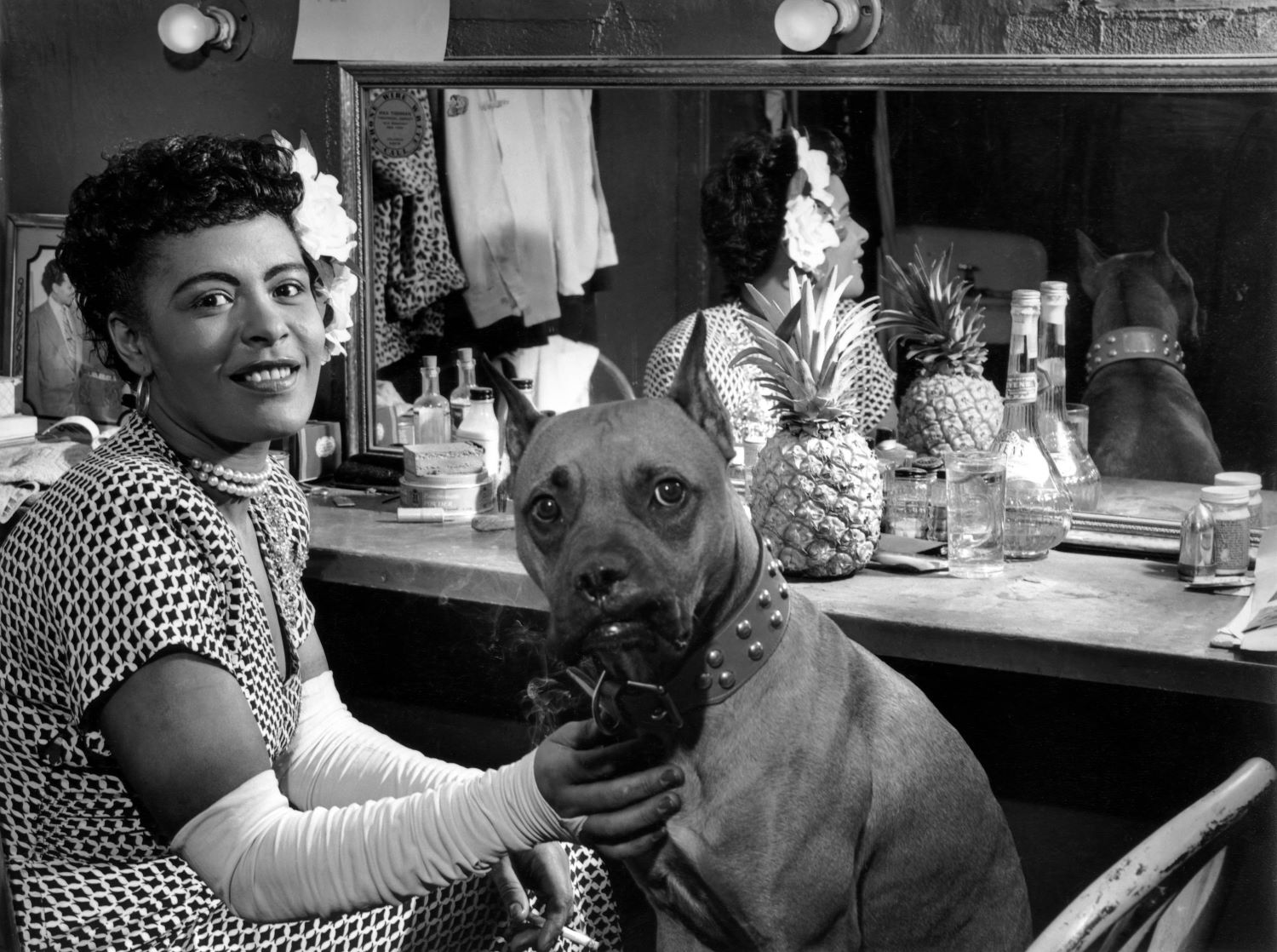 RELATED: Andra Day Isn't the First Star to Get an Oscar Nod for Playing Billie Holiday
Billie Holiday awards and recognition
Artists like Frank Sinatra and even Day herself have cited Holiday as their main musical inspiration. As Sinatra said in 1958:
"Billie Holiday..was, and still remains, the greatest single musical influence on me..[and] is unquestionably the most important influence on American popular singing in the last twenty years."
As for Day, her stage name is inspired by the "All of Me" singer, making her a perfect casting choice for the Daniels film.
In March, Day won a Golden Globe and received an Oscar nomination for her portrayal of the star. In 1973, Diana Ross also got an Oscar nomination for playing Holiday in Lady Day Sings the Blues. In 2014, Audra McDonald won her sixth (and record-breaking) Tony Award for her performance in Lady Day at Emerson's Bar & Grill.
As for Holiday, she never won a Grammy in her lifetime. That's largely because the first Grammy Awards were in 1959, the year of her death. But she did receive two posthumous Grammy nomination in 1962 and 1974, and she won a Lifetime Achievement Award at the Grammys in 1987. She received a star on the Hollywood Walk of Fame in 1986.
She was inducted into the Rock and Roll Hall of Fame in 2000, and the National Women's Hall of Fame in 2011. Holiday also has a collection of music in the Grammy Hall of Fame: "Crazy He Calls Me," Embraceable You," "God Bless the Child," Lady in Satin, Lady Sings the Blues, "Lover Man (Oh, Where Can You Be?)," "My Man," and "Strange Fruit."
While she was alive, Esquire Magazine awarded her the Best Female Vocalist title four times.