Billy Joel's "Scenes From An Italian Restaurant" Is About a Specific Eatery, but Not the One Long Island Natives Think
Billy Joel's dedication to Long Island is no secret. The location seeps into his music regularly. After growing up mostly in Oyster Bay, Joel has owned property all over the island. Over the years, he had beachfront estates in Sagaponack, Sag Harbor, Oyster Bay, and Amagansett, to name a few. Since he's so dedicated to staying on the island, it should come as no surprise that his fans largely believe "Scenes From An Italian Restaurant" was written about a Long Island establishment. That's not the case, though.
Long Island Natives long assumed "Scenes From An Italian Restaurant" was about Christiano's in Syosset
For decades, Joel fans who live on Long Island have argued that Joel was inspired to write "Scenes From An Italian Restaurant" by Christiano's in Syosset. The eatery was considered an institution, opening its doors in 1958 and servicing North Shore residents for decades. An overzealous fan went so far as to add Christiano's as the inspiration for the song on Joel's Wikipedia page. Unfortunately for Christiano's fans, the rumor is not true.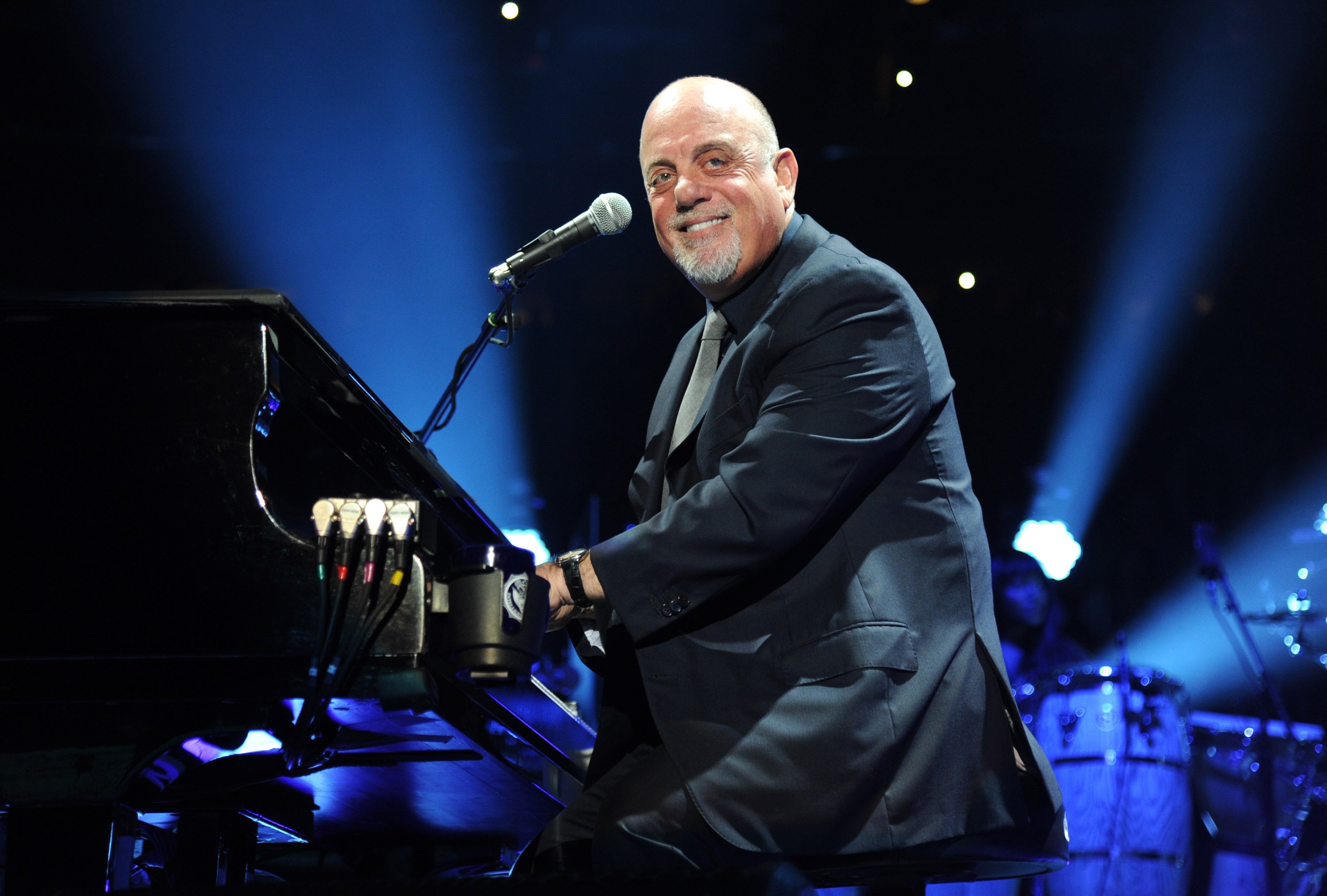 RELATED: Billy Joel's Almost Disastrous Visit with Former Beatle Paul McCartney
According to The Gothamist, Joel himself gave the rumor legs. In a 2015 interview, Joel admitted that he certainly gave Christiano's a shoutout during a show in Long Island, but that his actions had more to do with getting applause than actually dedicating the song to the longstanding institution.
Christiano's enjoyed years of notoriety from the song, regardless, but even being falsely immortalized in a Billy Joel tune wasn't enough to keep the doors open. After more than 50 years in business, Christiano's rolled down the gates for the last time in 2014. A Chinese restaurant has taken its place.
Billy Joel revealed that the song was about an eatery in Manhattan
Joel may be partial to the North Shore of Long Island and the businesses that thrive there, but his famed song is about a Manhattan restaurant. The Italian restaurant, Fontana di Trevi, is the eatery Joel sang about in the famed tune.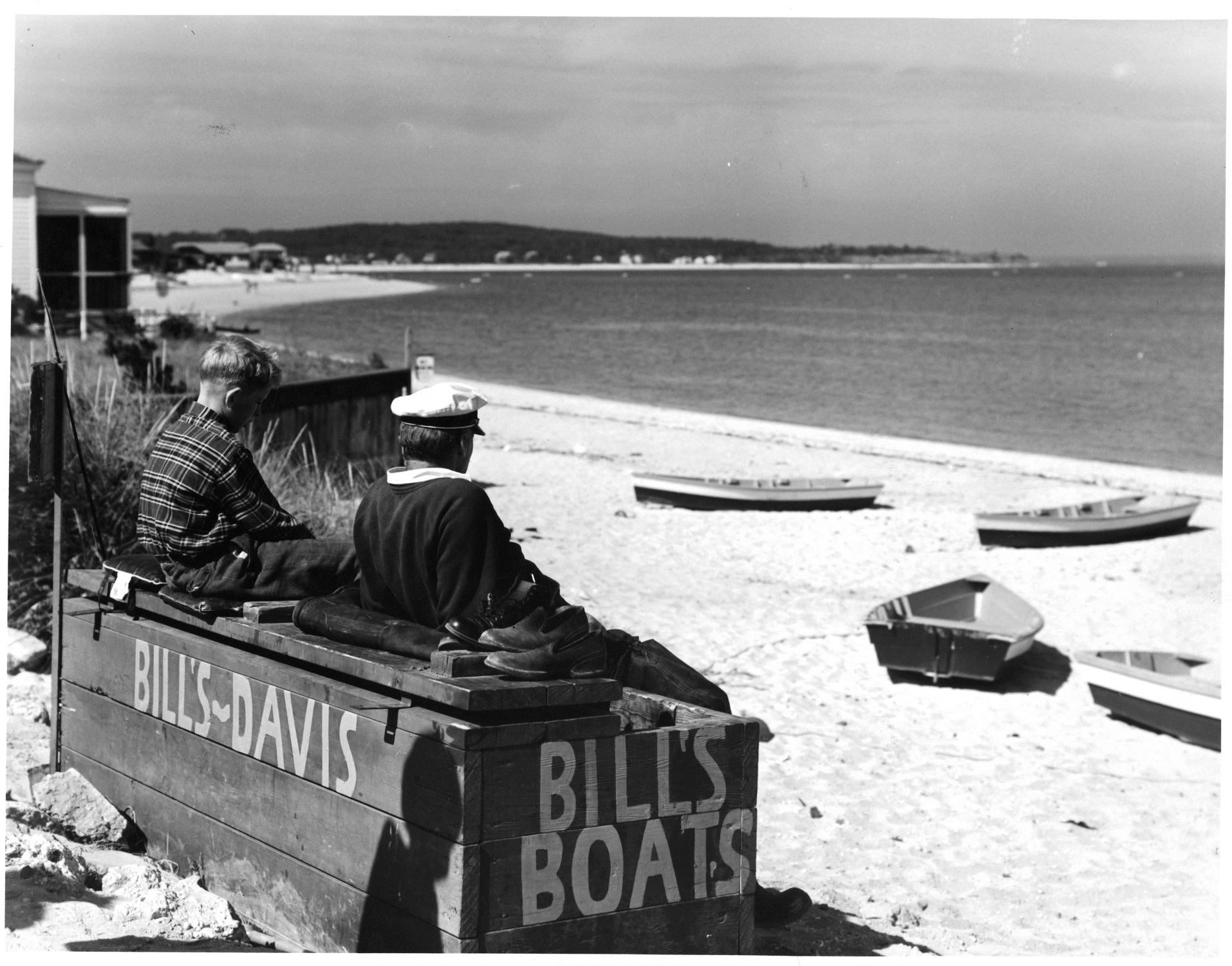 Since closed, Fontana di Trevi was located at 151 West 57th street, directly across Carnegie Hall. Joel explained in an A&E special that he often ate at the midtown eatery, but no one knew who he was at the time. The wait staff was accustomed to serving the opera crowd, but not more mainstream musicians. Eventually, they figured out who he was, making it much easier for him to get a table.
A waiter inspired one of the song's most famous lines
During a Q&A session on Sirius XM, Joel admitted that Fontana Di Trevi wasn't the only inspiration for "Scenes from An Italian Restaurant"; another Manhattan eatery helped him establish the opening line to the song. In fact, a single, unnamed waiter is responsible for the opening lyrics.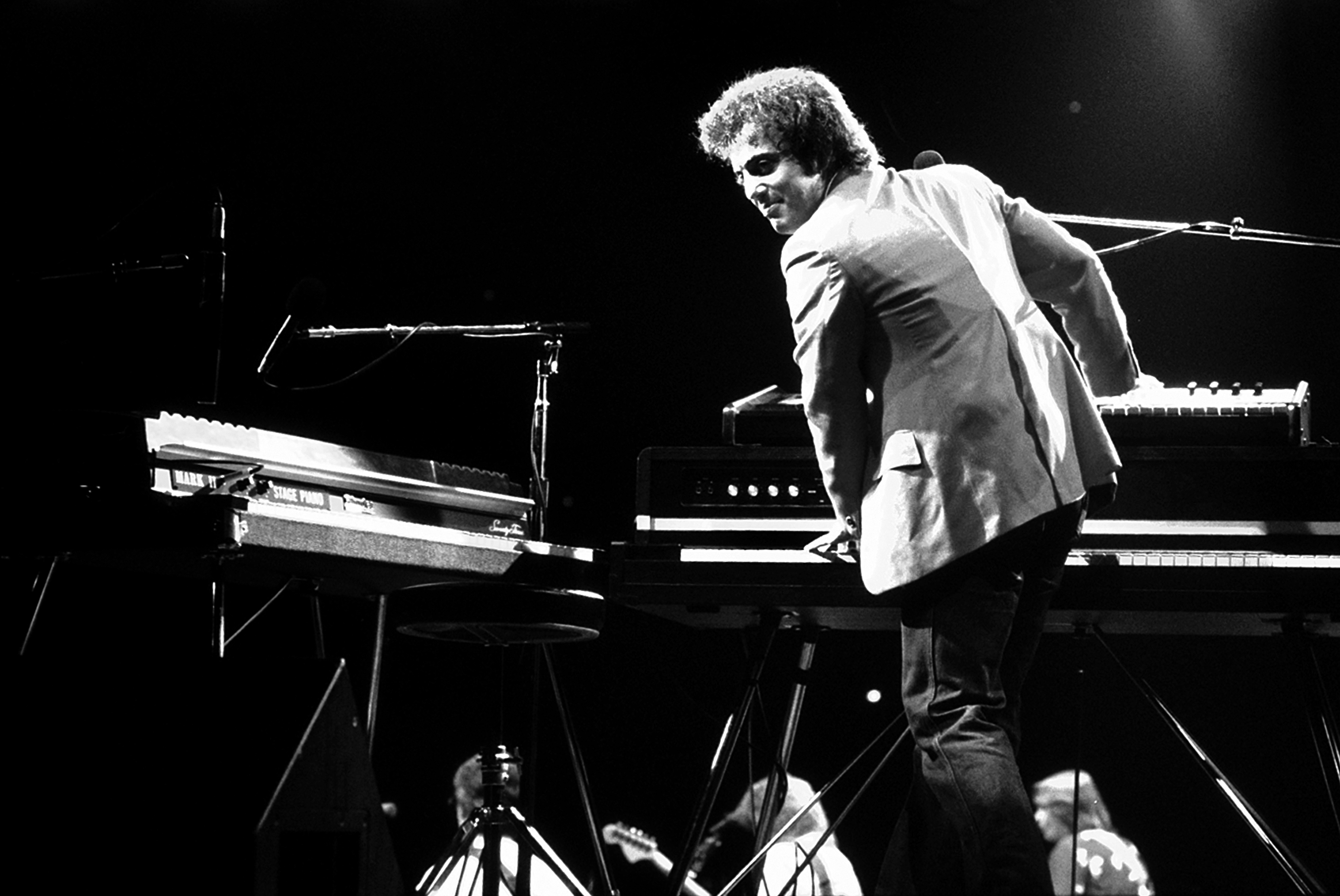 RELATED: Billy Joel's 1st Wife Inspired 'Just the Way You Are' But She Only Cared About the Royalties
According to Joel, a waiter at Benito II uttered the famous lyrics when Joel sat down to eat. The waiter said, "A bottle of white? A bottle of red? Perhaps a bottle of rosé instead?" Joel liked the sound of the line and used it as the opening to his famed tune. Benito II was located on Mulberry Street in New York's renowned Little Italy.