'BIP': Demi Burnett Reveals Why She Won't Get Back Together With Slater Davis
Bachelor in Paradise star Demi Burnett is closing the chapter on her ex-boyfriend, Slater Davis. The couple got together in early February 2020, and the relationship moved forward pretty quickly. Then four months later, the pair split. Now, the exes seem to get along as friends, which could possibly allow a chance for reconciliation. But recently, Burnett revealed it's highly unlikely she'll get back together with Davis anytime soon.
'Bachelor in Paradise' star Demi Burnett and Slater Davis start dating in February 2020
RELATED: Hannah Godwin and Demi Burnett Get Really Honest About Their Relationships With Colton Underwood on 'The Bachelor'
When Burnett and Davis got together, the Bachelor Nation alum was very open about her relationship. In late February, the reality star shared she has "never been happier" than with her musician boyfriend during an interview with Entertainment Tonight.
"I'm so happy, I'm obsessed with him. He's the best ever," Burnett said at the time. "I feel like such a weird little sap. But he's the most incredible person I've ever met. I can't get enough of him."
Later, Burnett and Davis started quarantining together amid the coronavirus (COVID-19) pandemic in early March. Burnett also told The Bachelor Season 21 star Nick Viall she hoped Davis would be "the one."
Demi Burnett and Slater Davis break up in June 2020
RELATED: 'The Bachelor': Demi Burnett Admitted She Tried to Make Out With Nick Viall
Despite their strong start, Burnett and Davis broke up in June.
"I recently broke up with my boyfriend," Burnett said in the June 24 episode of the Big Demi Energy podcast. "I love him, I'm crazy about him. He's wonderful and it's just been really hard."
That said, Burnett and Davis are still friends.
"We've probably laughed more in the past couple weeks than we have the past few months," Burnett said during the July 1 episode of her podcast. "It's no pressure — friends hanging out, getting along. It's definitely put me in a better place. I'm really happy with where we're at."
Demi Burnett shares why she probably won't get back together with Slater Davis
RELATED: Demi Burnett Said She Gave Up Everything When Dating Slater Davis: 'I Lost Myself'
On July 31, Burnett hopped on an Instagram Live with Bachelor Nation spoiler guru, Reality Steve. Then after the two discussed the recent Bachelorette rumors surrounding Clare Crawley and Tayshia Adams, Burnett delved into her relationship with Davis.
"We were definitely fighting more," Burnett said of dating Davis during quarantine. "Whenever you spend that much time with somebody, it can get a little bit too intense … I felt like I was being immature he was probably being immature, too. It was just too much time together, right off the bat, without actually knowing each other."
She continued, "We just thought it was like, 'Oh, we're soulmates. You're the one. I like you so much, I fell in love with you immediately.' Instead of being like a healthy pace, it was more of a let's just into this."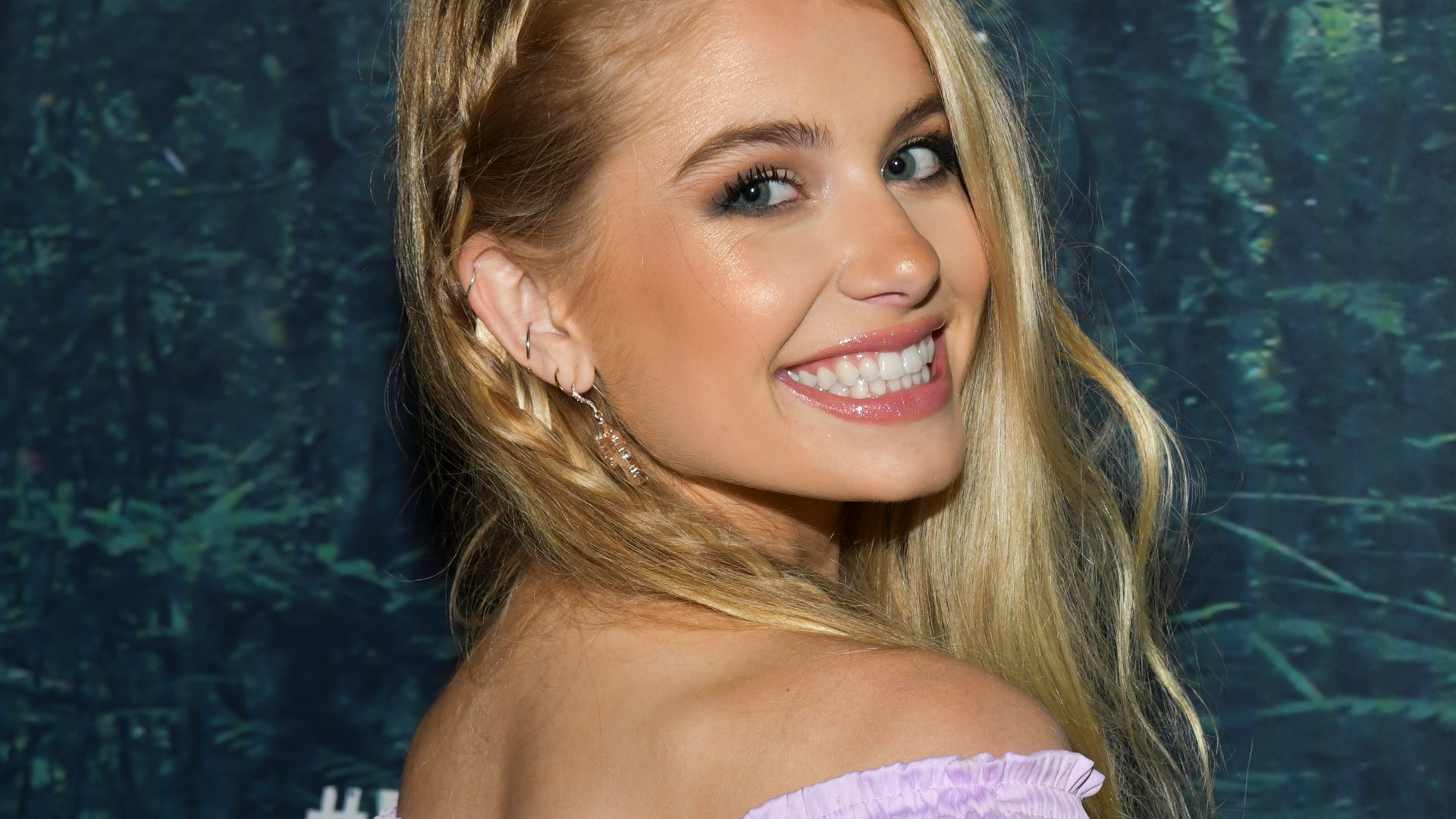 Meanwhile, Burnett revealed she was the one who broke things off with Davis. However, she tried to get back together with her ex shortly after.
"I ended it with him," Burnett said. "And then a week later, I was like, 'Would you want to get back together?' And he was like, 'No.' I'm nuts, but not in a bad way. But it's hard when you're so emotionally attached to somebody."
Even so, it appears things are really over between Burnett and Davis now. When Reality Steve asked whether she would consider getting back together, Burnett admitted they were "better off friends than lovers."
"Of course, I miss part of him. I miss having that partner and I miss being with somebody every night," Burnett said. "But I gotta work on me and he needs to work on him … There's just so much, so many things that happened. There's so many things that we did to each other that I don't know if we could ever really come back from that."
Check out Showbiz Cheat Sheet on Facebook!