Björk Covered This Beatles Song at 11, Later Called the Fab Four 'Boring'
Björk covered one of the Beatles' classic songs as a child only to criticize all of English rock 'n' roll as an adult.
Björk is known for her avant-garde music but she released a cover of a relatively conventional Beatles song as a child. The cover was released on an album her label found concerning. Interestingly, she later disparaged The Beatles — and all of English rock 'n' roll.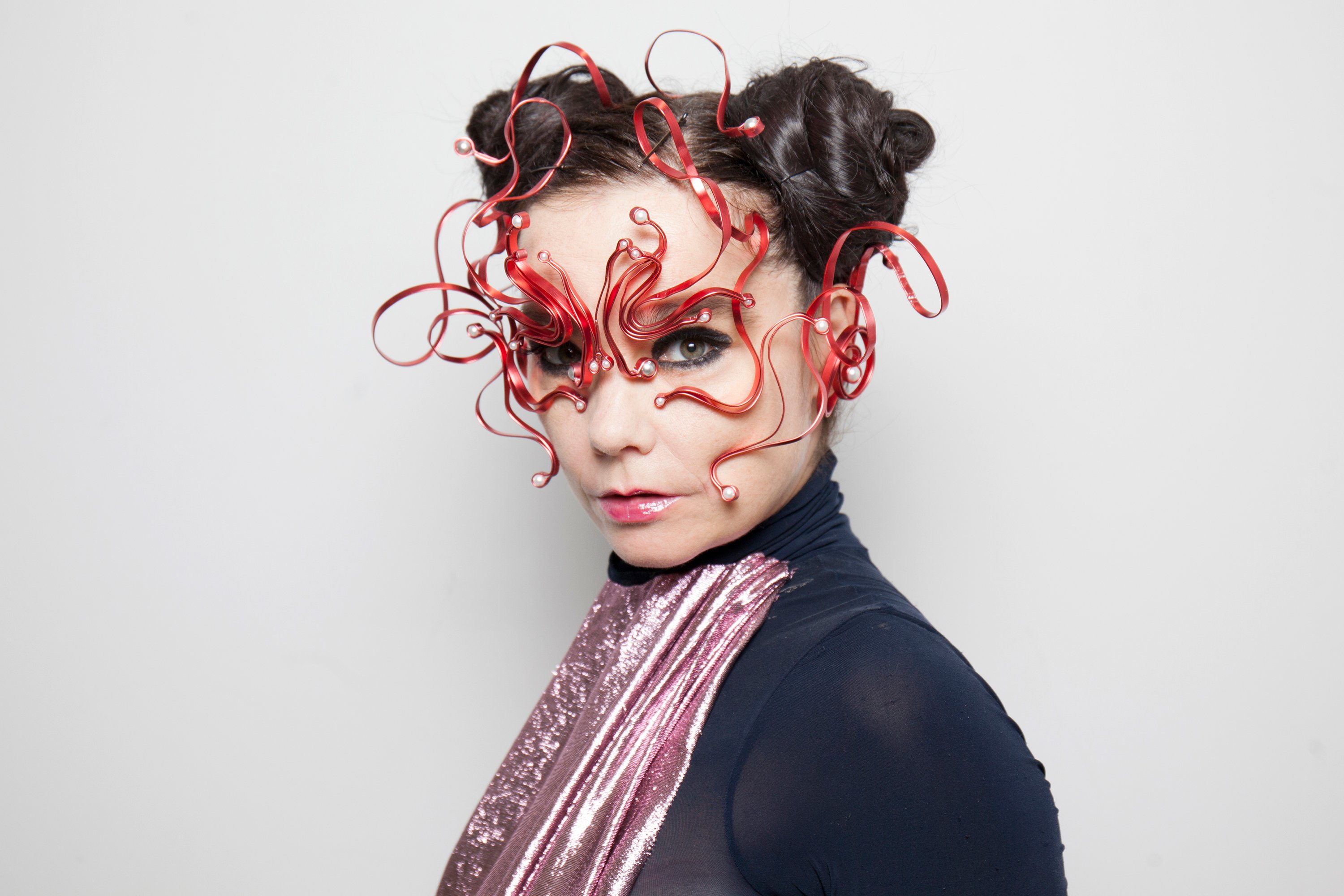 Why Björk's record label took issue with her debut album
Some people only became familiar with Björk when her music videos started getting played on MTV in the 1990s but her musical career started long before. At age 11, she recorded her self-titled debut album. According to the book Björk: Wow and Flutter, people at Falkinn Records were worried whether the album was truly appropriate for children.
"There were concerns from people within the company who thought it was too sophisticated…to be a children's record, and I think, in many ways, that was correct," said Ásmundur Jóhansson of Falkinn Records. "Björk's record was a bit difficult for the general public to deal with because it was not a children's record and it was not an adult record. Or maybe it was an adult record but fronted by a very young singer." 
Björk said she made the record she made precisely because she was 11 years old. She felt children her age were no longer interested in Sesame Street so she should write about everyday experiences. Interestingly, the album included covers of popular English-language songs translated to Icelandic. Perhaps the most famous of these songs was The Beatles' "The Fool on the Hill." The oddball song feels like a parable and certainly isn't about everyday experiences. 
What Björk did with the Beatles' 'The Fool on the Hill'
Björk makes music which is wildly different from The Beatles', so fans might wonder if her cover of "The Fool on the Hill" is a radical reinterpretation of the original. It's not. It's a straightforward rendition of the Beatles song which serves primarily to showcase the delicate voice Björk had as a child. More than anything, the track works as a curiosity piece for Beatlemaniacs and Björk fans.
Björk's choice of a cover song was certainly mature for her age. However, ABC Online reports she grew out of liking The Beatles — and English rock in general.
'There's more to pop music than The Beatles'
"English rock 'n' roll, or whatever you call it, they just think they're so great and they think they're the best," she opined. "But they don't realise they're just completely boring and there's more to pop music than The Beatles and The Rolling Stones and guitars and bass and drums. People from England and America and I guess Australia as well need to learn that. They can't take it for granted that the whole world is playing rock 'n' roll. It's just not that simple."
Björk is very outspoken and she didn't hold back when criticizing English rock 'n' roll. Whatever she said about The Beatles later in life, her cover of "The Fool on the Hill" remains a fascinating convergence of musical icons.