'Black Adam' Producer Hiram Garcia Bets Dwayne Johnson's Antihero Could Defeat 3 of the DCEU's Strongest Heroes, Including Superman
The DC Extended Universe has taken some bizarre twists. While Batman, Superman, and the Justice League failed to capture audiences like the Marvel Cinematic Universe, heroes like Shazam exploded in popularity. Now, Dwayne Johnson looks to bring Black Adam to the DCEU. While the character usually battles Shazam, Black Adam producer Hiram Garcia wants him to threaten even Wonder Woman and Superman.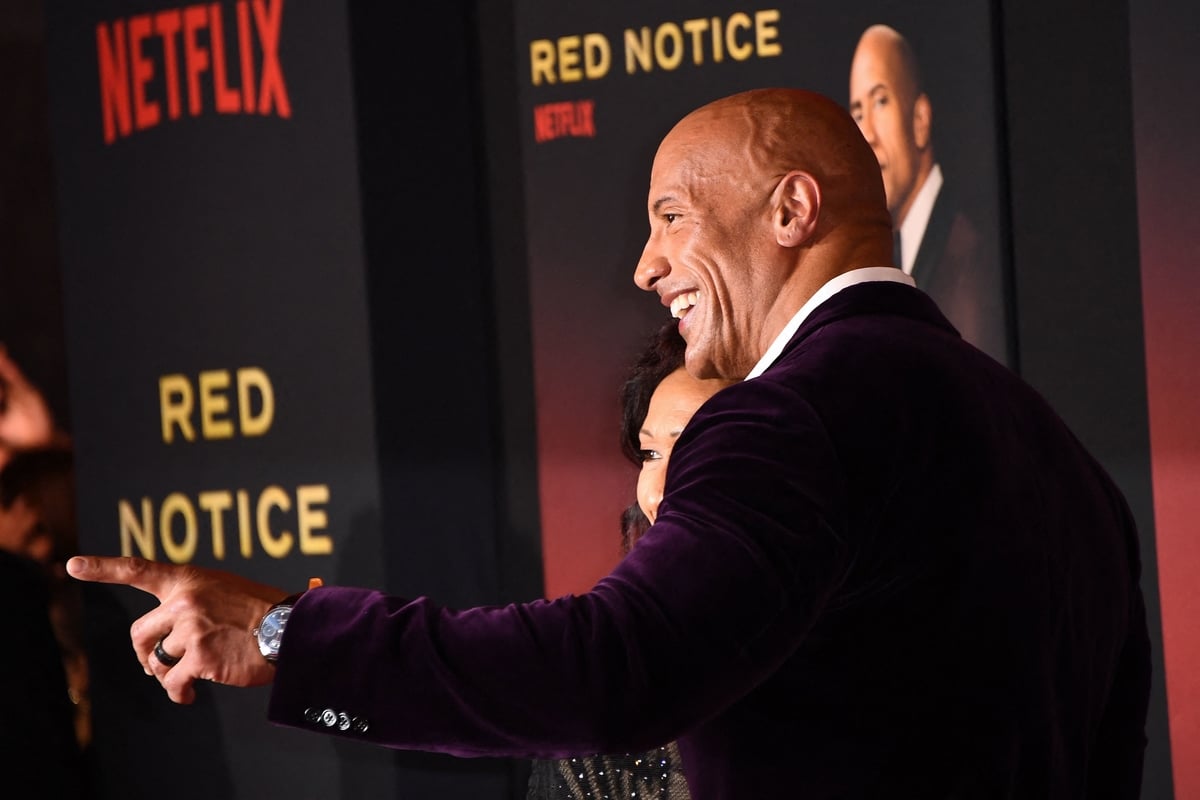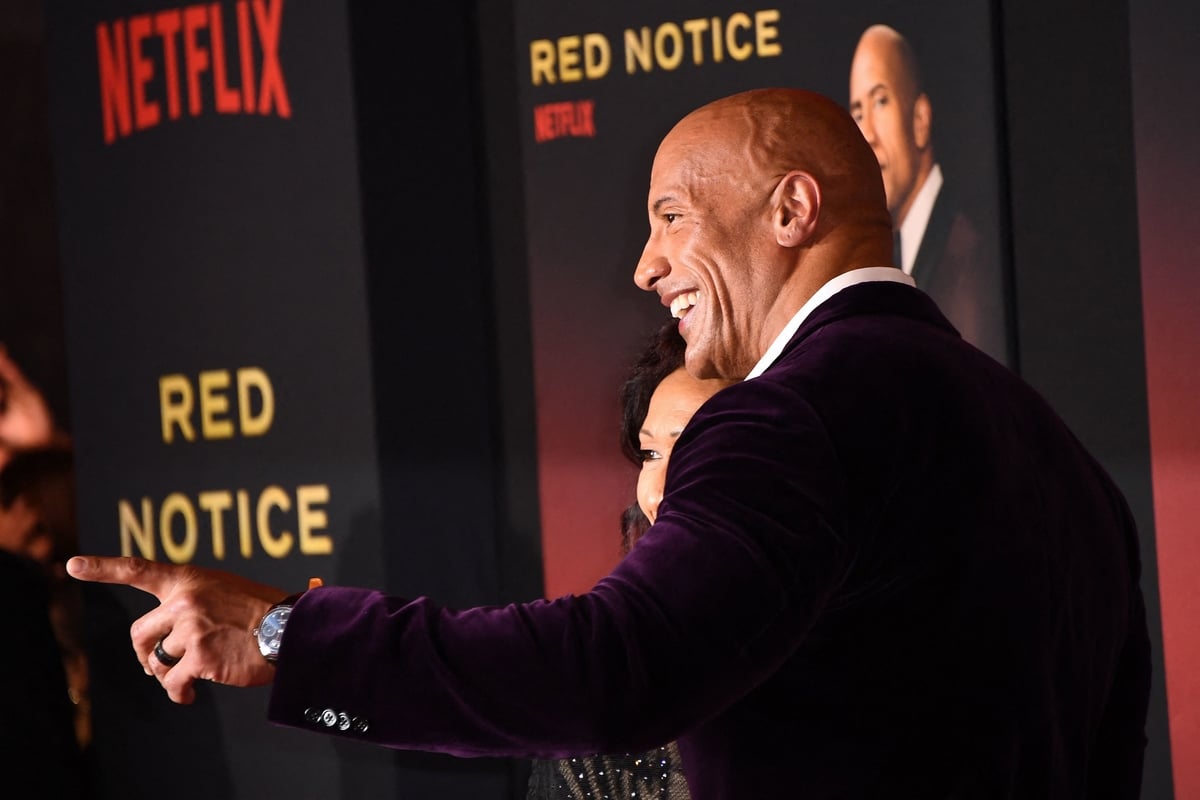 Garcia said 3 heroes in the DCEU could even survive a fight with the antihero
The DC Universe comes packed with powerful heroes with Black Adam, Superman and more. However, Garcia set out to creator one of the most powerful characters in the DCEU specifically.
"The truth is, there's a reason why we say that when Black Adam comes into the DC universe, the hierarchy of power is going to change," Garcia told TheWrap during a Red Notice interview. "And there's very few established figures who would be able to go toe to toe with Black Adam."
The very mortal characters in The Suicide Squad or Joker would likely not threaten Black Adam much.
"I think as established right now in the DC cinematic universe," Garcia said. "You look at Wonder Woman and at Superman as two characters that would have a shot, maybe if they work together, because hey, it's Black Adam, right?"
He acknowledged that both Shazam and Black Adam have similar powersets. However, while fans might think their abilities come as equals, Garcia said otherwise.
Garcia said that Black Adam has much more power than Shazam
In the Zachary Levi-led Shazam! Black Adam had a very brief cameo appearance. When the wizard talked about his first champion with Egyptian imagery, comic fans knew he meant Black Adam.
Since both draw power as the wizard's chosen ones, they possess many of the same abilities. Super speed, super strength and bullet immunity, Black Adam and Shazam have several powers in common with Superman.
"Some might look toward Shazam as an option or an equal, but these guys are very different," Garcia said. "Shazam's powers come from Greek gods, whereas Black Adam's come from Egyptian gods, so there's some reasoning there to believe that this is partly why Black Adam seems as powerful as he is."
According to Garcia, the Egyptian gods in the DCEU possess more power than the Greek gods. Besides Shazam, Wonder Woman also draws her power from the Greek pantheon. By that logic, Black Adam spells trouble for both of them.
However, Superman is not off the hook either in a fight with Black Adam.
Garcia wants Superman, Wonder Woman, and Shazam to feel the effects of Black Adam's presence
Despite sometimes seeming invincible, Superman has his downfalls.
"When it comes to Supes, we all know there's two major weaknesses for him. It's kryptonite, and it's magic," Garcia noted.
"When you've got a character like Black Adam who is made up of magic coupled with his inherent aggression," Garcia continued, "and Superman, who historically pulls his punches, that's going to be a tough matchup for Superman. "I think fans would want to see that.
Garcia said that Superman and Wonder Woman might survive a battle with Johnson's Black Adam. However, he emphasized 'maybe.'
"I'm always going to put my money on Black Adam because I'm telling you, in our world, he's the top dog. That's how it goes. And everyone feels the ripples and effect of him coming into the universe, and he's the kind of presence that makes everyone go, 'Uh oh.'"
Black Adam releases July 29, 2022.