'Black Adam' Star Dwayne Johnson Smacktalks the Justice League at DCFandome
Dwayne Johnson hosted a Black Adam panel at DCFandome, even though he has not begun filming the movie yet. Johnson answered questions from fans and shared a teaser introducing his costars in the movie, the Justice Society of America. Noah Centineo was already cast as Atom Smasher, but the tease reveals the other DC Comics character who will try to keep Black Adam in line when the film hits theaters Dec. 22, 2021.
Dwayne Johnson has tried to play Black Adam for at least 10 years
Johnson has been attached to play Black Adam in a movie since at least 2008. He mentioned the role while he was promoting the movie Get Smart. Black Adam is part of the Shazam! universe but instead of introducing him in Shazam!, Black Adam got his own movie. Here's why Johnson stuck with it for so long.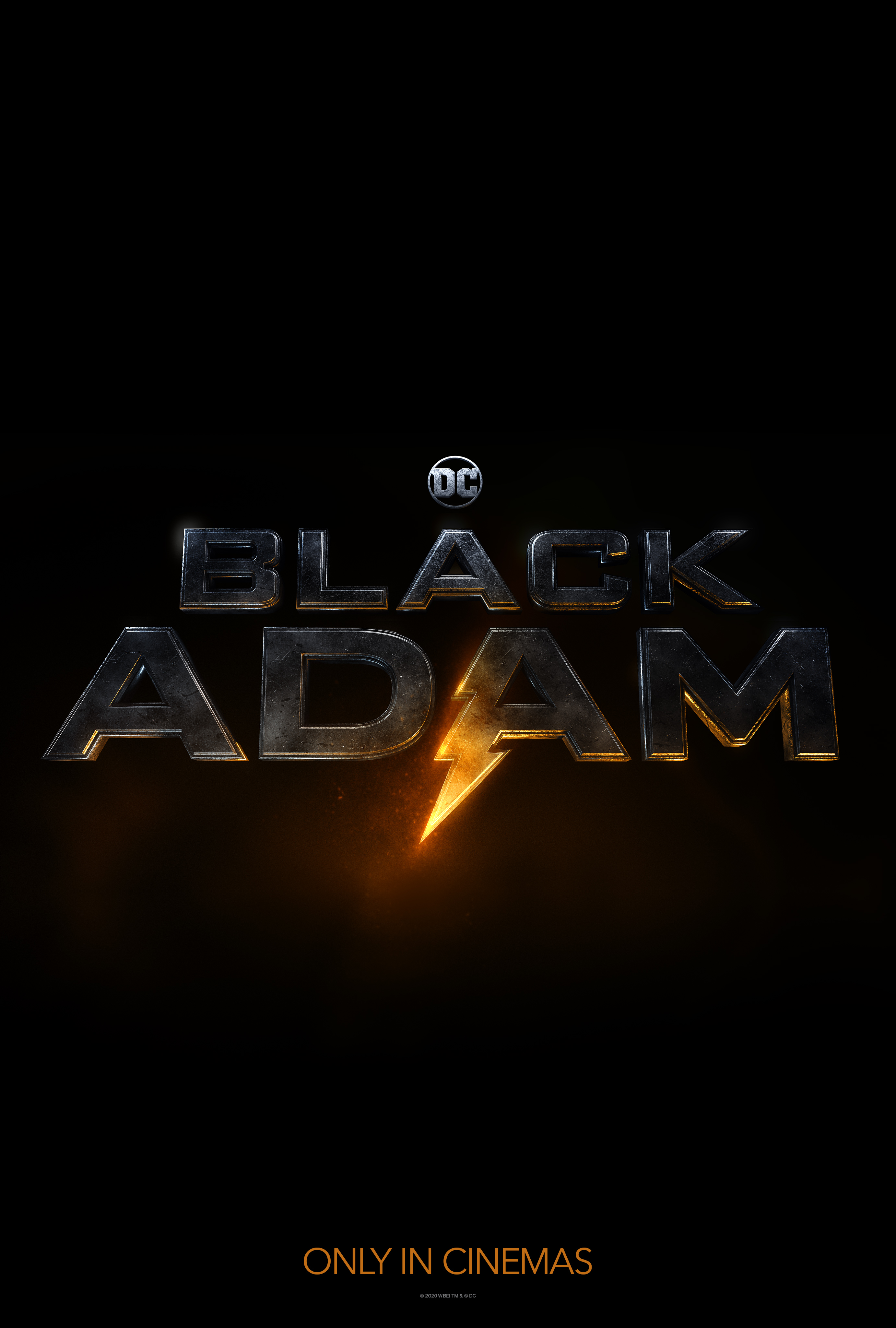 RELATED: 'Black Adam' Isn't the Only Superhero Movie Dwayne Johnson Has Lined Up
"One of the main things that I always loved and admired about Black Adam was number one, he was an antihero," Johnson told DCFandome. "He is an antihero [and] I love that. I love that the line is a little blurred, I love that he doesn't toe the mark, I love that he doesn't walk the line. I love that he has his own sense of Black Adam justice."
Black Adam's origins speak to Dwayne Johnson
In the comics, Black Adam was originally Teth-Adam in ancient Egypt. Johnson has incorporated a lot of his family's island heritage into his films, like The Fast and the Furious Presents: Hobbs and Shaw. Johnson said the Egyptian backstory appealed to him also.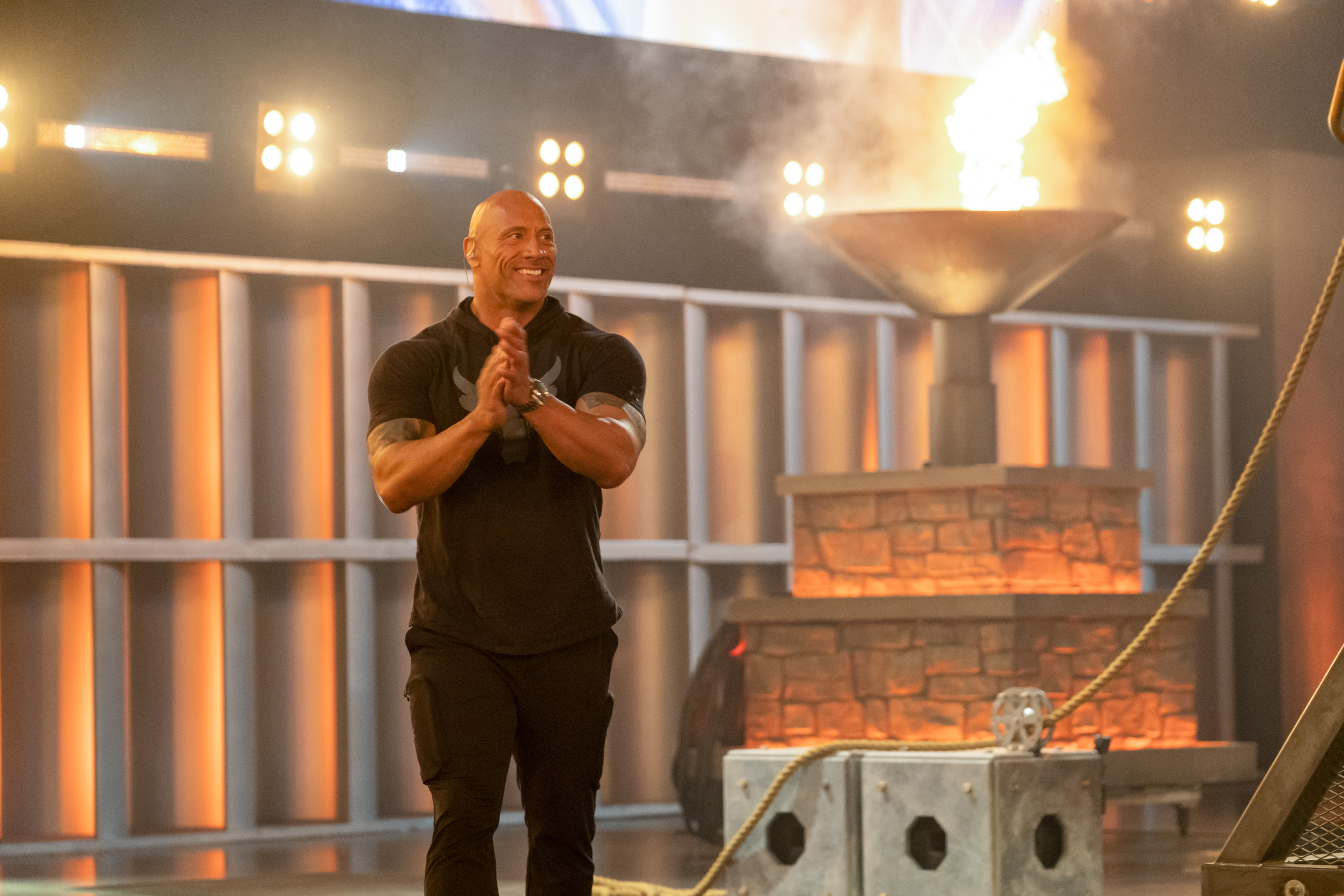 RELATED: Why Dwayne Johnson Received $7 From a High School Senior and How He Responded
"I also love the fact that his origins are that of a slave," Johnson said. "When the origins are that of somebody who was enslaved, his people enslaved, his family enslaved and he's felt the burdens and the pressures of a larger antitty holding him down until he can't take it anymore. When you come from that place, it's just a different energy and a vibe, different mana that you have." 
The Justice Society of America tries to reign him in
Black Adam gets a ful roster of powers from magic. Like Superman, he has strength, flight and more but without Superman's ethical code. 
"He is a ruthless keeper of justice," Johnson said. "He is the judge, the jury and the executioner and he believes in an eye for an eye and he will always do everything he can to protect his people, more so protect his family."
That's why the Justice Society tries to make Black Adam fall in line with the values they feel superheroes should possess. The teaser introduced the Justice Society.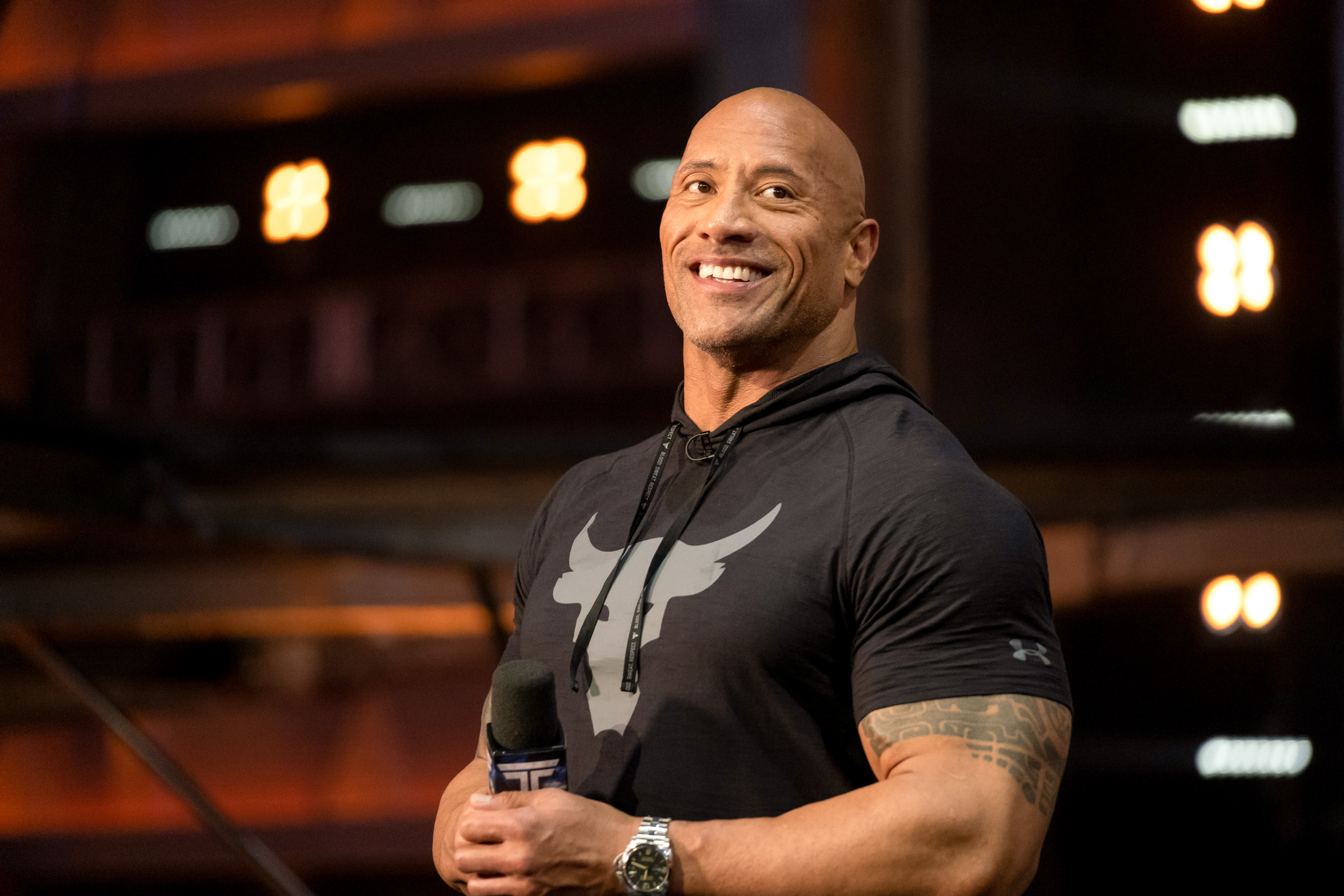 RELATED: Dwayne Johnson Asks Everyone to Become the Leaders We Need Right Now
"There are some who think I need help," Johnson narrated. "Hawkman, Dr. Fate, and their new recruits, Cyclone, and Atom Smasher. They call themselves the Justice Society, an organization that believes in fighting for truth and justice. Well, I'm going to teach them that the only beliefs I fight for are mine. Welcome to truth, justice and the Black Adam way."
Black Adam is ready to take on the Justice League too
Johnson concluded the panel by calling out DC's other movie superheroes. It was a little bit like WWE smacktalk, Hollywood style.
"I need you to help me get a message out to some of the other ones, some of the other DC superheroes," Johnson said. "Let's let Flash, Shazam, Aquaman, Wonder Woman, Batman and Superman, let's let them know something. Things will never be the same because the hierarchy of power in the DC universe is about to change."