'Black Mirror': Why Its Creator Isn't Sure You Can 'Stomach' New Episodes
Black Mirror is one of the most popular science fiction series of the past ten years. It includes plenty of social commentary. The show has inspired much discussion of its philosophy and double meanings.
The coronavirus (COVID-19) pandemic has inspired lots of social commentary. Since Black Mirror is known for tackling difficult subjects, many fans wonder if they'll get an episode or two which deals with the pandemic in some way. This raises an interesting question: What does the series' creator think about the possibilities for a sixth season of Black Mirror?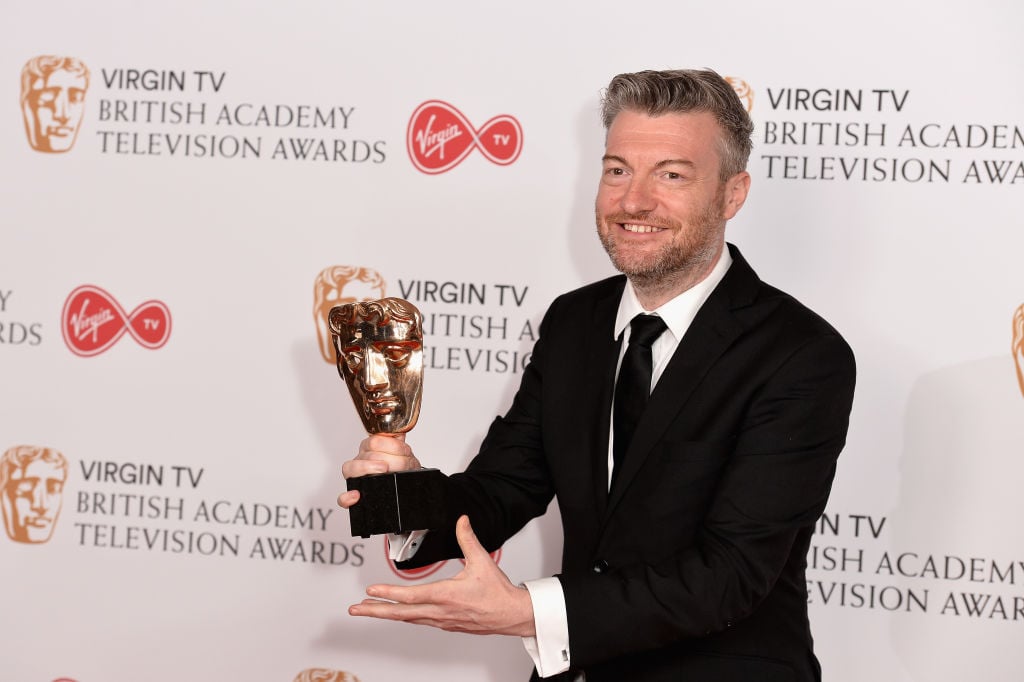 The appeal of 'Black Mirror'
Sometimes, people want art to reflect reality, no matter how grim. Other times, they want to use art to escape from the world around them. Black Mirror fits into both categories. It's escapism because it often portrays worlds significantly different from our own, but it also uses these fictional worlds to comment subtextually on contemporary issues.
The coronavirus pandemic is a huge topic that Black Mirror could conceivably cover with its own trademark style. However, the show's creator, Charlie Brooker, isn't working on Black Mirror right now. In fact, he doesn't know if now is the right time for more dystopian stories like those seen in Black Mirror.
Why the creator of 'Black Mirror' doesn't think now is a good time for the show
Booker explained to the Radio Times "I've been busy doing things. I don't know what I can say about what I'm doing and not doing. At the moment, I don't know what stomach there would be for stories about societies falling apart, so I'm not working away on any one of those [Black Mirror episodes]. I'm sort of keen to revisit my comic skill set, so I've been writing scripts aimed at making myself laugh."
Some fans liked this news. They felt Brooks has a good sense of humor – even if it can get quite dark – which could help us through these trying times. At the same time, some wished he would channel his comic talents into darkly humorous episodes of Black Mirror.
What Charlie Brooker is creating under coronavirus lockdown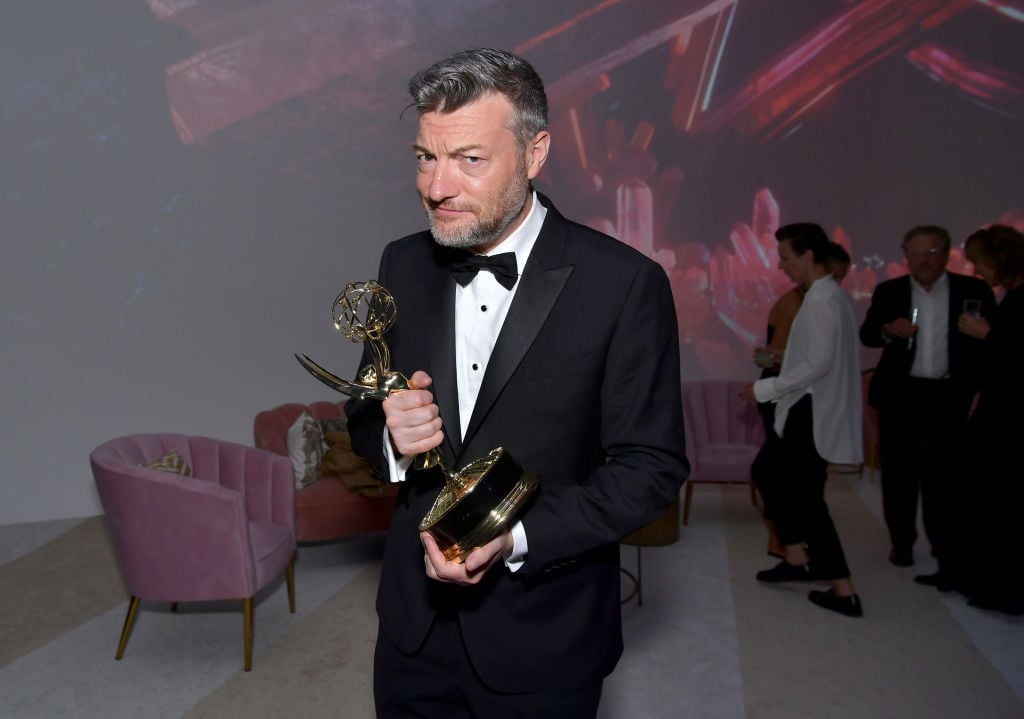 So what can fans expect from Brooker? Recently, he has been making new episodes of his show Wipe. The series features him discussing television shows while sitting on a sofa. He feels the coronavirus pandemic inspired him to work on episodes of Wipe.
Brooker explained "So we were looking for ways to keep ourselves active, trying to come up with things that might be made under home working." After that, he realized the format of Wipe "actually works pretty well under lockdown conditions." Brooker also feels he's doing well under quarantine as he was spending much of his time at home before the coronavirus pandemic began.
The coronavirus has changed life for all of us. Maybe we won't be getting new Black Mirror episodes soon because of the state of the world. However, fans can always enjoy new episodes of Wipe.
Also see: Did a 'Simpsons' Episode From 1993 Predict the Coronavirus?