'Black Panther 2': Why Casting Beyoncé Would Be the MCU's Worst Mistake
Without a doubt, Beyoncé is one of the most famous and beloved stars in the world. But does that automatically mean she belongs in the Marvel Cinematic Universe? Rumors are swirling that the actress and singer could pop up in Black Panther II, possibly even as the X-Men's Storm.
Beyoncé is reportedly up for a $100 million deal for three Disney projects. Of course, she already has a relationship with the studio. Beyoncé joined the cast and contributed to the soundtrack of Disney's The Lion King in 2019. Still, casting her would be a huge mistake for the MCU. Here's why.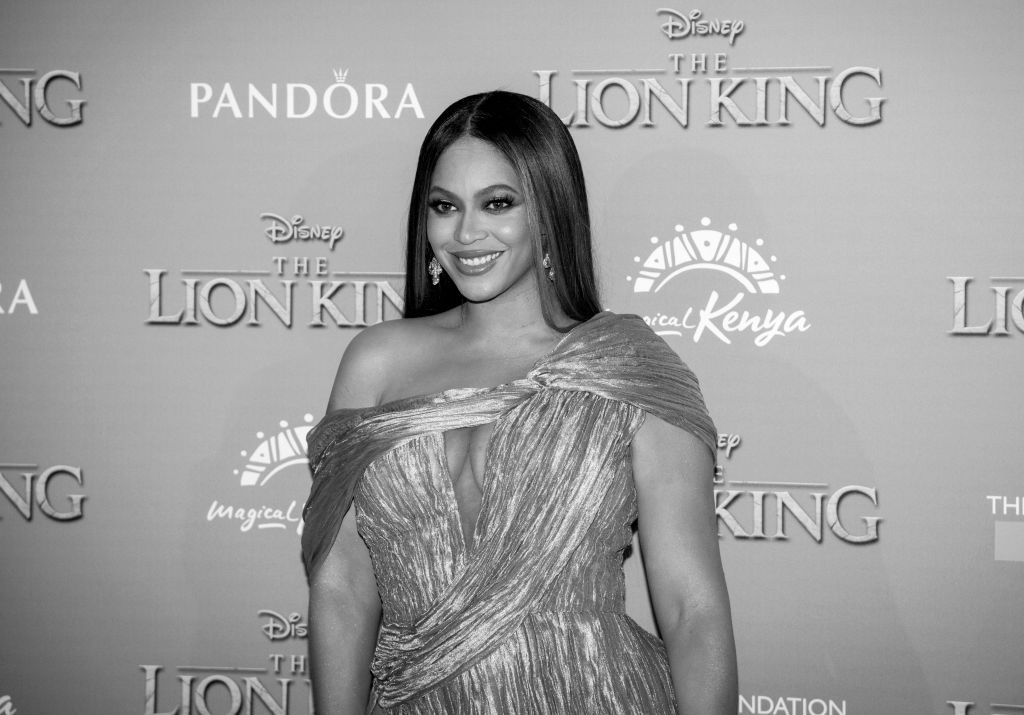 Bringing in Beyoncé would qualify as stunt casting
One of the secrets to the MCU's success lies in its casting. Just about every one of the studio's 23 movies to date features industry veterans, critics darlings, and fan favorites. Plus, even better, these actors almost always elevate their characters to new heights. After all, it's hard to imagine anyone else as Iron Man, Captain America, and Thor now, isn't it?
Since Beyoncé is reportedly involved in its sequels, let's consider 2018's Black Panther. The movie includes proven talents like Oscar winners Lupita Nyong'O and Forest Whitake as well as Angela Bassett. And it features breakout performances from Letitia Wright and Winston Duke alongside existing MCU stars Chadwick Boseman, Martin Freeman, and Andy Serkis.
Director Ryan Coogler even flawlessly adds his frequent collaborator Michael B. Jordan into the mix as one of the MCU's best villains to date. But none of these stars feel out of place. Suddenly adding Beyoncé to Black Panther II would amount to stunt casting. That didn't exactly work for her much-maligned voicework in The Lion King. So don't repeat that mistake.
Now's not the time to be taking any casting risks
Even though many fans consider Avengers: Endgame as the MCU's crowning achievement, Phase 4 is hardly the time to roll the dice. Some fans are convinced Marvel is about to break its hit streak following Robert Downey Jr.'s exit. So the next batch of MCU movies needs to reassure audiences the series has more story to tell and knows how to tell it effectively.
Although Beyoncé is undeniably a talented singer, her filmography leaves something to be desired. When she's playing a singer in movies like Dreamgirls or Cadillac Records, Beyoncé seems more at home. But she hardly possesses the acting qualifications to hold her own amid the MCU. And this is even truer if she might be playing Storm.
Marvel already has its hands full trying to reboot the X-Men without alienating fans of Fox's 19-year run with the franchise. Storm in particular faced criticism for how she was portrayed in those movies. Beyoncé simply isn't the right person to assuage fans skeptical of the MCU Phase 4 or its impending reintroduction of the X-Men.
Most likely, the singer will not appear on screen in the MCU
In all likelihood, MCU fans have no reason to worry. After all, the Beyoncé news hasn't been officially confirmed. And even if she has signed a new deal with Disney, it's possible Beyoncé will stick to working on soundtracks for upcoming movies, perhaps even Black Panther II. Some reports have even already debunked her involvement in the MCU at all.
Regardless, the one part of this rumor that likely holds water is Storm's introduction in Black Panther II. After the first film's epic success, it's the perfect launchpad for an X-Men character or two. So fans of the Marvel mutants should keep their eyes on Wakanda, whether or not Beyoncé actually suits up.