'Black Panther: Wakanda Forever': Letitia Wright Fails to Mention Her Vaccination Drama While Acknowledging There Were 'a Lot of Difficult Situations' on Set
Letitia Wright says that Chadwick Boseman's death was just one of the "difficult situations" they faced during production of 'Black Panther: Wakanda Forever.'
Black Panther: Wakanda Forever will finally hit theaters later this year. And star Letitia Wright (Shuri) says the film pays tribute to the late Chadwick Boseman (T'Challa) by committing to the story he started. The 28-year-old actress noted that Boseman's death was just one of the cast and crew's "difficult situations" during production. But she failed to mention her vaccination drama.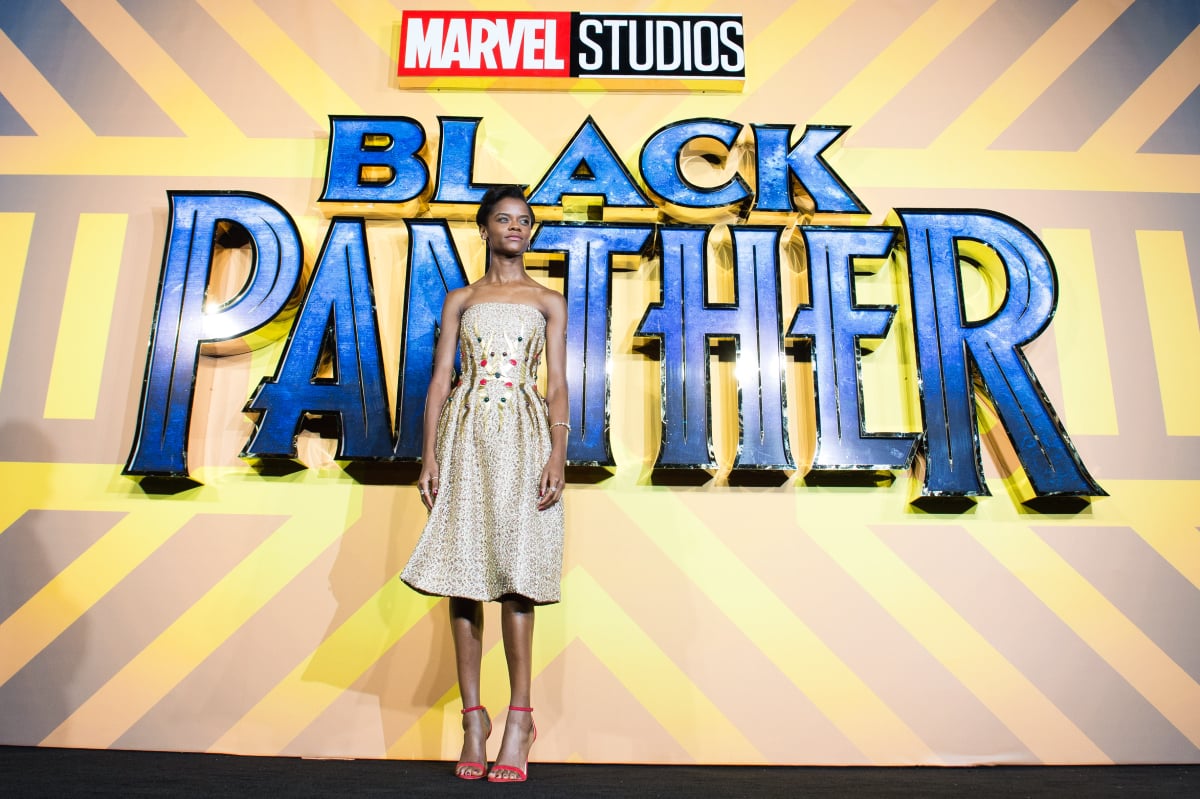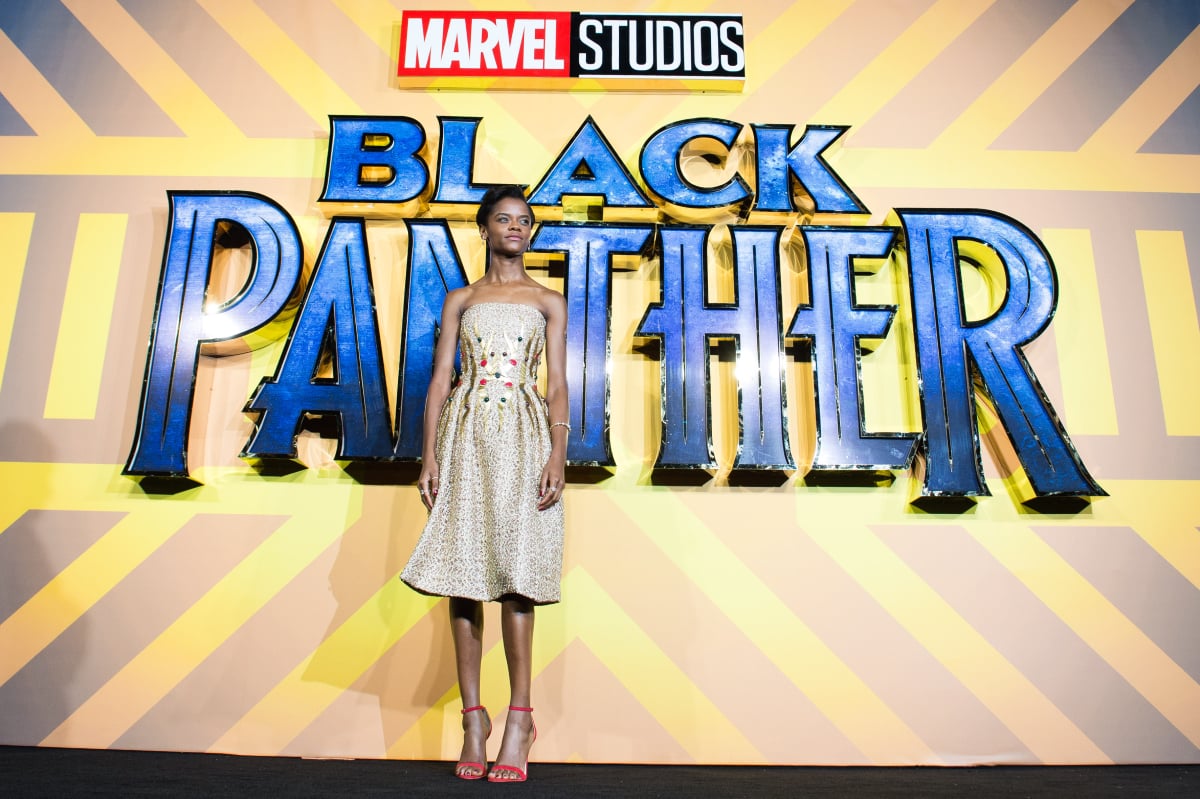 'Black Panther: Wakanda Forever' will honor Chadwick Boseman and the legacy he started
After Boseman's unexpected passing due to colon cancer in August 2020, Marvel had to completely change the Black Panther sequel while mourning the tragic loss.
Director and writer Ryan Coogler was tasked with rewriting the script, knowing that they would not be recasting the role of T'Challa. Ever since the speculation has been that Wright's Shuri will be taking over as the leader of Wakanda while moonlighting as Black Panther.
That has yet to be confirmed, but Wright did tell Variety at a recent Cannes Film Festival dinner that the film will especially honor Boseman.
"We honored him by committing ourselves to this story that he started, the legacy he started with this franchise. We just committed every day to working hard no matter what circumstances we faced. And we faced a lot of circumstances!"  Wright said
Letitia Wright failed to mention her vaccination drama while acknowledging the 'difficult situations' on set
The actress continued her statement, saying that the film is an "incredible honor for Chadwick Boseman — it's jam-packed with exciting stuff." The British starlet also noted that the cast and crew faced "a lot of difficult situations" while filming. However, they "came together as a team" and they "poured everything into this movie."
"I'm excited for you to see it!" Wright shared.
However, Boseman's death wasn't the only "difficult situation" they faced during production. Since the movie was being made during the height of employer vaccination mandates, Wright's apparent decision to not get the poke — and the fact that she allegedly shared her views on the Black Panther set — sparked rumors she would be leaving the film and the Marvel Cinematic Universe.
The 'Black Panther: Wakanda Forever' star suffered an injury on set
Wright remained in the film while shooting down the anti-vaxx accusations. She has never shared her vaxx status, but she has reaffirmed that she stands by her beliefs.
"I've learned that, in life, you just have to keep going strong with what you believe in, in terms of your talent, in terms of your desire to impact the world with your art, and that's exactly what I'm doing and I'm so proud of myself and the movie that's coming out this year," Wright said. "I'm so proud of it."
In yet another "difficult situation," production was temporarily shut down last fall after Wright suffered an on-set injury. The actress needed time to recover when she was hospitalized after a stunt gone wrong on set in Boston.
It's not clear if this is what caused Marvel to push back the summer premiere date. But it was pushed back until later this year. Now, Black Panther: Wakanda Forever is scheduled to hit theaters on November 11.