'Black Summer' Season 3? What We Know About the Chance of More Episodes
Black Summer Season 2 arrived on Netflix only weeks ago, but those who binged it are already wondering about the next episodes. Created by Karl Schaefer and John Hyams, Black Summer portrays life during a zombie apocalypse. Several strangers come together to find safety and security, but with limited supplies and a horde of the walking dead among them, staying alive is a challenge.
The show gets more and more intense as the characters fight to survive, but will they make it another season? Here's what you need to know.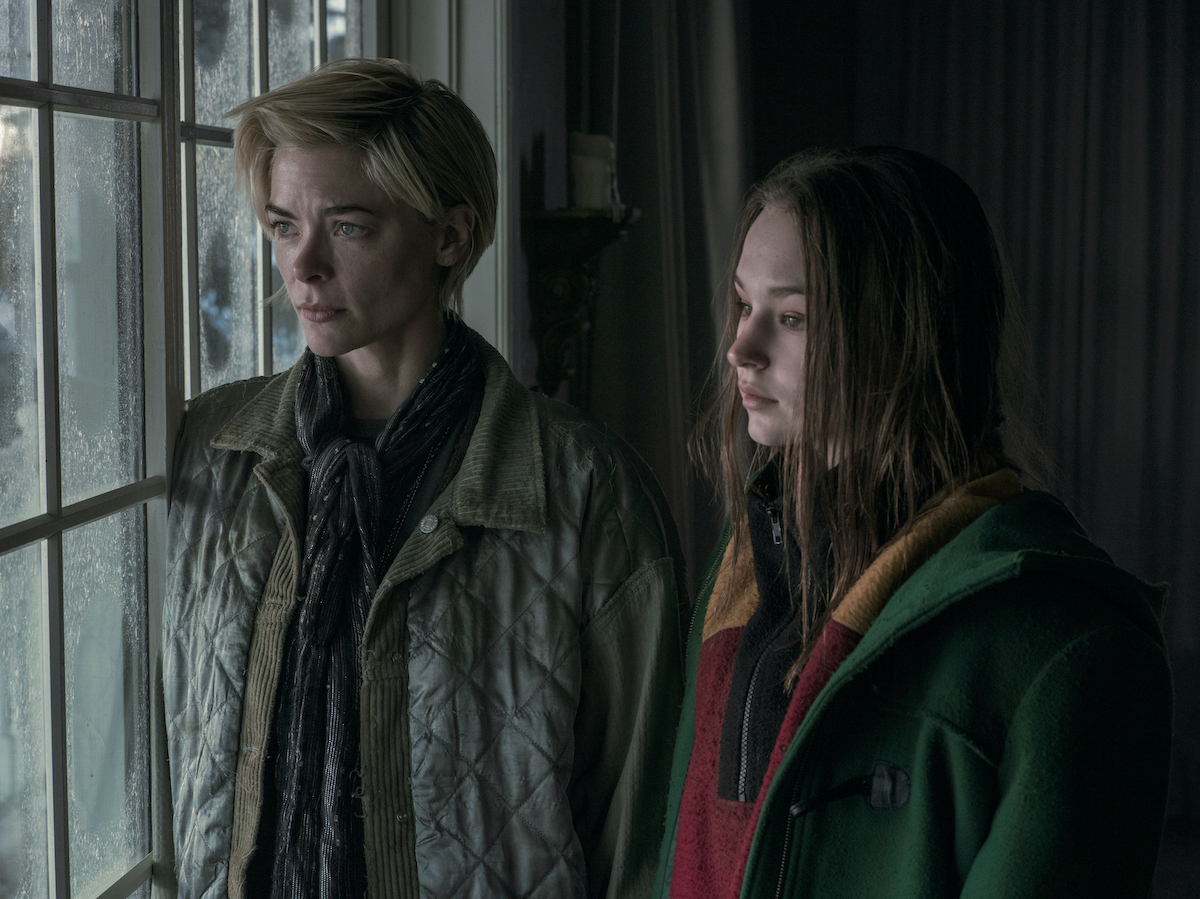 'Black Summer' Season 2 ended dramatically
The second season of Black Summer finally made it to Netflix in June, following a wait of over two years. It was set in the wintertime and focused on the characters as they dealt with new obstacles and struggles.
"The first season was very much about a mother trying to find her daughter," Jaime King (Rose) noted to Entertainment Weekly. "This season, time has passed, things are way worse, and it's an exploration of, how does she hold on to her daughter and keep her alive?"
"It's also an explanation of trauma, of what happens in this apocalyptic world, and how people respond when dollars don't matter, it's just commodities: food, water, shelter," King continued. "Then you have this other extraordinary character, which is the winter."
The episodes turned out to be just as intense as they sound, bringing several shocking twists and turns to the characters. The season ultimately ended with a massive cliffhanger, leaving fans wondering about what happened to Rose and others.
RELATED: The Most Expensive Netflix Original TV Shows
Will 'Black Summer' have a season 3?
At this point, it's been over a month since the second season of Black Summer dropped, but Netflix has not yet said whether it'll get another season. Usually, the choice to either continue or cancel a show boils down to the ratings. In regard to Black Summer Season 2, those viewership numbers have yet to be revealed, but fans appear to be loving it, as it has a rare 100% score on Rotten Tomatoes.
On the chance the show gets renewed, the third season could arrive between the end of 2022 and the top of 2023. But that would also depend on a number of things, including the effects of the coronavirus (COVID-19) pandemic, which continues to rage and even appeared to affect the release of the second season.
RELATED: Top 10 New TV Shows of 2021 So Far, According to IMDb
What could happen in 'Black Summer' Season 3
While fans wait for word about the future of Black Summer, King did an interview with Express.co.uk discussing the show and what she hopes to see from its characters.
"I have a few ideas," King said. "I'm excited to get the writer's room going again. This is the kind of series that could go on forever, but I think it would be really powerful to do it in just three seasons, if possible."
"What do you do when there are no more commodities left? Exploring that idea," she added.
King also shared another idea in a separate interview with Comic Book.
"I don't know if I'm allowed to say this. Hypothetically speaking, I would center it on different chapters, where we are exploring sort of three central figures in different places. But that's just — I don't know, sketches," she teased.