'Black Widow' Fans Label Florence Pugh 'An Instant MCU Icon' For Her Turn as Yelena
'Black Widow' will be the first Marvel movie to hit theaters in two years when it arrives on July 9. The film will be Scarlett Johansson's swan song in the Marvel Cinematic Universe. At the same time, the movie will introduce Florence Pugh as Yelena Belova who fans have labeled 'an instant MCU icon.'
Black Widow will be the first Marvel movie to hit theaters in two years when it arrives on July 9. The film will be Scarlett Johansson's swan song in the Marvel Cinematic Universe. At the same time, the movie will introduce Florence Pugh as Yelena Belova.
According to film journalists who were able to score a first look at the film, Pugh's debut as the character has already made her "an instant MCU icon."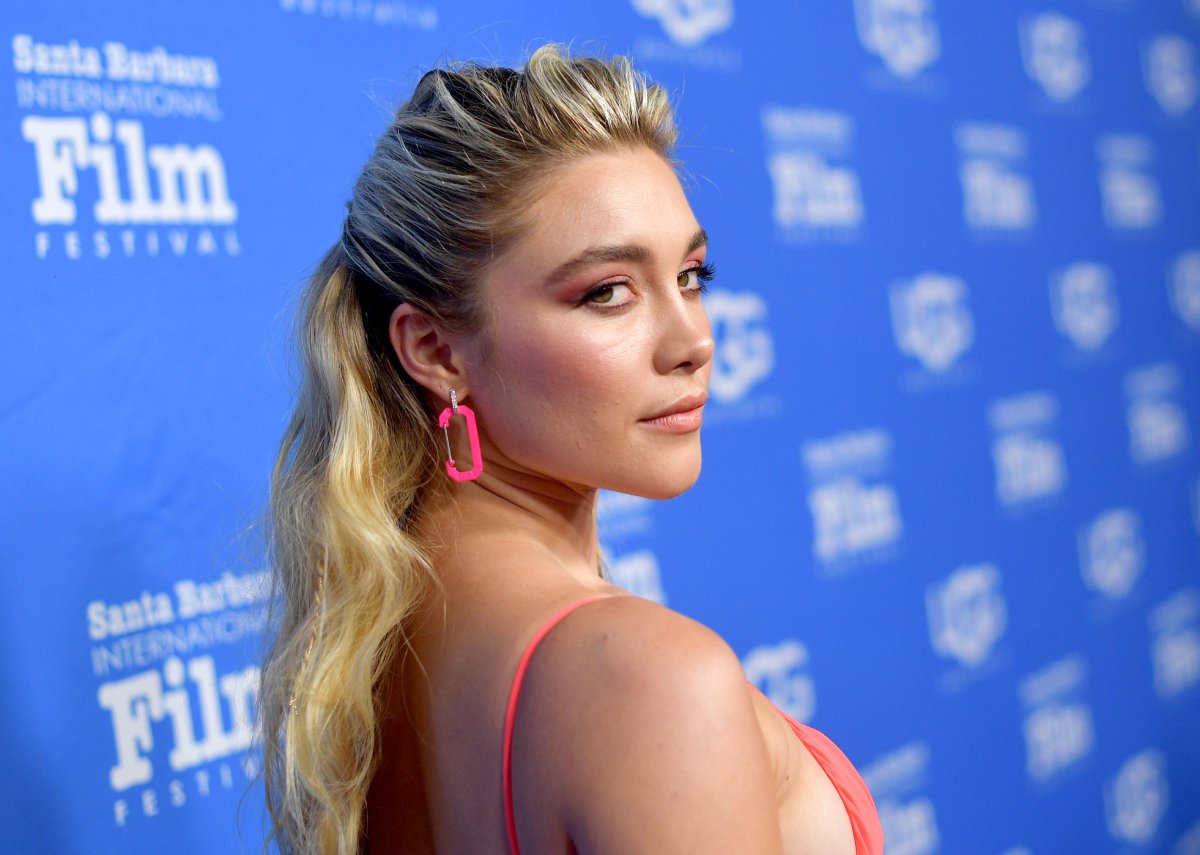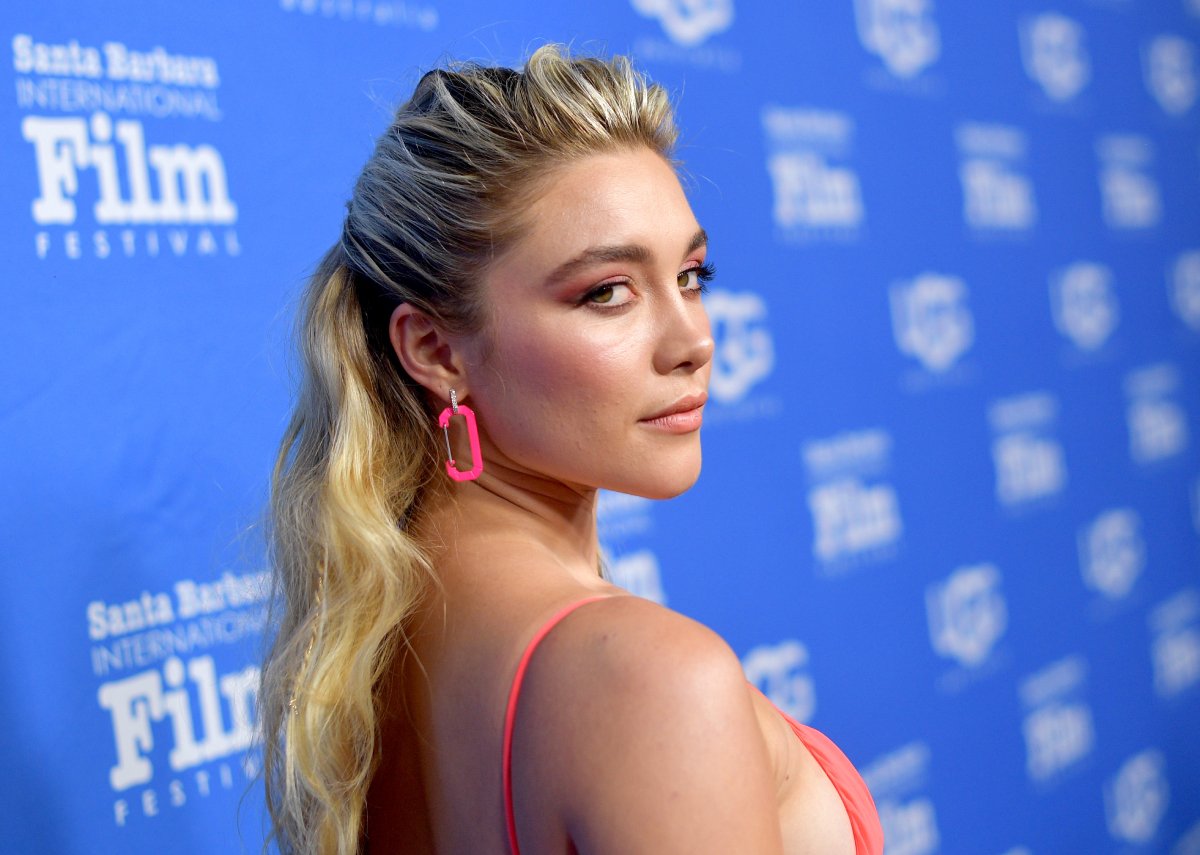 Natasha Romanoff's history will be explored in 'Black Widow'
Black Widow is the long-awaited standalone film for Johansson's Natasha Romanoff. Set between the events of Captain America: Civil War and Avengers: Infinity War, the spy thriller will see Natasha confront the darker parts of her red ledger before she became an Avenger.
Natasha has a string of broken relationships in her spy history, including her relationship with Pugh's Yelena. She is also a Widow and a sister figure to Natasha. According to Pugh, Yelena is "exactly what you expect a younger sister to be like."
Yelena and Natasha's relationship is 'confusing, bratty, and emotional'
Natasha and Yelena's "sisterly" bond is showcased in the Black Widow trailers. And Pugh says that their relationship is "very unique and strong." She also joked that it's "confusing, bratty, and emotional."
As for their Russian family — which includes Rachel Weisz's Melina and David Harbour's Alexei/The Red Guardian — Pugh says that they are "big, bonkers, mad and loud." The actor explained to a group of journalists at a Black Widow screening that viewers meet these characters after they've developed as adults far away from one another.
"It's obviously tricky because they all have the same patterns as when they were kids and parents," Pugh shared. "Figuring all that out has been so much fun, especially with David and Rachel."
Florence Pugh's performance in 'Black Widow' has made her 'an instant MCU icon'
After watching the special advance screening, many of those journalists took to social media to praise Pugh's performance.  The first reaction was overwhelmingly positive, with many saying that the movie was definitely worth the wait.
"Saw #BlackWidow on big screen and for fans it is def WORTH THE WAIT," Rotten Tomatoes editor-in-chief Joel Meares wrote. "A true ensemble piece that mixes awesome hand-to-hand combat with reflections on family, free will, finding your place. It's Marvel does The Americans, laced w/ black comedy. Oh, and all hail Florence Pugh."
Dan Casey, VP of Nerdist, wrote that Pugh "steals the show" as Yelena. He added that putting Natasha in the spotlight was "long overdue" and he's glad that it finally happened. Erik Davis of Rotten Tomatoes wrote that "Pugh CRUSHES it & is an instant MCU icon."
Florence Pugh learned from the best
Pugh told Variety that Black Widow is a movie that is "very raw and very painful and very beautiful." She says that people are going to be surprised by the outcome of "a big action film having that much heart."
The actor acknowledged that many fans will be emotional about Natasha because of the character's ending in Avengers: Endgame. But, she says that it was "special" to learn from Johansson.
"She's been doing this for like 10 years in those films. For this to be her film was special. And I got to be there and see how she does stunts and lives it, and it's so her," Pugh shared.
'Black Widow' happened at the right time
Even though many Marvel fans thought a solo Black Widow movie should have been made years ago, Johansson says that it came at just the right time. Not only did the timing allow for Pugh to play the role of Yelena, but it also came after some major changes in the movie industry.
"That's what's so great about it is that we really are able to explore the relationship between these two characters [Natasha and Yelena]," Johansson told Entertainment Tonight. It would have been so different eight years ago, because I think that women were and are often pitted against each other in a very unrealistic way."
Johansson says that they were able to "really mine the complexities" of Natasha and Yelena's sisterly relationship in "all the complications of love and also disappointment."
Black Widow premieres in theaters and on Disney+ premiere access on July 9.