'Black Widow': How Will Natasha Defeat Taskmaster? This Fan Theory Involves Florence Pugh's Yelena
After sitting on the shelf for more than a year, Marvel Cinematic Universe fans are ready to enter Phase Four and see Black Widow.
After sitting on the shelf for more than a year, Marvel Cinematic Universe fans are ready to enter Phase Four and see Black Widow.
The film, starring Scarlett Johansson as Natasha Romanoff (aka Black Widow), will hit theaters soon. While there have been some details about the movie revealed, other plot elements remain to be seen. Some fans have taken to speculating how Natasha will ultimately defeat the film's villain, the Taskmaster.
One person has a theory that her path to victory will involve the help of another character: Florence Pugh's Yelena. 
What is the premise of 'Black Widow?' 
Marvel is notoriously tight-lipped about its films, as they try not to reveal plot points that will spoil the film and subsequent films as well. But what we do know, according to IMDB, is that Black Widow will see Natasha reunite with her family: her sisters, Yelena (Pugh) and Melina (Rachel Weisz) along with her brother Alexei (David Harbour). 
We also know that the villain of the film will be the mysterious Taskmaster, a character whose ultimate identity has yet to be revealed. Rumor has it that O-T Fagbenle's character, Mason, will be the Taskmaster, but this has yet to be confirmed. 
While plenty of details about the film are still up in the air, one thing is for sure: there will be plenty of well-executed fight scenes. 
Why Natasha's fight scenes are so important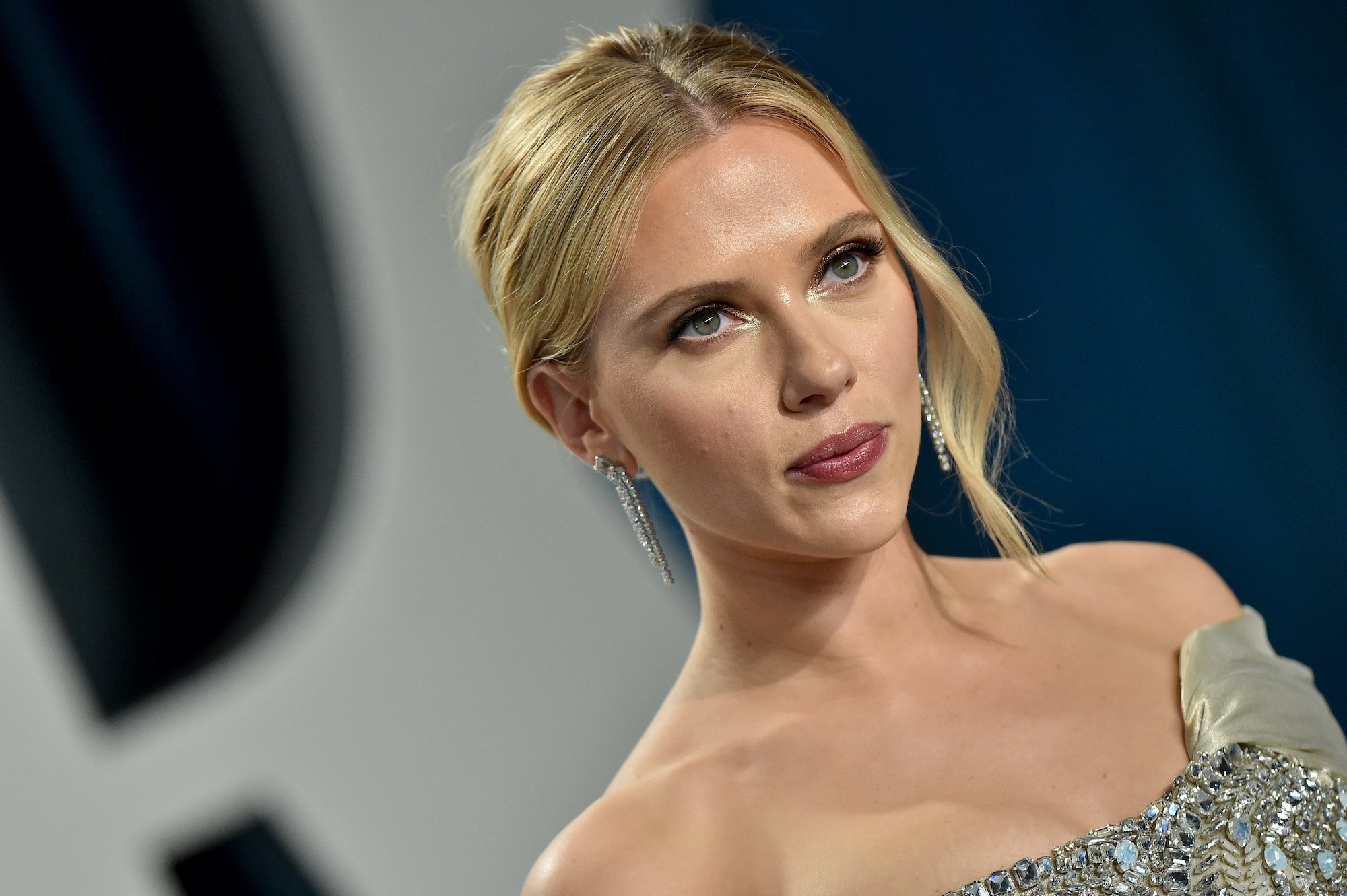 As a character, Natasha doesn't have superpowers like Captain America or Thor or an advanced suit of armor like Iron Man. She has the ability to fight. She's been well-trained to the point where she's much more capable in hand-to-hand combat than the average person.
That's how she's able to hold her own when dealing with supervillains and henchmen alike. She may not have a magical hammer or super-soldier serum running through her veins, but she can certainly scrap. 
So how did she come to have that ability? Black Widow will likely reveal much about her backstory. Viewers will likely get to see flashbacks to her time training. That will establish more context for the character. The fight scenes will also likely play a huge role in the film's climax. 
How will Natasha defeat Taskmaster? 
Natasha's character is known for her excellent fighting ability. Her fights are so well-choreographed, they almost appear dance-like in nature. Every move is calculated. It's a testament to both the filmmakers and the character. Fights aren't just about beating someone up – they also reveal important details about the character and her journey. 
Fans on Reddit speculated about how Natasha will eventually defeat Taskmaster. The result of the fight isn't going to be surprising – after all, this is a Marvel film and the good guys come out on top more often than not. But fans are interested in how she'll defeat her foe. One fan guessed that it's going to involve Pugh's character, Yelena: 
"I think I know how Black Widow is going to defeat Taskmaster. I think Natasha and Yelena are going to fight Taskmaster by using each other's fighting style thus "confusing" him and gaining the upper hand on him."
If this comes true, it would be another sign of how well Marvel plans out its action sequences. Simply staging a fight between two characters can be compelling, but what moves the drama up a level is attaching significance to each move.
If Natasha and Yelena confuse Taskmaster by mimicking each other, it will show their ability to learn and grow as characters. It's that kind of attention to detail that helps the MCU and its larger-than-life superheroes stand out.