'Black Widow' and 7 More Movies Coming to Theaters in July 2021
For decades, Hollywood released its biggest blockbusters in the summer. Of course, the coronavirus (COVID-19) pandemic meant no summer movie season in 2020. But this year, theaters are open again, and movies like A Quiet Place Part II, Cruella, and The Conjuring: The Devil Made Me Do It are already summer hits. And in July 2021, Black Widow and seven other promising new movies hit the big screen. Here's what to look out for.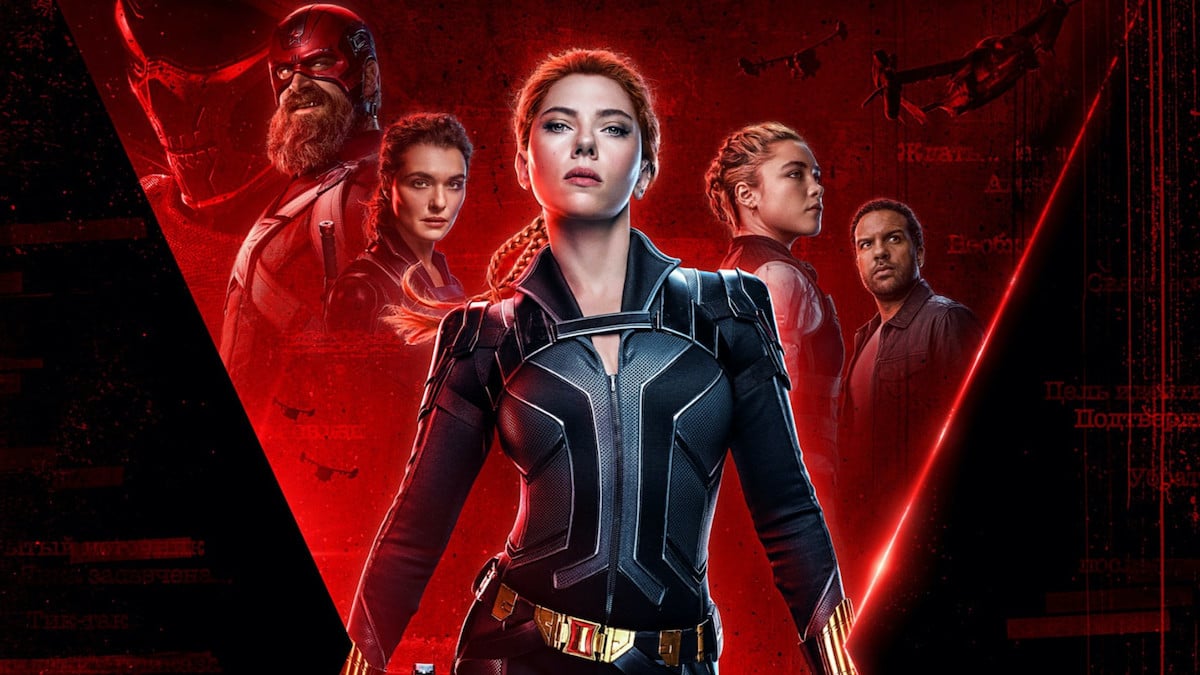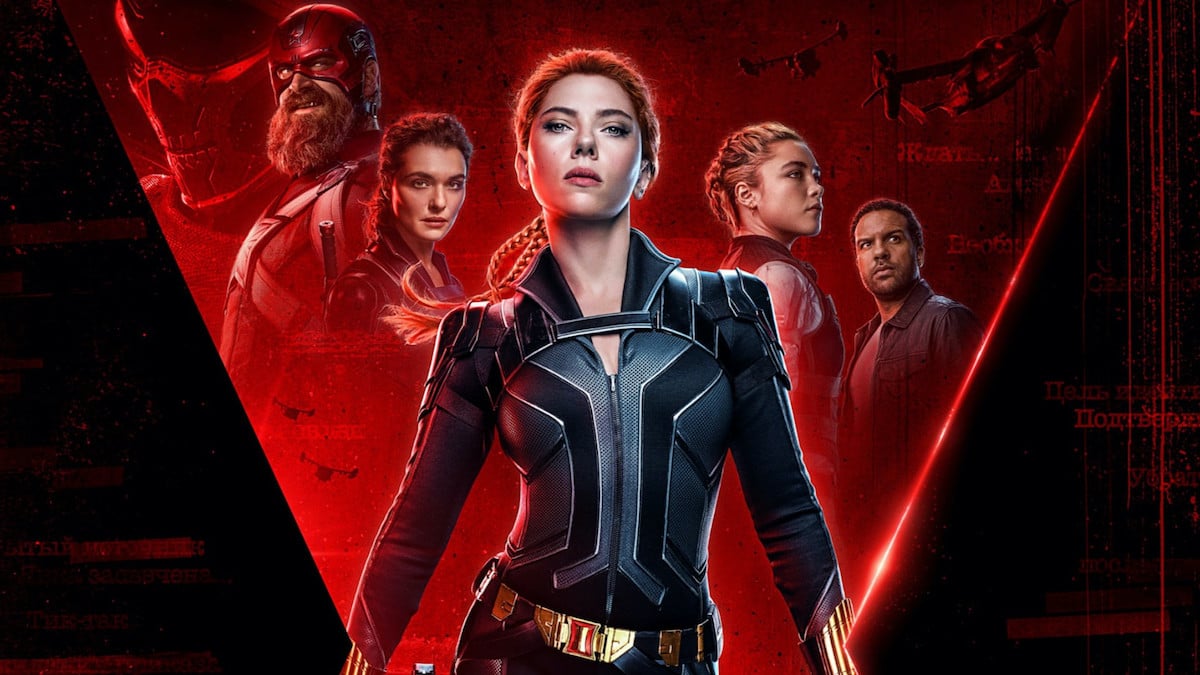 'The Forever Purge' (July 2)
After the 2018 prequel The First Purge explored its origins, this direct sequel to The Purge: Election Year finally picks up the story in a post-Purge world. Or at least that's how it seems, until a gang of marauders aims to start up the Purge (movies) all over again. Only this time, they don't intend to let it end at all.
'Black Widow' (July 9; also on Disney+ Premier Access)
Marvel fans didn't have much new content in 2020. Now the Marvel Cinematic Universe returns to theaters in July 2021 with Scarlett Johansson's much-touted spinoff. Set between Captain America: Civil War and Avengers: Infinity War, Black Widow co-stars Rachel Weisz, Florence Pugh, David Harbour, and O-T Fagbenle.
'Space Jam: A New Legacy' (July 16; also on HBO Max)
Twenty-five years have passed since Michael Jordan and Bugs Bunny came face to face. This time, it's LeBron James who teams up with the Looney Tunes for an epic basketball game. The movie — directed by Malcolm D. Lee (Girls Trip) — promises tons of tie-ins with other Warner Bros. properties and heaps of nostalgia.
'Old' (July 23)
M. Night Shyamalan's track record has divided moviegoers. But he has fully rebounded in the past few years. So fans are optimistic that Old can keep that momentum going in July 2021. The story follows a vacationing family — led by Gael Garcia Bernal and Vicky Krieps — who begin rapidly aging on a mysterious island.
'Snake Eyes' (July 23)
Neither 2009's G.I. Joe: The Rise of Cobra nor 2013's G.I. Joe: Retaliation wowed audiences. So Hasbro is rebooting the series, reportedly to tie it into Transformers movies. First, Henry Golding (Crazy Rich Asians) headlines this solo spinoff on the titular fan favorite. If Snake Eyes lands the actor James Bond, we're all for it.
'The Green Knight' (July 30)
Dev Patel leads this fantasy adventure based on the epic poem Sir Gawain and the Green Knight. Arthurian legends have struggled to connect at the box office. But director David Lowery has a charismatic leading man in Patel, a standout supporting cast, and a story without a definitive movie adaptation. Could this be it?
'Jungle Cruise' (July 30; also on Disney+ Premier Access)
Movies based on Disney theme park rides range wildly from the beloved Pirates of the Caribbean: The Curse of the Black Pearl to the forgotten 1997 made-for-TV movie Tower of Terror. In any case, Disney gives it another shot with Jungle Cruise. Dwayne Johnson and Emily Blunt in an old-school adventure? All aboard!
'Stillwater' (July 30)
Matt Damon stars as a father on a quest to free his wrongfully imprisoned daughter in this crime thriller from director Tom McCarthy (Spotlight). Amid all the other spectacle-heavy releases hitting theaters in July 2021, Stillwater could be smart counter-programming for moviegoers looking for something a bit more grounded.