'Black Widow' Star Florence Pugh Thinks Her Relationship With Zach Braff 'Bugs People' for This Reason
Florence Pugh didn't mince words when responding to criticisms of her ongoing relationship with Scrubs alum Zach Braff. The Black Widow star has been on the receiving end of hateful comments since going public with her romance, something she's attempted to shut down on more than one occasion. She's at it again, and she even shared a theory about why so many people are bothered by who she's dating.
Florence Pugh thinks people find her relationship controversial because Zach Braff is 'not who they expected'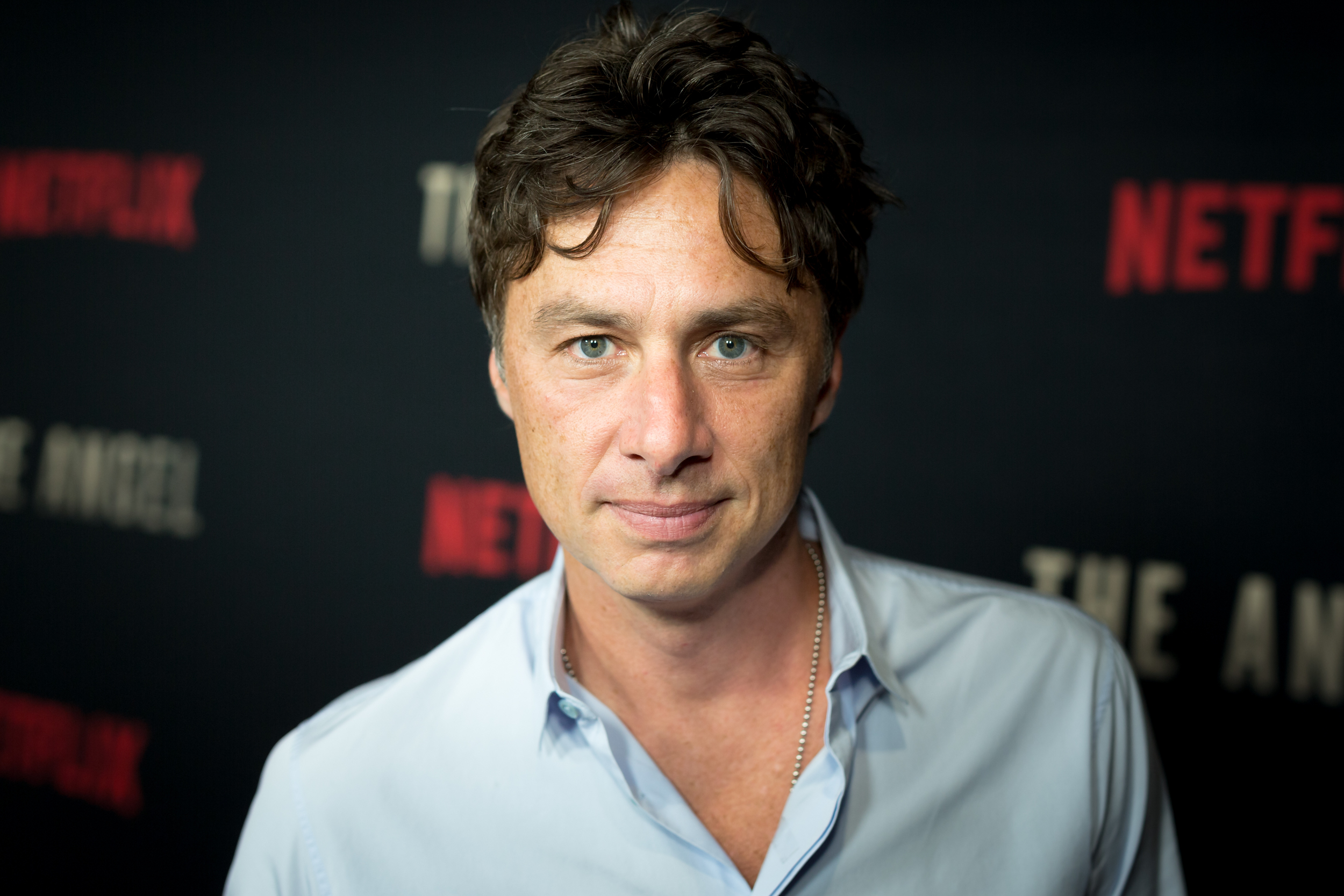 RELATED: Is 'Black Widow' Star Florence Pugh Secretly Married?
It isn't the first time Pugh has addressed critics of her relationship, but she spoke of the controversy surrounding her romantic life during an interview with The Sunday Times. During the conversation, she touched on why she thinks her relationship with Braff "bugs people": because he is "not who they expected."
That could have to do with the 21-year age gap between the actors, or it could be because her followers imagine her with another up-and-coming celebrity. Whatever the reason, Pugh refuses to tolerate the toxic behavior.
The 'Black Widow' star isn't changing a thing about her love life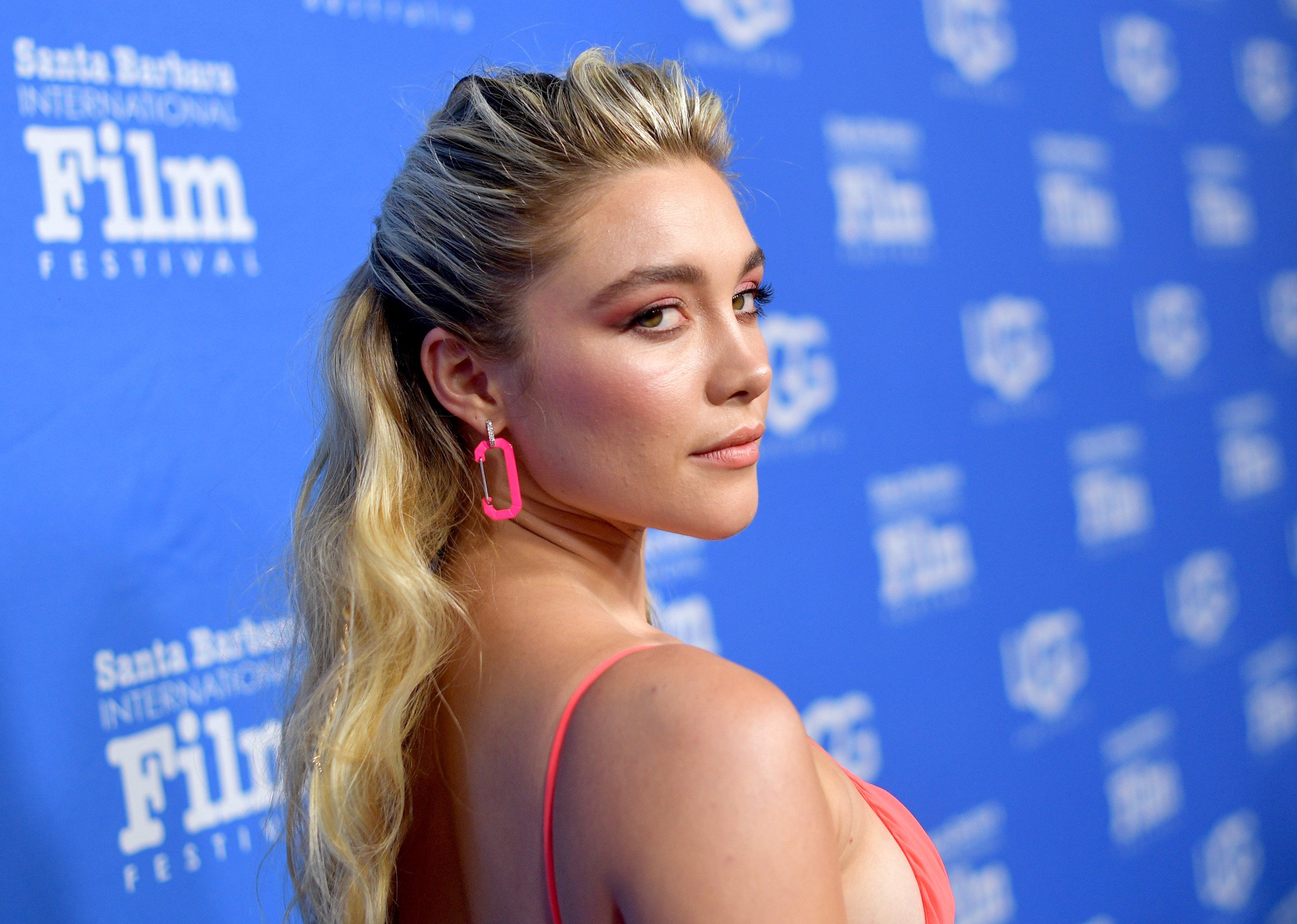 RELATED: Florence Pugh and Zach Braff: A Complete Timeline of the Relationship the 'Black Widow' Star Is Constantly Forced to Defend
Per People, Pugh told The Sunday Times that she isn't changing anything to make her critics happier. It's clear Pugh is fed up with receiving backlash about her relationship with Braff, and she wants people to know it's her decision, not theirs.
"It's my life and I'm not doing anything to please people or to make it a better headline or story," she said. "I want to also be a person!"
Pugh expressed a similar sentiment during April 2020 after a birthday tribute to Braff resulted in an onslaught of negativity on her Instagram. The actor didn't pull her punches when telling her followers that she's an adult who doesn't need to be told who she can and can't date.
"I'm 24 years old. I have been working since I was 17 years old. I have been earning money since I was 17 years old," Pugh said in an Instagram video addressing the comments.
She continued, "I became an adult when I was 18 years old, and I started paying taxes when I was 18 years old. I'll underline this fact: I am 24 years old. I do not need you to tell me who I should and should not love, and I would never in my life ever tell anyone who they can and cannot love."
Florence Pugh is strongly against 'bullying' people on social media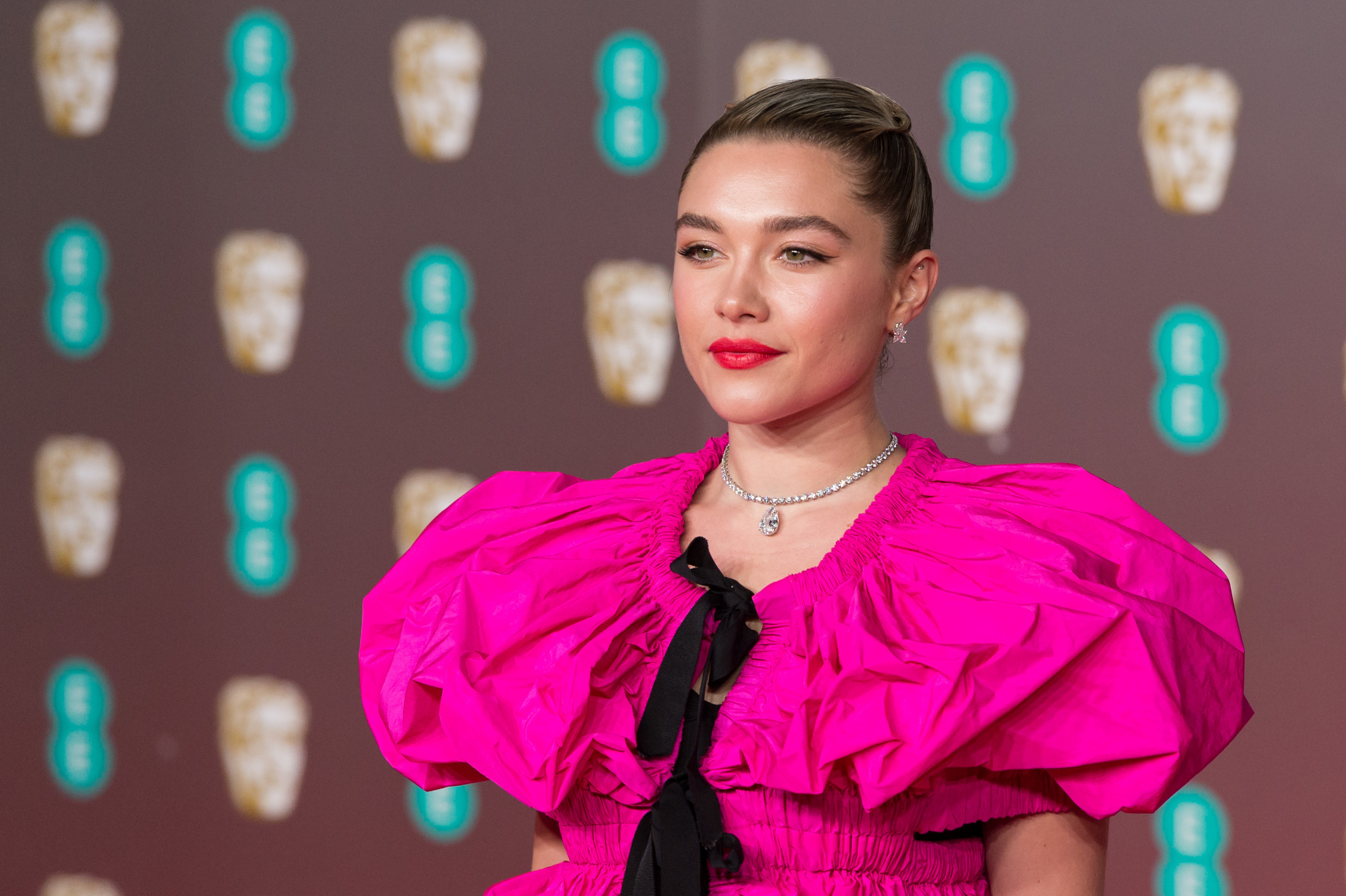 RELATED: 'Black Widow' Star Florence Pugh Says Fans Can't 'Tear Apart' Her Relationship With Zach Braff
In addition to her frustration over fans telling her not to date Braff, Pugh is generally bothered by how people treat one another on social media nowadays. When trolls attacked her Instagram account last year, she told them she wouldn't accept such behavior on her page. The refusal to engage even led to Ariana Grande speaking out in support of her.
"I'm not about that," Pugh said in her Instagram video. "It makes me upset. It makes me sad that during this time when we really all need to be together, we need to be supporting one another, we need to be loving one another — the world is aching and the world is dying — a few of you decided to bully for no reason."
The actor told The Sunday Times the same thing, according to People. She admitted that cyberbullying just isn't something she'd ever do, and she can't understand why it's become so normalized.
"It's so weird to me to go on to someone's page and s— on it," Pugh said. "That's so not my nature — to go and bully for the sake of bullying. It's such an odd thing that we've become OK with in the past ten years of social media."
Fortunately, the ability to turn off comments has allowed Pugh to escape some of the hatred slung at her and Braff. It seems the actor still feels the need to defend herself, however — a clear sign that these aspects of online culture seriously need to change.