'Black Widow' Star Scarlett Johansson Revealing She's 'Always Had This Fear' Makes Her So Relatable
Marvel Cinematic Universe star Scarlett Johansson will soon be on the big screen and streaming services with the release of her highly-anticipated film Black Widow. Laying low since the coronavirus (COVID-19) pandemic hit last year, Johansson isn't in a hurry to take on another acting role during lockdown. Recently married to Saturday Night Live star Colin Jost, the Marvel actor has had time to spend with her 7-year-old daughter, Rose, and do some self-introspection.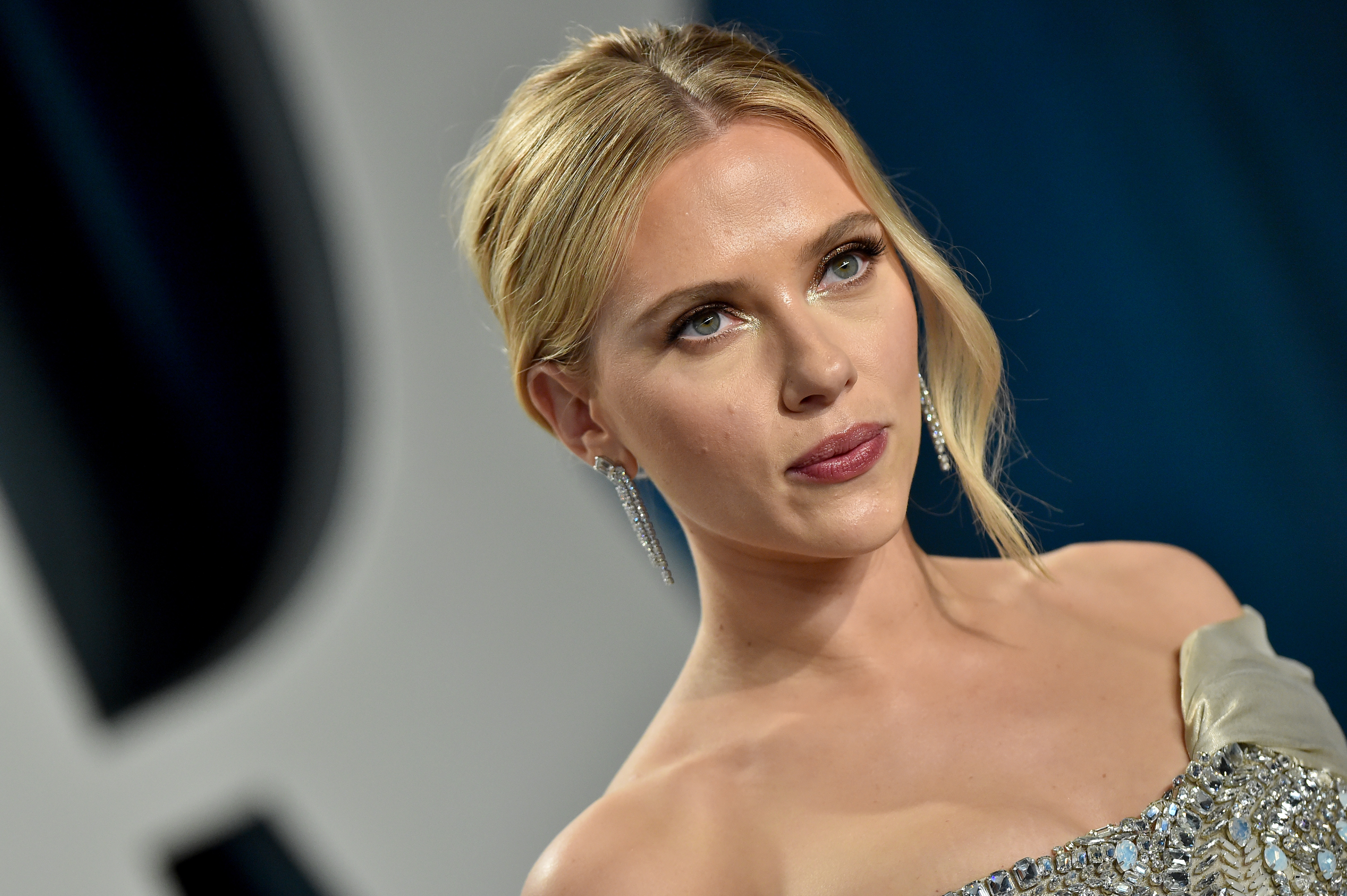 MCU star Scarlett Johansson shared longtime fear
In a recent interview, Johansson discussed how she began trying new hobbies when the nationwide quarantine began in March 2020.
"I don't know, I was having an out-of-body experience." she told The Gentlewoman for their Spring/Summer 2021 issue. "At the beginning, I was doing all this crap that everyone was doing – like, I'll start learning how to play guitar. Whatever. In between panicking."
Once the initial phase settled into everyday living, Johansson made some significant self-discoveries.
"Then that stuff sort of faded away, and I realized actually that I exist pretty well in this space," the Black Widow star remarked. "I realize I don't have to be constantly in motion to survive… I've always had this fear of, what if everything goes away, what will become of me? It's this great fear of the unknown, and now I've been that way for some time, I realize, 'Oh, actually, you're still alive.' It probably comes from some fear of death, anyway."
Scarlett Johansson's family joined in her creativity at a young age
Keeping busy was apparently a habit for Johansson, beginning at an early age. As the youngest of four kids with her twin brother Hunter, the MCU star recalled some of the activities she would orchestrate with her family.
"I was very showy," Johansson shared. "I organized family contests and shows and parties and fake restaurants – I loved to get everybody to participate in that."
Johansson would recruit her twin to help her spearhead ideas into family projects.
"I'd harangue Hunter into starting a restaurant, making a menu, charging people to get them stuff from the kitchen," she recalled. "Do a science contest. Everyone in the family had to come up with a science project. And I guess that was before Google, so people really had to figure it out."
What is Scarlett Johansson's net worth?
During lockdown, Johansson focused on her daughter (from her second marriage to Romain Dauriac) and recognized the health crisis wouldn't end overnight.
"Eventually, you have to accept that this is going to take the time it's going to take, and I had to be there for my daughter, obviously, immediately, like all parents," the Avengers star noted. "That's very grounding."
Johansson revealed that she's taking a breather from roles right now due to the pandemic. With a reported net worth of $165 million, she apparently can afford to be choosy.
"I just can't work," she said. "I don't think the conditions that are required to work right now are conditions that I could work comfortably under. I'd rather wait until I could work in an environment where we can be connected to one another. I know people are just happy to have a job. Fortunately, I don't have that urgency."