Are the BLACKPINK Members Allowed to Date?
BLACKPINK isn't just one of the world's biggest K-pop groups; they're one of the biggest groups, period. Rosé, Jisoo, Jennie, and Lisa each bring something different to the table, and they remain close friends at each other's sides as they enjoy superstardom.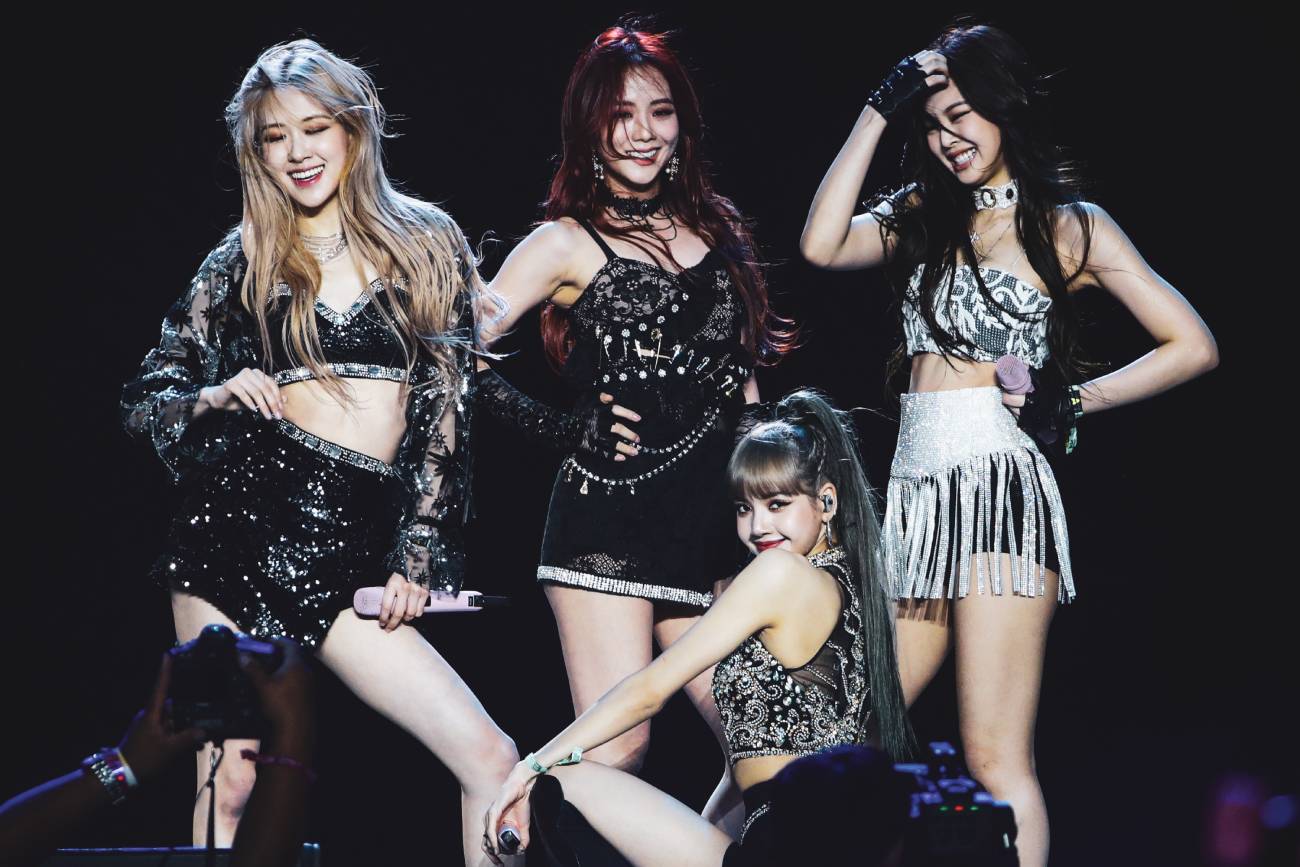 BLACKPINK is one of the biggest girl groups in the world
BLACKPINK is unique and has attracted a large fanbase for several reasons. Despite being a K-pop group with origins in South Korea, BLACKPINK is a truly international group. Rosé, for example, grew up in Australia, while Lisa is from Thailand. All four members speak multiple languages, and the group has released music in Korean, English, and Japanese.
In 2019, BLACKPINK made history as the first K-pop girl group to perform at Coachella. The following year was their biggest year yet. Their collaboration with Lady Gaga, "Sour Candy," was a worldwide hit. And in October, they released The Album, their long awaited debut studio album.
In January 2021, they broadcast "The Show," an exclusive online concert to promote The Album.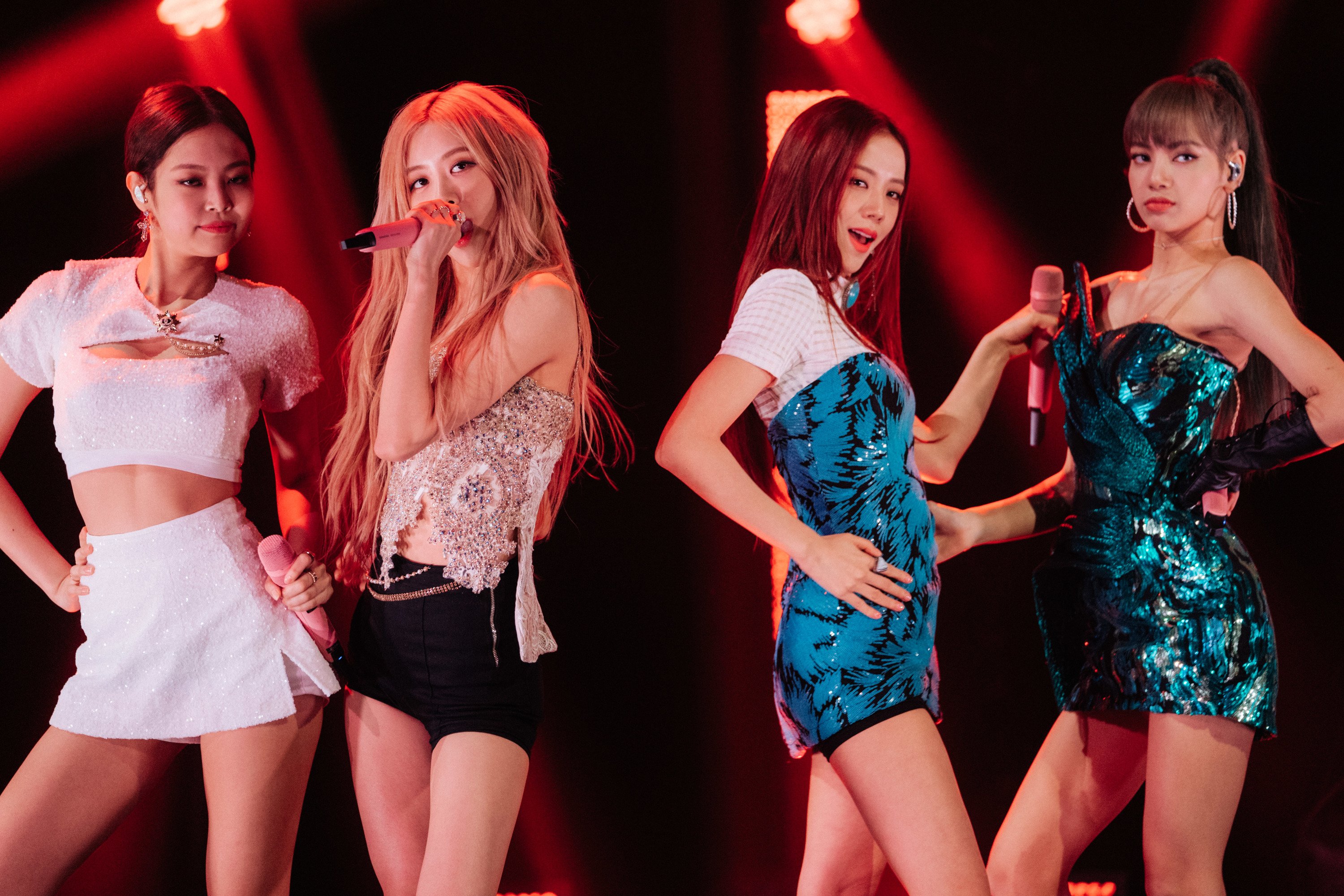 BLACKPINK's record label has a policy on dating
Given how talented the members of BLACKPINK are, it's hard not to imagine men lining up for miles to date them. While different members have had semi-public relationships in the past, finding love is not a part of their contract.
BLACKPINK's record label YG Entertainment is known for having a "dating ban" that all its artists must abide by. In 2017, the group confirmed that the ban is real in an interview on the Korean show Party People. They also revealed that they cannot smoke, drink, go to clubs, or get tattoos or plastic surgery. However, Jennie explained that any rule can be broken as long as YG Entertainment's CEO gives them permission.
Other K-pop groups signed to YG Entertainment such as iKon and Treasure are also subject to the same restrictions.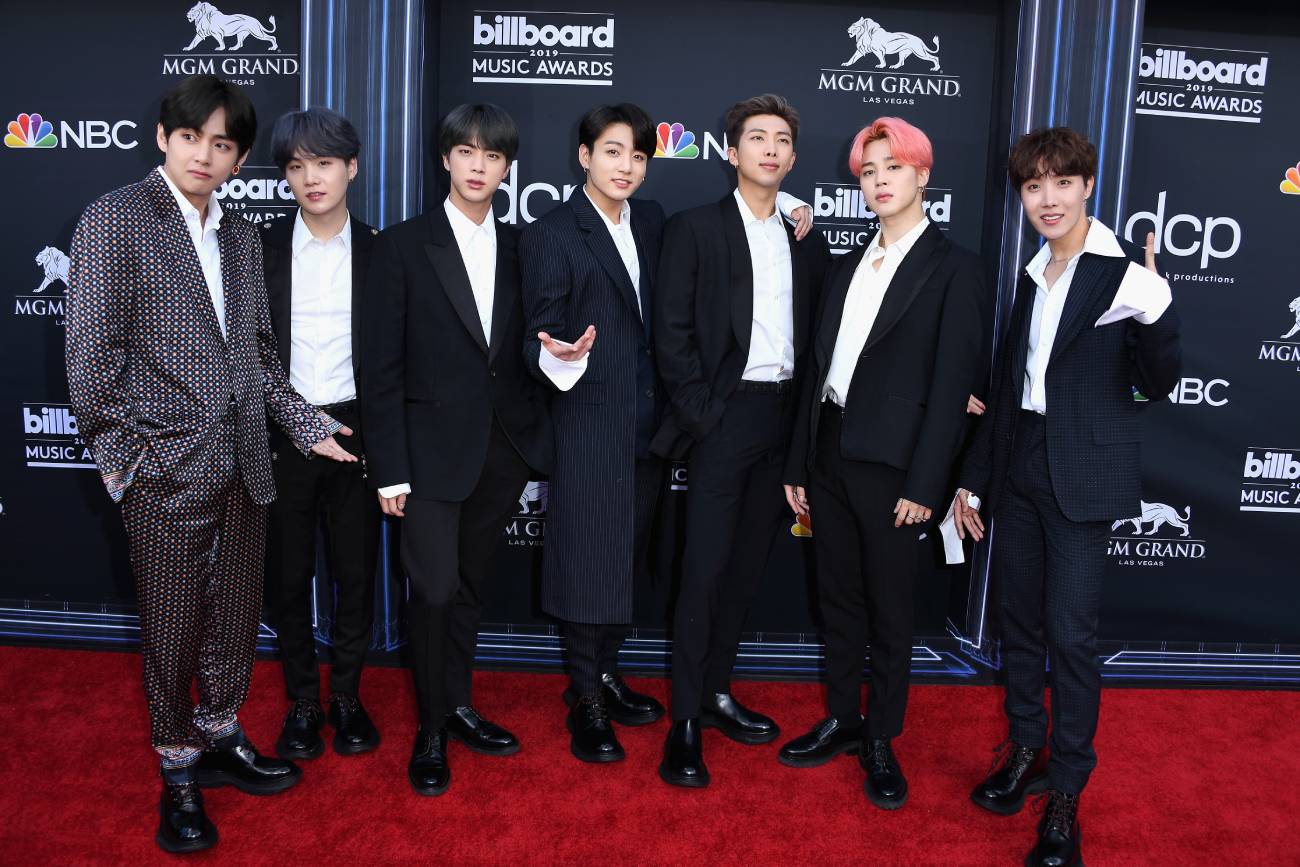 Dating bans are common for K-pop groups
There have been instances where the rules have been bent for BLACKPINK members before. For example, Jennie dated South Korean boy band member Kai from EXO from October 2018 to January 2019.
In October 2020, rumors began to swirl that Lisa was dating BTS member Jungkook in what would be a K-pop match made in heaven. According to Film Daily, the two stars — who are each the youngest member of their respective groups — were spotted together, sparking rumors of a secret romance.
While a dating ban may seem draconian, it's not uncommon, especially with K-pop groups. Many record contracts in South Korea contain a "no dating allowed" clause as a way for the company to protect the artists' image — and the label's image as a whole.
In spite of their status as worldwide heartthrobs, the members of BTS likely have to follow the same rules. According to Distractify, it's not fully clear if a "no dating" clause is in their contracts. But even if they were allowed to date, it's unlikely they would want to focus on anything but their career, just like BLACKPINK.