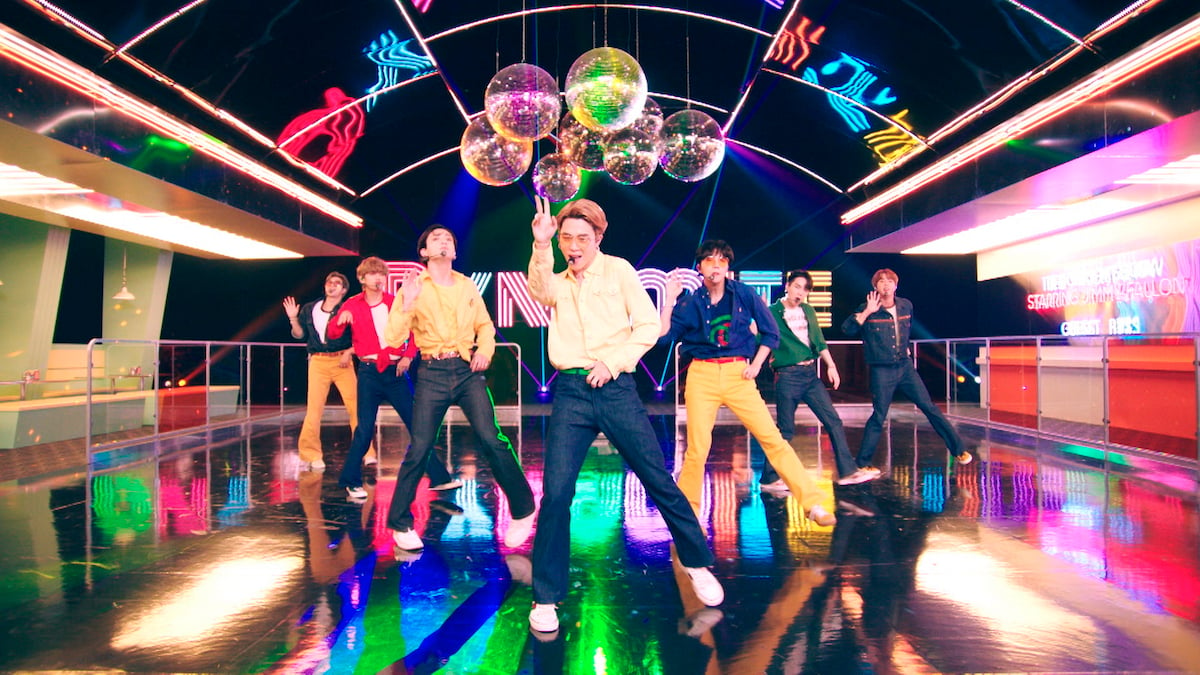 K-pop groups
K-pop groups have seen immense success in recent years. The genre, short for "Korean popular music," originated in South Korea in the 1990s with boy bands such as Seo Taiji and Boys. But K-pop groups didn't become internationally known until the early 2000s with TVXQ and BoA.
They rode the so-called Korean Wave around the globe to the United States, where K-pop popped up with Psy's 2012 viral hit, "Gangnam Style," and blew up after BTS performed at the 2017 American Music Awards. Today, the seven-member group — short for Bangtan Boys — is the genre's biggest act, garnering legions of fans and selling millions of records with a sound influenced by hip-hop, rock, and electronic music.
Other prominent K-pop artists are Blackpink, Girls' Generation, Stray Kids, Twice, and TXT. Their polished looks, choreographed dance moves, catchy hooks, and emotive lyrics appeal to fans worldwide.
---
Top K-pop artists: Aespa, Big Bang, Blackpink, BoA, BTS, EXO, G-Dragon, Girls' Generation, Monsta X, Psy, Rain, Red Velvet, Seventeen, Shinee, Stray Kids, Twice, TVXQ, TXT, Wonder Girls
Essential K-pop songs: "Ddu-du Ddu-du" (Blackpink), "Dynamite" (BTS), "Fantastic Baby" (Big Bang), "Feel Special" (Twice), "Gee" (Girls' Generation), "God's Menu" (Stray Kids), "Growl" (EXO), "Heartbreaker" (G-Dragon), "I Know" (Seo Taiji and Boys), "Mirotic" (TVXQ), "No. 1" (BoA), "Nobody" (Wonder Girls), "Rainism" (Rain), "Red Flavor" (Red Velvet), "Replay" (Shinee), "Sorry, Sorry" (Super Junior)
If you like K-pop, you might also like: C-pop, J-pop, K-indie, Thai pop, trot
---
Visit the K-pop artists page on the AllMusic website.
Read more about K-pop groups, their music, behind-the-scenes info, and the bandmates' personal lives: