How Many BLACKPINK Members Have Solo Songs?
Together, these four performers dominated Coachella, earned brand partnerships from fashion houses, and collaborated with artists like Lady Gaga, Selena Gomez, and Dua Lipa. Separate, though, the BLACKPINK members, Rosé, Jennie, Jisoo, and Lisa, are still stars. 
Which BLACKPINK members released solo music? Here's what we know about these K-pop artists.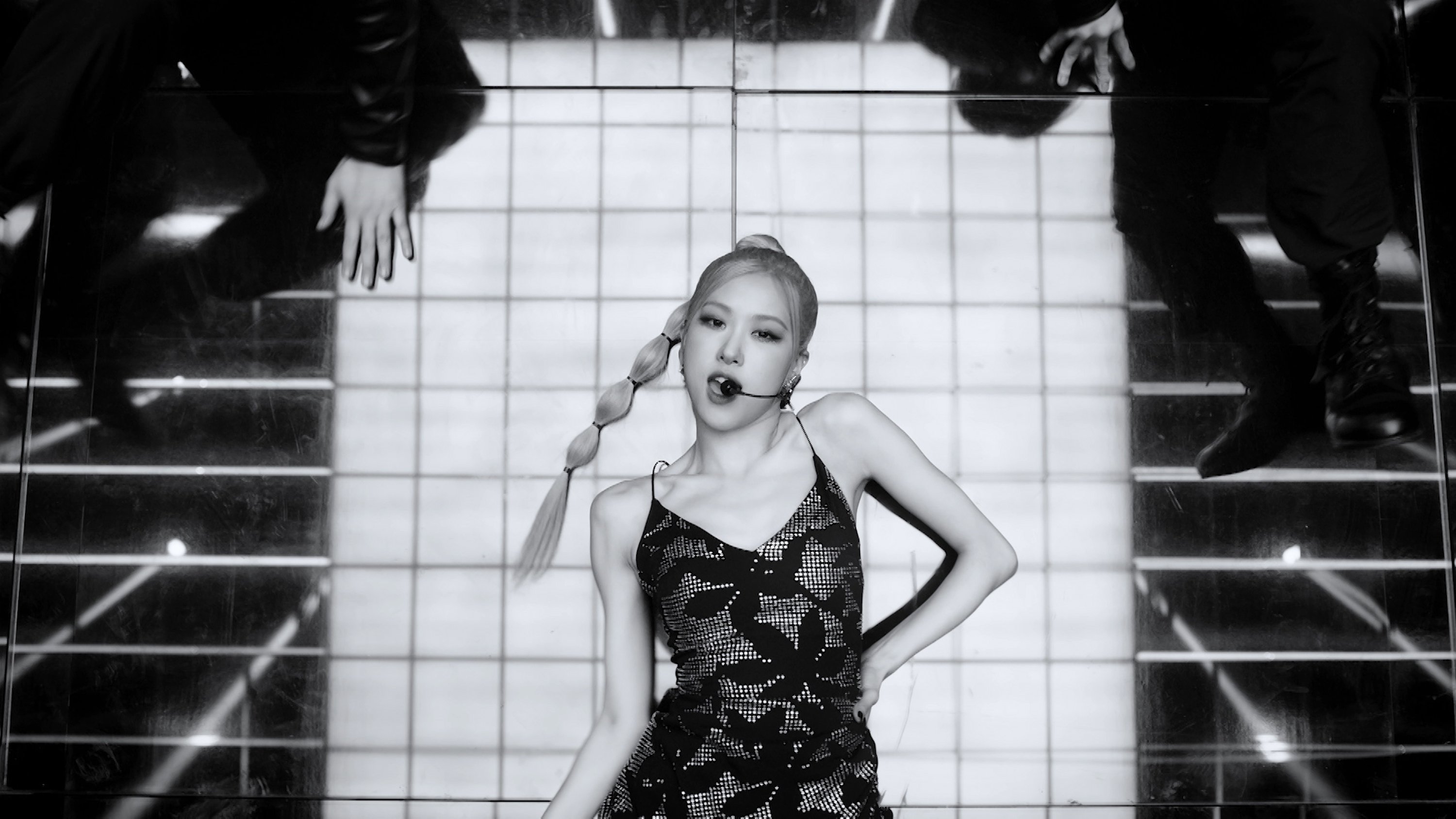 Rosé of BLACKPINK released her solo song, 'On the Ground'
These idols are always in your area. As one of the vocalists in the group, Rosé appeared on BLACKPINK songs like "How You Like That" and "Lovesick Girls." This year, however, brought the first official and original solo song from this artist. 
"I would always sing songs of other artists,' Rosé said during the Netflix documentary, BLACKPINK: Light Up the Sky. "That's more like borrowing their emotions and making them mine. Whereas this is totally just speaking from my point of view."
After months of anticipation, fans finally got the first solo song from Rosé, entirely in English. This was "On the Ground," released during 2021, complete with a music video and several live performances. The second song from R is titled "Gone." 
"I've been preparing my solo for a very, very long time, but I think the first time I recorded a song regarding my solo was three years ago," Rosé said during an interview with MTV. "…honestly, I think I just wanted to find a song that introduced me the best to the world."
BLACKPINK's Jennie released the solo song, 'Solo'
Jennie is a rapper and a dancer in this girl group. Just a few years after BLACKPINK debuted, however, this performer released her solo song, aptly titled "Solo." (She earned a few million streams on Spotify and YouTube in the process.)
"I think by having solo projects, it allows us to expand our music range," Jennie said during an interview with The Hollywood Reporter. "There's a type of music and concept we can do as a group and do as a solo artist. I think by working on both of these projects our audience can get a fuller sense of us as artists, so I hope it benefits us both ways."
Has Lisa or Jisoo of BLACKPINK released solo songs?
There are four members in this girl group. Although Lisa and Jisoo haven't officially released solo music, fans are still looking forward to music from these artists. In the meantime, Lisa appeared in a few dance-related videos, while Jisoo worked with fashion brands like Dior. 
Although the members of this group are releasing solo music, they're still performing as a K-pop group and earning global recognition in the process. Fans can catch up with Rosé, Jennie, Lisa, and Jisoo on social media. 
Music by BLACKPINK, including their recently released single with Selena Gomez, "Ice Cream," is available on most major streaming platforms.