BLACKPINK: This 1 Member Is So Talented She 'Aced Everything' During Her Trainee Days
BLACKPINK is a K-pop group that has captivated audiences from all over the world. The members are all talented performers who have worked immensely hard to get to where they are.
However, there is also one member in BLACKPINK who often stands out to other people. In fact, since she was a trainee, she has caught the attention of everyone else simply because she was good at so many things.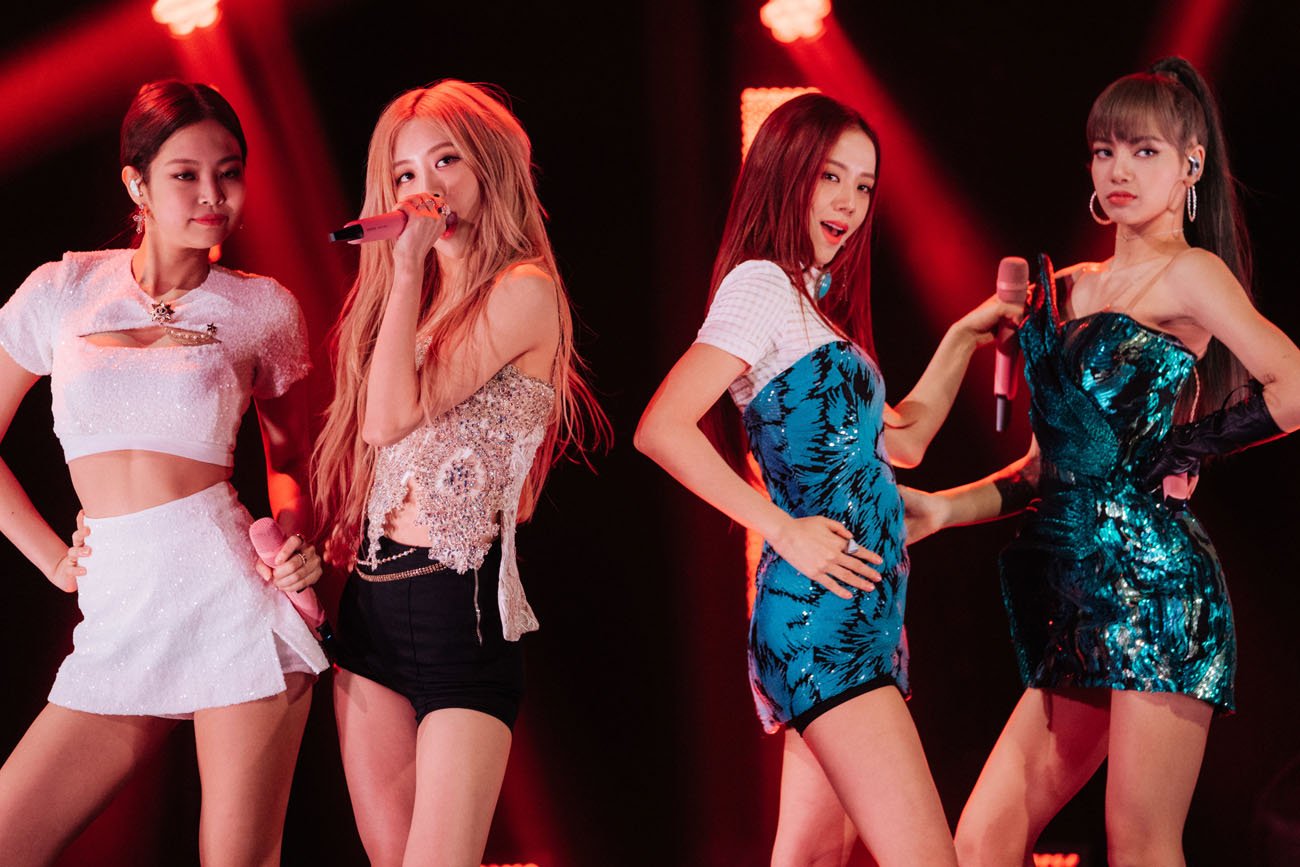 Which BLACKPINK member was good at everything during her trainee days?
Being a K-pop trainee is not easy. It is often a grueling, competitive lifestyle that requires diligence and some natural talents to succeed. Lisa, the youngest member of BLACKPINK, actually excelled at being a trainee.
Caroline Suh, the director of BLACKPINK's recent Netflix documentary, Light Up the Sky, said, according to Koreaboo, "The members mentioned that Lisa aced everything back when they were trainees."
However, despite this, Lisa does not seem to be arrogant. Suh mentioned that Lisa gets along with the other members well.
"All the members appreciated Lisa and they all lit up when talking about Lisa. Lisa seemed to be someone who makes everyone feel good," Suh said, adding that she is also "humorous" and "likes to joke around."
Lisa also inspires other BLACKPINK members
Lisa's shining talents also inspire the other members to work hard. Rosé, in particular, is a great singer but lacked dancing abilities. She once admitted that seeing Lisa's dancing skills made her want to work hard to become just as good.
"I never danced before I became a trainee," Rosé said on an episode of BLACKPINK's 2020 show 24/365 With BLACKPINK. "Jennie taught me the basic moves when I first started as a trainee… I had a mental breakdown because we had to do that for months."
She continued, "But I started wanting to dance well after seeing Lisa dance. She was so good at dancing and I thought, 'I want to be good just like her.'"
BLACKPINK revealed how the 4 members were chosen for the group
Before BLACKPINK was officially formed, there were several trainees vying for a spot in the group. However, the four members that make up BLACKPINK as we know it were chosen for their amazing teamwork.
"The CEO would put us into different groups every other month," Jennie recalled in Light Up the Sky.
At one point, the current BLACKPINK members were grouped together, where they did things like screen tests and demo recordings. These activities helped everyone see that these trainees had great teamwork.
"It happened naturally," Lisa said. "We just clicked."
"We just got along so well," Jennie added. "Because usually [someone would be] like, 'Oh, I wanna sing more.' Or, 'I wanna be in the middle.' There's always those little fights going on in the groups. But when it was the four of us, it was clear what we were doing."
Jisoo also explained that their group had "synergy," and their teamwork made her believe that "big things can happen" for them.