'Blade' Director Teases the New Marvel Movie Is 'Building on Something That's Very Exciting'
With its high-octane action sequences and Wesley Snipes' stoic performance, the '90s Blade movie franchise left a lasting impression on audiences. Marvel Studios is giving the superhero story a reboot. And in a recent interview, director Bassam Tariq teased he's building on the legacy to create something very exciting.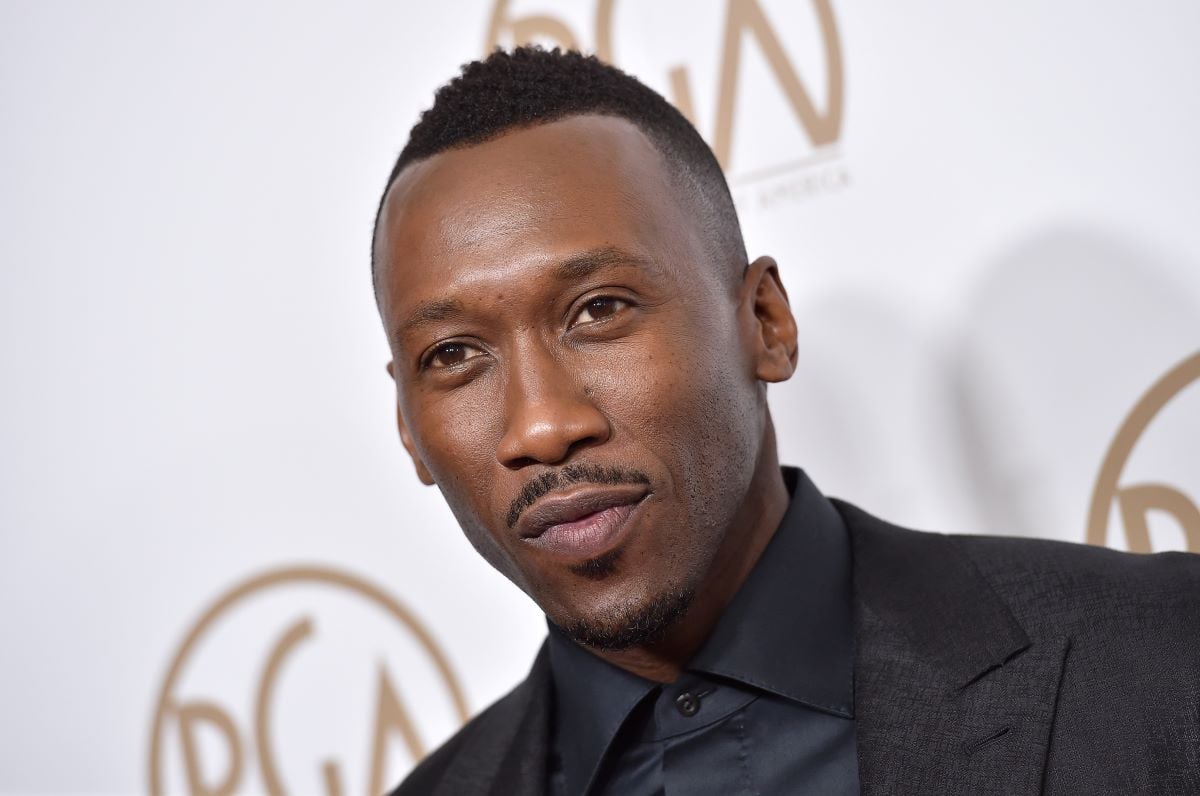 The '90s Wesley Snipes' movie is a cult classic
The first Blade film, which was released in 1998, introduced Snipes as the superhero Eric Brooks, aka Blade. Based on Marvel comics, the movie tells the story of the daywalker and his crusade against the dangerous vampires in his city. 
Blade was the first Marvel box office success. It was followed by two sequels — Blade II (2002) and Blade: Trinity (2004). In 2006, the television adaptation, Blade: The Series, aired on Spike TV for one season.
Marvel's 'Blade' director teases something 'very exciting'
The upcoming Blade reboot comes from Emmy nominated writer, Stacy Osei-Kuffour, who is known for her work on shows like PEN15 and HBO's Watchmen. While praising Osei-Kuffour's handling of the new Blade story, director Bassam Tariq also lauded Marvel boss Kevin Feige and lead star Mahershala Ali.
"[Stacy Osei-Kuffour is] an incredible writer with an incredible mind," he told Collider. "And of course, there's Mahershala Ali, and then you have Kevin Feige. There are a lot of great people that I have a lot to learn from, so for me to be in the room with them, it's just an honor."
Tariq didn't give away any details. But he did tease an exciting new film that builds on legacy.
"I'm just taking it a day at a time and we're building," Tariq said. "I'm just so excited for people to see what we're building, but we've got a ways to go. Just keep us in your thoughts and prayers with it because it's got a legacy, which is exciting. We're building on something that's very exciting."
When is the Marvel 'Blade' movie coming out?
Feige announced the new Blade film at San Diego Comic-Con in 2019, and it has been in the pre-production phase ever since. As of now, filming is slated to begin in July 2022. While a release date hasn't been announced, the movie is expected to premiere sometime in 2023. 
Marvel is keeping mum about story details. However, Feige did suggest the film would have a PG-13 rating as opposed to the R-rating the earlier films had. And aside from Ali, the studio hasn't made any casting announcements. 
Fans were hoping to see Snipes make a cameo. But in a February 2021 interview with People, the actor revealed he has no part in the reboot, and wished Ali and the Marvel team well. 
"I don't have any involvement, but I support the young artists and I support Marvel in their business decisions," said Snipes. "It's a beautiful thing. I think it's a heck of a job. He's got a heck of a job on his hands."