'Blade': How Casting Mahershala Ali Completely Changed the Marvel Reboot
When the Blade reboot finally makes it to theaters in Phase 5, it will mark two-time Oscar winner Mahershala Ali's big official debut in the Marvel Cinematic Universe. Fans will remember that Marvel boss Kevin Feige announced Ali as the new Blade during 2019's San Diego Comic-Con. But Marvel already had a Blade reboot in the works before they made a deal with Ali. A new report claims Ali's casting completely changed Marvel's plans.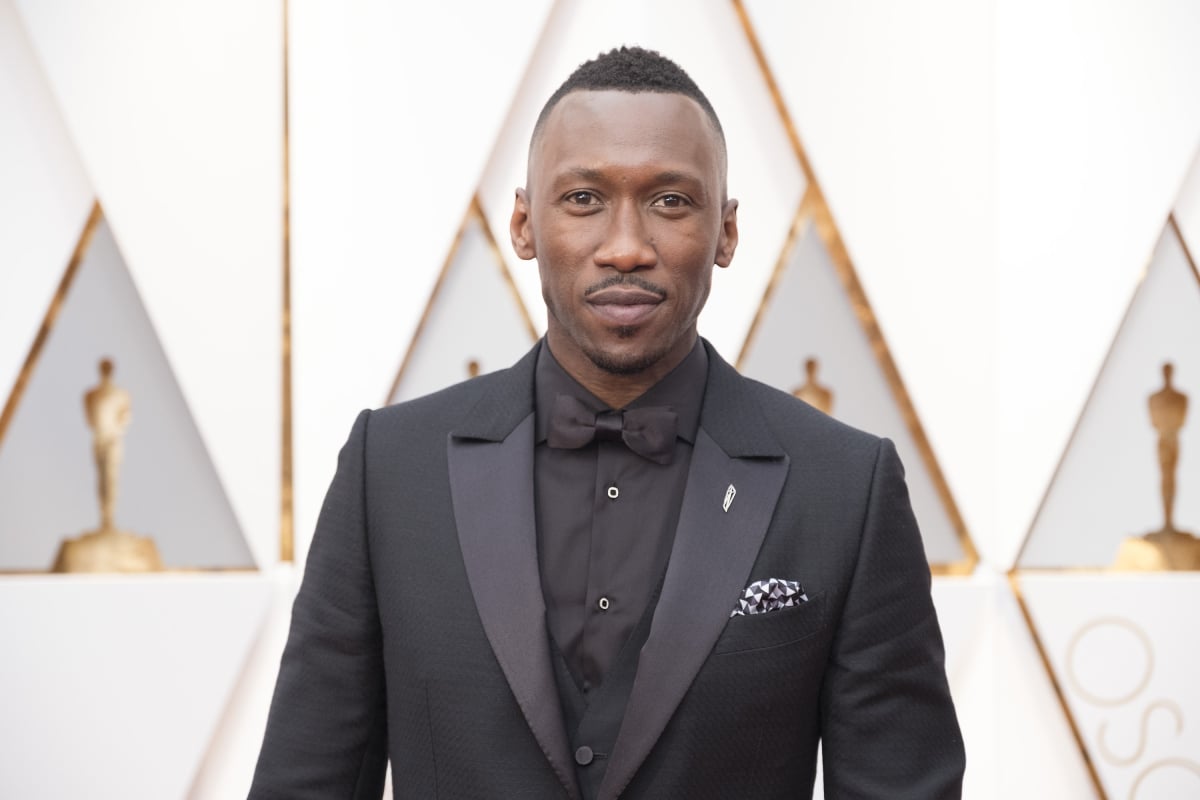 Mahershala Ali starred in Marvel's 'Luke Cage' on Netflix
Ali played the role of villain Cornell "Cottonmouth" Stokes in season 1 of Netflix's Marvel TV series Luke Cage. The character was killed off during episode 7, but Ali says he took the role knowing Stokes would die early in the series. Ali says his experience on Luke Cage "was like shooting a film."
"I found myself excited by a character's departure, because I felt like this was something I could give my all to for a period of time before saying 'peace' to him," Ali told Entertainment Weekly.
There is still debate among fans about whether or not Luke Cage and the other Marvel TV series in Netflix's Defenders universe were MCU canon. All of those shows are gone now, and Marvel TV series are in the hands of Disney+ moving forward.
According to Show Snob, the verdict appears to be that Netflix's Marvel shows are no longer canon. Feige seemingly made that clear when he announced Ali as the new Blade, while ignoring the fact that he was Stokes in Luke Cage.
The Oscar winner says starring in 'Luke Cage' started his path toward the 'Blade' reboot
After announcing Ali as the new Blade, Feige explained why the Oscar winner is perfect for the role. He said that Ali is one of the greatest actors working today. Feige promised Ali will "destroy the part." He also said casting Ali was a dream come true.
When Ali appeared on The Tight Rope YouTube show, he said that the day Luke Cage premiered he asked his agent what Marvel was doing with Blade. His agent told him that he'd "check on it."
"It took a couple of years, but it was really my participation in Luke Cage that sparked the idea married with being so inspired by Wesley Snipes' work and what he had done," Ali explained. "And how much had changed since his iteration of Blade and how that had really sort of ushered in this era of Marvel and DC, sort of like comic book stuff."
Ali explained that it was exciting for him to be in "that Marvel space" on TV, but his goal has "always been film."
Marvel planned on a 'Blade' TV show before casting Mahershala Ali
According to Screen Rant, Ali says that when his agent first talked with Marvel about Blade, they were planning to reboot the character in a TV show. He says he kept hearing that they were trying to find a way to remake it and put it back together.
"So, there was this long process of them speaking about – at least in the television division – really wanting to make it a TV show again. But not necessarily trying to acquire the rights still, and some thing's kinda going on, so it took a couple of years," Ali explained.
He says he would've been happy to play the role in a TV series, but he really wanted to do a film. Especially since the darker tone and adult "Hard R" content keeps it from fitting in on the family-friendly Disney+ platform.
Marvel has not yet announced a premiere date for the Blade reboot. With the studio pushing back Phase 4 an entire year, it will most likely be at least 2022 before fans get any details about the release dates for Phase 5.