'Bling Empire': Jessey's Ex-Wife Crystal Previously Accused Cherie of Trying to 'Hook up' With Him During Their Marriage
During Netflix reality series Bling Empire Season 2, the cast began questioning Chèrie Chan and Jessey Lee's relationship when his previous marriage was revealed. While Chèrie claimed the pair started talking after his divorce, his ex-wife Crystal Hoang has accused her ex-friend of trying to "hook up" with Jessey during their marriage.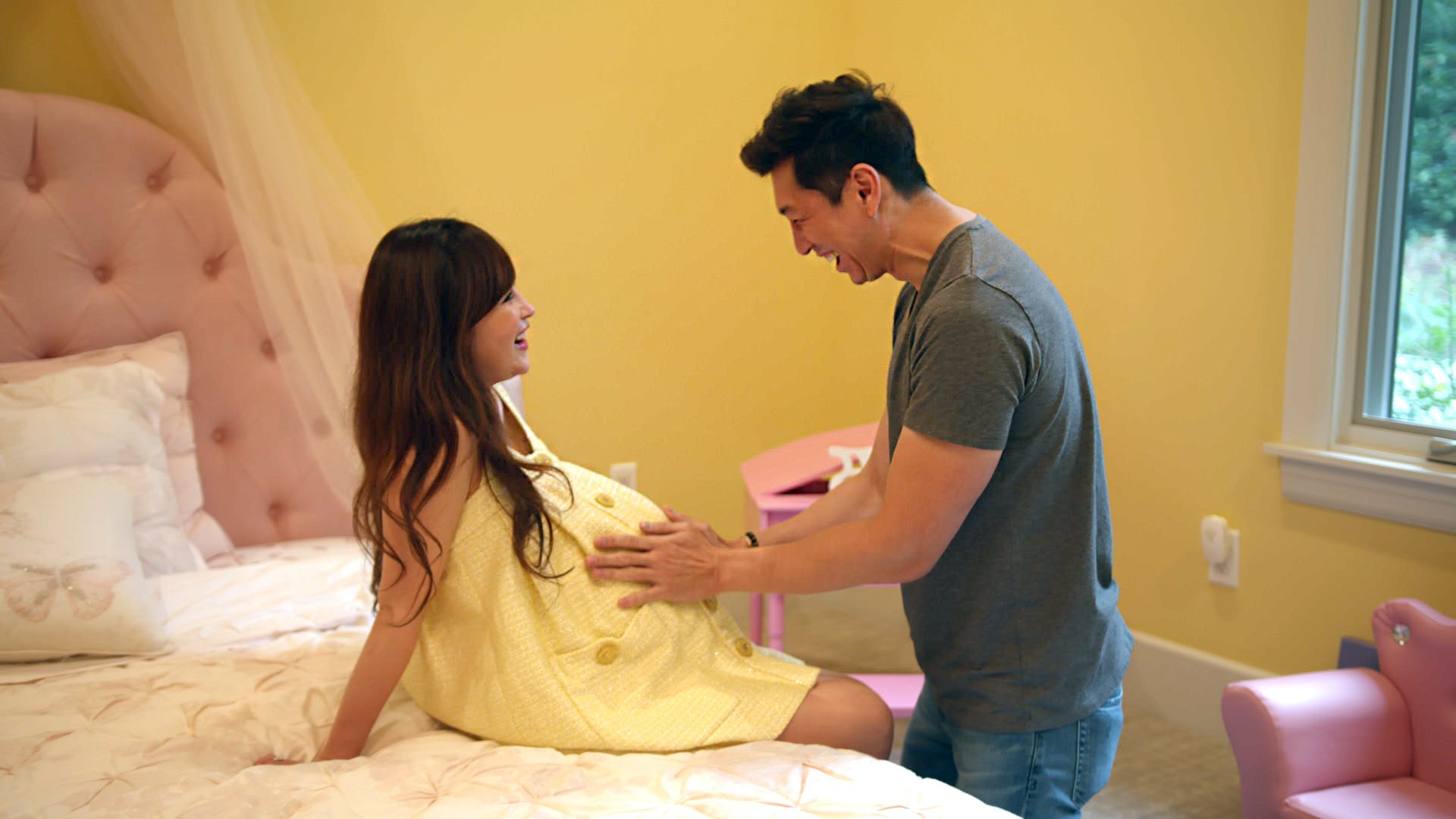 Jessey Lee's ex-wife Crystal Hoang accused Chèrie Chan of trying to 'hook up' with Jessey during their marriage
The start of Chèrie Chan and Jessey Lee's romantic relationship came into focus during Bling Empire Season 2. A mutual friend and newcomer, Leah Qin, told Jamie Xie that he was previously married to a woman named Crystal Hoang around meeting Chèrie, and they have two kids.
Due to the timeline of his divorce to the conception of their first child, which the couple admitted happened during their first sexual encounter, the cast wondered if they began dating while he was still married.
RELATED: 'Bling Empire': Kane Lim Talks Drama With Dorothy Wang: 'It's Sad Because I Did Try'
Although Chèrie has seemingly denied this in a May 2022 Instagram post, Crystal previously confirmed it. Jessey's ex-wife posted a picture of her with Chèrie in January 2015, seemingly outside on a playground, and referred to the Bling Empire regular as "my girl" in the caption.
A year later, in January 2016, around six months before Chèrie gave birth to her firstborn, she appeared to comment on the post again. Crystal claimed, "Here's when she was trying to befriend me when she was really trying to hook up with my husband," and tagged Chèrie alongside a fan page. 
Chèrie previously detailed how she and Jessey met
Although Chèrie and Jessey didn't appear in the rest of the season to clarify the situation, she denied the reports in a May 2022 Instagram post.
She used a February 2022 Brides.com article in her post in which the reality star detailed how she and Jessey met. According to Chèrie, she initially met him in Vegas with mutual friends but claimed they didn't talk until six months after his divorce when he contacted her.
She recalled he asked her for a Los Angeles restaurant recommendation that turned into a date. Jessey explained the two went back to his place after the event, where they stayed in the hotel lobby "talking, until at least 4 a.m." Before she left, he remembered he had attempted to kiss her, but she avoided it.
"At that time, I viewed him more as a friend," she admitted. She also claimed her reaction "embarrassed him." However, he pointed out that she sent him flirty emojis later, telling him he might have gotten out of the friend zone. 
The start of Chèrie and Jessey's relationship came into focus during 'Bling Empire' Season 2
After Jamie revealed Jessey's previous marriage to the group, Kane Lim wanted to meet with Leah himself, as he considered Chèrie a good friend.
According to her, Chèrie's then-boyfriend introduced her to Crystal and Jessey, and the pair eventually connected after that.
Kane felt betrayed by the news as Chèrie never told him about the situation and prepared to confront her at an Anna Shay-hosted event. However, the presence of Paula Abdul thwarted his plans, and he decided to save it for another time.
Chèrie and Jessey stopped appearing in the reality series, so they never told their side of the story during season 2. Kane claimed he attempted to bring it up to her, but the conversation seemingly went nowhere. Bling Empire is streaming on Netflix.
RELATED: 'Bling Empire': Dorothy Wang's Net Worth and Why She Looks so Familiar