'Bling Empire' Season 2: Chèrie Chan Claps Back at Homewrecker Rumors
Chèrie Chan and Jessey Lee's relationship became a topic of conversation during Netflix's Bling Empire Season 2 as the cast discovered he was previously married with children. However, it's suggested the couple might have begun their relationship while he divorced his wife. Chèrie didn't appear in the rest of the season to defend herself, but she denied the reports in a recent Instagram post.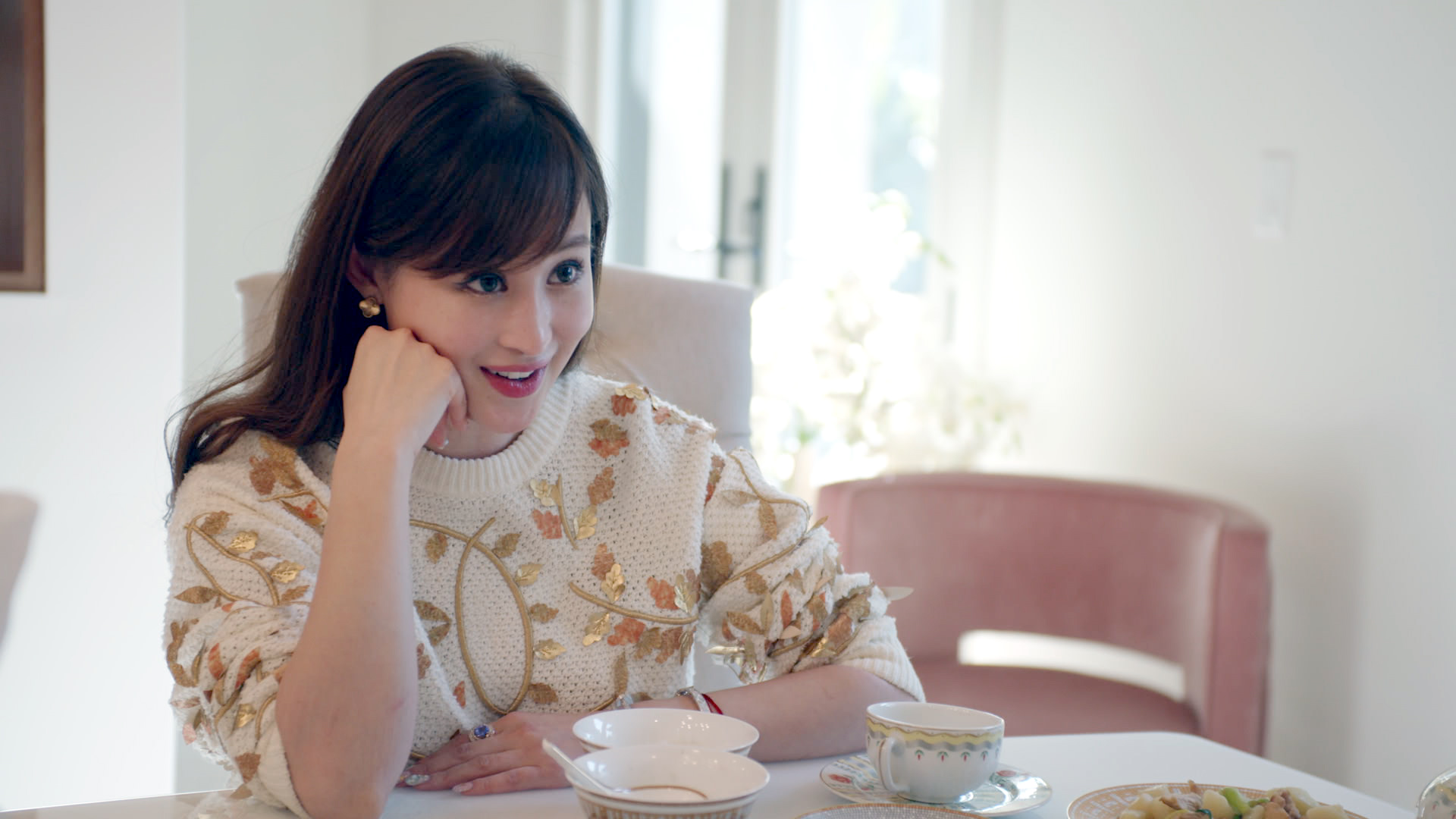 'Bling Empire' star Chèrie Chan claps back at homewrecker rumors
The first few episodes of the Netflix reality series Bling Empire revolved around couple Chèrie Chan and Jessey Lee. Their mutual acquaintance Leah Qin revealed to cast member Jamie Xie that he was previously married and has two kids with his ex-wife, Crystal Hoang.
However, Chèrie has since denied the rumors. She uploaded an Instagram post of a Brides.com article detailing her September 2021 wedding to Jessey.
RELATED: 'Bling Empire': Are Chèrie and Jessey Married Yet?
In the interview, she claims the two knew each other during her college days but insists they didn't communicate until six months after his divorce. In her caption, the cast member revealed their secret marriage and threw shade at her co-stars, writing, "Don't be friends with people who try to hurt your family, kids, and close friends."
She then directly replied to the rumors, "It's ok to marry, fall in love, have kids, divorce, marry again; we should always celebrate love and be there for one another." The reality star continued to throw shade by using hashtags including "smh" and "my kids act better." 
Jessey Lee and Chèrie's relationship beginnings are questioned during 'Bling Empire' Season 2
After Leah dropped the bomb about the alleged controversial start to Chèrie and Jessey's relationship, Jamie took it to the rest of the group.
Upset that his friend didn't tell him about it before, Kane Lim met with Leah for more information. According to the guest star, Chèrie's boyfriend at the time introduced her to Jessey and his then-wife, Crystal. She claimed the two then developed a relationship.
As Chèrie and Jessey have previously noted, they conceived their oldest child during the first time they had sex; the group believed the pair hooked up while he was still married. Kane seemed prepared to confront his friend about it during an Anna Shay-hosted event.
However, after the reality star was escorted to the room by entertainer Paula Abdul, the group approached Anna and decided to do it at a different time. However, it didn't happen, and Kane talked to his friend about it off-camera, who opted not to discuss it. Chèrie and Jessey didn't appear in the rest of the episodes. Therefore, viewers didn't hear their side of the story.
Jessey and Chèrie's relationship timeline
Kane searched Jessey's past marriage on Google during one episode, discovering he didn't get divorced until 2015. However, it took a few years to figure out their division of assets, meaning his divorce wasn't finalized until 2019.
As Chèrie and Jessey welcomed their oldest son J'adore in July 2016, the pair began dating at least by the end of 2015, a few months after he officially separated from his wife.
When their second child turned 100 days old in October 2019, a few months following the official divorce, Chèrie proposed to Jessey, reportedly tired of him waiting.
He accepted, and the second season began following their plans for the wedding. In August 2021, Jessey proposed to her in the Jacquemart-André Museum in Paris, and the two secretly married the following month in Champagne, France. Bling Empire is streaming on Netflix.