Why Was the Marilyn Monroe Biopic 'Blonde' Delayed?
"Imperfection is beauty" as Marilyn Monroe once said, but Netflix subscribers aren't happy over the imperfect release date of Blonde. Starring Ana de Armas as the late actor, the flick is a fictional take on Monroe's life. Filming began in 2019 and the initial release date was set for 2021.
However, the movie's premiere was delayed to 2022, and now there's a potential explanation for the holdup.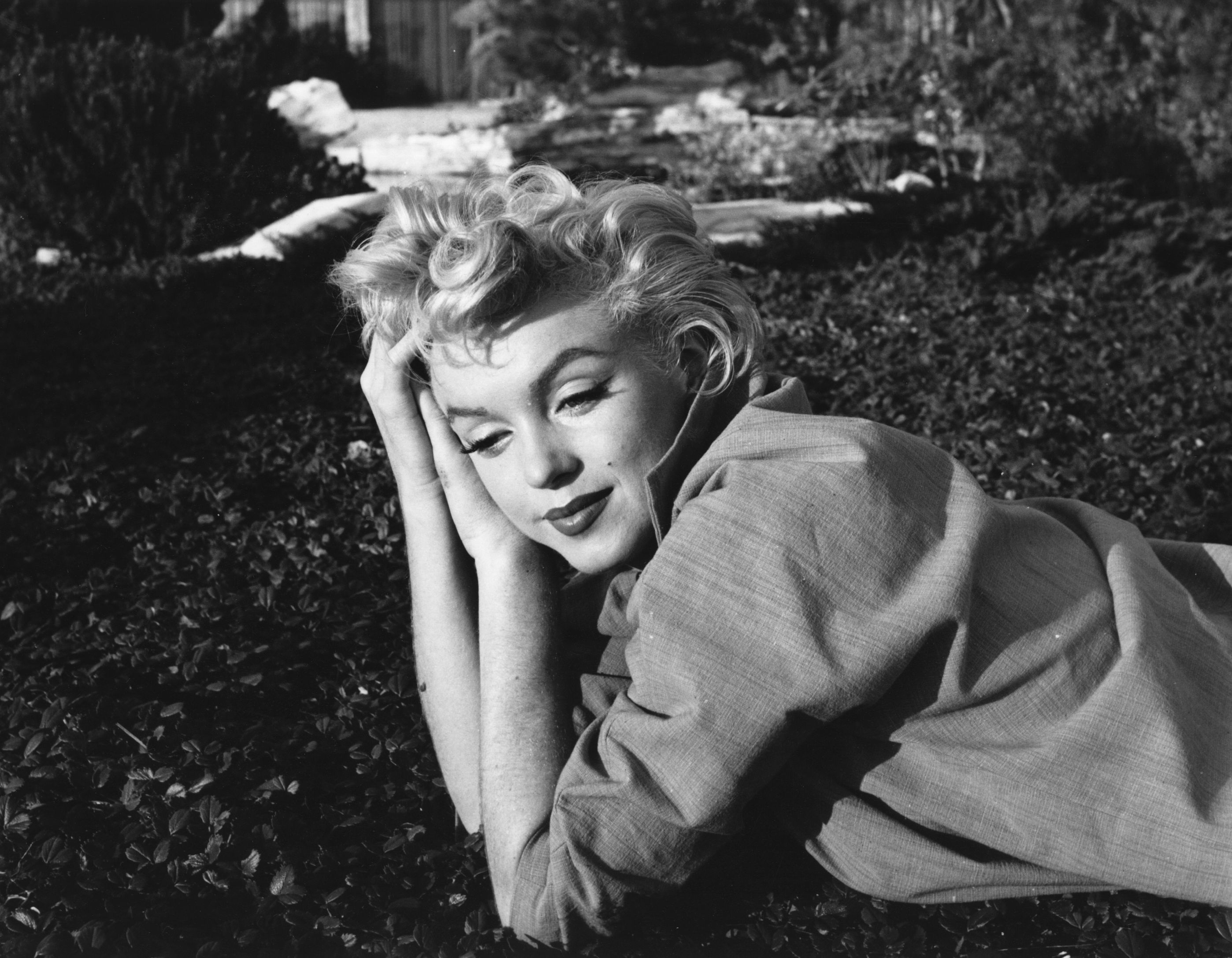 What we know about the Netflix film
Marilyn Monroe fans are eager to see how de Armas will look in the curly blonde wig. Only a few on-set photos have crept their way onto the internet of de Armas in costume.
De Armas is a recognizable face in Hollywood. Most know her from Knives Out and Blade Runner 2049, but she has also starred in multiple Cuban and Spanish films. The Cuban-Spanish actor spoke with The Times of London about stepping into Monroe's shoes.
"I had a lot of thoughts as a woman in the industry, and even in general, about how things from the 1930s, 1940s, 1950s are so relatable to nowadays," de Armas revealed. "And how if you don't have a strong base, with your family and so on, it's really hard to make it through–really hard."
She then briefly discussed how she nailed Monroe's accent: "I tried! It only took me nine months of dialect coaching, and practicing, and some ADR sessions. It was a big torture, so exhausting. My brain was fried."
The biographical drama is directed by Andrew Dominik and is based on the Joyce Carol Oates novel, Blonde. The book is one of the author's lengthiest works at over 700 pages.
Why was 'Blonde' delayed?
According to The Things, citing industry insiders, Netflix allegedly delayed the movie because of sexually graphic scenes; assault and menstruation were apparently part of the graphic images. Neither Netflix nor representatives from the film have released an official response but online chatter has spiked. Monroe supporters joined the conversation and debated whether it is respectful to include the violence and trauma that the actor experienced.
In a Twitter post, Oates commented in 2020 that she viewed the first cut of the film. She wrote, "Just a parenthetical aside–I have seen the rough cut of Andrew Dominik's adaptation & it's startling, brilliant, very disturbing & [perhaps most surprisingly] an utterly feminist interpretation…not sure that any male director has ever achieved anything like this."
Since Oates said the film is "very disturbing," this could be a clue of what Netflix was allegedly worried about.
Several movies about Marilyn Monroe already exist
Since 1976, multiple flicks have been produced in honor of Monroe and her life. The first was Goodbye Norma Jean; Misty Rowe portrayed how Norma Jean Baker grew into her stage name, Marilyn Monroe. Another well-known rendition is Marilyn & Me, which was released in 1991 and starred Susan Griffiths. Griffiths had a noteworthy resemblance to the late actor.
In 2011, Michelle Williams and Eddie Redmayne starred in My Week With Marilyn. The synopsis revolves around the week that writer and filmmaker Colin Clark spent with Monroe. Williams subsequently won the Golden Globe for Best Actress after playing the role.
Aside from all of the other Monroe-based flicks, there was a film inspired directly by the Oates novel in 2001. The movie was a made-for-television biopic starring Poppy Montgomery in the principal role.
RELATED: How Tall Was Marilyn Monroe?