'Blood' Movie Review [Sundance 2022]: A Story That Takes on Many Shapes and Meanings
Blood is a genuine display of beauty in all things. Writer/director Bradley Rust Gray constructs a story that is equal parts introspective and hopeful toward the future. It's a slow-burn that seeks to soak its audience in its world and meanings, rather than a sprint through the typical movie narrative. Blood is thoroughly authentic.
'Blood' speaks on the human experience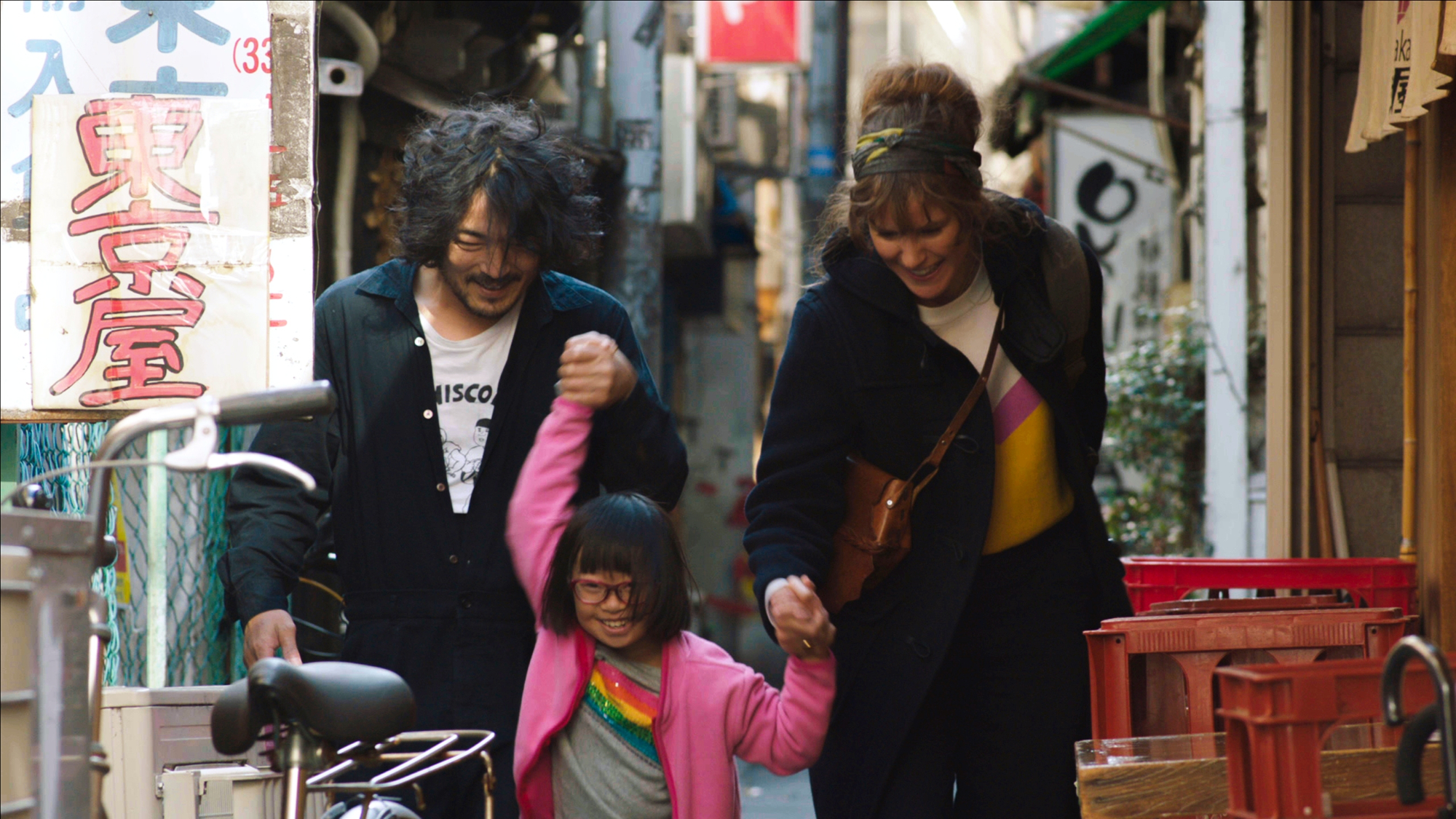 Gray's Blood follows Chloe (Carla Juri) after her husband, Peter (Gustaf Skarsgård) dies. She sets out for Japan to seek comfort from an old friend named Toshi (Takashi Ueno). He welcomes her with open arms and shows her around. However, the language barrier and difference in customs make her a fish out of water.
Chloe becomes increasingly settled in the unfamiliar setting, which simultaneously brings her past into the forefront. Her connection with Toshi continues to grow, but she must contemplate whether she's ready to fall in love again. Blood depicts the human experience through its many ups and downs.
A story about love, dreams, and memory
Blood opens with Chloe's arrival in Japan. Gray's screenplay doesn't immediately tell the audience anything but allows developments to happen naturally through conversations and dreams. Chloe seems to compose herself well, even despite her loss, especially as she acquaints herself with Toshi's family. However, much like the bowl in a shop that Chloe explores, it's clear that a piece of her is missing.
Chloe never remembers her dreams, but the audience gets a peek into her mind through these brief segments. They introduce beautiful landscapes of the past and memories of Peter. The dream and sleeping motifs are the core of Blood. It's fitting that Chloe is a photographer, who occasionally captures the present as a way to preserve memories for the future.
Blood often explores the mundane, but then complicates them with human emotion and other intricacies. Human memory is unreliable, as characters forget things they love, such as endearing songs and people. Gray beautifully captures this in a way that is grounded in reality and manipulates depth-of-field to visually capture the human essence of memory and dreams.
'Blood' is a beautiful journey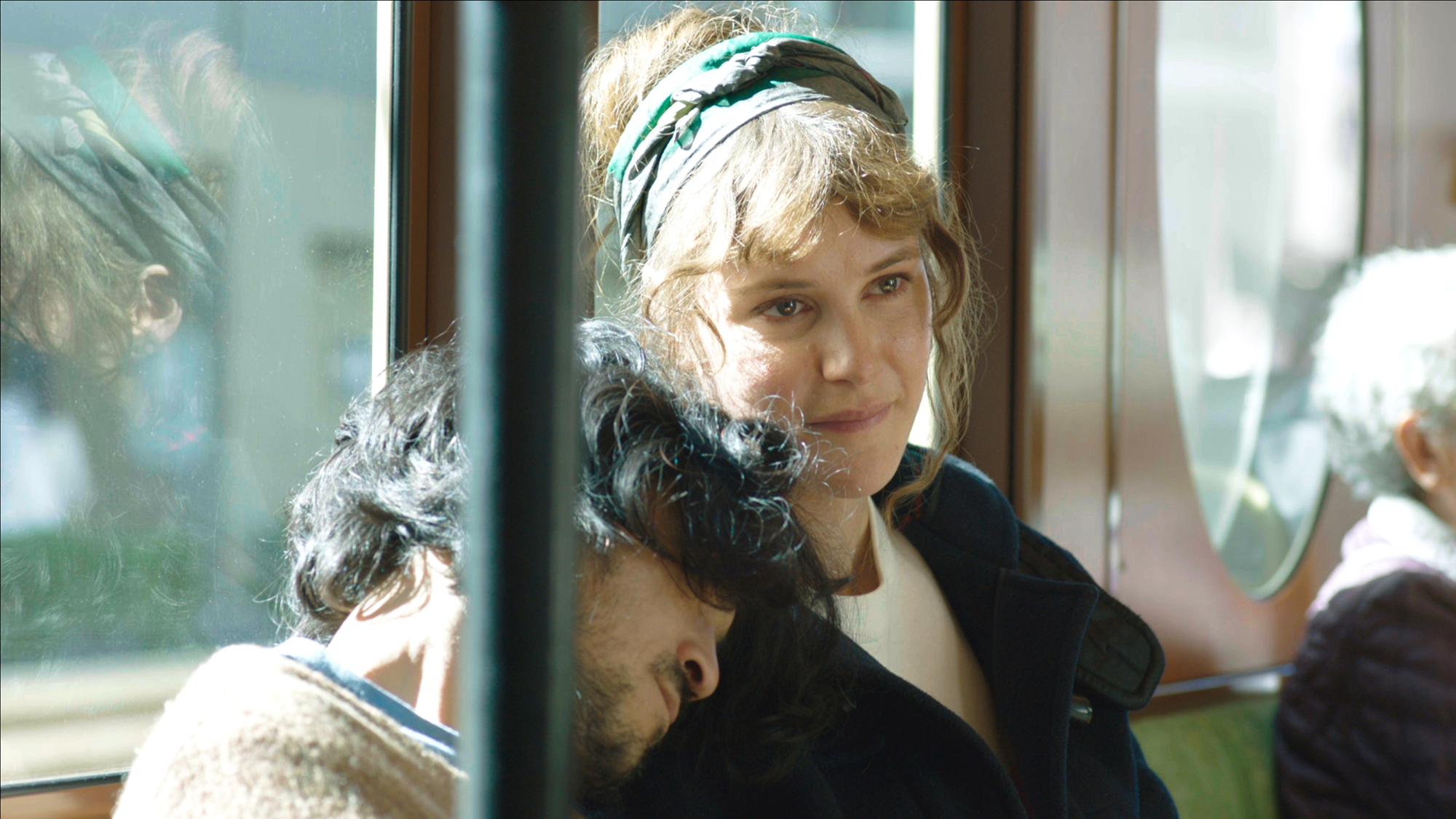 Blood drops the audience right into Japanese culture. Chloe is a fully realized character, but she also operates as a sort of sponge for the audience. She's absorbing the culture through cuisine, dance, music, and language. Chloe is as much a fish out of water as the viewer is in her story. Even with the cultural disconnect, she creates a life in Japan that speaks to both her past and her future.
Juri delivers a truly elevated performance as Chloe. She's often smiling and laughing, although the actor injects pain and sorrow into every frame with such subtlety and nuance in her facial expressions. Ueno is equally impactful as Toshi. Blood is his acting debut, but it proves to be an impressive one.
Blood has its eyes on the human experience. Gray's feature film never feels manufactured or insincere. Rather, he depicts the beauty in all things, including sorrow, loss, and healing. The love story is only a component, not the entire focus. Blood asks for patience from the viewer as every moment feels raw but no less powerful.