'Blue Bloods': Frank Investigates Mysterious Payments Henry Has Been Making for Years
Blue Bloods character Frank Reagan (Tom Selleck) is troubled by an unexpected finding. Much to his surprise, he learns his father, Henry Reagan (Len Cariou), has been making payments to a mysterious person for years. What are the payments for? Here's what to expect this week on Blue Bloods.
What's going on with Henry Reagan?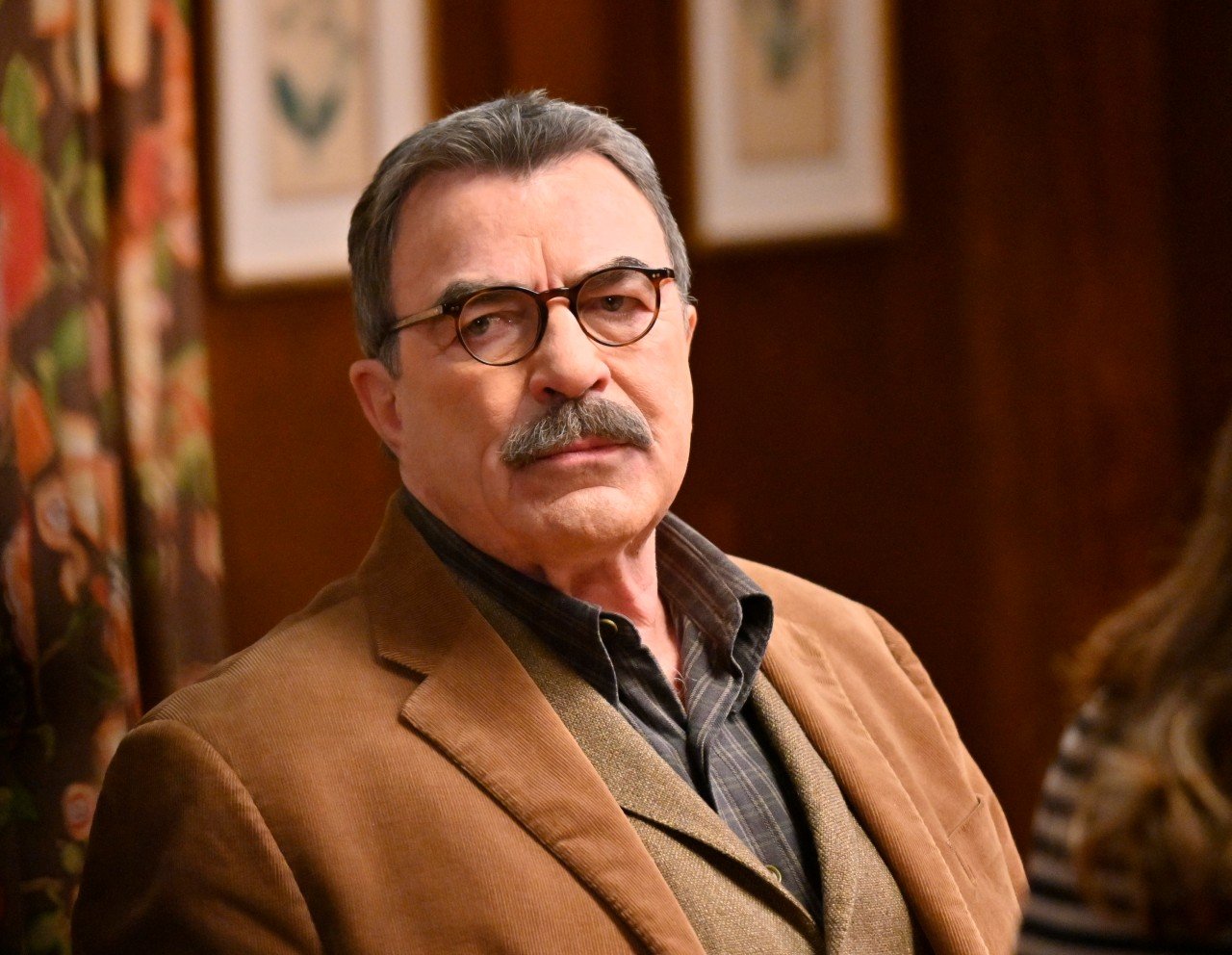 It seems like Henry is hiding a secret. During Blue Bloods Season 11, Episode 5 (titled "Spilling Secrets"), Frank discovers Henry has been making cash payments to someone for decades. Who is the person Henry has been paying and why? Could there be another Reagan out there?
We're wondering if Henry has another child and he has been sending money to keep things quiet. One thing we're sure about is that Frank will get to the bottom of this.
Eddie and Rachel find themselves in a strange situation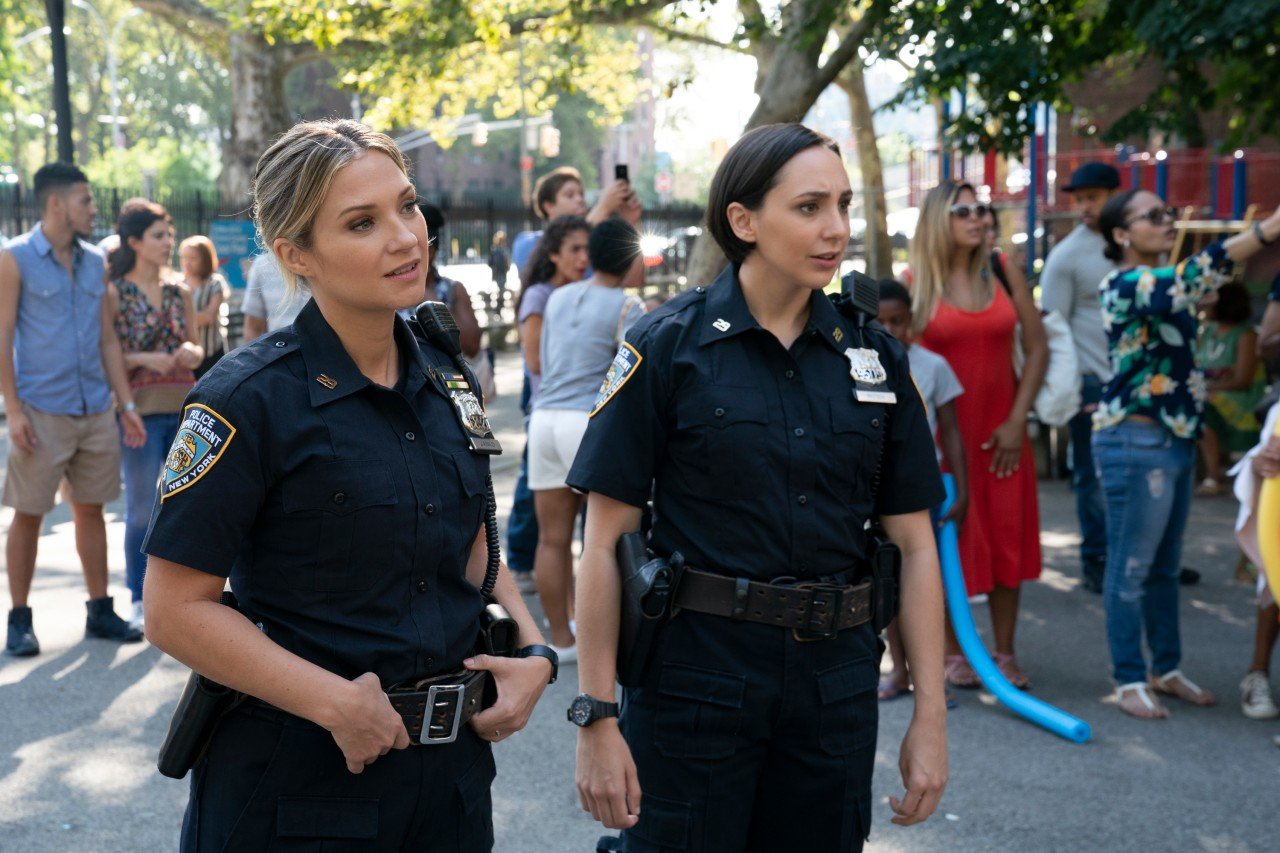 Eddie and her partner, Rachel Witten, are celebrated after they stop an active shooter. However, the celebration didn't last long for the officers. A civilian didn't believe Eddie and Rachel were heroes. Instead, they were accused of constructing a fake incident as part of a government conspiracy. It will be interesting to see how Eddie and Witten handle this situation.
Who plays Eddie's partner, Rachel Witten, on 'Blue Bloods'?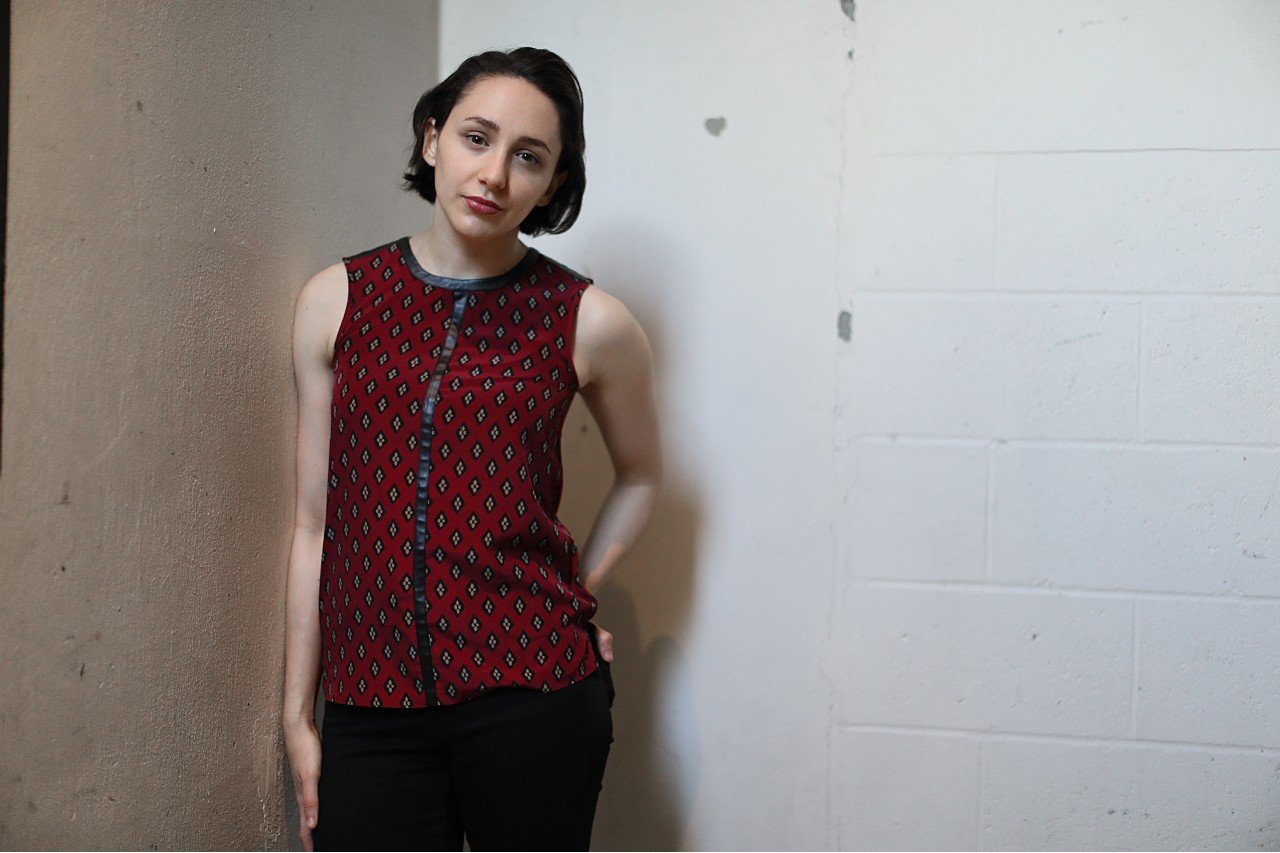 Eddie's partner is played by Lauren Patten. The Blue Bloods actor made her first appearance in 2018, during season 8, episode 15 (titled "Legacy").
One of Patten's early acting roles was in a 2003 short film titled I Scream. The following year, she appeared in a TV short titled Fearless. In 2013, Patten was in an episode of Arrested Development titled "Señioritis." In 2019, she had a recurring role in The Good Fight in which she played Polly Dean for seven episodes.
What's happening with Danny, Baez, and Sean
Danny and Baez are caught in the middle of a dispute between two brothers. The siblings are fighting as the detectives look into the murder of the brothers' father. Also, Sean faces backlash from students. Much to his dismay, he finds his school locker was vandalized with anti-police messages.
What happened during 'Blue Bloods' Season 11, Episode 4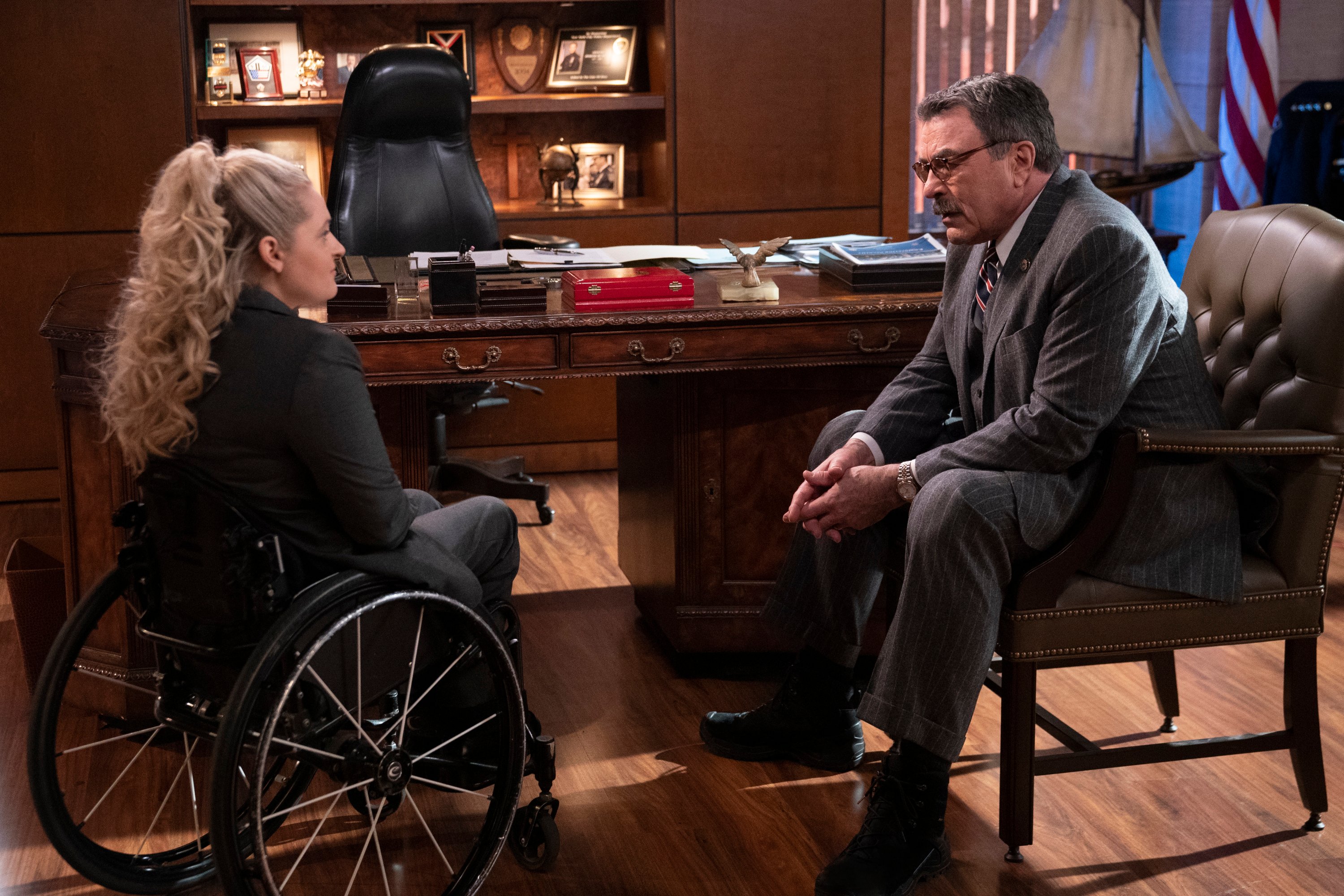 During season 11, Episode 4 (titled "Redemption"), Frank must make a tough decision. An injured detective, Allison Mulaney (played by Ali Stroker), asks Frank if she can remain in the field. However, he is hesitant because Allison's injury resulted in her using a wheelchair.
She wants nothing more than to return to her previous duties. Frank needs to decide if he can grant her request. He later decides he will let her return to the field as long as she travels with an additional detective who can assist her.
This isn't the first time Frank has been presented with a special request. A few episodes ago, Paula Hill (Bonnie Somerville), Joe Hill's (Will Hochman) mother, asked Frank to move Joe out of the firearms division so his chances of being hurt will be reduced. When Paula's request is denied, she gives Frank the cold shoulder. We'll have to wait and see how things turn out for Paula, Joe, and the rest of the Reagans.
Follow Sheiresa Ngo on Twitter.