'Blue Bloods': Who Plays Jack Reagan?
One thing that separates Blue Bloods from other television shows is the emphasis on family. Frank Reagan and his father Henry are the leaders of the Reagan clan. The rest of the Reagans — Erin, Jamie, Danny, Nicky, Andrew, and Jack–look to them for guidance.
One Reagan we haven't seen a lot lately is Jack. There have been less people at the dinner table these days. Who is the actor who plays Jack Reagan? Here's everything Showbiz Cheat Sheet knows.
Jack Reagan on 'Blue Bloods'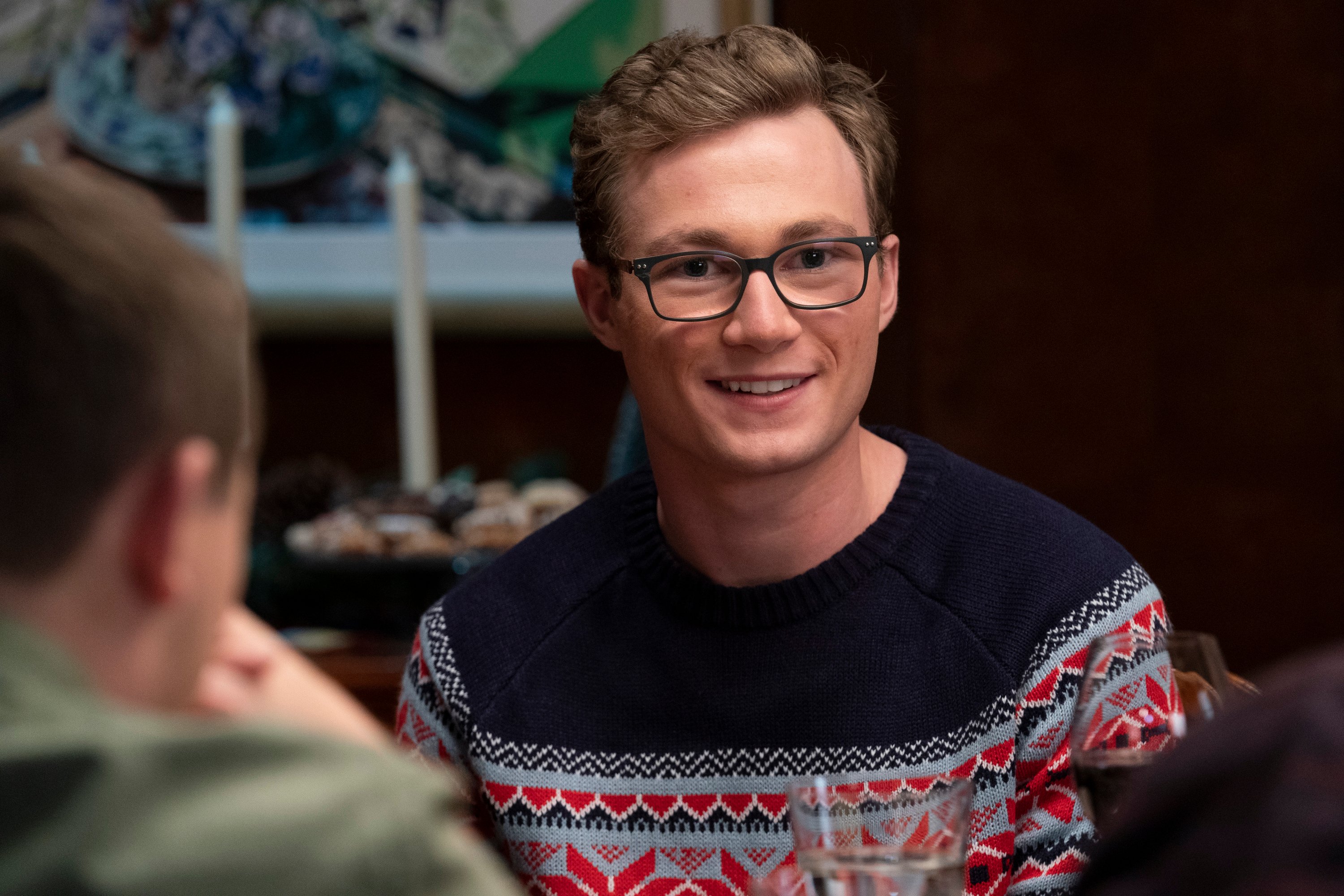 Jack Reagan is the son of Danny and the late Linda Reagan, and the grandson of Frank Reagan. Henry is his great grandfather. Jack is also the cousin of Nicky and Joe Hill. Where has Jack been lately? Jack hasn't been in many episodes because his character left for college.
During Blue Bloods Season 9, Episode 5, (titled "Thicker Than Water"), we see Danny helping Jack get ready for college. Danny hands him an extra pack of socks. Jack asks why he needs to pack so many, and Danny tells him if he doesn't want to do laundry more than once a week he's going to need extra socks. Danny also hands him another item that makes him embarrassed.
"I also put something else in there," says Danny. "It's college, you're not a kid anymore, and there's going to be girls around," he says to his eldest son. Jack doesn't seem to appreciate the gift, but he keeps it in his travel bag. We'll let you guess what Danny gave Jack.
Who plays Jack Reagan on 'Blue Bloods'?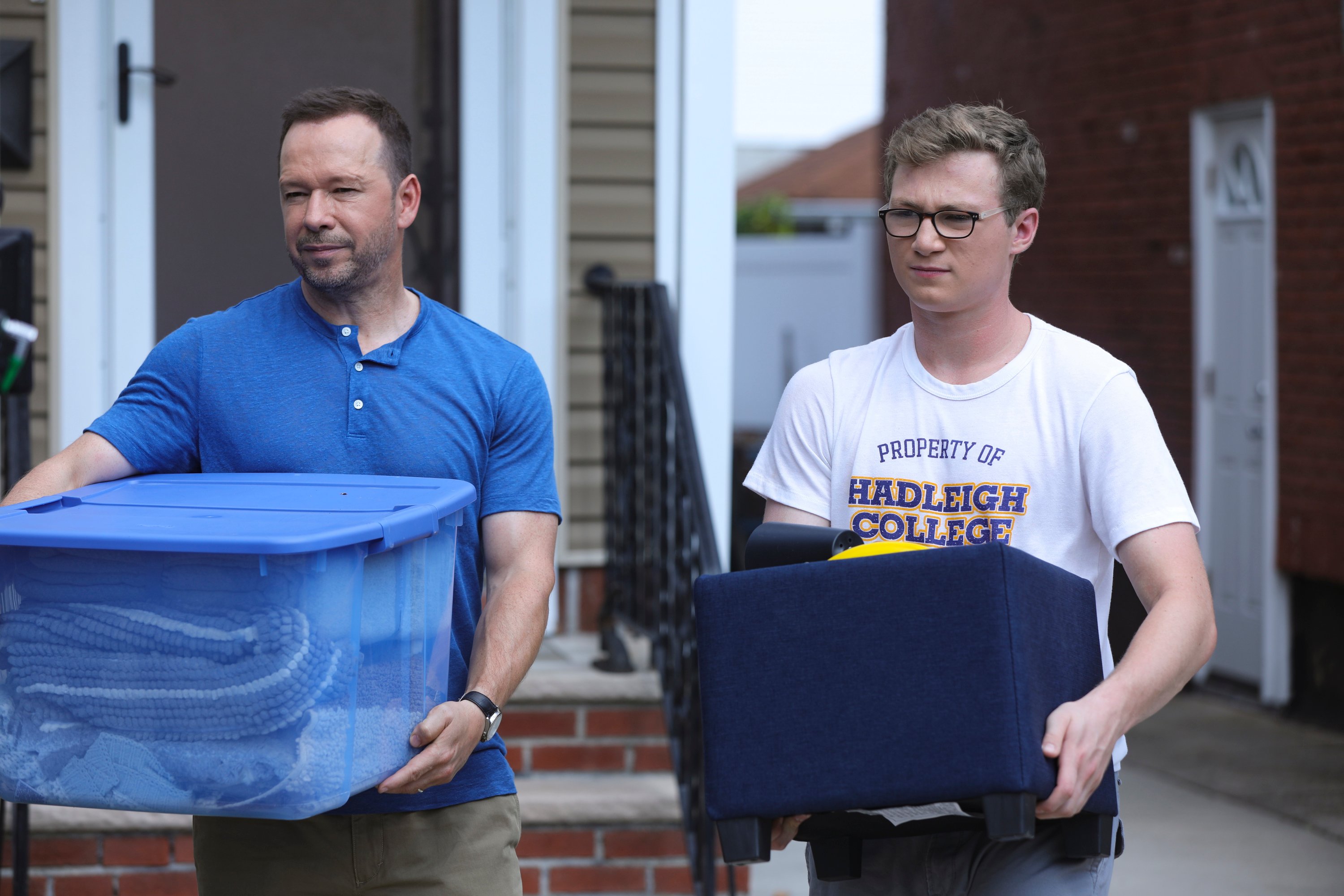 Jack Reagan is played by actor Tony Terraciano. He is the real-life brother of Blue Bloods co-star Andrew Terraciano, who plays Sean Reagan. The reason you haven't seen Terraciano is because he is in college, just like his character, Jack.
One of Terraciano's early acting roles was in the TV series Chuggington. He played the character Wilson from 2008 until 2011. Next, he appeared in the 2010 TV movie Nonna Tell Me a Story: Lidia's Christmas Kitchen. He played the role of Ethan. From 2010 until 2012, Terraciano reprised his role as Wilson in Chuggington: Badge Quest.
The 'Blue Bloods' cast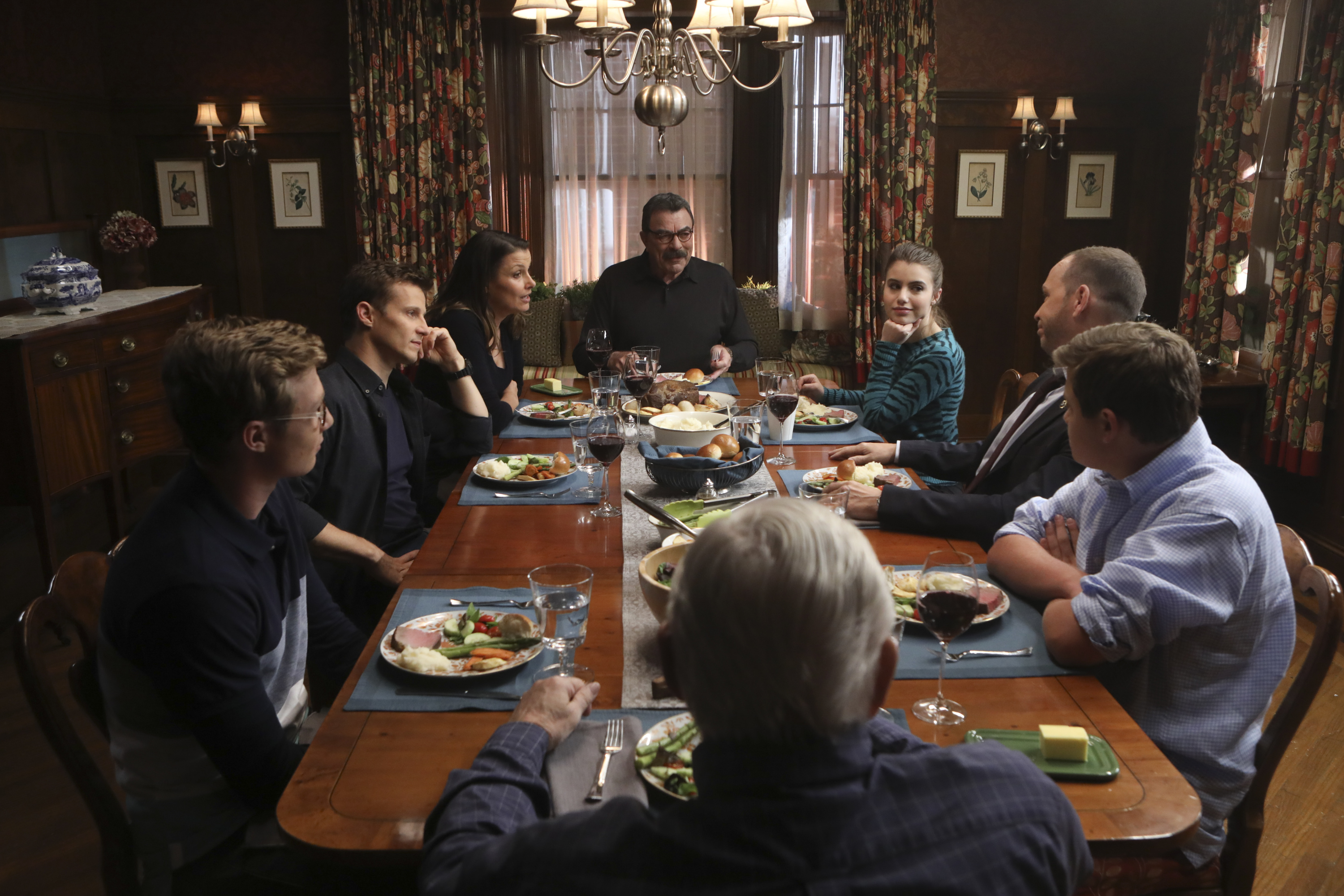 Frank Reagan is played by former Magnum P.I. star Tom Selleck. New Kids on the Block singer Donnie Wahlberg plays Frank's detective son, Danny. Erin is played by Coyote Ugly actor Bridget Moynahan. Jamie Reagan is played by former star of The New Lassie, Will Estes. Officer Eddie Janko is played by actor Vanessa Ray.
Other cast members include Marisa Ramirez as Detective Maria Baez, Abigail Hawk as Abigail Baker, Sami Gayle as Nicki Reagan, Len Cariou as Henry Reagan, Will Hochman as Joe Hill, Gregory Jbara as Garrett Moore, Robert Clohessy as Sid Gormley, and Steve Schirripa as Anthony Abetemarco.
Blue Bloods airs on CBS Fridays at 10:00 p.m. Eastern Time.
Follow Sheiresa Ngo on Twitter.