'BMF': 50 Cent and Showrunner Randy Huggins Didn't Agree on the Theme Song
BMF is the latest Starz drama series from Curtis "50 Cent" Jackson. The series follows the real-life story of Demetrius "Big Meech" Flenory (Demetrius "Lil Meech" Flenory Jr.) and Terry "Southwest T" Flenory (Da'Vinchi). The brothers began their drug business in the 1980s in Detroit and from there they became two of the biggest drug traffickers in the country.
The show just premiered but it's already a success. However, 50 Cent and creator/showrunner, Randy Huggins did not agree on the theme song for the show.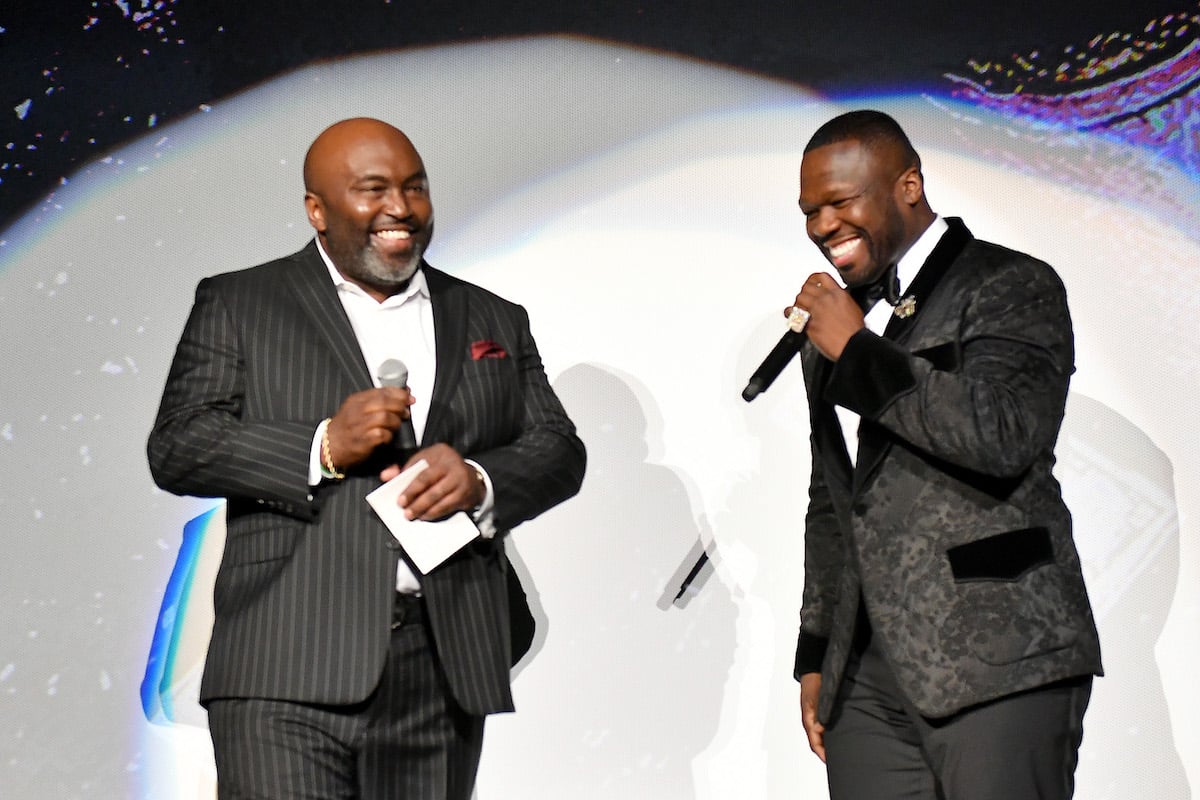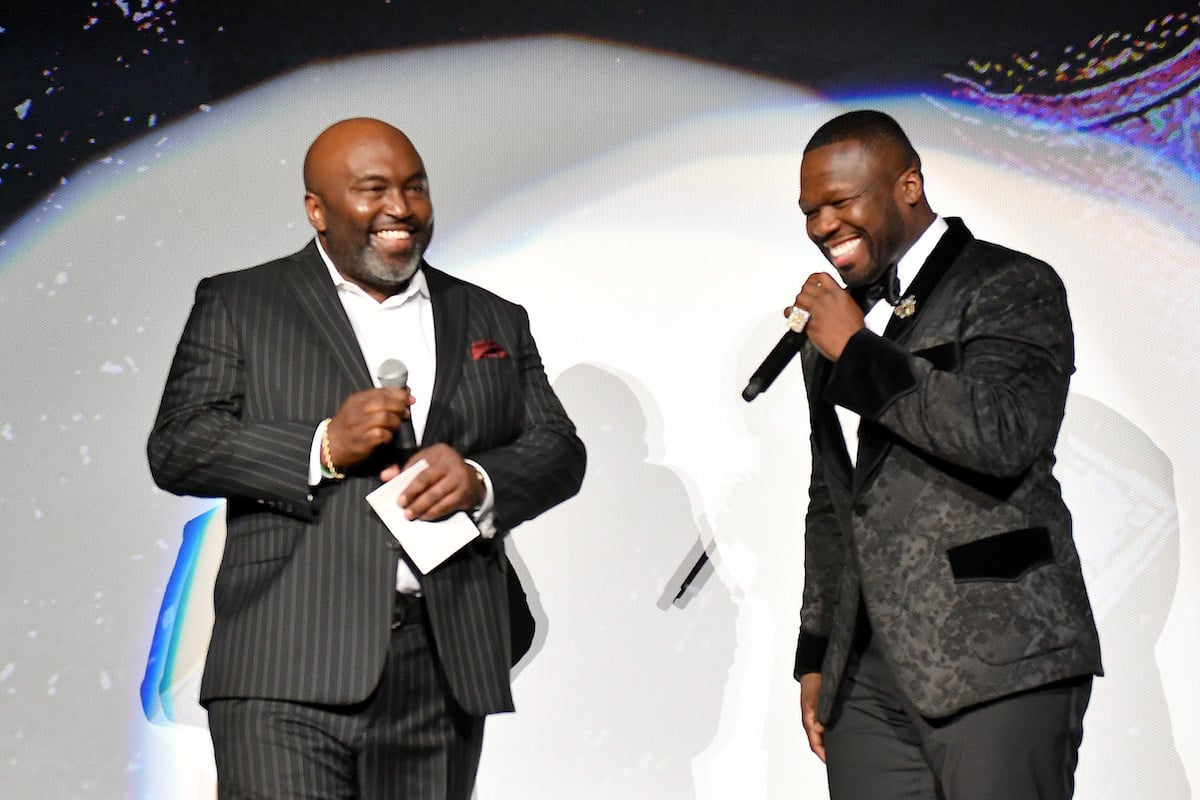 'BMF' is based on the real-life Flenory brothers
BMF is inspired by the true story of real-life brothers Big Meech and Southwest T. The pair began selling $50 bags of cocaine in high school. From there, their business expanded, just as the crack cocaine epidemic came sweeping through the country. "This is a story about love, kinship, and capitalism in the pursuit of the American dream," Starz said.
In fact, Huggins said it was important to be as truthful about what happened as he could. "I took some liberties, but everything there is based on a story," Huggins told Urban Hollywood 411. "Obviously, you can't have people's names in there. Obviously, some of the places may have changed."
He added, "I don't think there's a character in there, that I hadn't heard of," he said. "I may have to take a creative liberty to make an art pop a little bit more. I may have to take a creative license to make a scene funnier than it may have been, but that's just part of telling a story. This is not a documentary."
50 Cent didn't take 'BMF' showrunner Randy Huggins advice for the theme song
However, when it came to Huggins trying to give 50 Cent some input on the show's theme song he ran into some obstacles. "The bottom line is 50 and I have an excellent partnership," Huggins told TV Line. "He doesn't tell me how to write my show, but he has suggestions. When it came to the theme song, I suggested he put Kash Doll on there. Then I suggested it a second time. Maybe even a third. Same thing with the script s–t. He may have said something, and I didn't respond, and he might have said it again. Then he left me alone."
In the end, 50 Cent raps "Wish Me Luck," while R&B legend Charlie Wilson sings the vocals
50 Cent made Lil Meech take acting lessons for two years
50 Cent stuck to his vision when it came to the theme song and Huggins made the final choices in the TV show. However, 50 Cent did think it was imperative that Lil Meech portray his father. The rapper even put the 21-year-old in acting classes with actor/director Tasha Smith for two years.
"He made sure, you know, I had the foundational acting before I just jumped out there on the screen and didn't have any acting experience, you know, as far as any classes," Flenory told The Grio. "(I took) intense acting classes, five days a week, (sometimes) two times a day, for two years."
In the end, the younger Flenory still had to audition to win the part. "You know, they could of got somebody else who has been acting before," he explained "that doesn't look nothing like my dad. Just because that's my dad, doesn't mean I (automatically) get the job. So I had to show people that, you know, I really knew what I was doing."