'BMF': How Much Did 50 Cent Make On His New Starz Series?
50 Cent, known to the world as Curtis Jackson, scored a huge hit with BMF. The Starz series, formerly known as Black Mafia Family, focuses on the real-life story of the Flenory brothers. Demetrius "Big Meech" and Terry "Southwest" Flenory rose to "street fame" in the 1980s, during the height of the crack-cocaine epidemic. But how much money did 50 Cent really make on the new Starz series?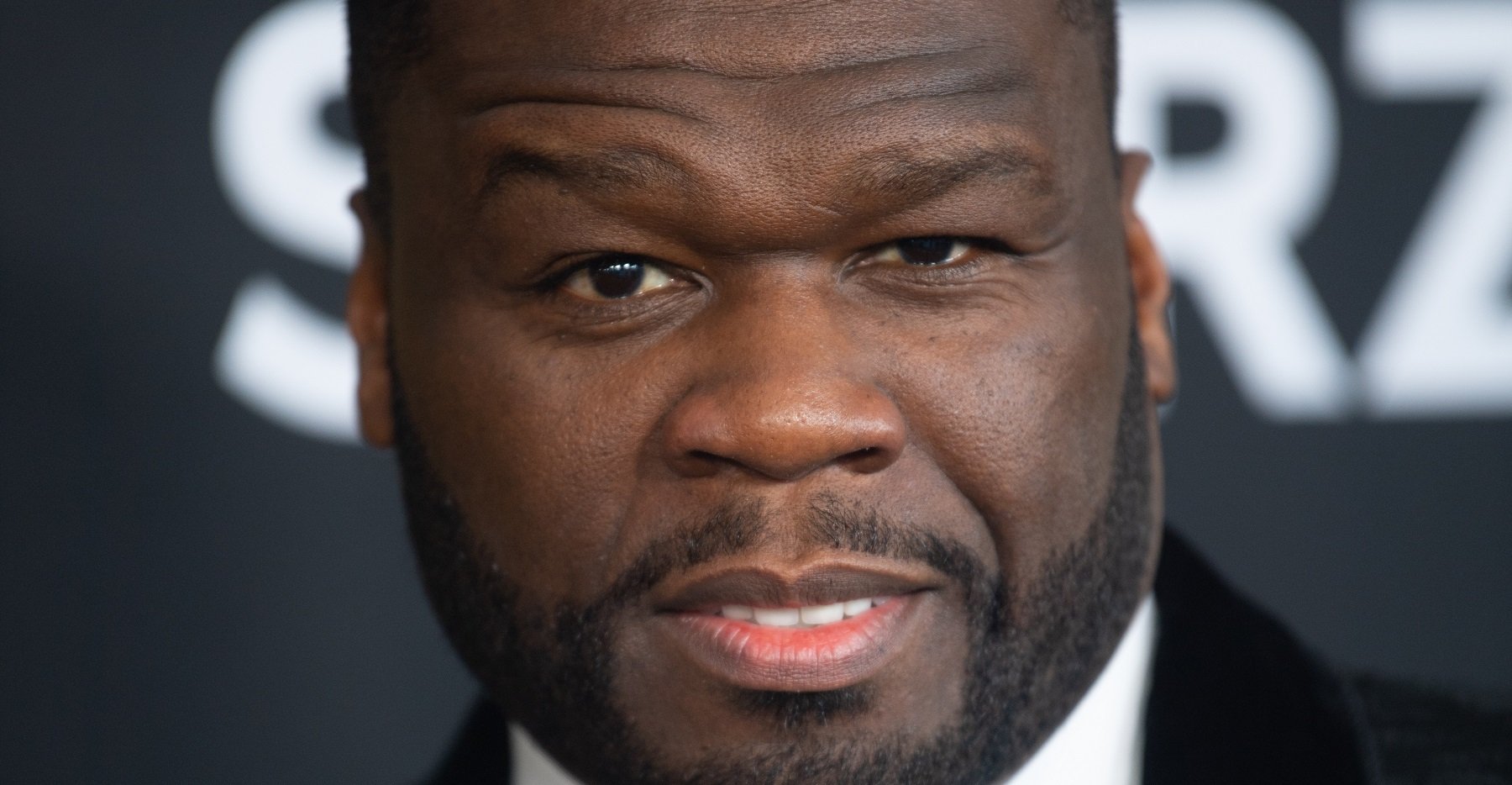 Curtis Jackson, aka 50 Cent, asked Starz for more money for 'BMF'
Back when BMF was still filming, HotNewHipHop reported that 50 Cent was asking Starz for more money than he originally was given for the show. The outlet reported that at the time, Jackson felt the show could have been a full-length film. And because of the intensity of the subject matter, Jackson felt he deserved more from the premium cable network than what he was getting.
"BMF is a movie, I think I'm gonna have to talk to Starz," he said, according to the outlet. "I need more money for this, it's too good."
However, at that time, 50 Cent didn't say how much he was getting from Starz in the first place. He also didn't specify how much more he was asking for, either.
He even got Eminem to do the series
In a recent interview on Jimmy Kimmel Live!, 50 Cent said that he managed to get Eminem a starring role on BMF. The role was Eminem's first role since 2002's 8 Mile. And according to Jackson, Eminem had a bad experience on the film, so he was hesitant to act again.
"There were periods that Hollywood would offer me things to get him," he said to the late-night talk show host. "Yeah, like, his agent would go like, 'Yeah, this is good, give it to 50 and then let 50 take it to him.' So projects, they offered him $8 million to do it, he'll look at it and I'll go, 'Did you read?' 'Yeah, yeah, I read it."
50 Cent then joked that Eminem was able to do BMF because he "missed the $8 million."
Former Trump adviser Roger Stone says Fif got $150 million for the show
So, how much did Curtis Jackson really make from Starz on BMF? Well, if you believe former Trump adviser Roger Stone (!), he made a cool $150 million.
Back in June 2021, Stone shared a statement that can only be described as "bizarre." You can see it below.
"50 Cent, I got a beef with you," he said. "You're crowing about Big Meech getting a lousy three years knocked off his sentence? The fact is his co-conspirators, his brother, and another man who has the exact same sentence have already been sprung. You ripped Big Meech off. You got $150 million from STARZ to make a movie about his life and you paid him s**t for his life rights. You're full of s**t. Free Big Meech, now."
Jackson neither confirmed nor denied Stone's assessment. But in a since-deleted Instagram post, he said that Stone was a "clout-chaser" who was just looking to get attention. Thus far, we still don't know how much 50 Cent made off of BMF, exactly.