'BMF': Who Shot Southwest T?
'BMF' showcases the rise and fall of Demetrius "Big Meech" Flenory and Terry "Southwest T" Flenory. On the series, things are heating up for the brothers, but who shot Southwest T?
BMF is executive producer Curtis "50 Cent" Jackson's latest drama series on Starz. Set in Detriot in the 1980s, the crime drama focuses on the origins, rise, and fall of the Black Mafia Family. In the series, Demetrius "Big Meech" Flenory is portrayed by his real-life son, Demetrius "Lil Meech" Flenory Jr. Meanwhile, Terry "Southwest T" Flenory is portrayed by actor, Da'Vinchi.
Since the show is based on real-life, who shot Southwest T?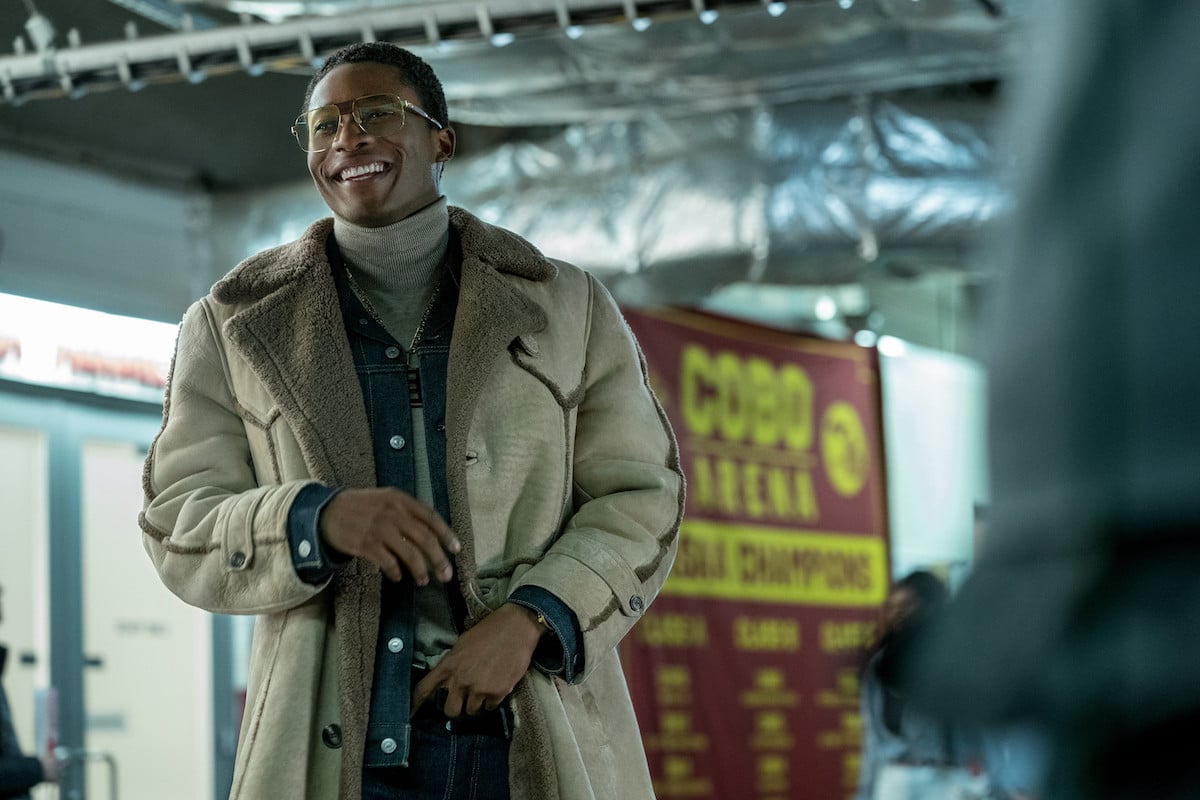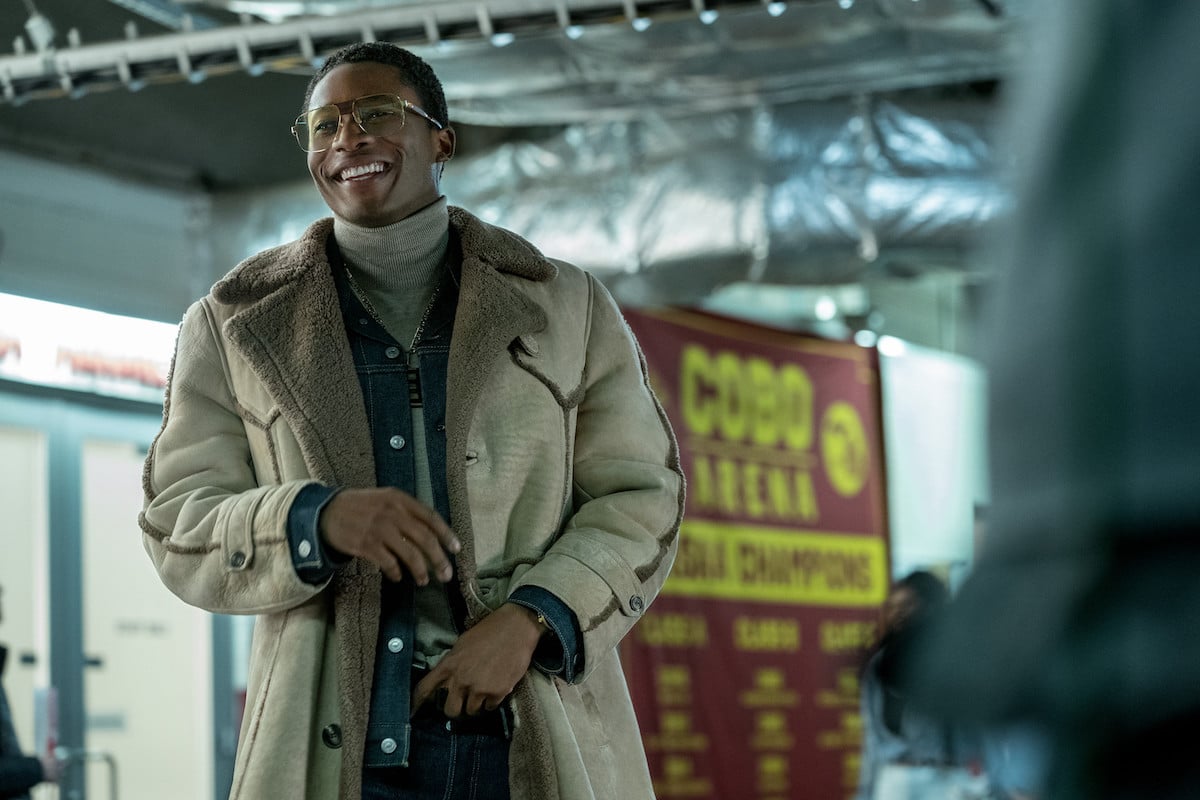 'BMF' is based on the real-life Flenory brothers
Telling the story of the Flenory brothers has been a passion project of 50 Cent's for some time. Demetrius "Big Meech" Flenory and Terry "Southwest T" Flenory came of age in Detroit in the 1980s. Determine to rise out of poverty, they began selling $50 bags of cocaine when they were just teens. They would go on to become two of the biggest drug traffickers in the country.
50 Cent enlisted Power writer Randy Huggins who also happens to be a Detroiter to bring BMF to life. Together the men made sure the story was as accurate as possible.
"I took some liberties, but everything there is based on a story," Huggins told Urban Hollywood 411. "Obviously, you can't have people's names in there. Obviously, some of the places may have changed."
However, it's still pretty close to life. "I don't think there's a character in there, that I hadn't heard of," he said. "I may have to take a creative liberty to make an art pop a little bit more. I may have to take a creative license to make a scene funnier than it may have been, but that's just part of telling a story. This is not a documentary."
Who shot Southwest T?
As depicted in the series, Southwest T was shot by a rival upon exiting the mother of his children's home in the '80s. He would go on to lose sight in one of his eyes as a result of the violent attack. Though BMF has not yet revealed who shot Terry, many fans are speculating that it was Lamar (Eric Kofi-Abrefa).
Many people believe that the workman boots that Lamar wears match that of the shooter's and that he shot Southwest T because he was angry about Big Meech and Monique's (Arkeisha "Kash Doll" Knight) romantic relationship.
"There were real-life guys like Lamar in the game," actor Steve Harris who portrays Det. Vaughn Bryant told TV Line. "Some fans may get tired of him, but he is important to the larger story the show is trying to tell."
Southwest T is happy with Da'Vinchi's portrayal of him on 'BMF'
When 50 Cent decided to greenlight the project, he wanted to make sure that the Flenorys were on board. Not only did he consult Big Meech and Southwest T, but he also brought in Lil Meech to portray his father, paying for his acting classes under executive producer and director Tasha Smith for two years.
Though Big Meech is still serving time in prison until 2028, Southwest T was released in 2020 and he has been extremely happy with Da'Vinchi's portrayal of him on the TV show. He has often promoted the shown on his social media. "In life, we all must live with our decision some good some not so good," he shared on Instagram. "However I thank God 🙏🏿for second chances I pray everyone learns from ours🏴🏴🏴✊🏿Thanks for the support September 26, 2021."
He has also praised the All-American actor's portrayal of him on screen. "I would like to humbly thank everyone worldwide, for their support," he said. "Season two has already been confirmed. I personally desire to thank you @davinchi for doing such a great job in the portrayal of my character. It is very important that we all support one another and continue to grow together."